Striking a Pose, Click it

Words have some degree of inadequacy
When I gaze upon your loveliness
You speak without saying a word
Few, if any, unless they are
Meow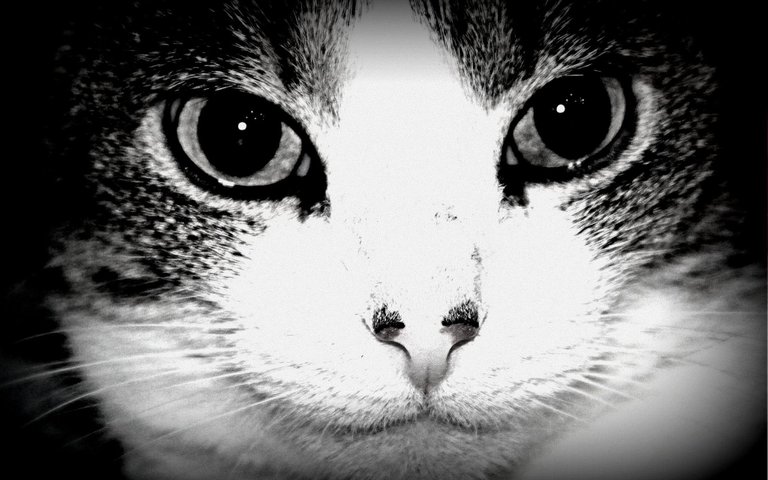 Today is Saturday, so we all know that it is #Caturday!! Grab your cat and see if you can't make them give their best smile!! Calling all cats!

Find your cat
Make it strike a pose - or whatever :)
Make sure you hashtag #Caturday
Click it
Post it
You are done!!!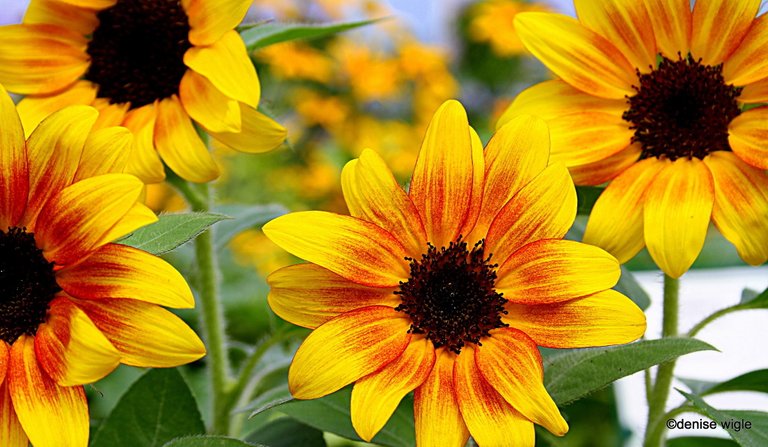 Come closer, my love
My love
That I may whisper sweet blossoms in your ear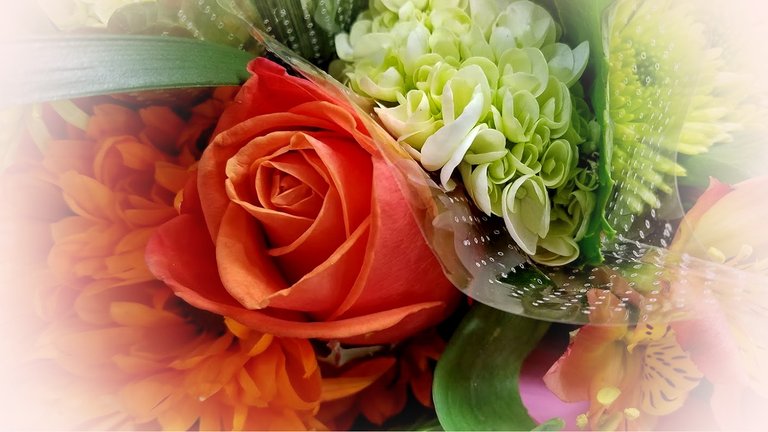 Time will reveal what's up ahead
But always remember what I have said
Lips to lips
A gentle kiss
I touch you
Lightly
With whispered bliss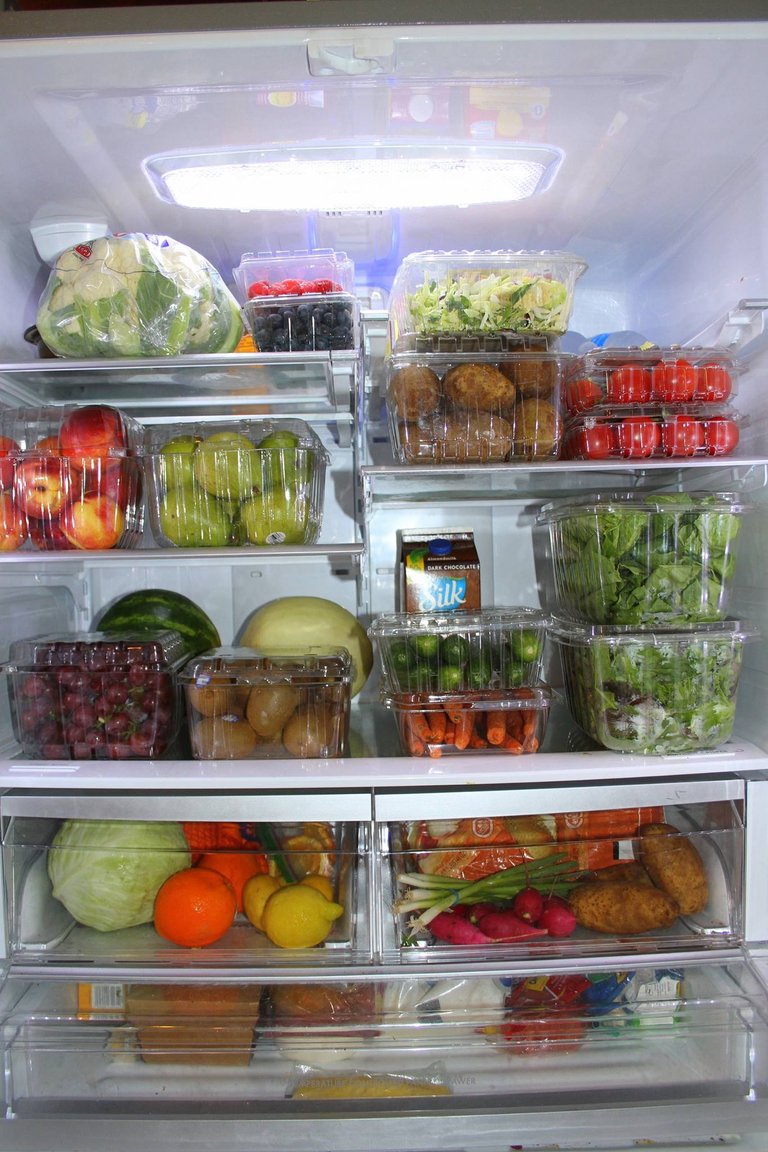 Let's do a refrigerator check!!! Open up wide and take a picture! That always keeps me honest on the junk I put in it. I just finished shopping the other day, so it has awesome yumminess still inside! Yes! You see tomatoes in there. I had picked so many a few were getting soft, so I stuck them in the fridge until later that day when I was making spaghetti sauce. There are also potatoes in there. I had no other place they would fit. So, let's see that refrigerator!
As always, there must be flowers to color my world. #alwaysaflower Chrysanthemums, they always make the Autumn cut. They have so many shapes and colors. Simply irresistible, wouldn't you have to say? Love to all of you! ❤️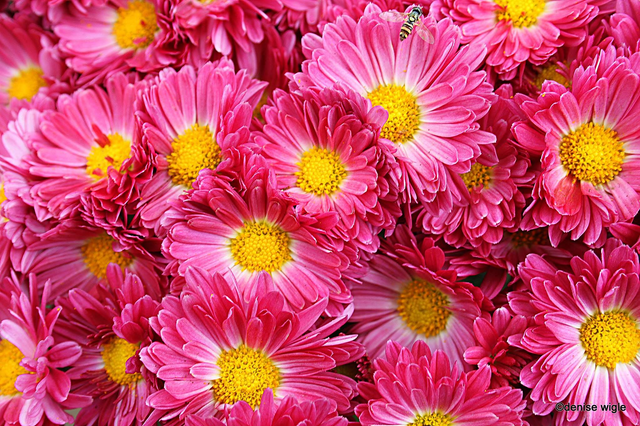 You know I love Christmas! I feel like the closer we get, the more difficult it will be to find that perfect gift. The shipping, the merchandise that isn't getting restocked, there are bound to be shortages. Less will be more this year. It's not about the presents my friends, it is about family and friends. In keeping with the Christmas Countdown, I give you one seasonal picture and the day count! There are 48 days 20 hours 52 minutes and 03 seconds.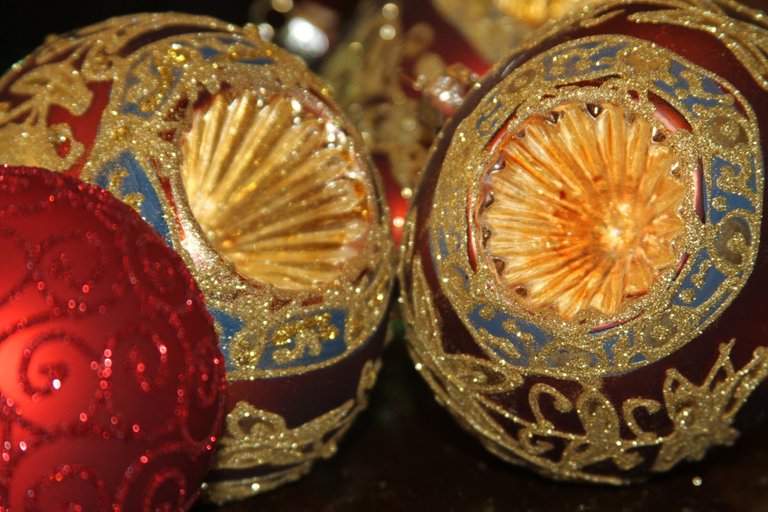 All I have are my words, armed in my mind, written in pen, stand by stand. Oh, yes. Still by hand. It has a different feel. Altered not by keys, backspace, and delete, I write, erase, tear it to pieces and start all over again. And again.
It's my way. I walk out to the deep end of the page and dive right in.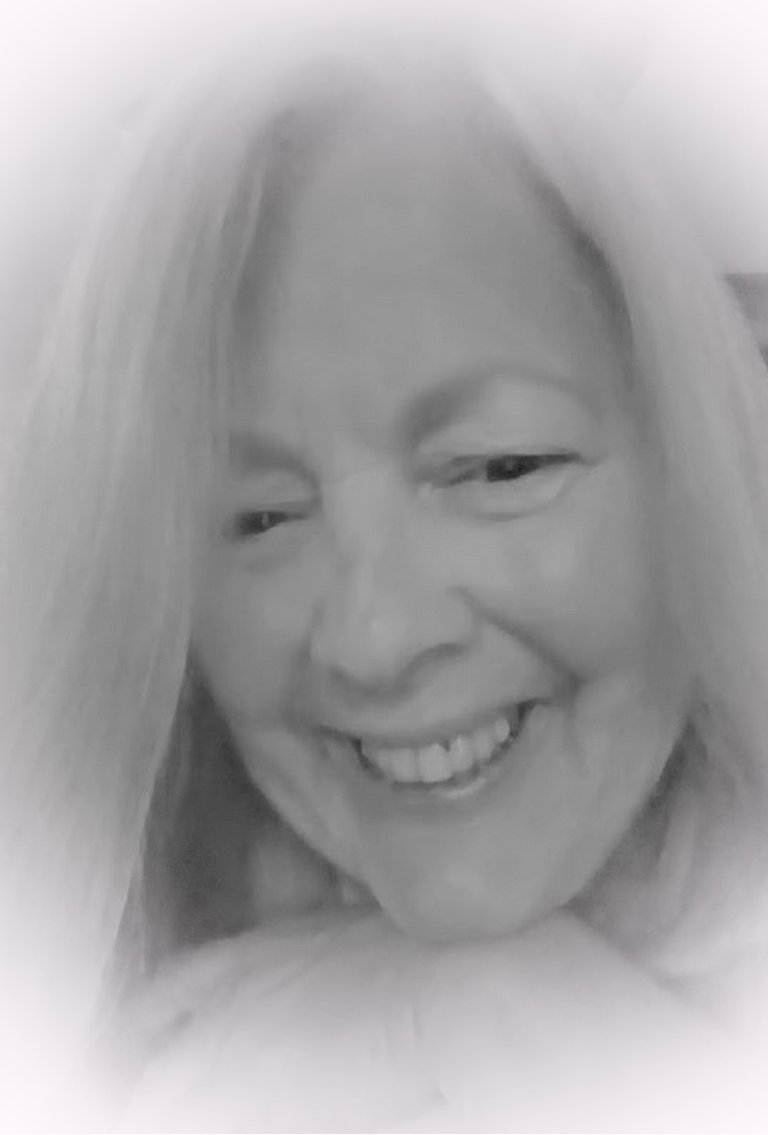 ---
The Naming of Cats
The Naming of Cats is a difficult matter,
It isn't just one of your holiday games;
You may think at first I'm as mad as a hatter
When I tell you, a cat must have THREE DIFFERENT NAMES.
TS Elliot

#TeamUSA is a growing community of quality-content people from the United States or those living here. Check us out on Discord!


---
---