Synchronize your Flowers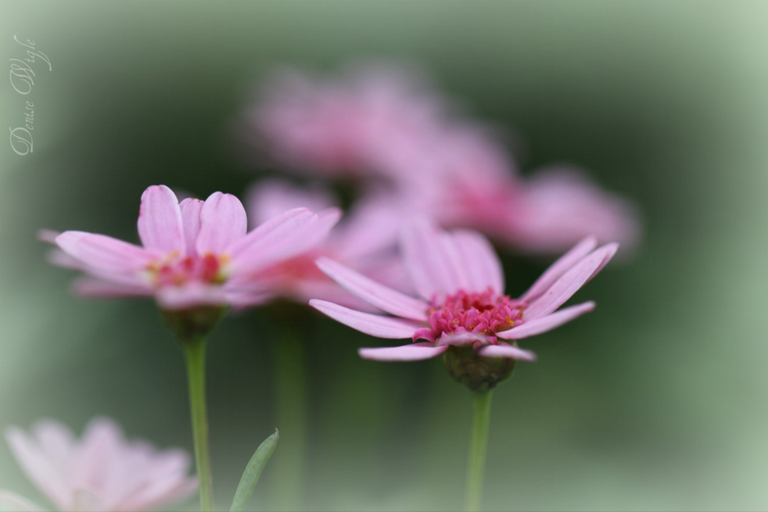 Sometimes it is how well you work together and has nothing to do with winning or losing. Delicate purple flowers nod their head, most times in synchronization because of their attachment to each other. They not only live in harmony, but it is also the only way that they are more powerful in their statement. They are best together. Alone, they are just another pretty flower, but the impact is gone. I think about their perfectness and beauty and have to allow myself the thought: What can I do to make my day amazing?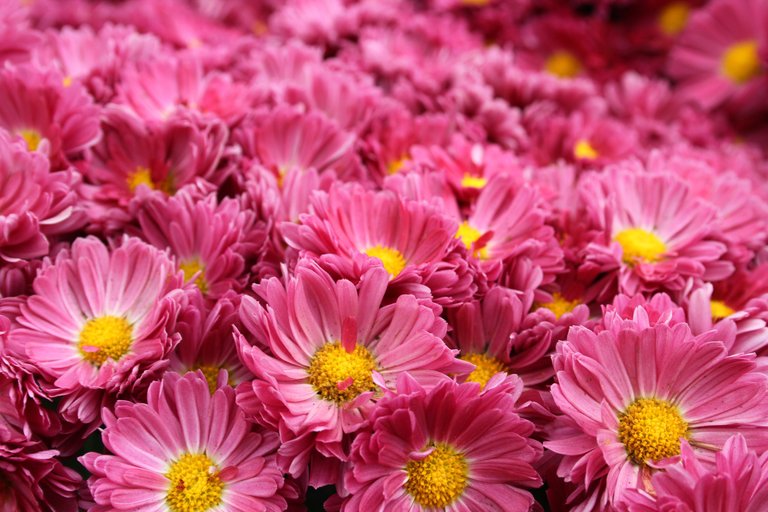 The flower gives freely and selflessly until it is no longer. It never feels like it should have done more. It never feels inadequate. It just radiates beauty, lovely scents, and love. That is the inevitability of nature. If we could all live just a little bit more like that, imagine what this world would be like.

My day would never be complete without my @coff33a and last week, I somehow forgot about his #SublimeSunday.But, I remembered my coffee! How can you do one without the other? There are so many extraordinary things about him, it makes you want to capture it as it comes out.
He is so persuasive, he draws people, eases the darkness you may have surrounding you and he even radiates warmth.
@Coff33a
It's what's for breakfast.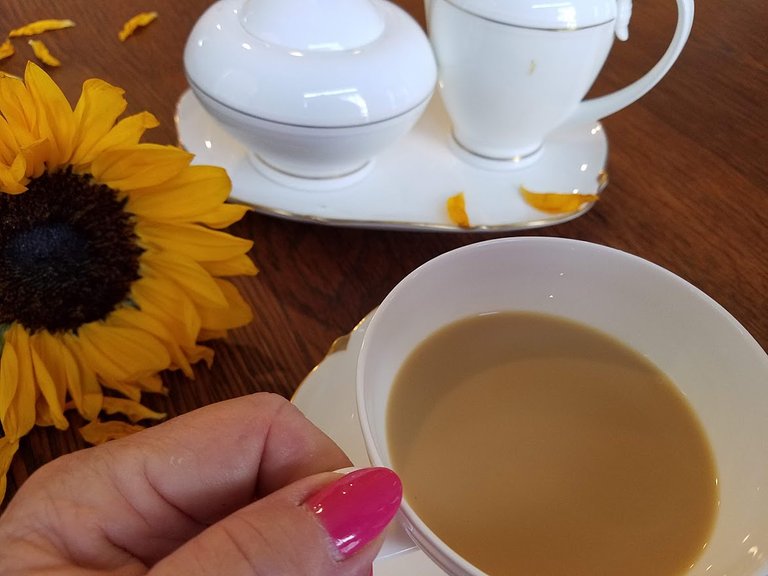 A house filled with love and helping hands. It can't get any better than that. It was a beautiful Sunday, sublimely so. I did go to the garden shop to see the autumn blooms. Nothing unusual and I went home empty-handed. Sometimes that feels good too.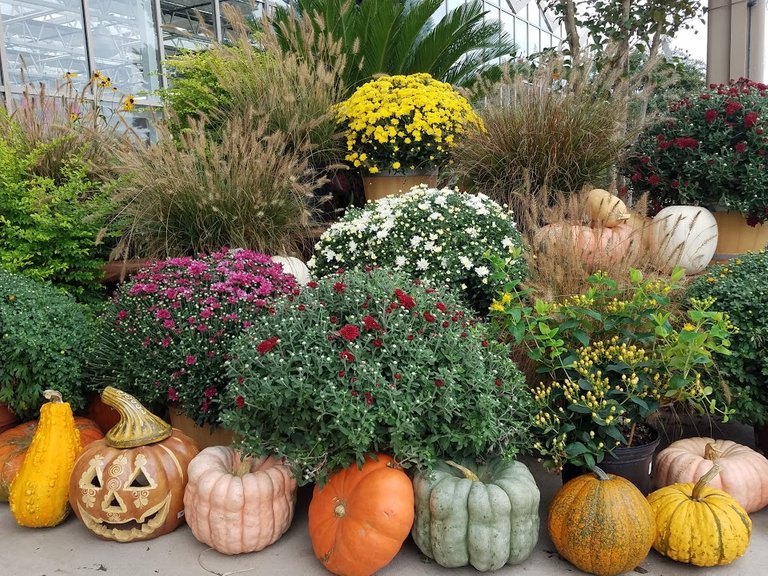 Oh, say can you see? A spot of beauty to fill up this enchanted day. Of course, the worst-kept secret is my fascination with flowers. There is just something about them, their voices are heard like a soft whisper in my head. Oh, my sweet blooms, how do I love thee?
Why do two colors, put one next to the other, sing? Can one really explain this? No. Just as one can never learn how to paint― Pablo Picasso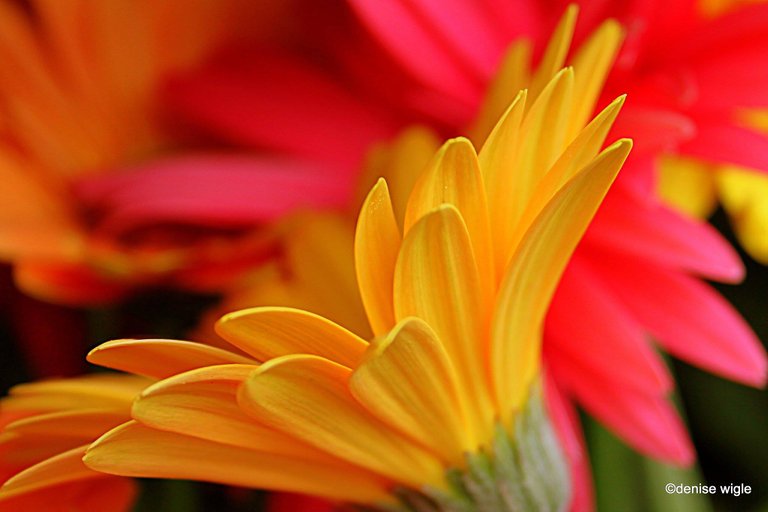 This post is for #BeautifulSunday by @Ace108 and #SublimeSunday by @c0ff33a, where you share your Sunday, wherever you are, whatever you do. I want to thank them both for hosting these challenges It's not too late! You can join too. Let's end this post with a flower, as always, to color my world. #alwaysaflower. And just like that, these words are done. I had a most wonderful day and I hope this will be the start of an awesome week! So cast your hooks out to reel in some sunshine and happiness! You know you want to. Have a fabulous day!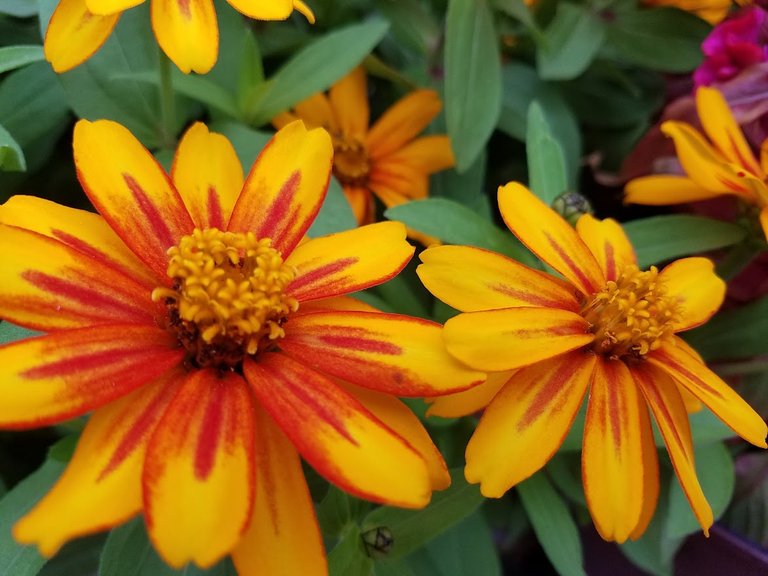 All I have are my words, armed in my mind, written in pen, stand by stand. Oh, yes. Still by hand. It has a different feel. Altered not by keys, backspace, and delete, I write, erase, tear it to pieces and start all over again. And again.
It's my way. I walk out to the deep end of the page and dive right in.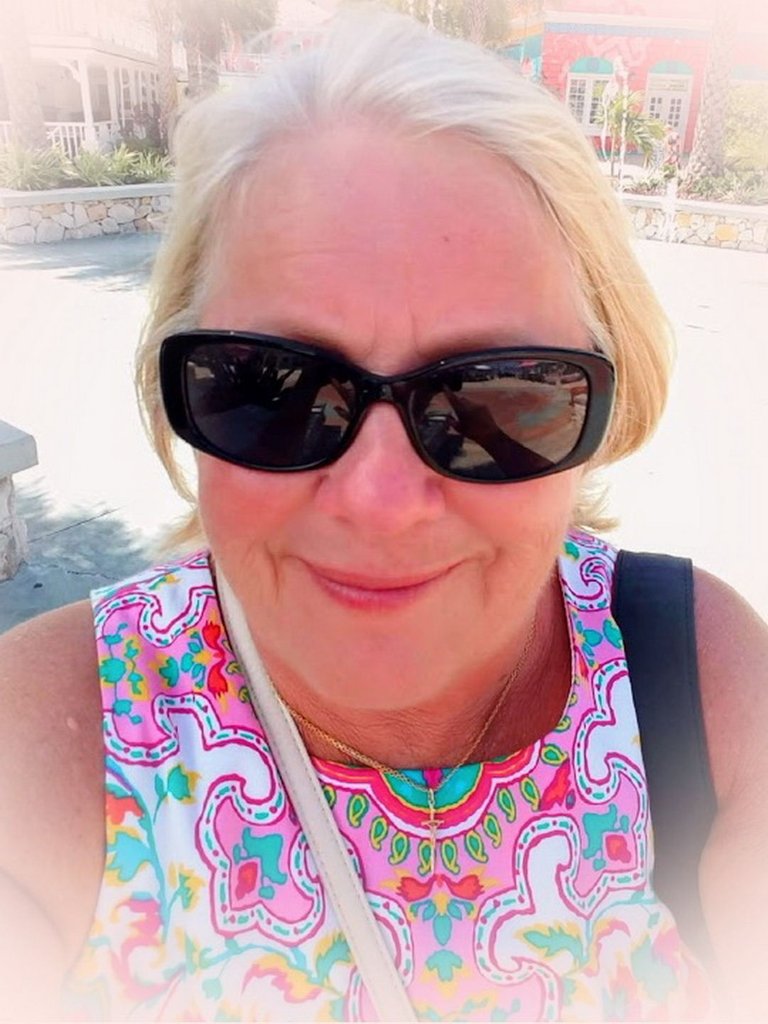 ---
The Road Not Taken
Two roads diverged in a yellow wood,
And sorry I could not travel both
And be one traveler, long I stood
And looked down one as far as I could
To where it bent in the undergrowth;

Then took the other, as just as fair,
And having perhaps the better claim,
Because it was grassy and wanted wear;
Though as for that the passing there
Had worn them really about the same,

And both that morning equally lay
In leaves no step had trodden black.
Oh, I kept the first for another day!
Yet knowing how way leads on to way,
I doubted if I should ever come back.

I shall be telling this with a sigh
Somewhere ages and ages hence:
Two roads diverged in a wood, and I -
I took the one less traveled by,
And that has made all the difference.

Robert Frost







#TeamUSA is a growing community of quality-content people from the United States or those living here. Check us out on Discord!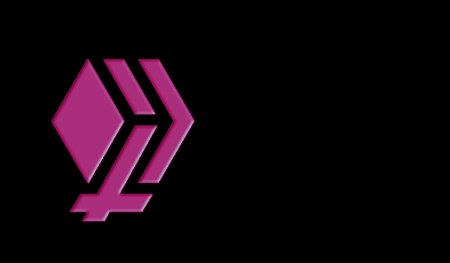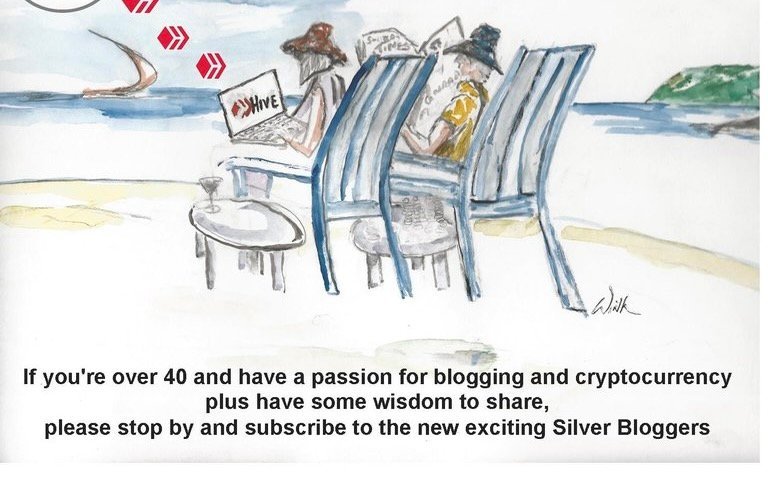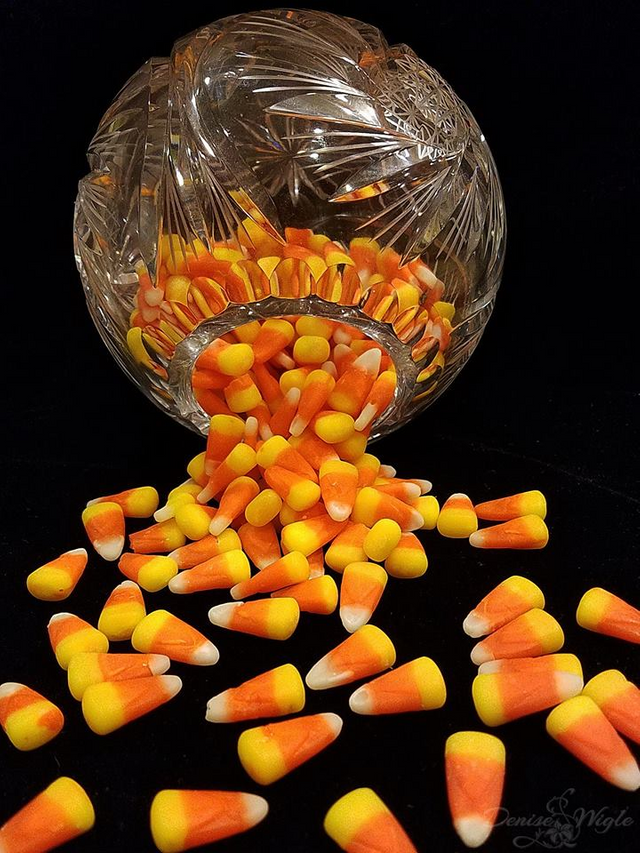 𝓣𝓱𝓮 𝓔𝓷𝓭
---
---