The Big Bang Theory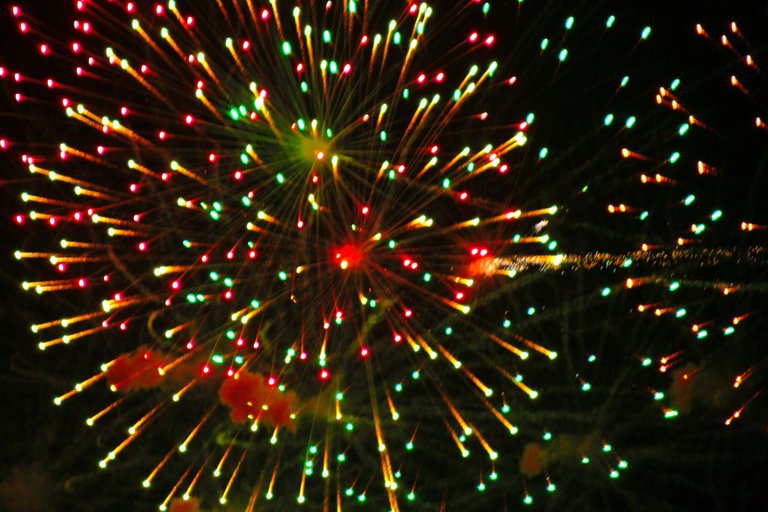 Bang! It's over. They were thunderously loud. They were over the top colorful. The crowds oohed and aahed at the spectacular fireworks. The pictures didn't really capture the sight, but it is sworn to memory. Sometimes, that is all we can do. Some days, that is all we want to do, Not every moment can or will be captured by the lens, and some really shouldn't. Suffice to say, a good time was had by all.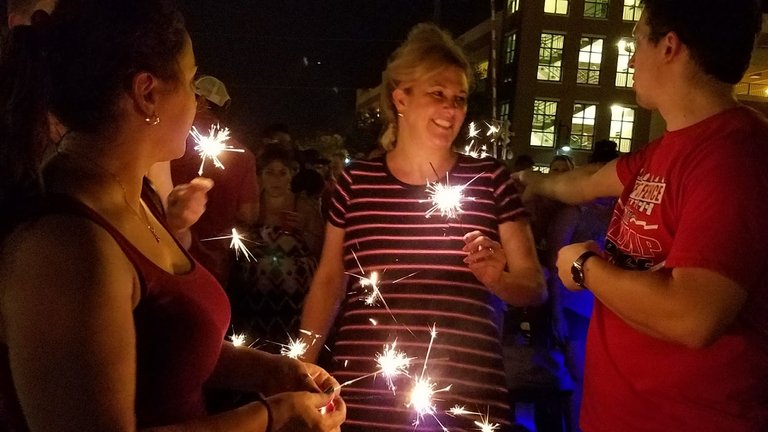 And yes! Everybody's favorite sparklers were in town. It was like a potluck dinner with those little handheld firecrackers without the bang. We love them, we do. How can you not smile when you are waving that stick, writing your name in the dark? Did you get to write your name this weekend?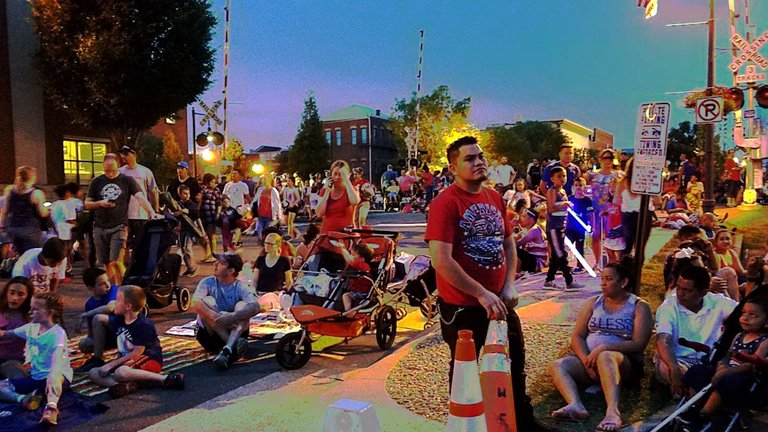 Little towns all over the Northern Virginia side of Washington, DC had their own show, and the town crowded in to get a good view. There was sharing of blankets for a place to sit, containers of cookies, and all kinds of treats. There is something to be said about gatherings that make you feel connected to another, your neighbor, at least for the duration of this night. That's alright. It feels good. It feels right. When was the last time you sat next to a perfect stranger and broke bread with them or at least a sparkler? Have we gotten away from that?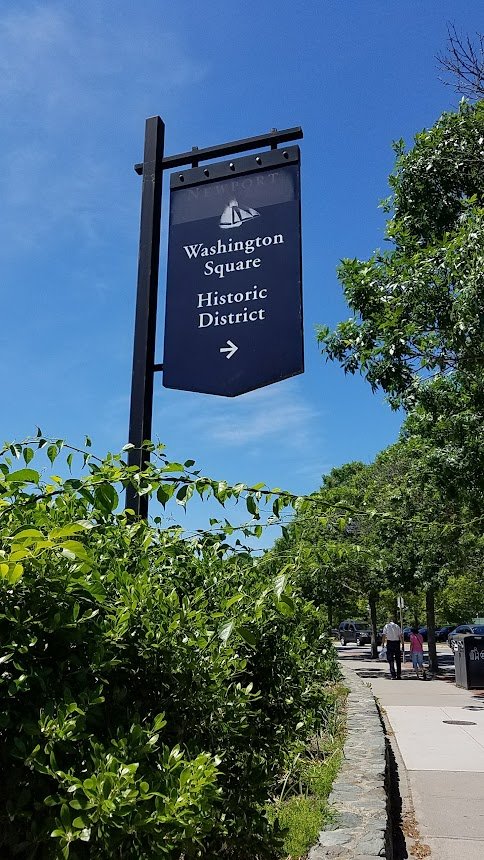 It was a beautiful day, filled with nature and hiking, sharing a trail as we headed off into the forest. It was definitely a full weekend, surrounded by family and friends. It has been a breath of fresh air, feeling almost human again, the veil of sickness in the world feels like it has been lifted, given a reprieve at least. A sense of normalcy is lingering, even as I write this tonight. So much feels like it used to, but, there is a gnawing difference in the world. I want to ignore it, beat it down, make it go away, but does that change anything?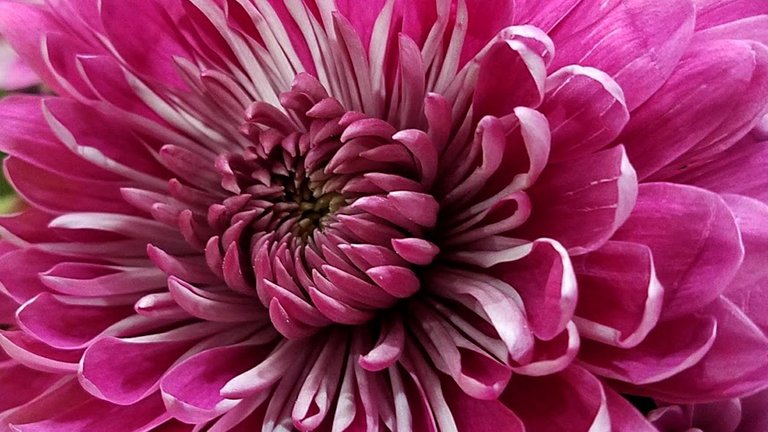 I want to focus on the positives that have been left with me today. A touch of love, much friendship, fun conversation, good food, happiness, joy, camaraderie, and a few bangs. Not in that particular order. Somedays, it is so good, you just want an instant replay, just like the NYC radio stations had way when the DJ would replay a popular song.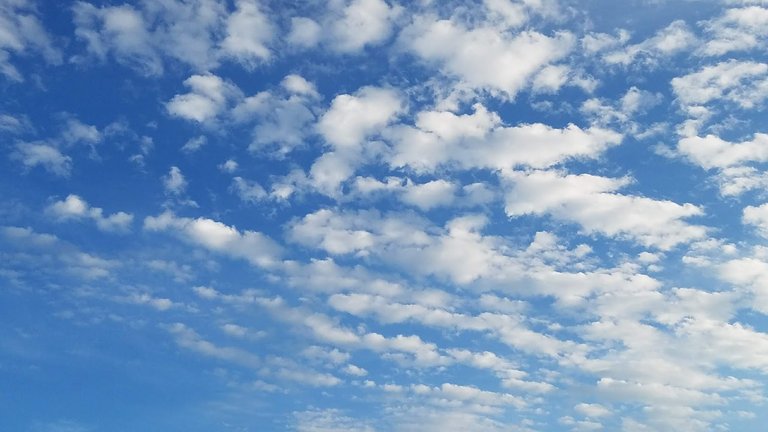 I was a little alarmed when I went to bring the trash out tonight and I realized that one of my garage doors has been open about a foot for days, giving easy access to breaking into the house, yet it didn't happen. Of course, I am not stupid and I know I am lucky that nobody took that opportunity to do so. So, I thank God for watching over me and it renews my faith that not everyone in the world uses those random moments to do others harm. Just remember, there are lots of good people in this world. Still. And yes, there will always be a flower to color my world. #alwaysaflower
And just like that, this post is done! Come back tomorrow and we will do it again!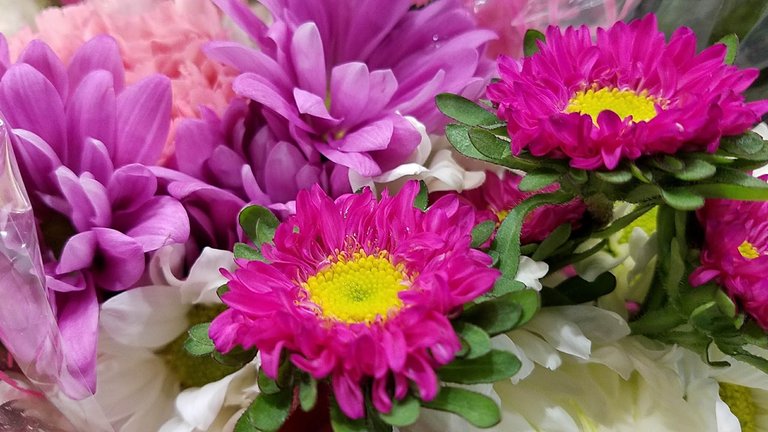 All I have are my words, armed in my mind, written in pen, stand by stand. Oh, yes. Still by hand. It has a different feel. Altered not by keys, backspace, and delete, I write, erase, tear it to pieces and start all over again. And again.
It's my way. I walk out to the deep end of the page and dive right in.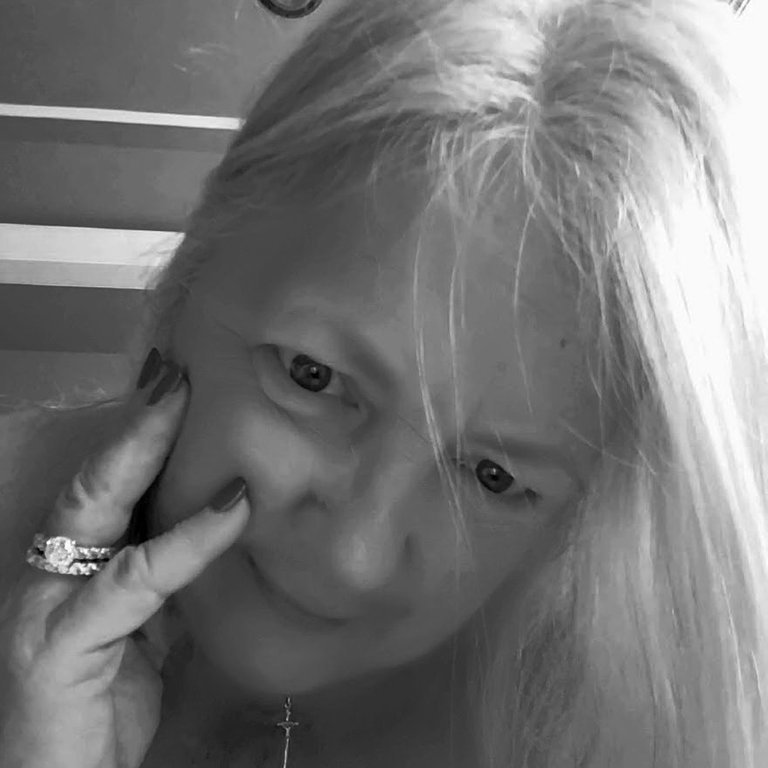 ---
Our Flag
She waves for my attention,
So free upon the breeze.
The sun reflects her stars and stripes,
As proud as she can be.

She tells a tale of people lost,
Who came to find their way
And carried on through every loss,
To bring us here today.

She reminds me of the brave who fought
To keep our country strong
And shouts at me of victories
To right egregious wrongs.

She whispers to our children
Of all this country has to give
And begs that they stand up for her
And give thanks for how they live.

She cries to me of apathy,
Of prejudice and hate,
Of disrespect for what she stands,
And a Constitution we forsake.

She demands that I acknowledge her
And what she means to me
And dares me to imagine life
If she should cease to be.

And still in Glory she unfurls
And gives me hope again
For a people reunited,
And a country on the mend.

So each time I see her wave at me,
I'll stop and gaze above
And take a moment to respect
This country that I love.

~ Patricia A. Fleming




#TeamUSA is a growing community of quality-content people from the United States or those living here. Check us out on Discord!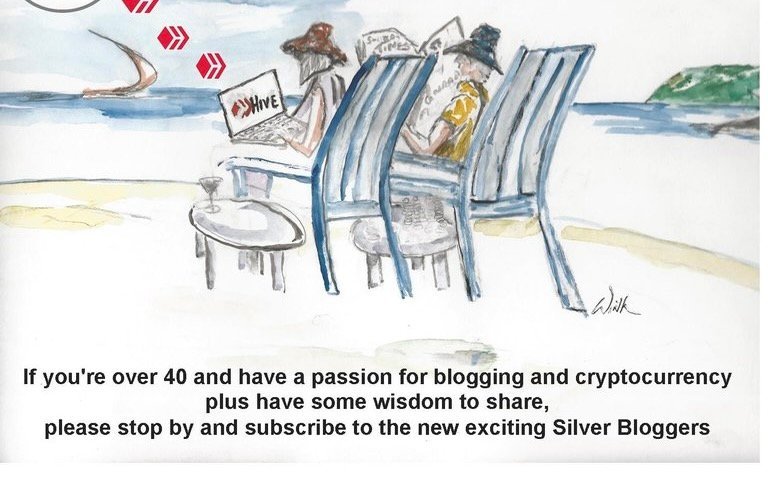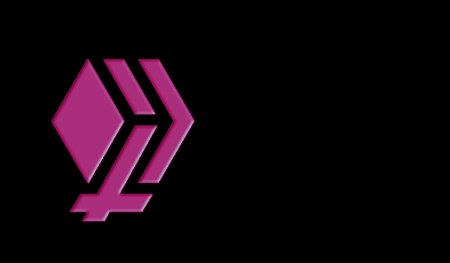 ---
---