The Charm of the View
I am a creature of habit. I get up and always drink a tall glass of water, using this opportunity to take my vitamins. I turn on the music and start the coffee. There is sweet comfort and an unquestionably reassuring sameness to it. These small things give my life continuity from one day to the next. The ordinary rituals are comforting, but sometimes there is longing for change, to go in a different direction, or maybe just to grow outside your own box.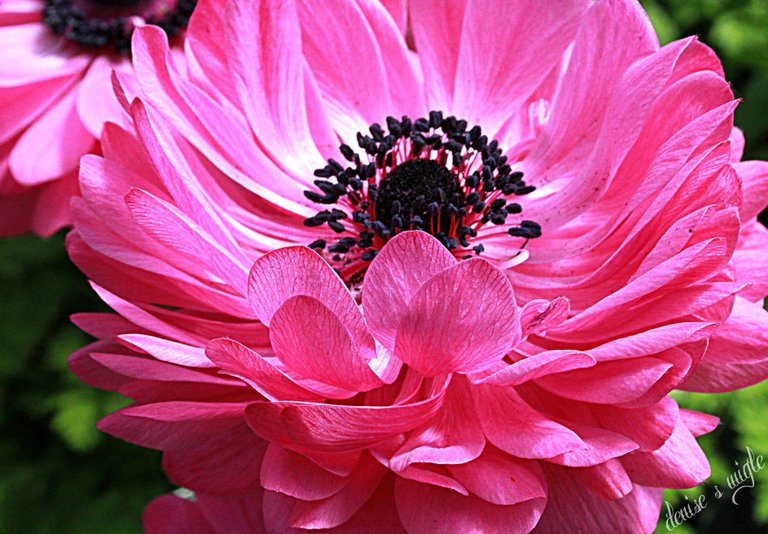 It is singular how soon we lose the impression of what ceases to be constantly before us. A year impairs, a luster obliterates. There is little distinct left without an effort of memory, then indeed the lights are rekindled for a moment — but who can be sure that the Imagination is not the torch-bearer?
Lord Byron

I saw your face
In a crowded place
And I don't know what to do
You caught my eye, as I walked on by
You're beautiful. You're beautiful. You're beautiful. It's true.
Excerpt from "You're beautiful"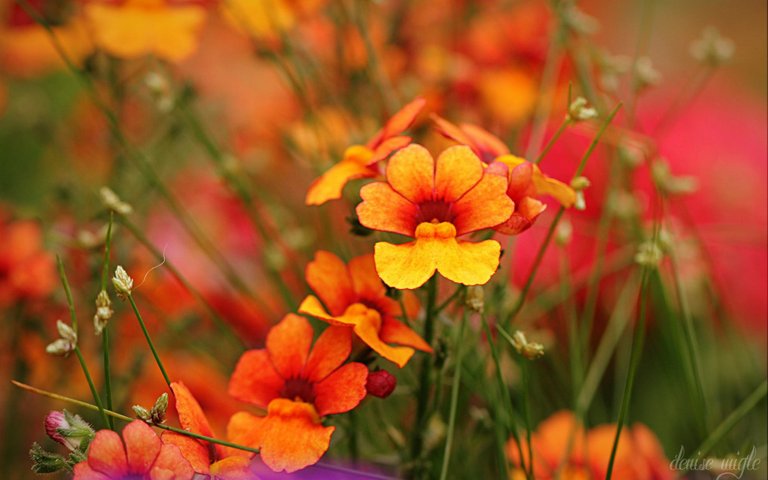 Eclectic and true, the musings are few. Still, the charm of the view continues to delight these eyes. Can it still be so lovely, if it is shown in black and white? Possibly, for it can call up a mood - in a way that color simply cannot. Moody or not, I like to see if it is speaking to me.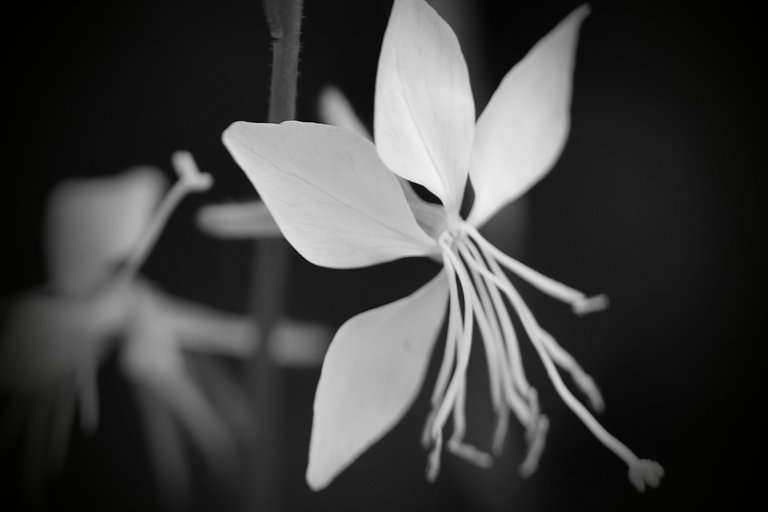 I was just reminding myself this morning: Live Life Softer.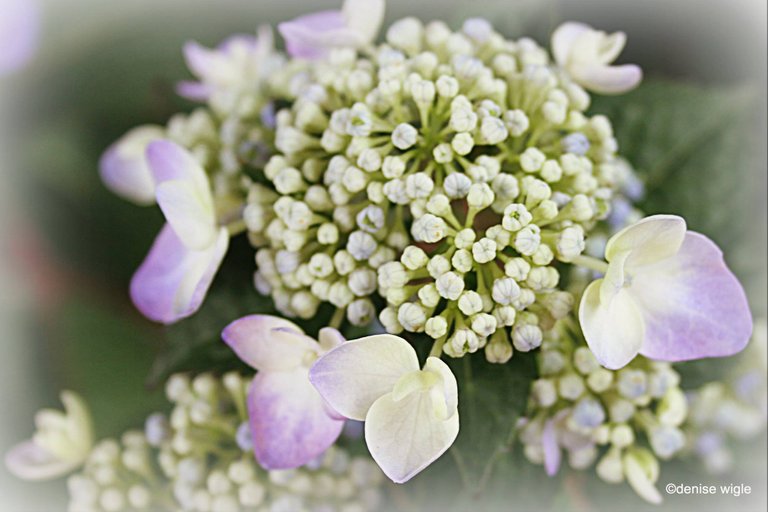 Fall into my world that your words create
Make them yours, steal their fate
As you lay, with dreams in your sleep
I touch your lips
A gentle kiss
Goodnight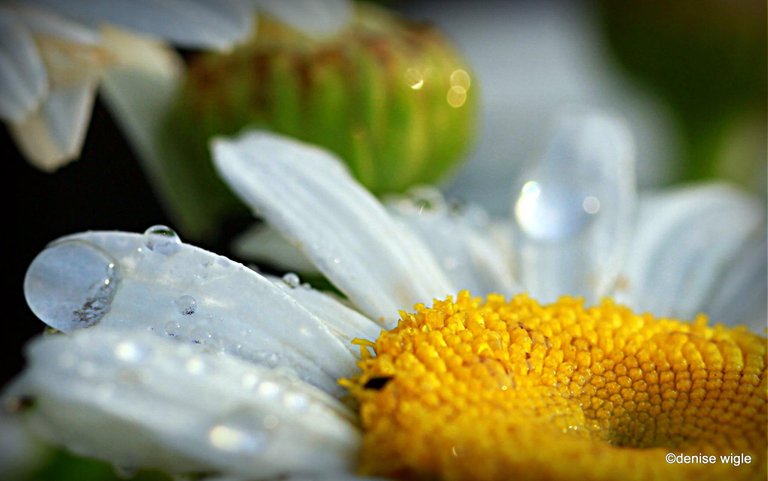 All I have are my words, armed in my mind, written in pen, stand by stand. Oh, yes. Still by hand. It has a different feel. Altered not by keys, backspace, and delete, I write, erase, tear it to pieces and start all over again. And again.
It's my way. I walk out to the deep end of the page and dive right in.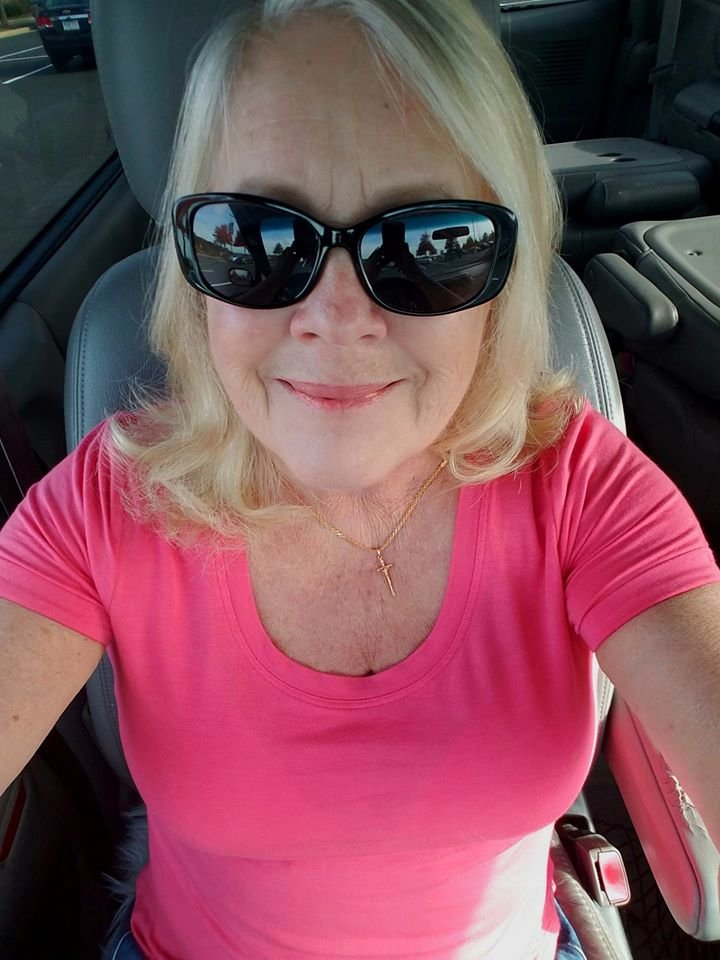 ---
The Road Not Taken
Two roads diverged in a yellow wood,
And sorry I could not travel both
And be one traveler, long I stood
And looked down one as far as I could
To where it bent in the undergrowth;

Then took the other, as just as fair,
And having perhaps the better claim,
Because it was grassy and wanted wear;
Though as for that the passing there
Had worn them really about the same,

And both that morning equally lay
In leaves no step had trodden black.
Oh, I kept the first for another day!
Yet knowing how way leads on to way,
I doubted if I should ever come back.

I shall be telling this with a sigh
Somewhere ages and ages hence:
Two roads diverged in a wood, and I -
I took the one less traveled by,
And that has made all the difference.

Robert Frost




#TeamUSA is a growing community of quality-content people from the United States or those living here. Check us out on Discord!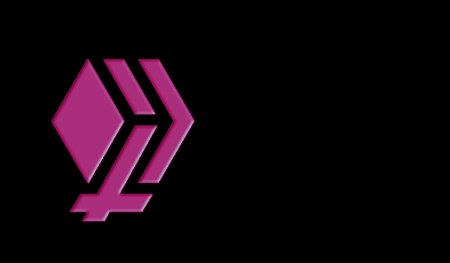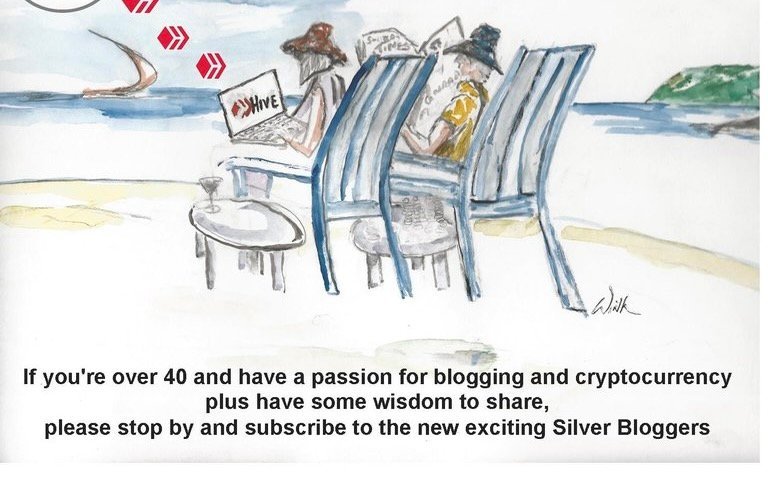 *All photos and words are my own and may have been used in previous post
---
---