The Epitome of Joy and all that Jazz
The epitome of joy, the optimistic message of beauty. She wanted to make the whole world better and she knew the best place to start was right in her own corner of it. So she began letting the healing light of her love shine on everyone around her. It wasn't always easy but she could already feel the shift beginning inside and out. - Queenisms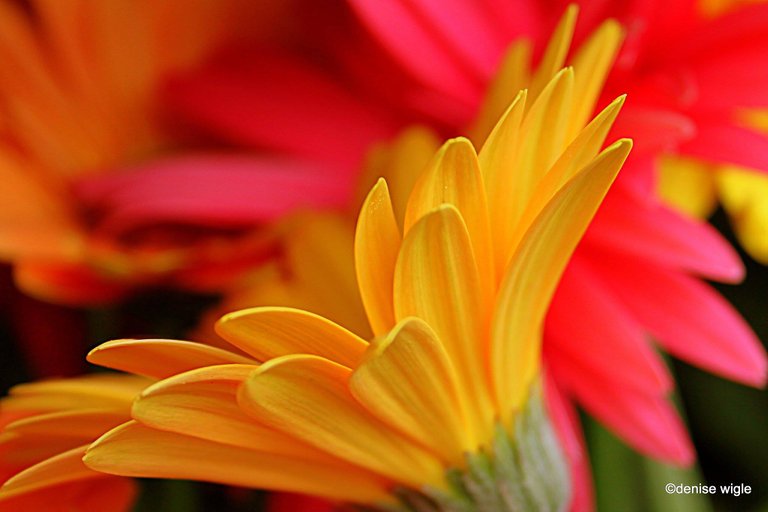 The simplest gestures can give you the most pleasure. It is not the size that counts but the meaning behind it. Tiny gestures can make a day. As simple as a good morning, as little as a wave of a hand. I write cards out to my little nieces and nephews, one a week, keeping it simple for me. Little kids love getting mail. It makes the parent feel good too, that you take the time to do this. That, and it's fun. A card or phone call to a sick friend. Simple, kind and I think thoughtful. When I was taking care of my dad who was sick, I got little cards that said nothing of note, but everything heartwarming. It counts.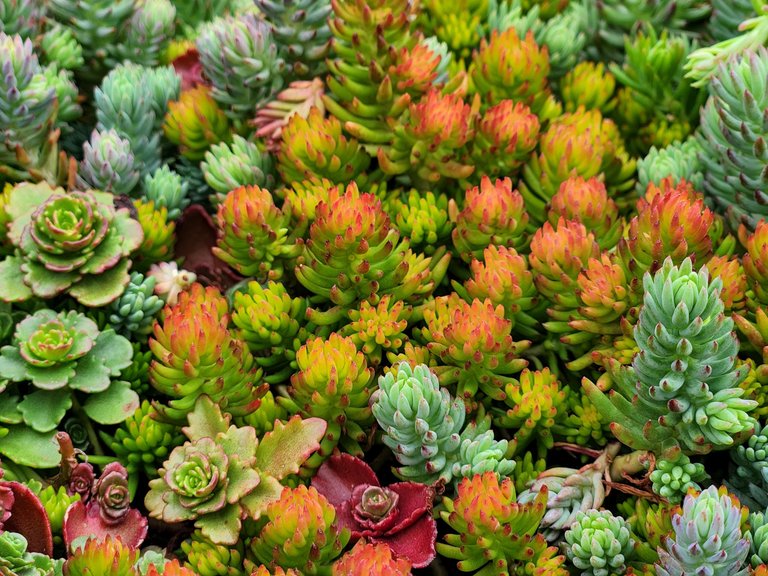 This is my little succulent garden. It is really a rock garden as it has little dirt and is planted amongst the rocks. It is thriving in spite of the rough terrain. I watch for signs of hardship, but, she continues to grow despite it, rewarding me with her whispered beauty, soft and breathtaking.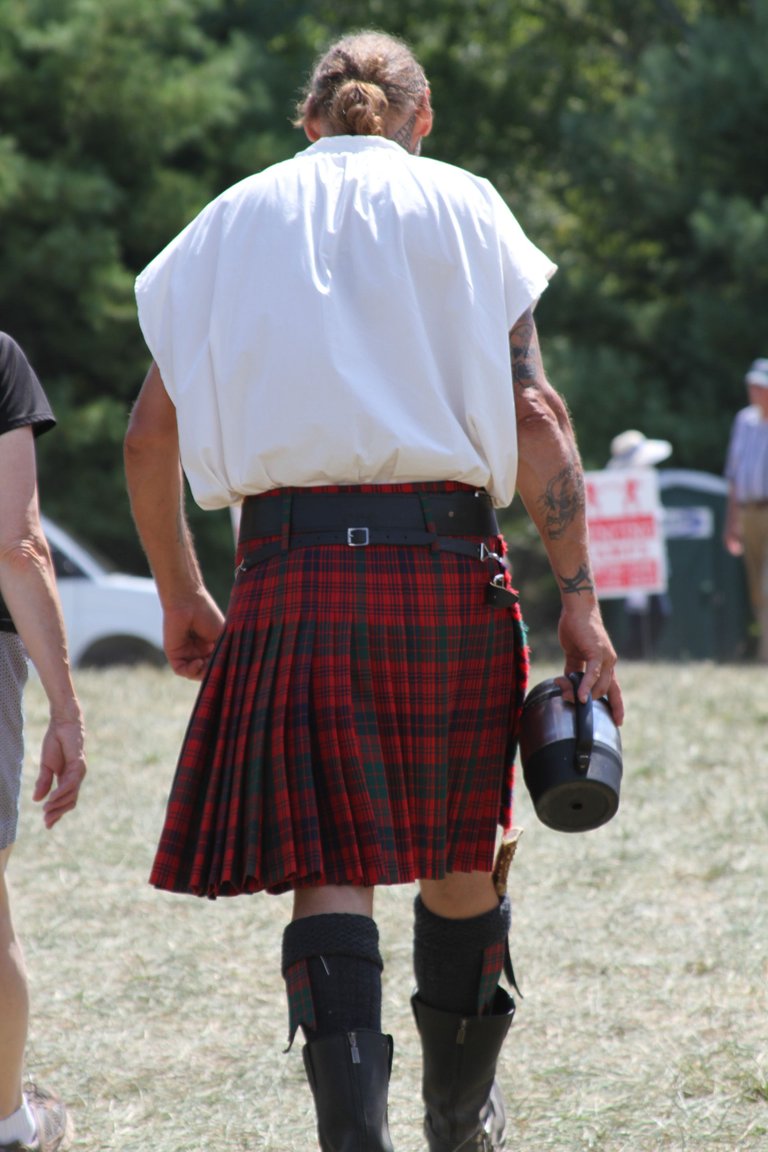 Every time I go shopping and buy something new, I go to my closet and give away something. It keeps you from having to clean out your closet. Plus, it gives an opportunity for your clothing to become more useful. Win-win.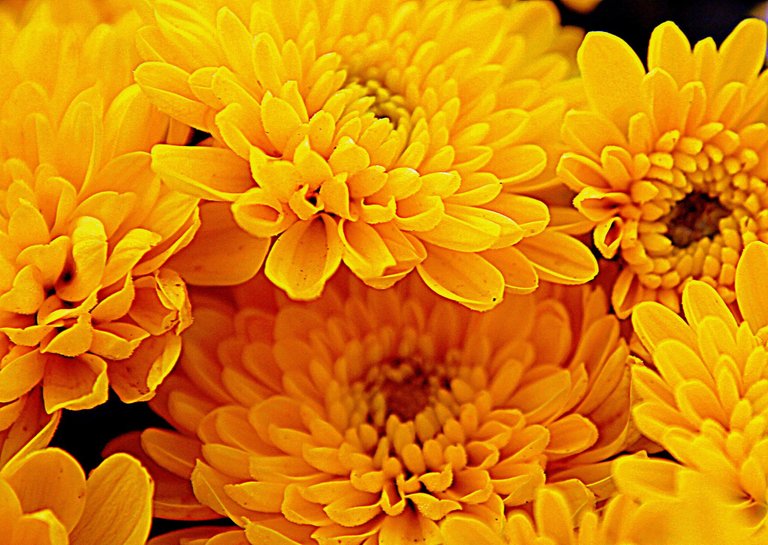 I have been working on not interrupting someone who is talking to me. I never do it in business, but, I do in my personal life. Why? I get excited and, there I go. Don't interrupt people when they are talking to you. If I could change that one thing, I would be a happier person. I'm working on it. Are you an interrupter?
Even the flower is an interrupter, overlapping the other. That is wrong and it is number one to change. I don't do it all the time, but, enough that I am aware of it.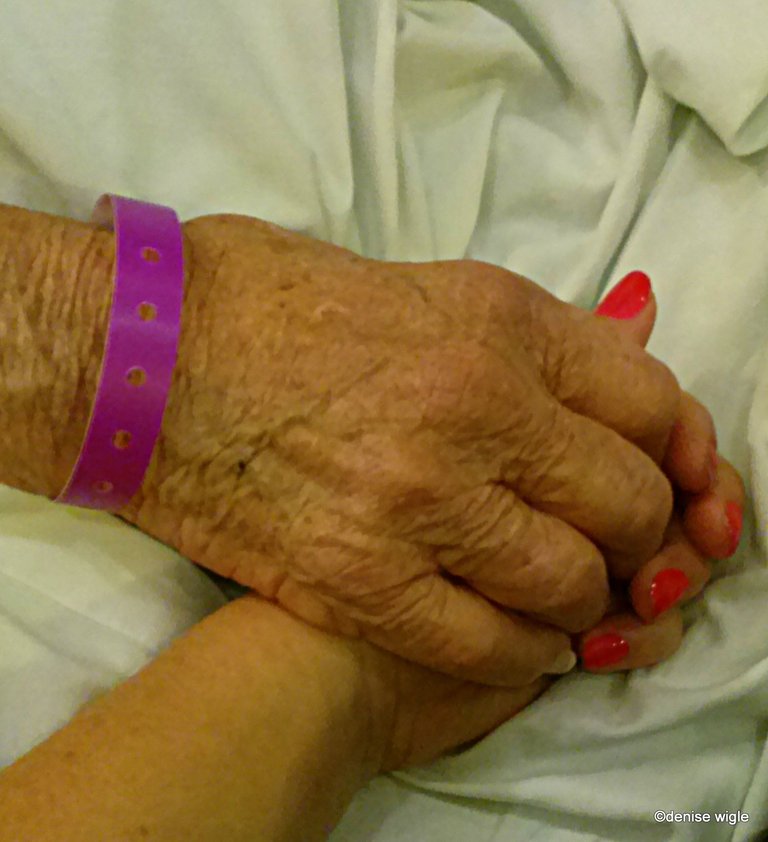 Never forget to say I love you. Nunca olvides decir te amo.Nu uita niciodată să spui că te iubesc.Vergeet nooit te zeggen dat ik van je hou. No matter how you say it, never forget.
My mother was in the hospital and was not doing well. I crawled up into the hospital bed, holding on to her hand, tears streaming down my face at the thought of losing her, my mommy. Forever.The tears won't stop as I write these words.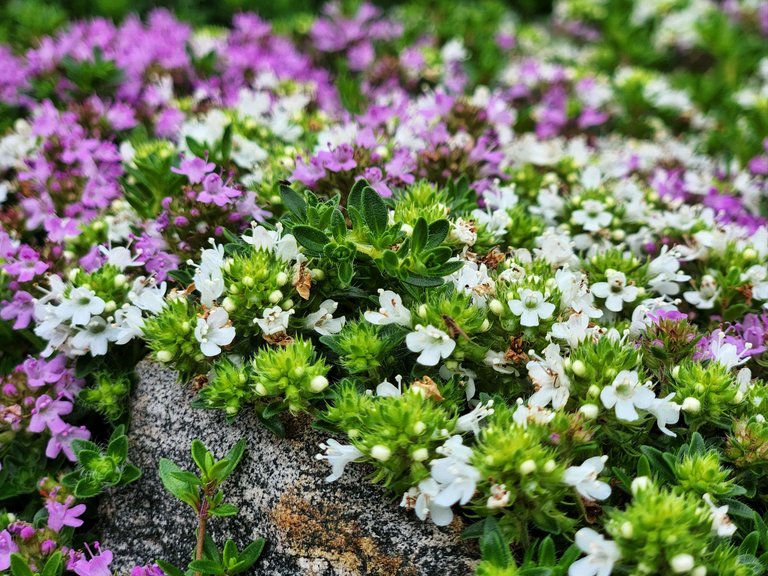 Little by little, I crept out of the hole I was in, much like the creeping phlox. Working with all parts of me, my heart began to bloom once again. You couldn't tell from looking at me, but, I was terribly broken inside. For a moment or three. So take it from me, You cannot know everything about everyone. So, I don't judge.
All I have are my words, armed in my mind, written in pen, stand by stand. Oh, yes. Still by hand. It has a different feel. Altered not by keys, backspace, and delete, I write, erase, tear it to pieces and start all over again. And again.
It's my way. I walk out to the deep end of the page and dive right in.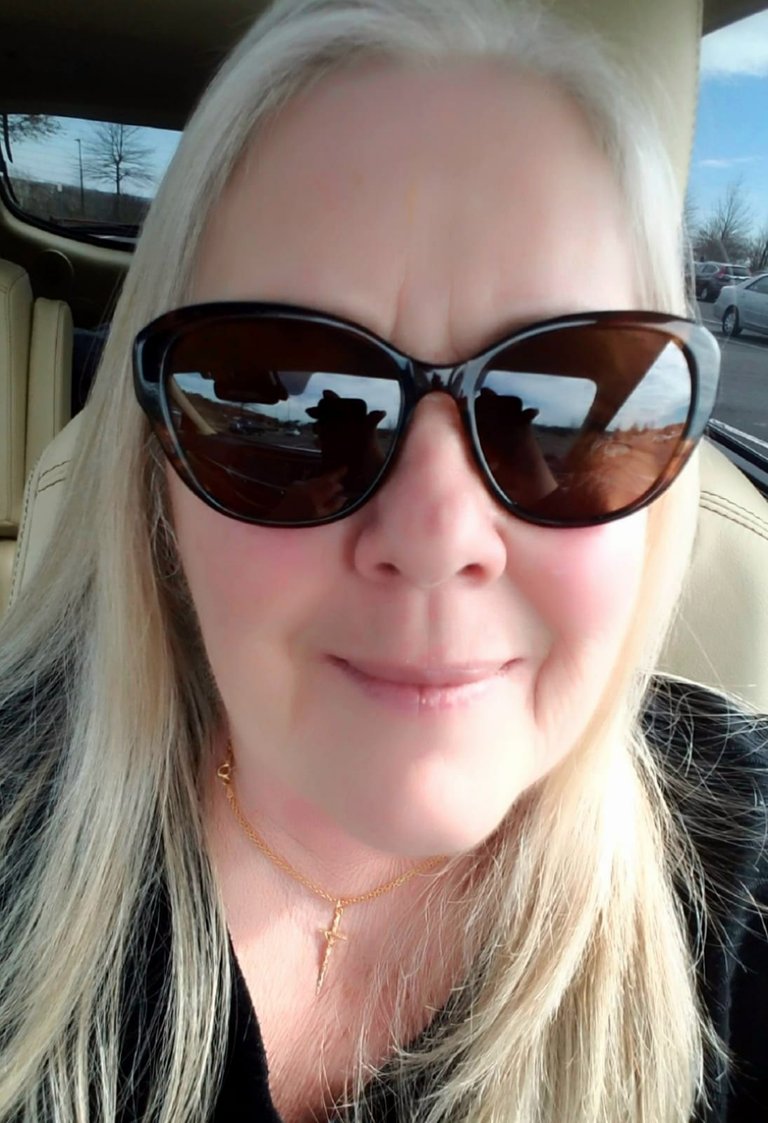 ---

Shall I compare thee to a summer's day?
Thou art more lovely and more temperate:
Rough winds do shake the darling buds of May,
And summer's lease hath all too short a date:
Sometime too hot the eye of heaven shines,
And often is his gold complexion dimmed,
And every fair from fair sometime declines,
By chance, or nature's changing course untrimmed:
But thy eternal summer shall not fade,
Nor lose possession of that fair thou ow'st,
Nor shall death brag thou wander'st in his shade,
When in eternal lines to time thou grow'st,
So long as men can breathe, or eyes can see,
So long lives this, and this gives life to thee.
Shakespeare

#TeamUSA is a growing community of quality-content people from the United States or those living here. Check us out on Discord!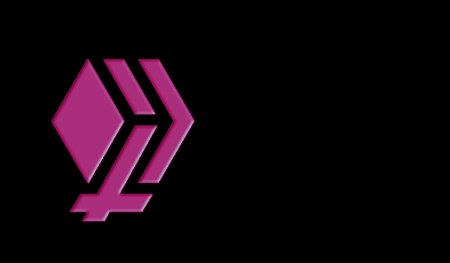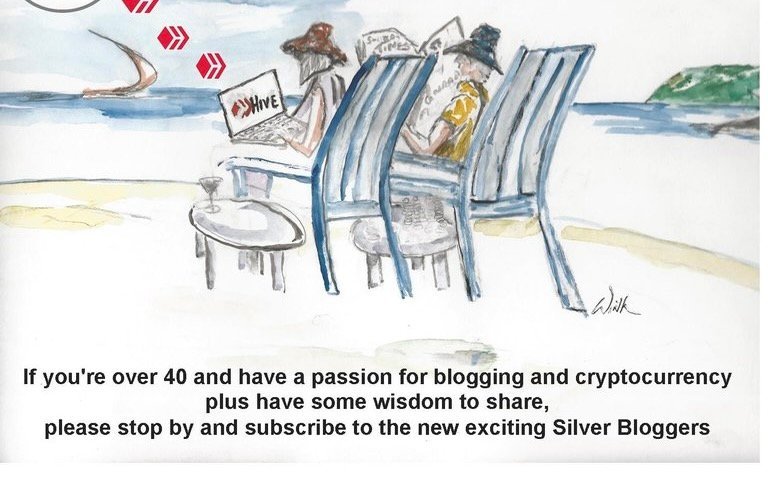 ---
---