The Little Free Library Box

Reading is something that I have loved my entire life. You could find me curled up in a corner of an upholstered chair, where I would open up the cover of the book and dive right in. I never came up for air until the last word was read or it was dinnertime, whichever came first.
My love for them has never diminished, encouraged by school book fairs, library time, and rainy days where no excuse was needed. Reading gave us a bank of knowledge to draw on, a mystery to ponder over, or a fantasy to dream about. Did you imagine yourself as one of the characters in the book, or did you change it to suit your needs?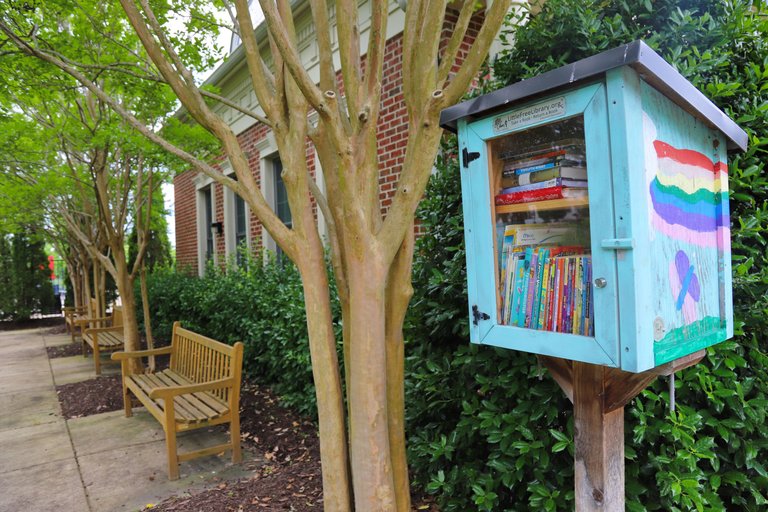 Hardcover books were quite expensive, but the nature books were more often than not, hardcover. I have to say that from my perspective, the pictures were quite incredible. I treasured each book I got and my brothers and I swapped titles until we had read them all. We were addicted to the written word.
Eventually, I grew up and had children of my own, all three of them. Each one came into their own with books and reading. It was so wonderful to watch them as their individual tastes developed and there were times when I had to wonder how one of my girls is such a sci-fi fan. I have to ask myself, what did I do wrong? :)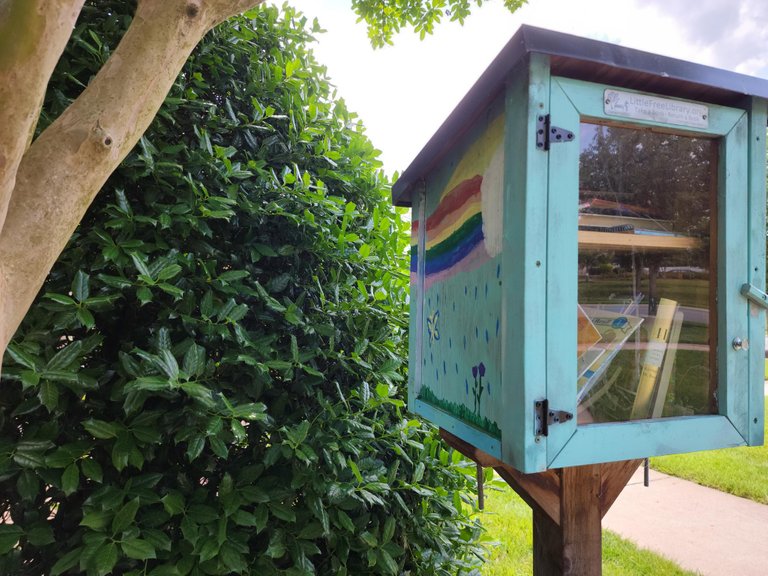 For a boy scout project, years ago, my son built one of the Little Free Library book boxes for a project. There were guidelines on how to find a location and identify a volunteer, also called a steward, that is basically a caretaker of the box. For me, it was satisfying to see how he wanted to share his love of reading and books, while also making different books available. That was the fun part. Making it all work. While many kids today get their reading on the internet, I can't help but think going to a library instills a love for reading, and develops the habit of reading, fostering brain development and even early math skills. They have family activities, reading time, and all sorts of activities to challenge your children.
Do you have children or grandchildren, nieces or nephews that like to read? Do they like to be read to? My father loved me to read to him, and I indulged him as much as possible. I loved that he still loved to read, even if it was me that was doing the reading. Even I like to be read to! Take turns reading to each other. If you have never been read to, walk over to @prydefoltz profile and let her read to you. I go over there just to have her read to me. She has a great reading voice. Without that, I just want to read to myself. Just saying.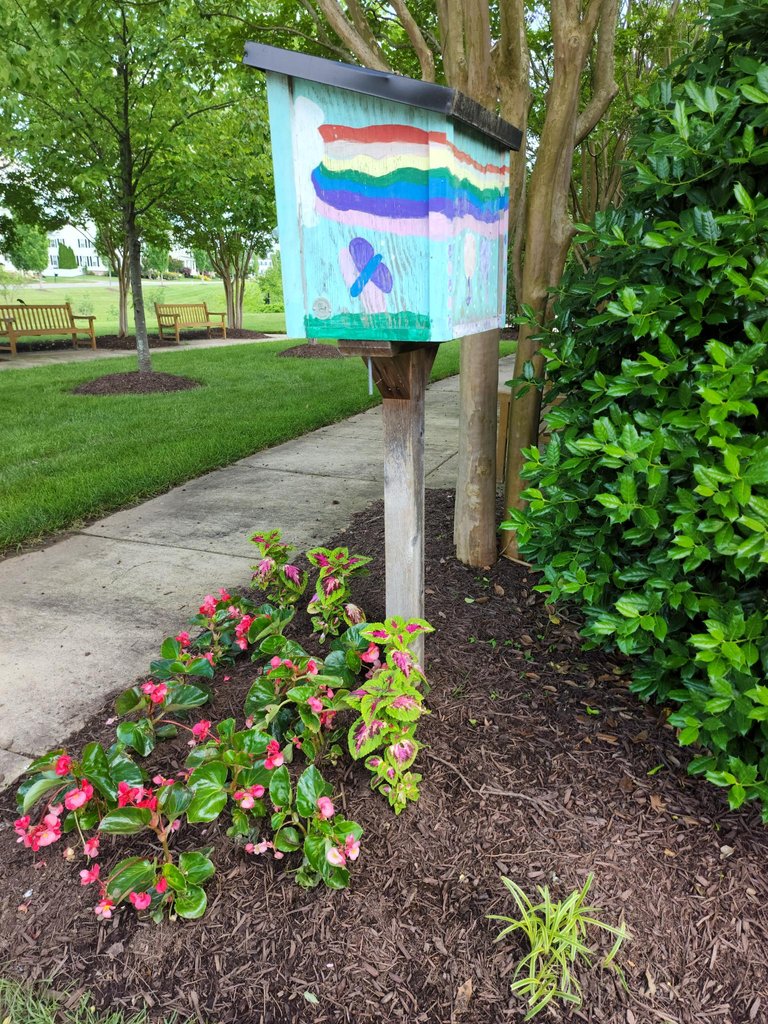 If you're thinking of starting a Little Free Library book box, you've probably got a lot of questions. Will a Little Free Library work in your neighborhood? What are the benefits of a little library?
How to Start a Little Free Library: Five Easy Steps!
Step One: Identify a Location & Steward. First, decide where you can legally and safely install the library. ...
Step Two: Get a Library. ...
Step Three: Register. ...
Step Four: Set Up Your Steward Account. ...
Step Five: Build Community Support.
Check out the entire article here on how you can start a free library in your neighborhood! See here.
If you noticed, you take one and leave one, this way, there will always be enough books to share. If you don't have one, it is okay, take one anyway, just bring it back, or another. I frequently buy children's books and just put them in there, something different or something classic, just to keep the inventory moving. Kids get excited about the books they see in there and want to find some fun ones to put in there. I see the appeal! It is fun! it fosters so many good things, sharing, caring, reading, and making good choices. So many more, but, first... we need to build or buy a box. :) I put adult books on top, and children on the bottom.
So tell me, tell me, tell me do. What kind of books do you like to read?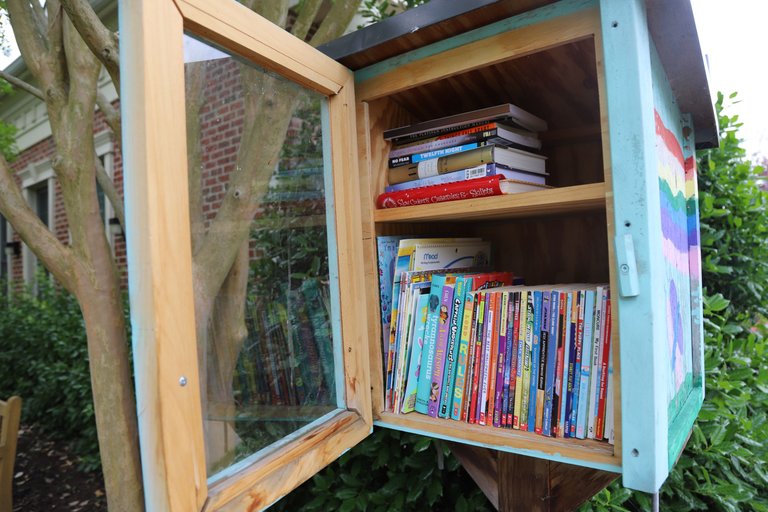 All I have are my words, armed in my mind, written in pen, stand by stand. Oh, yes. Still by hand. It has a different feel. Altered not by keys, backspace, and delete, I write, erase, tear it to pieces and start all over again. And again.
It's my way. I walk out to the deep end of the page and dive right in.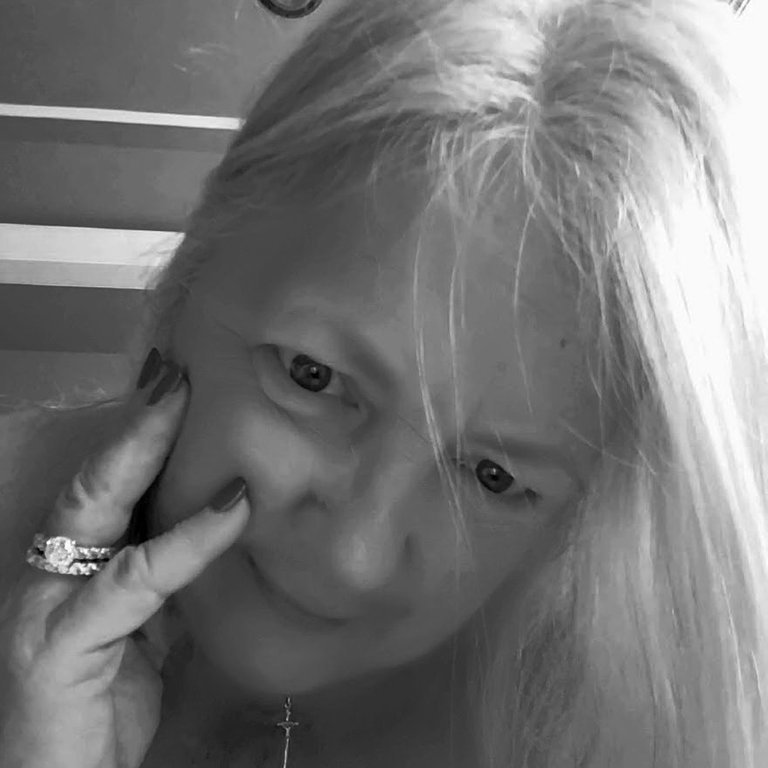 ---
These are the hills, these are the woods,
These are my starry solitudes;
And there the river by whose brink
The roaring lions come to drink.
I see the others far away
As if in firelit camp they lay,
And I, like to an Indian scout,
Around their party prowled about.
So, when my nurse comes in for me,
Home I return across the sea,
And go to bed with backward looks
At my dear land of Story-books …
Robert Lewis Stevenson

#TeamUSA is a growing community of quality-content people from the United States or those living here. Check us out on Discord!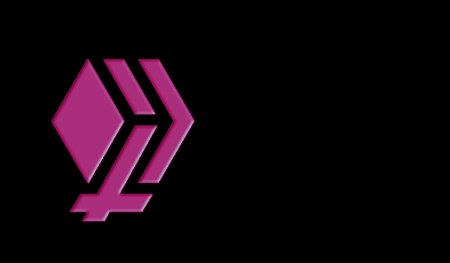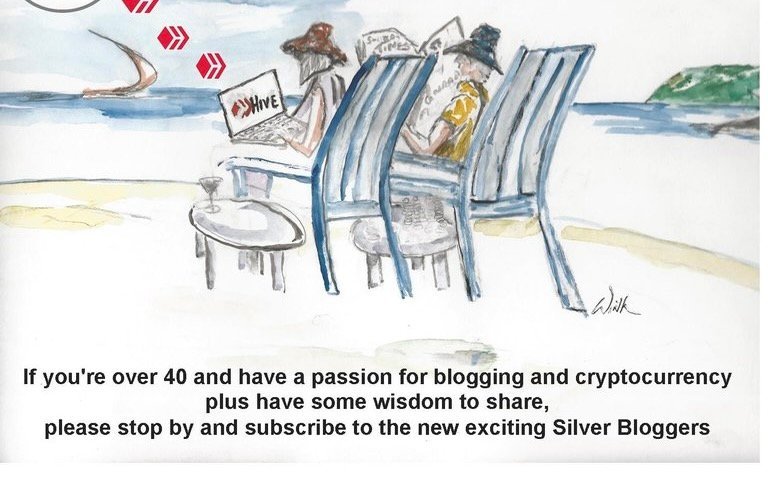 ---
---