To Market, to Market: By Market Friday
I like to go shopping with a market list. While I am sure that I don't always stick to it, I feel like I need one so I am not inclined to buy on impulse. I have found that I am able to save money as I have chosen wisely, making meals as I am putting my list together. At least the meals are mentally made.
This week was shopping for basic necessities to include fruit, vegetables and perhaps some meat. I am doing the needful. How many people like to shop for food? I have to be honest. I really don't. I like to eat and I don't mind cooking, but, if it isn't in my garden, I would rather go to the produce stands, where they grow it and sell their goods directly to you, selecting the goodness fresh from the farm food. Seems like I am in between picking at the moment, waiting for some of the crops to be ready, making the fifty-yard dash through the grocery stores. Just to be done with it. Can I be the only one that feels this way? Doing the needful isn't as fun as picking fruit. There is just something about it.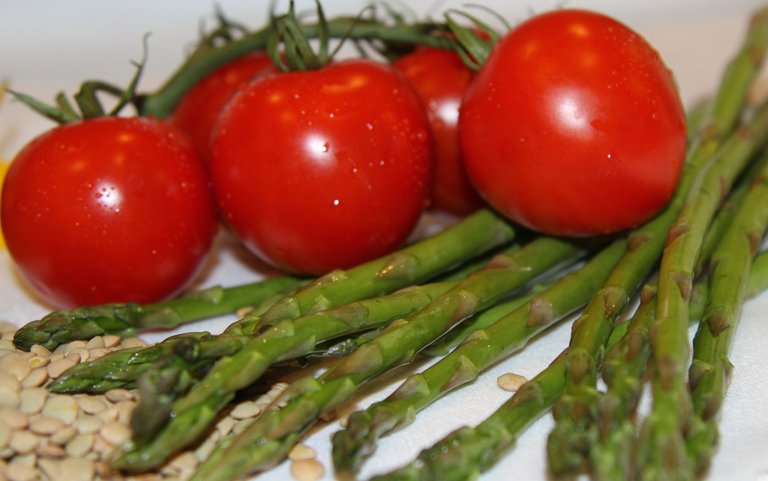 Today is #MarketFriday initiated by @dswigle (Denise, that's me!!) Join me as we share our markets across the globe. I always look forward to seeing what you send me! It is amazing to see the different markets and cultures of our friends here on Hive. Show me what you have this week!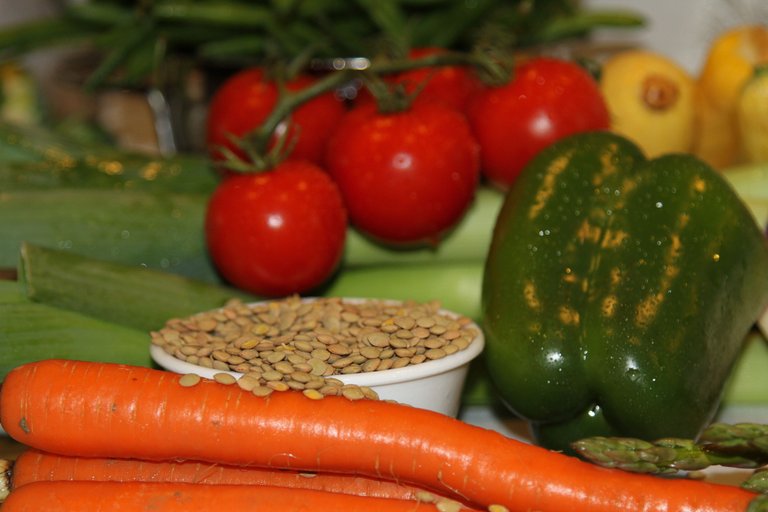 I got my cart and was putting a strategy for getting in and out of the market. I have memorized what is on which aisle, but, every once in a while, they mix it up, just to keep me on my toes, or more likely, to make me search the store just so I can see what I missed. Does anyone else memorize the aisles or do you do the slow southern crawl through the store, making sure you miss nothing?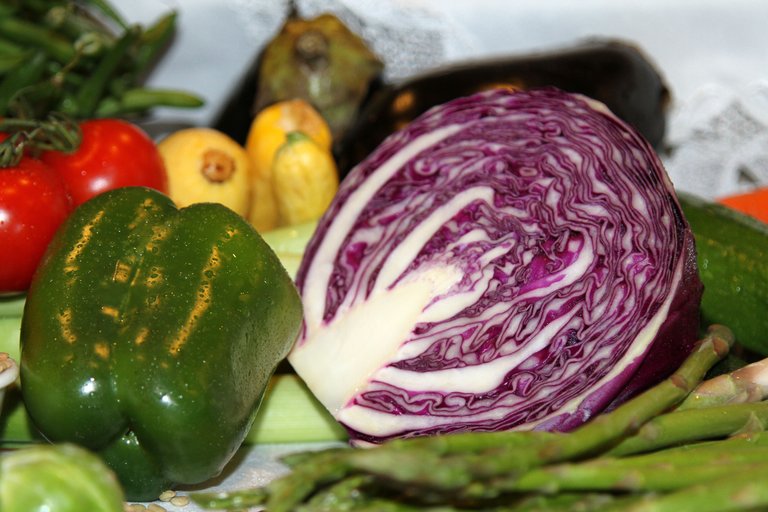 I was happy that what I did get was fresh looking, even if they were a bit overpriced. I have been reading all the posts and the one thing they have in common is that everything is going up in price - still. There has been no break and it continues to skyrocket. Unfortunately, some people are having to make choices on things that buy. Not like before and that is a shame.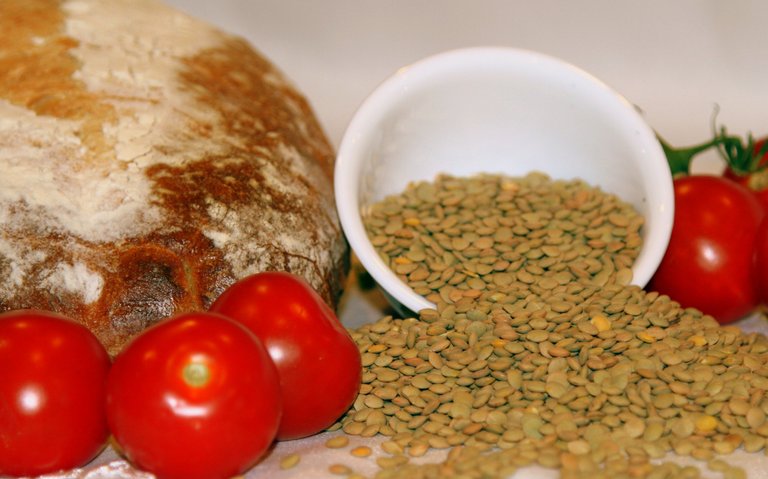 I have stocked up on staples like lentils, pasta and other dried goods that stay good over time. Our winter will be here in a few months, or at least the cooler weather. So lentils are something I use a lot in the winter, for soups, fillings, and even sweets. For now, I use them as a thickener for stews. and curries and also a nice hummus-like dip. They are versatile! They store well too. I know, I am just being silly.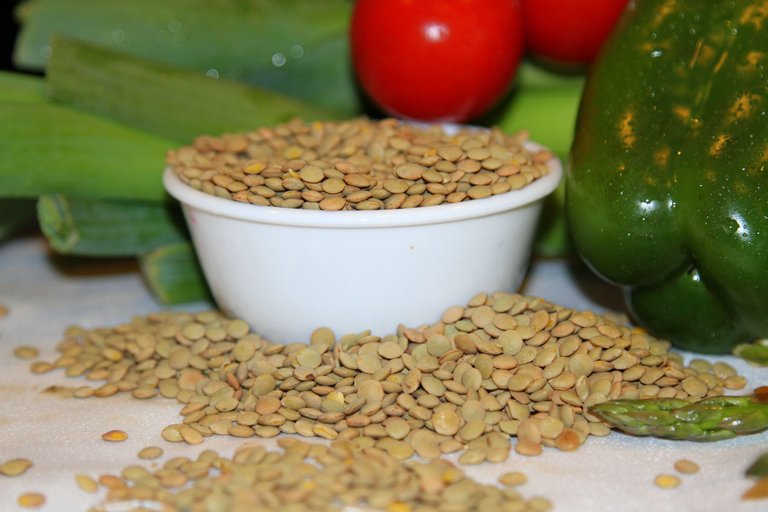 Carrots! They are unbelievable~ I blinked and they doubled in price. While I like carrots, my horses love them and honestly, they don't like the idea that I have limited their carrot intake until their price gets a little more reasonable. I made pony cookies yesterday instead and they love them as I use molasses, oats and other yummy things. You could even eat them, and if I get ties up at the barn, I may flip a cookie or two. When I start galloping to the house, I will know I have had too many.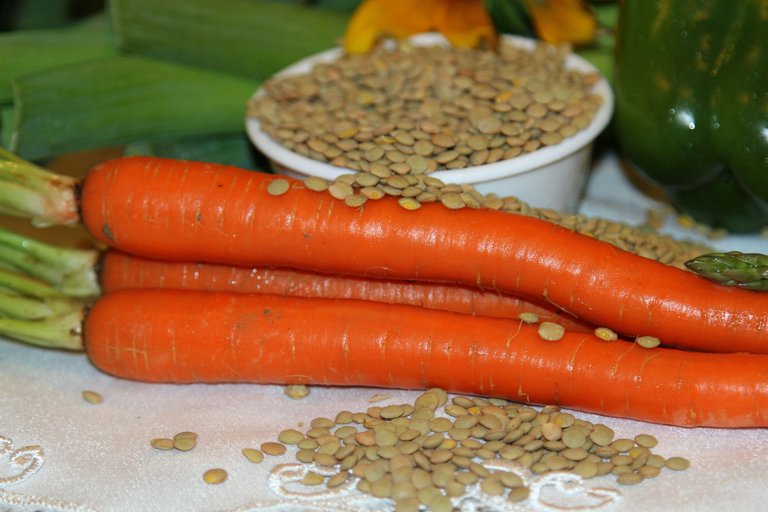 I love all types of fruit. My strawberries were plentiful this year, but, I needed more than I grew. The kiwi vine puts out really tiny kiwis... does anyone know what I am doing wrong? To be honest, they aren't native to here, so perhaps they are not getting everything they need. If anyone knows what could be wrong, I would be happy to know. The blueberries this year have outdone themselves. Truly! The blueberries have been pretty amazing. Delicious, nutritious and all that goodness!!! Yes, please!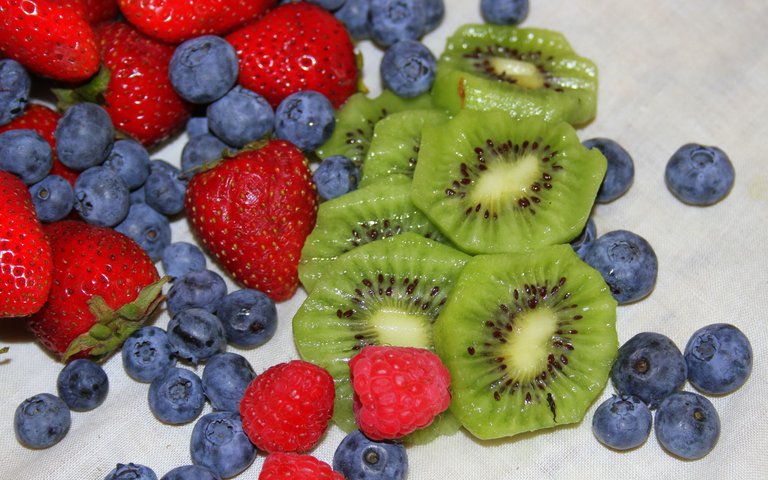 CUE THE MUSIC MAESTRO!!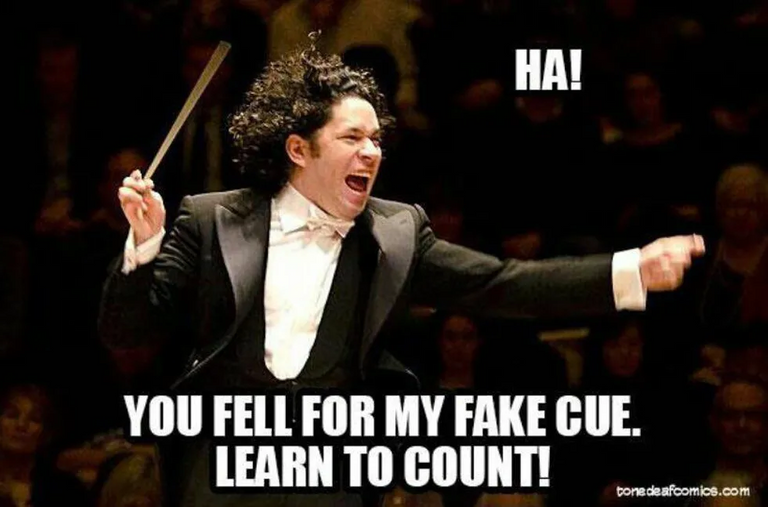 source
Some days, life is a perfect symphony. I know! This is #MarketFriday, and how appropriate is this?? Not, but, I needed something to break up all these vegetables. Don't you think? Shhhh!... Just put it on and enjoy.
Okay...You may not remember this, but, I always take a picture of my refrigerator to keep me honest. You know the drill!!! Let's do a refrigerator check!!! Open up wide and take a picture! That always keeps me honest on the junk I put in it.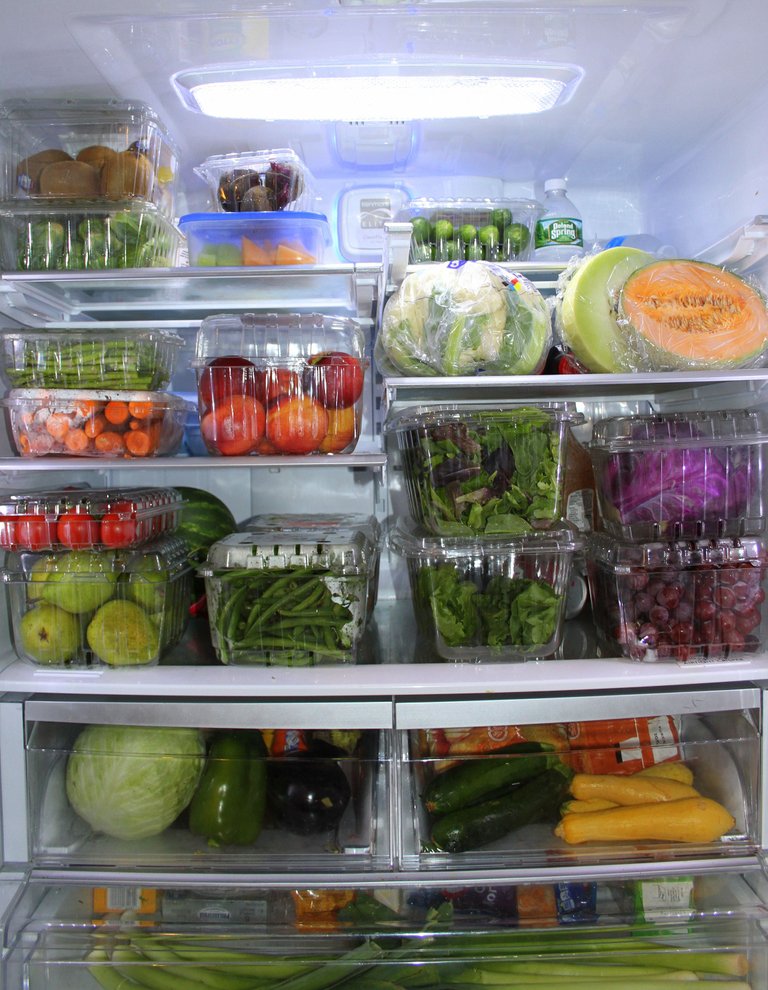 As an aside, interaction is key! I would love every post on here to get comment and interaction going on. Isn't that why we are here? We must be a friend to people to have them be your friend. I try to make sure I get to everyone, and yes! I am always behind because I want to make sure I see everyone's post. Many people do get around and see many. I can say that is never in vain. I want to thank those that take the time to do that, it makes a stronger, better community.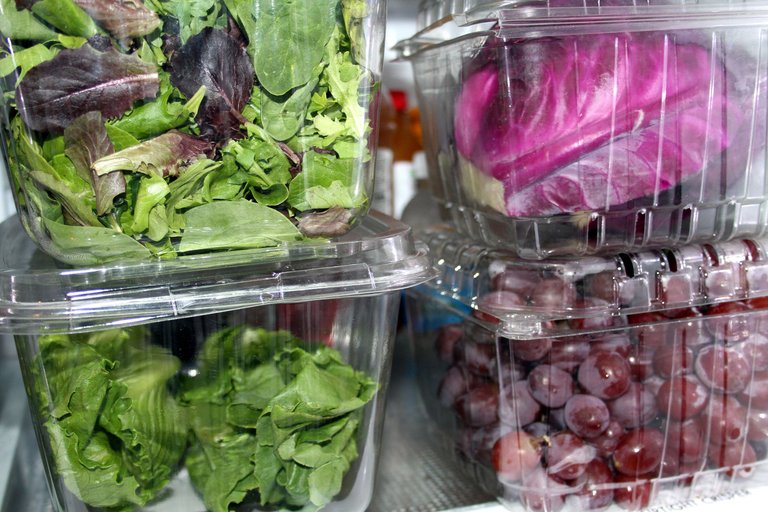 I ran through the Commissary. They check you out, bag your groceries then bring them out to the car for you. Service with a smile. Tip! Oh, yes. In the Commissary, the baggers work for tips only, so don't forget to give them one! It is eclectic, it's true! Nevertheless, #MarketFriday loves you! Thank you always and let's see those #MarketFriday posts!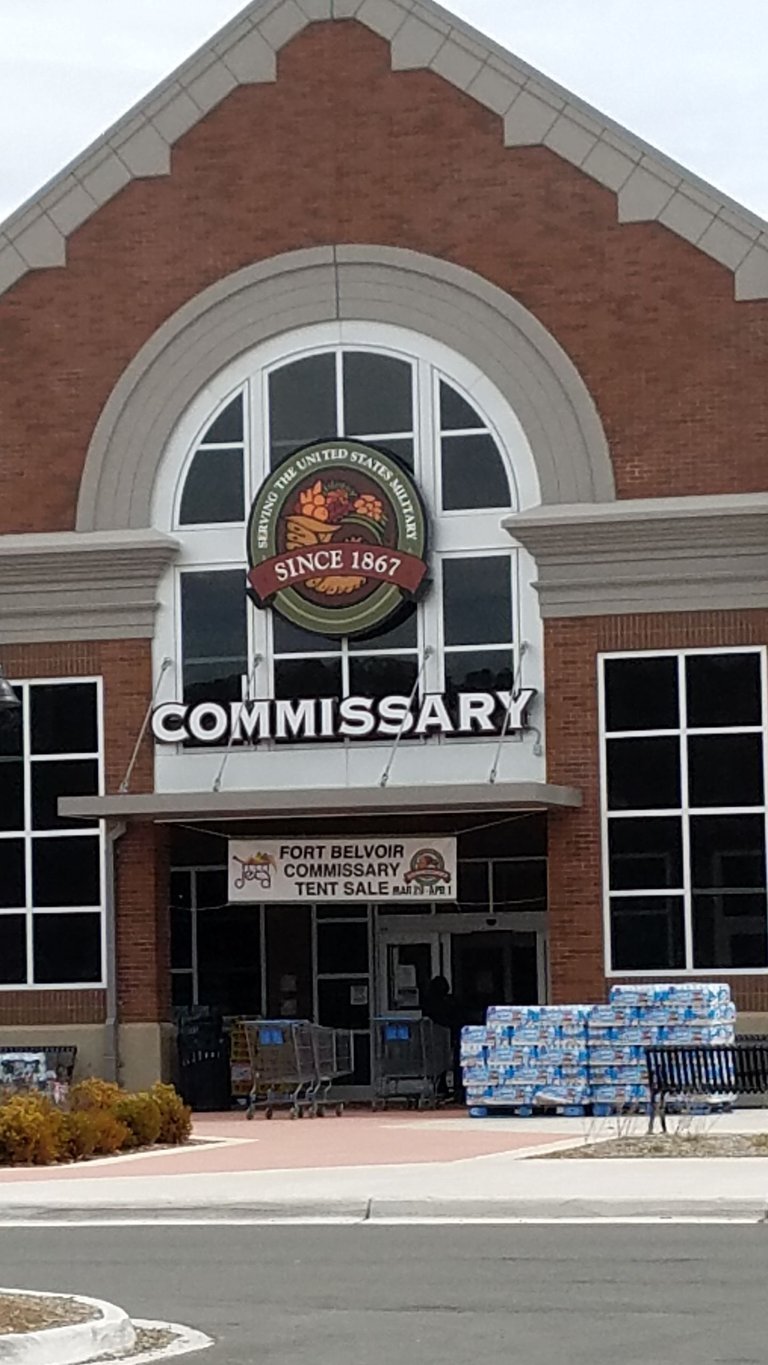 Please leave the link to your post here so it can easily be found by others. It helps you and me to have them in one place. Where else can you take such a quick trip around the globe? Thank you so much for joining us!! ❤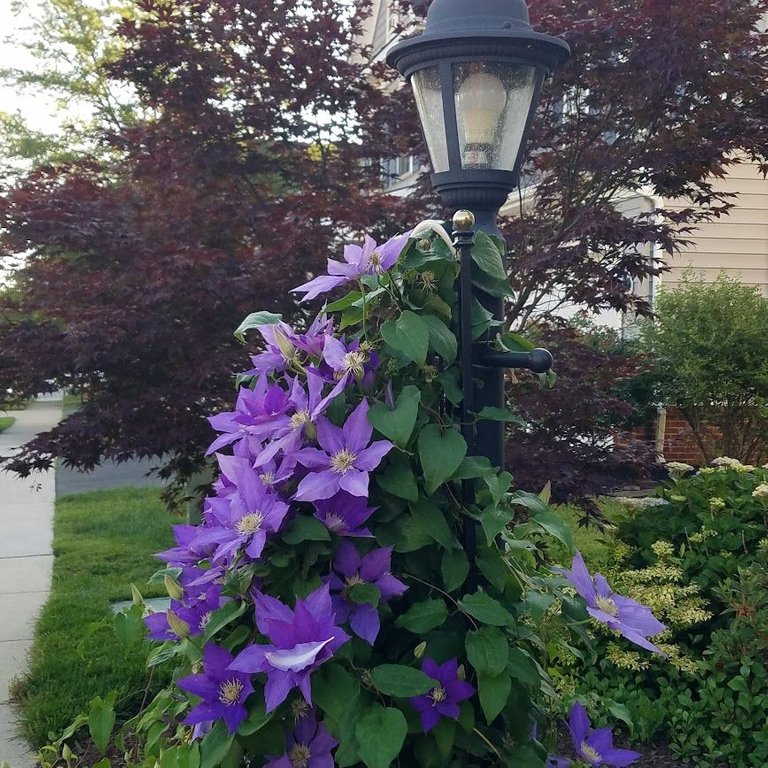 And just like that, this post is done. I hope you had a good time and learned a little something new. As always, I want to thank you for taking the time to visit, and just remember, #MarketFriday loves you! Thank you for supporting the challenge! Have a fabulous day! Cheers!!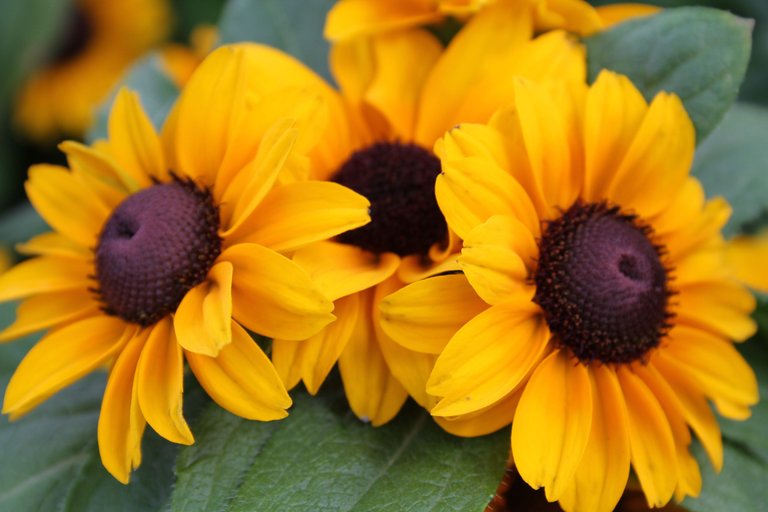 As always, there must be flowers to color my world. #alwaysaflower
Thank you for visiting my post 💖 Don't ever forget what an amazing world we live in, people. Some days, it is not so easy to see, how truly wonderful it really is. Always remember, kindness counts. Wherever you go, whatever you do.

---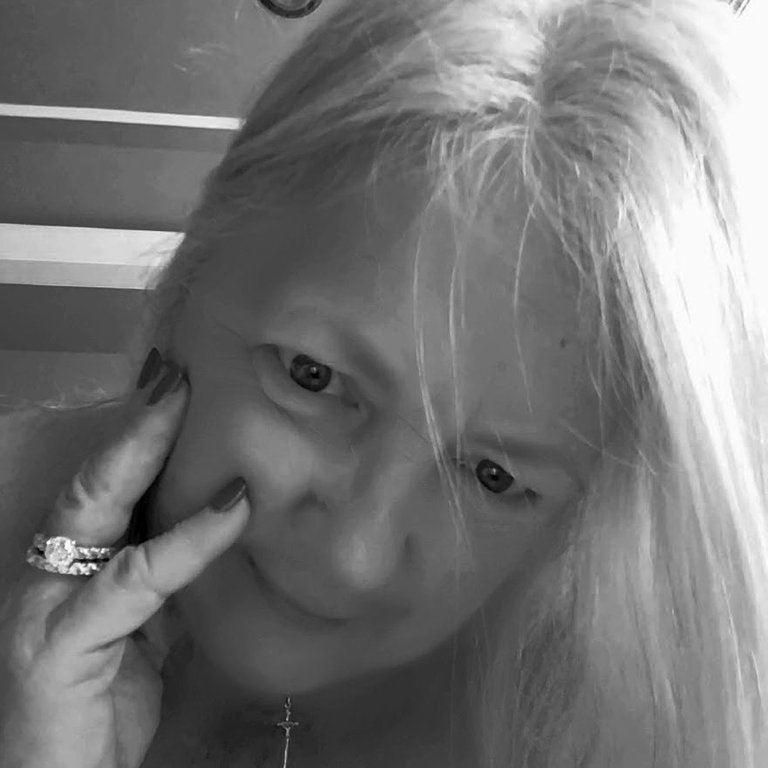 ---
Fridays are all about the #MarketFriday Challenge! Looking to take part in it? Here is how:
Rules of the Road to Join #MarketFriday!
Go to the market, or anywhere that you pay money for a service.
Take pictures! Be creative!
Tell us a little bit about the market or the event. What brought you there? What did you buy? How much did it cost? Was it expensive or cheap? Did it go up or down? Please do not post 30 pictures with no words about them.Do not use pictures more than once in a post!
Post the pictures. Of course, you should tell a little bit about the ones you post, it is too difficult to guess on some
4. #MarketFriday must be your first tag.
Use the MarketFriday Community Platform to post (#hive-196308) This is not required but appreciated.
5. PLEASE Drop the link into the MarketFriday comment section so I can find it!!
Following me and reblogging the post would be appreciated, but not a rule, more vision for more views on the #MarketFriday posts!
7. You must put #MarketFriday by @dswigle somewhere on your post.
As always, please remember! #MarketFriday loves you!

#TeamUSA is a growing community of quality-content people from the United States or those living here. Check us out on Discord!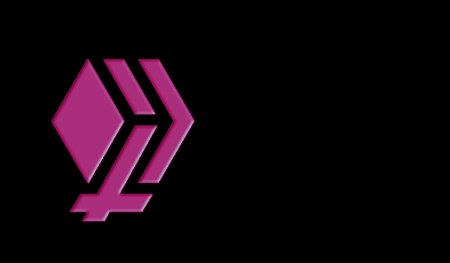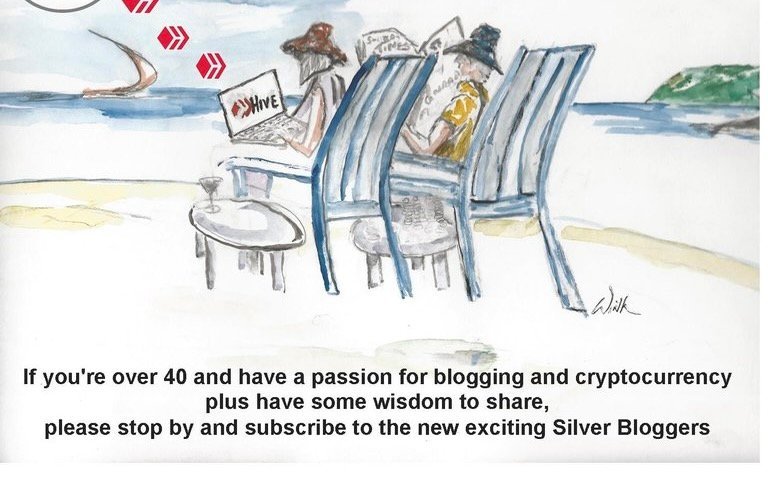 Some of these pictures have been previously used in a different post
---
---