Trapping the Words in Pictures
You and I, we will hunt the memories, capturing every moment as it is, in words and pictures, some of them so fragile and short-lived that we cannot afford to lose not even one of them. We will trap them in poems and pictures, we will. For I can remember just like it was yesterday, the feeling, the necessity in writing, penning my thoughts, journaling, and whatnot – for how else would I be able to capture the moment as it passes; what happens if I should forget those minutes details, or worse, what if I forget that moment – to be gone like an exhale on a cold morning?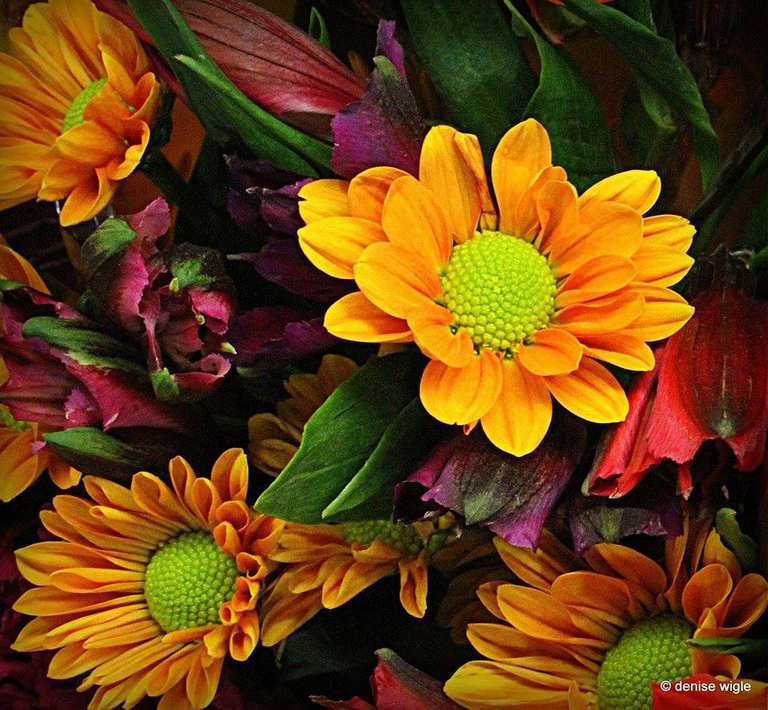 If I could drink love out of a chalice, I'd love it to be made by the petals of these graceful flowers. I'll pour some for everyone and it will spread with the winds of the north and flow with the rivers of the south. The beauty captured and the love expressed give warmth to my very soul.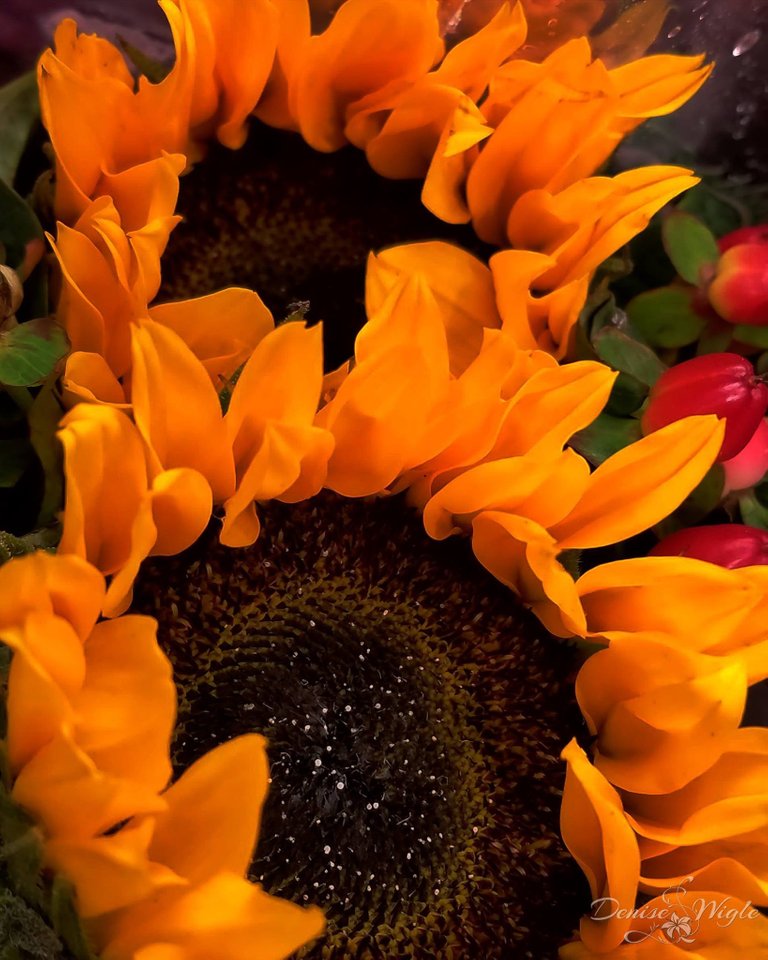 Give me a moment to sort my heart
Some time of quiet
In a place far and away
Remote from your soul
Until spring blushes upon me
Again
Sort your heart and let love take the lion's share, let kindness take up the rest, and if any is missed, it will belong to good deeds. My heart is lifted for the journey of the words.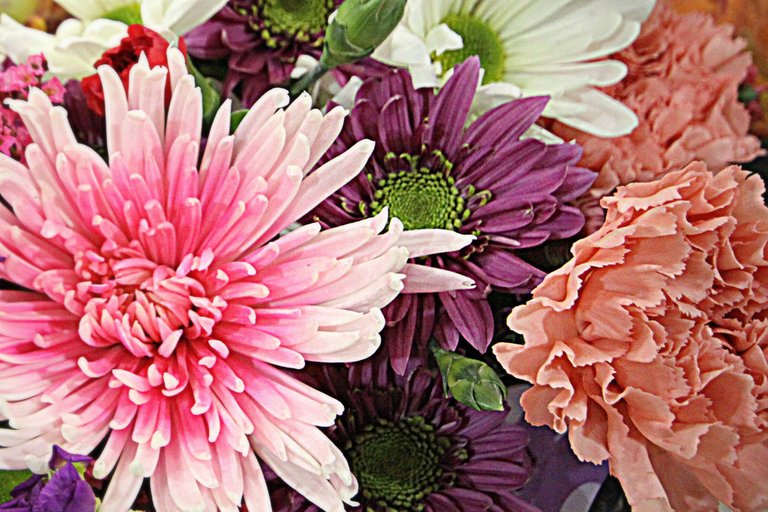 Harmonious words, like a rare tapestry that I wish to run my fingers through. Come closer. The petals with love are shining, the eyes of beauty you are with couldn't resist them.
We have it so good. We enjoy it so much. We express it so little. It can make your heart shine like the stars in the universe. The most beautiful feeling in the world. And I think to myself, your words bathe my soul with what love could do with it. Do you know of this feeling, deep inside my soul?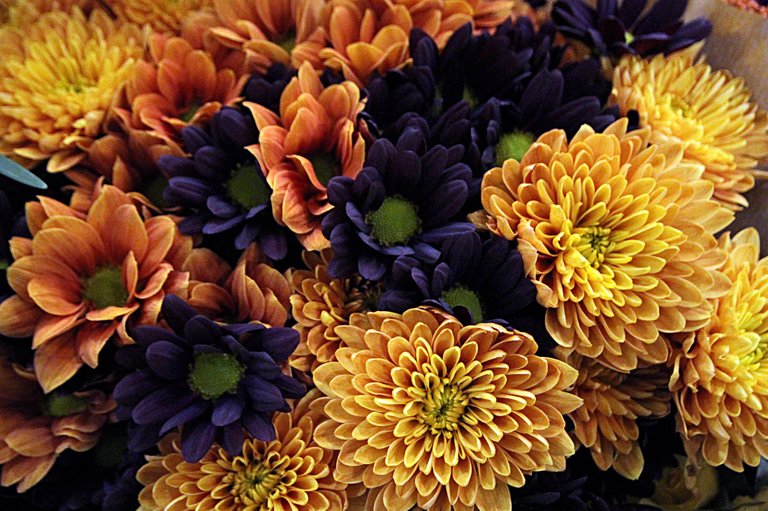 You never know if such words could make a hard heart beat with love. The words you speak back are a cocktail of beauty to my heart. Say it again. And again. And again.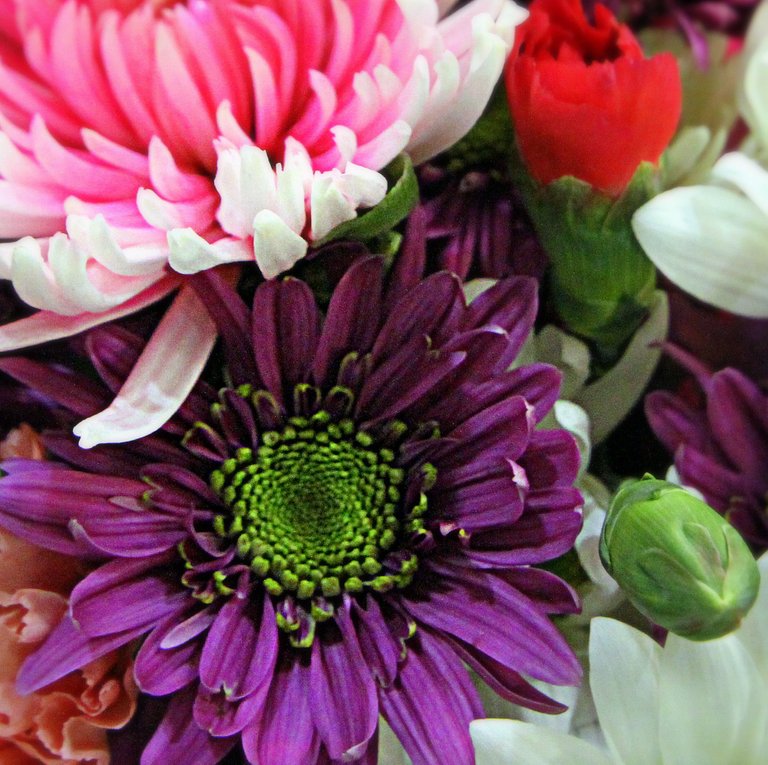 All I have are my words, armed in my mind, written in pen, stand by stand. Oh, yes. Still by hand. It has a different feel. Altered not by keys, backspace, and delete, I write, erase, tear it to pieces and start all over again. And again.
It's my way. I walk out to the deep end of the page and dive right in.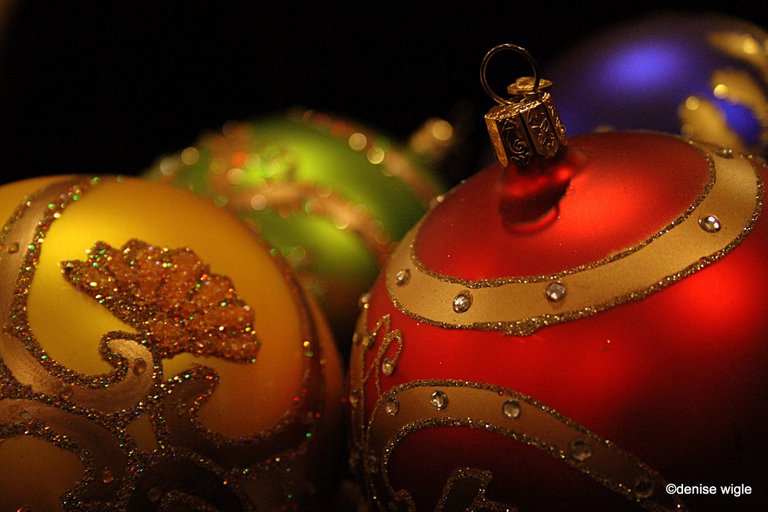 You know I love Christmas! I feel like the closer we get, the more difficult it will be to find that perfect gift. The shipping, the merchandise that isn't getting restocked, there are bound to be shortages. Less will be more this year. More than I expect. :) It's not about the presents my friends, it is about family and friends. In keeping with the Christmas Countdown, I give you one seasonal picture and the day count! There are 65 days 00 hours 13 minutes and 27 seconds.
And just like that, this post is over! Come back tomorrow and we will do it again! May there always be a flower to color your world. Pick one. #alwaysaflower Love to all! Hive on!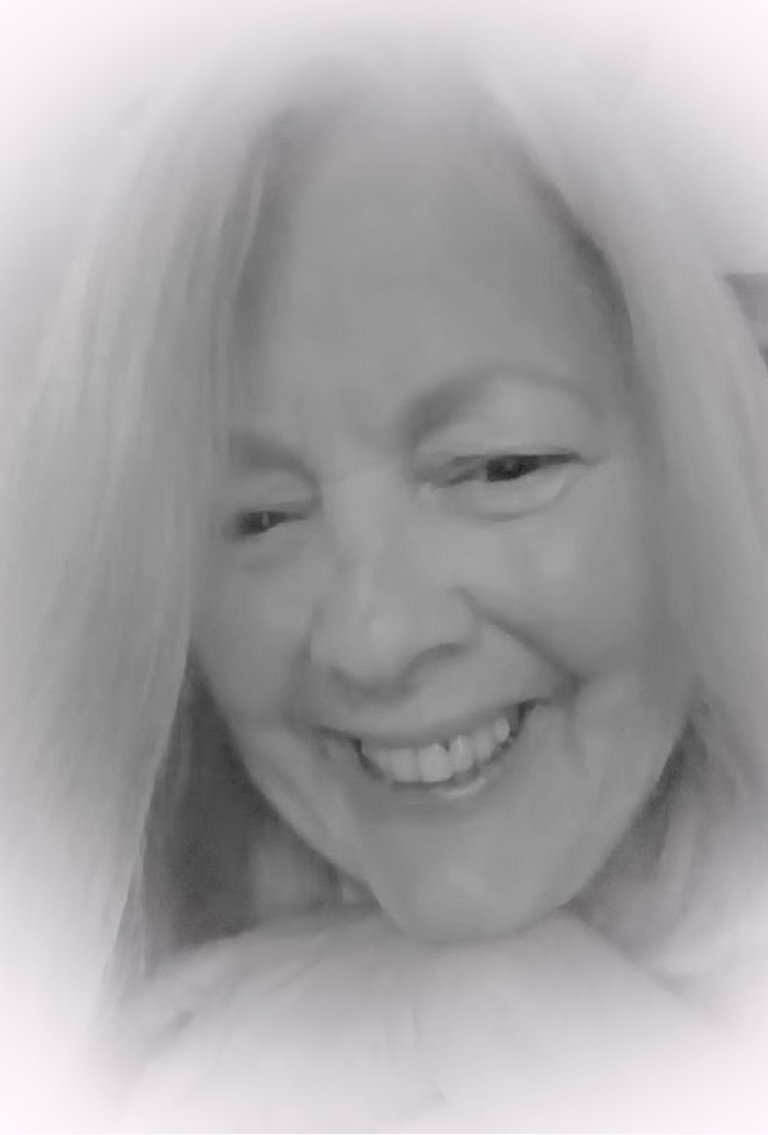 ---
How do I Love Thee
How do I love thee? Let me count the ways.
I love thee to the depth and breadth and height
My soul can reach, when feeling out of sight
For the ends of being and ideal grace.
I love thee to the level of every day's
The quietest need, by sun and candlelight.
I love thee freely, as men strive for right.
I love thee purely, as they turn from praise.
I love thee with the passion put to use
In my old griefs, and with my childhood's faith.
I love thee with a love I seemed to lose
With my lost saints. I love thee with the breath,
Smiles, tears, of all my life; and, if God choose,
I shall but love thee better after death.
Elizabeth Barrett Browning

#TeamUSA is a growing community of quality-content people from the United States or those living here. Check us out on Discord!


---
---