Wednesday Walk: Spinning my Story
I am surrounded by life, all around me. I spin around slowly, taking in the scent of the trees, especially the pines. I inhale deeply and say, "You are amazing. Always and forever remember that." Yes. I talk to the trees. At least I am not a crazy cat lady. Well, not today. Meow.
Everything has a layer of life on it. The trees. The grass. Me. In fact, there is life and then there will be the afterlife, the trees standing tall and nekkid, their leaves having left them. But, just for today, everything has a layer of life on it. I think it is referred to as autumn.
She Sighs...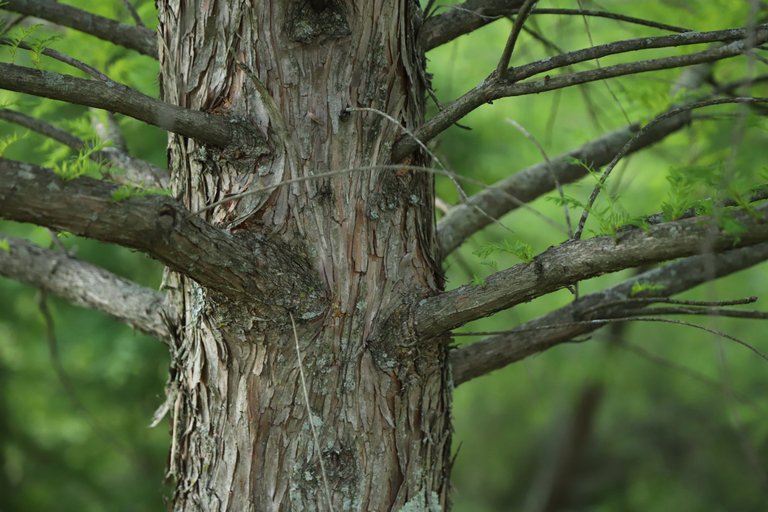 I am wandering around my neighborhood because that is where my walk is taking me today. Not terribly exciting, but, it is today's deal of the day. I can see already, nestled in between the pines some beautiful Magnolia trees, which threw out some petals last month. And yes! It was in the most beautiful way. Magnificent blooms are always so dramatic looking when they start. Nature is truly amazing, wouldn't you agree? They are gone, but you get to see one for effect. Plus, they really are quite majestic when they are in their glory.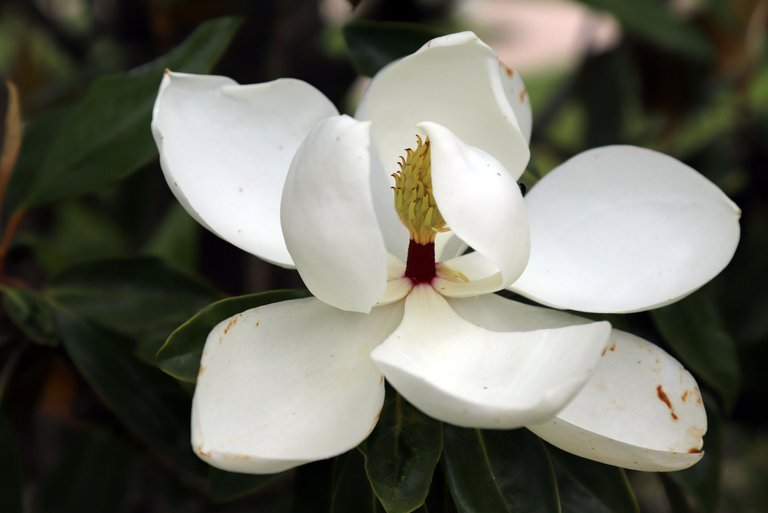 Who doesn't love a tree? Hug a tree, embrace life! I cannot imagine hiking through a day without the benefit of a tree or three. The forest lines one side of the neighborhood, a nice break from civilization. Freedom to breathe in the growing wilderness.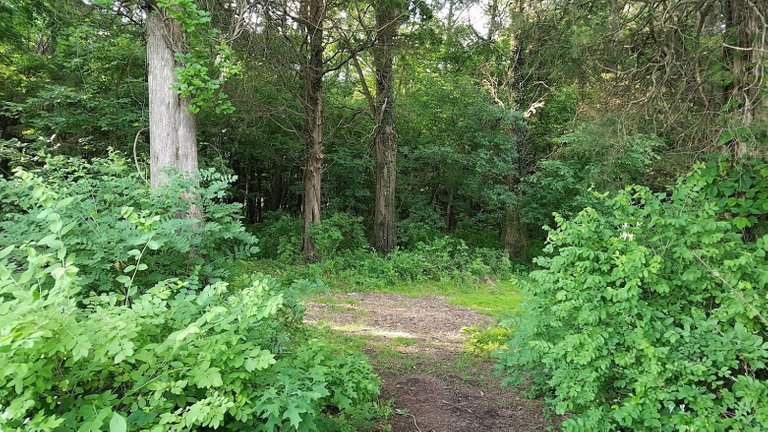 It's Wednesday! We are walking! As always, I want to thank @Tattoodjay for hosting the #WednesdayWalk challenge! It is a challenge that allows you to share what you see as you walk through your day. Show me where you walked today, I want to see what you got to see and hear what you have to say. If you want to do the challenge, drop him a link on his #WednesdayWalk post here, so he can try to visit yours! Whatever your day looks like, it is worth a walk-through. You can't always have sunshine and rainbows, but, you can always have a #WednesdayWalk!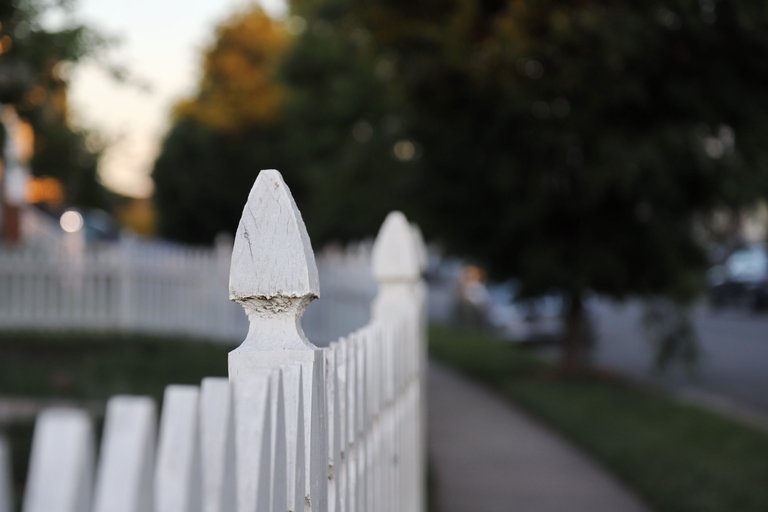 Well, to be fair, the walk pictures are not in order. Can you tell? This should have been at the beginning or end, but, what happened was I passed my house twice because the walk wasn't long enough and I felt like I was cheating, so I took another lap. Have you ever done that?
Gardens. Did someone mention gardens? Speaking of gardens! Oh, my!! Mine is so overgrown, so full of weeds, just because I was away for four days... I think it might be almost ready to call it a season, except we still have quite a bit of a season left. Some of the flowers want to remain prolific and others are waving the white flag. I need to get back in there and make some sense of it. I have a simple personal rule of thumb. Weeds are not allowed to be bigger than me.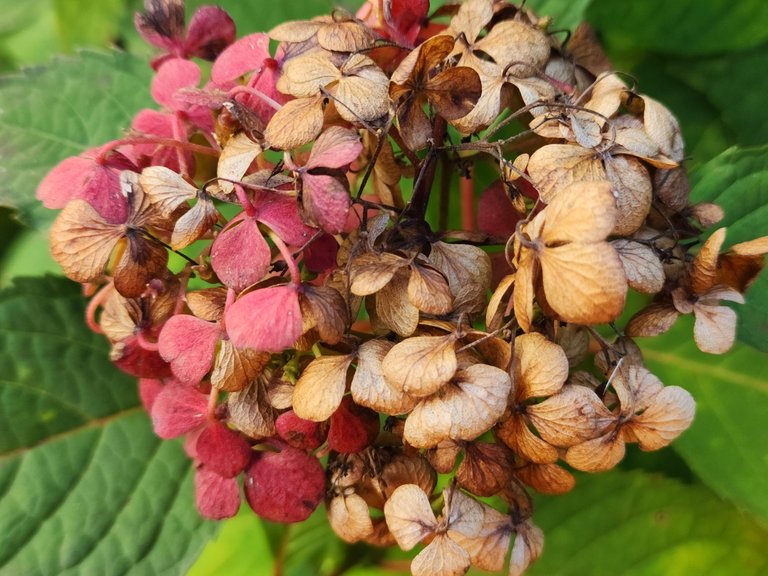 One of my personal favorites is the geranium. I have window boxes that I planted in the very early spring and because of their location, they get shade all afternoon, allowing them a long and prosperous life. This is my absolute favorite. The hydrangea. It always looks perfect, no matter when you catch it, but especially in the early morning when the dew is still laying where it was placed by Mother Nature.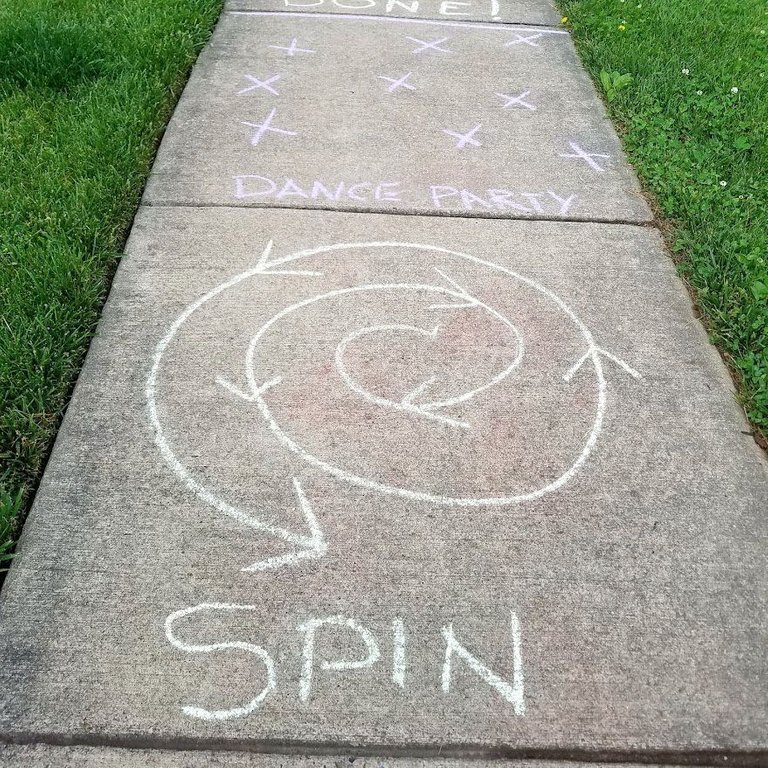 The kids were out again, chalking up the sidewalks and my picture came out blurry.
:( So I put in this from a while back, when dancing in the streets was the deal of the day. Old or new, you owe it to yourself to take a spin around! Hey! You can do it! It is #WednedayWalk!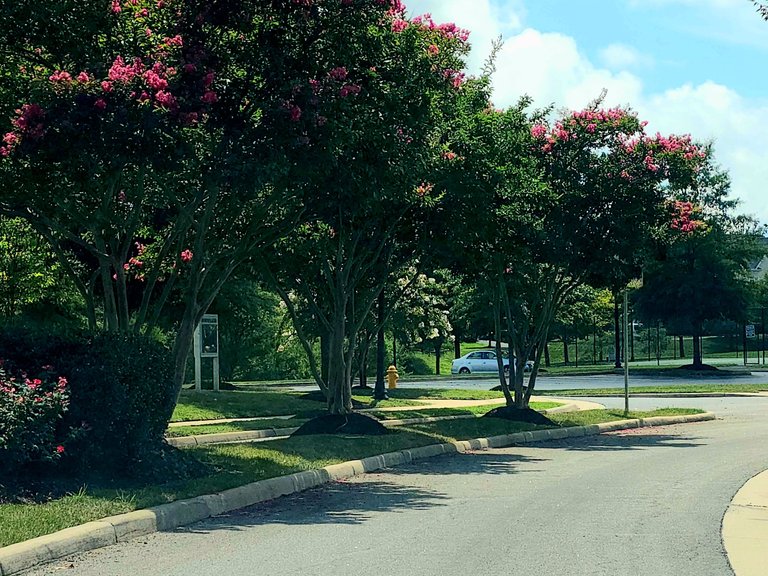 All I have are my words, armed in my mind, written in pen, stand by stand. Oh, yes. Still by hand. It has a different feel. Altered not by keys, backspace, and delete, I write, erase, tear it to pieces and start all over again. And again.
It's my way. I walk out to the deep end of the page and dive right in.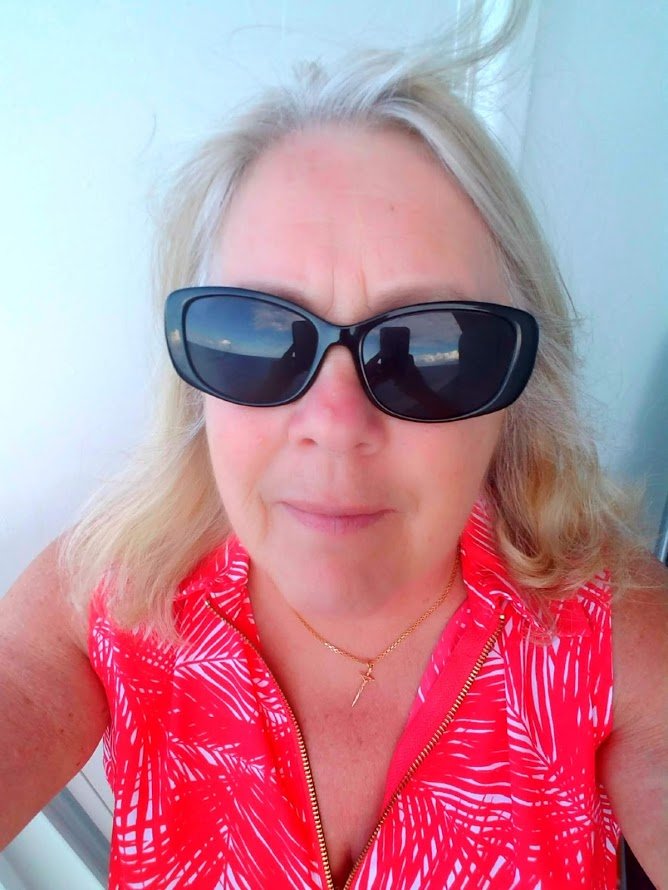 ---
The Road Not Taken
Two roads diverged in a yellow wood,
And sorry I could not travel both
And be one traveler, long I stood
And looked down one as far as I could
To where it bent in the undergrowth;

Then took the other, as just as fair,
And having perhaps the better claim,
Because it was grassy and wanted wear;
Though as for that the passing there
Had worn them really about the same,

And both that morning equally lay
In leaves no step had trodden black.
Oh, I kept the first for another day!
Yet knowing how way leads on to way,
I doubted if I should ever come back.

I shall be telling this with a sigh
Somewhere ages and ages hence:
Two roads diverged in a wood, and I -
I took the one less traveled by,
And that has made all the difference.

Robert Frost







#TeamUSA is a growing community of quality-content people from the United States or those living here. Check us out on Discord!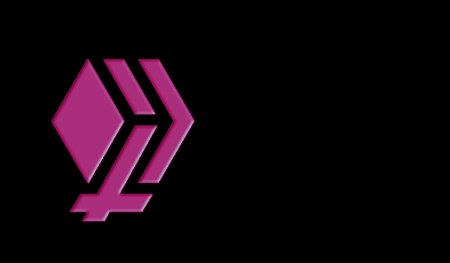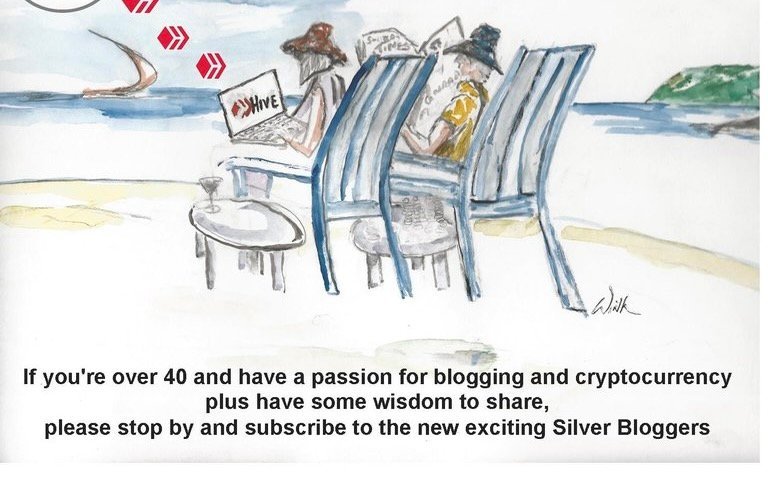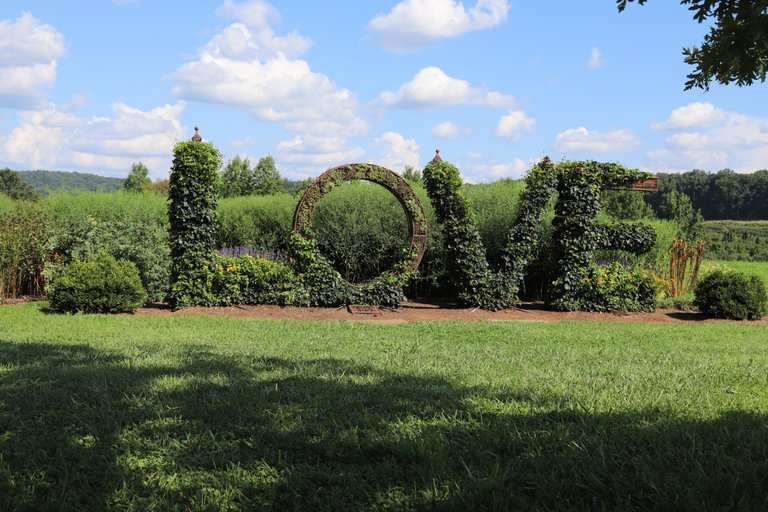 𝓣𝓱𝓮 𝓔𝓷𝓭
---
---