My Spirit Sunset Photography
The spirit continues to be passionate,,, beautiful day in this best community in the frame of Sunsettheworld, the hive world has been born perfectly.
The world of Sunset Photography has echoed and so many Sunsets have been born here, my team and I have enjoyed it.
I always remember that without any of my friends who support me with full strength like now. This makes me very excited to be able to continue to grow and develop together for a future that is superior to the current one.
Today I took some pictures of Sunset in the rice fields where I live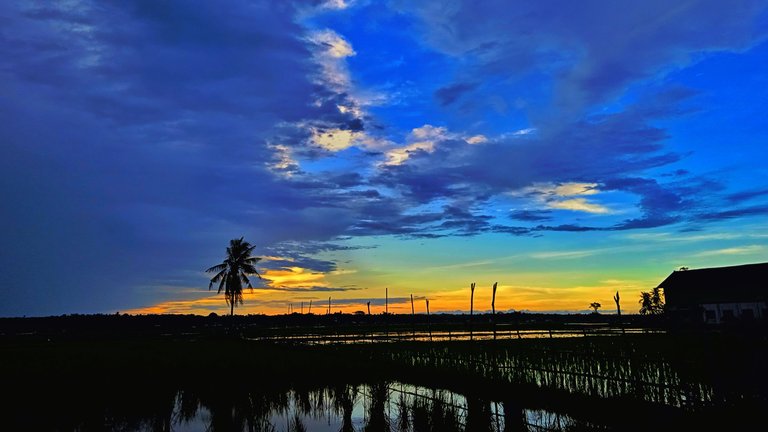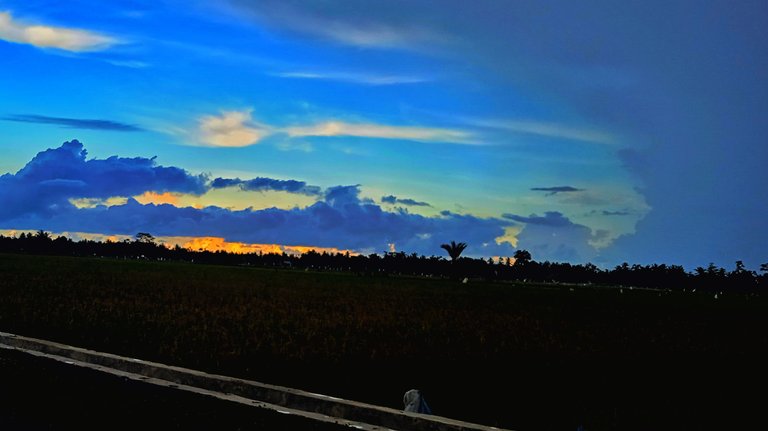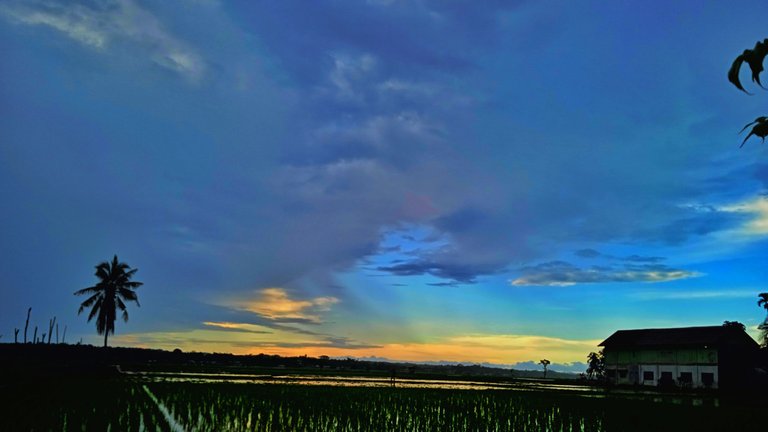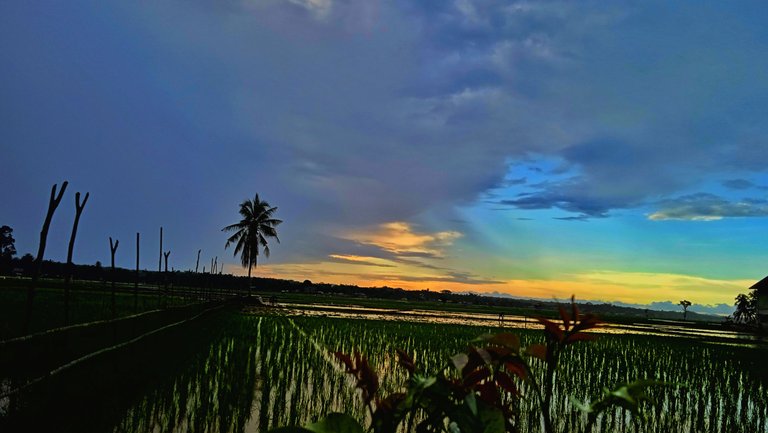 Now we use three main hashtags 👉 #sunsetphotography #proofofbrain #lassecash & + 0ne hastag from community built by @hawai-macro 👉 #pobmacro
Before seeing a view of my sunset on this occasion, I first invite all of you to join us👇👇👇👇
We want to show that the community takes part to be able to popularize this beloved dapp hive
Join Community & Support
👇👇👇👇👇👇👇👇👇👇👇👇👇👇👇👇
Create our two featured hashtags #SunsetPhotography & #Proofofbrain , enjoy our #Pob going to the moon ✈✈✈✈✈ ,,,,
Our goal is to continue to release the best and most valuable for our beloved dezentralized hive
SUBSCRIBE IN COMMUNITY👇




Sunset Photography
---
One support for @duwiky is very meaningful, because I am the original content creator based on Sunset Photography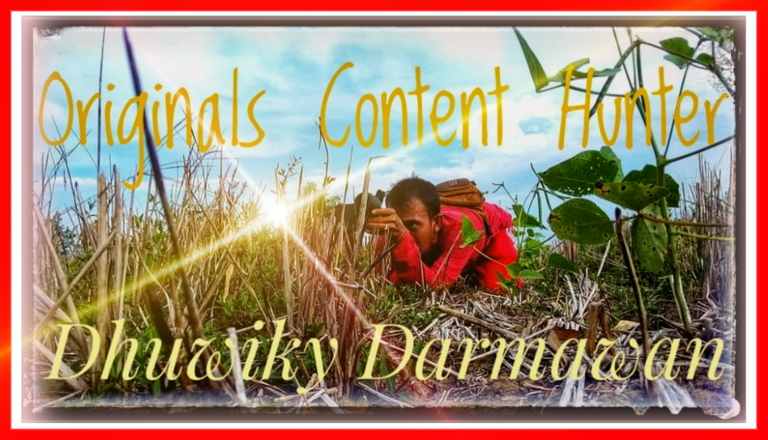 This fire will not be extinguished, because I have wrapped it neatly in the Hive frame
Sunset Photography 👉 Waiting for the dawn tomorrow ☀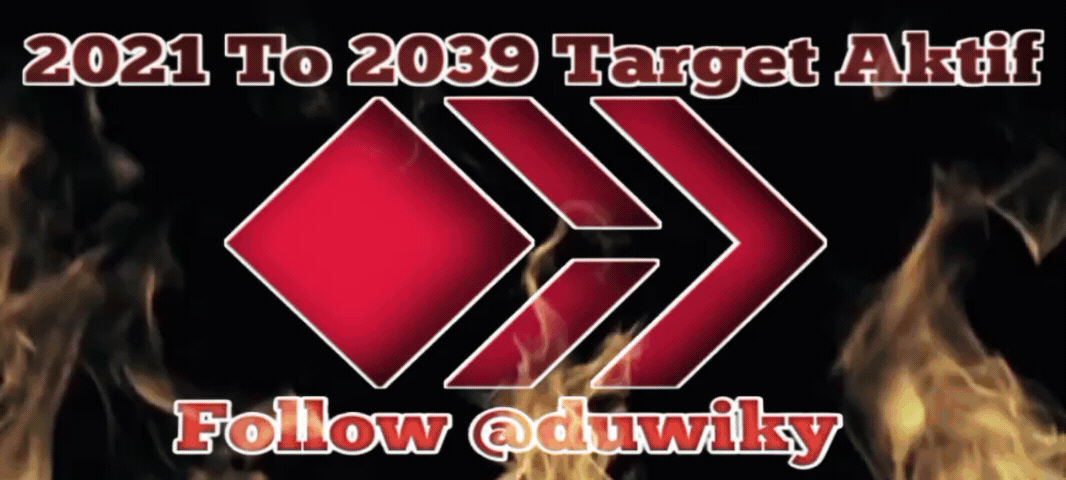 ---
---