Sunset Photography 👉 A very meaningful Light In Dark show
Welcome to our new member in sunset photography!
We will be very happy to continue to support you all in our Sunset frame here
There are a lot of things that we are working on behind the scenes, and this we code as a light in the dark, according to our theme.
I'm not too lulled, but what is certain is that we are seeing and enjoying the growth of our population in a community created only a few months old.
Stay positive! And look forward to our big surprise in the future!!!!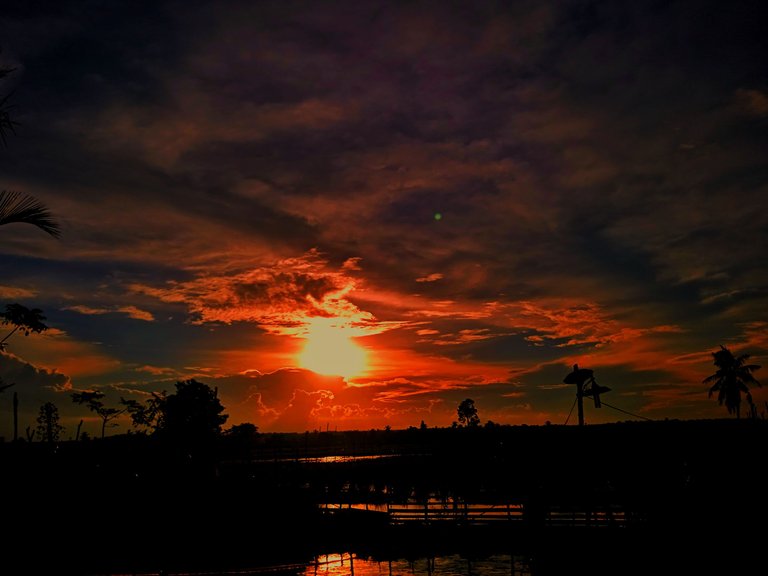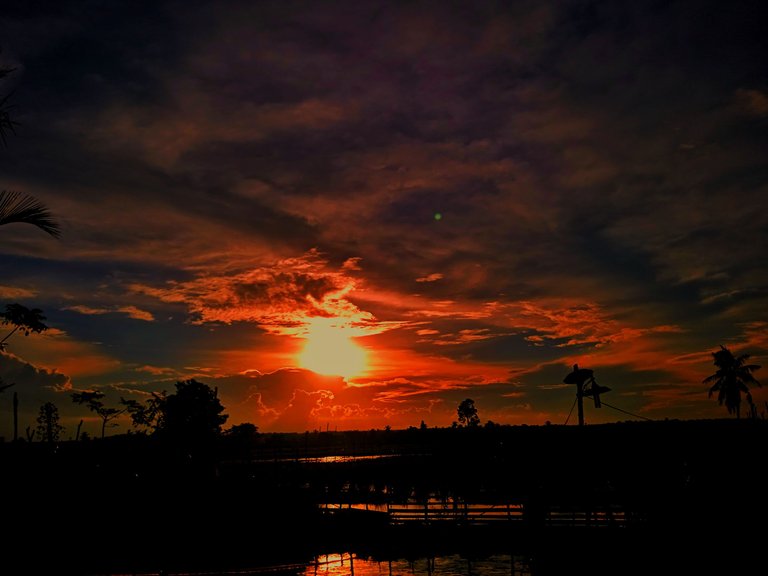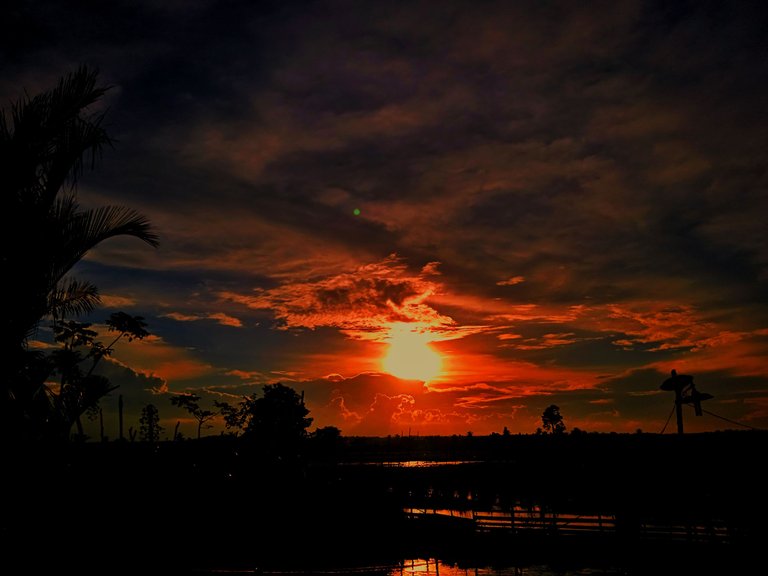 Now we use three main hashtags 👉 #sunsetphotography #proofofbrain #lassecash & + 0ne hastag from community built by @hawai-macro 👉 #pobmacro
Before seeing a view of my sunset on this occasion, I first invite all of you to join us👇👇👇👇
We want to show that the community takes part to be able to popularize this beloved dapp hive
Join Community & Support
👇👇👇👇👇👇👇👇👇👇👇👇👇👇👇👇
Create our two featured hashtags #SunsetPhotography & #Proofofbrain , enjoy our #Pob going to the moon ✈✈✈✈✈ ,,,,
Our goal is to continue to release the best and most valuable for our beloved dezentralized hive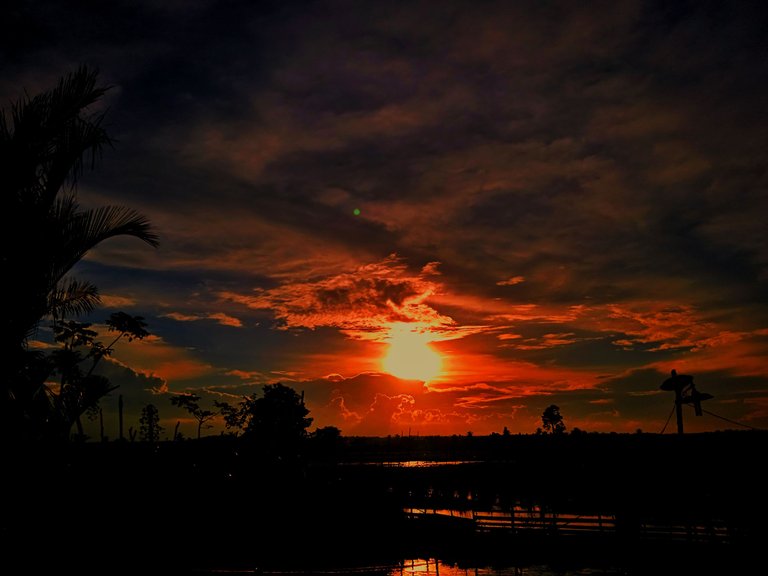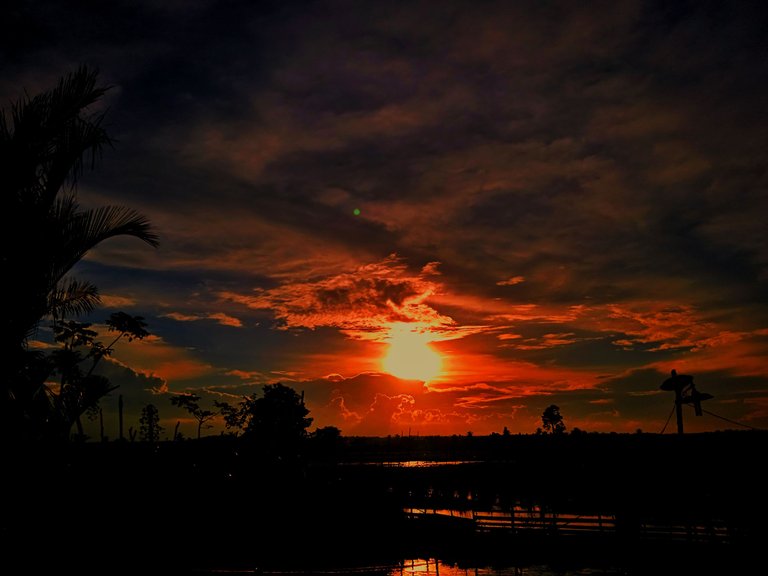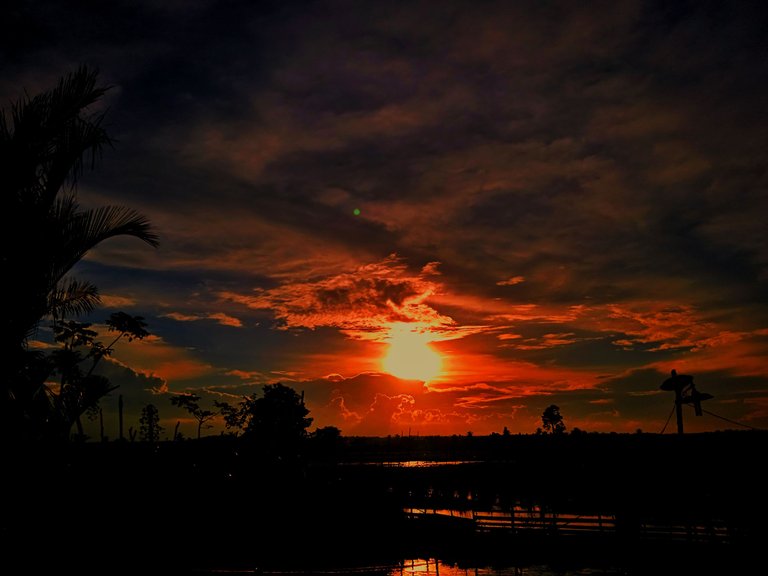 SUBSCRIBE IN COMMUNITY👇




Sunset Photography
---
One support for @duwiky is very meaningful, because I am the original content creator based on Sunset Photography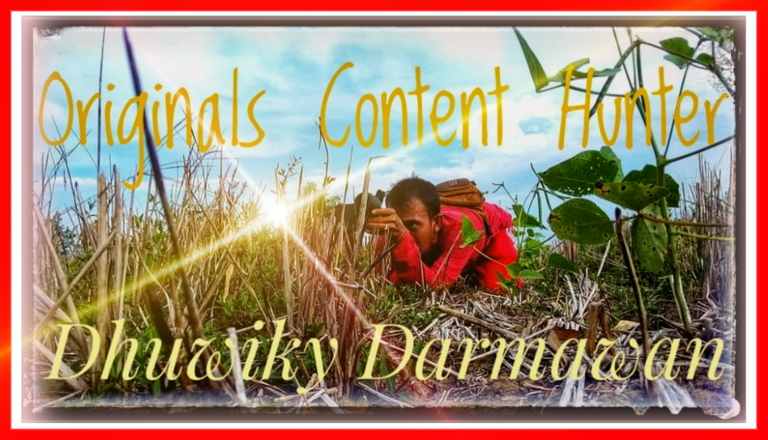 This fire will not be extinguished, because I have wrapped it neatly in the Hive frame
Sunset Photography 👉 Waiting for the dawn tomorrow ☀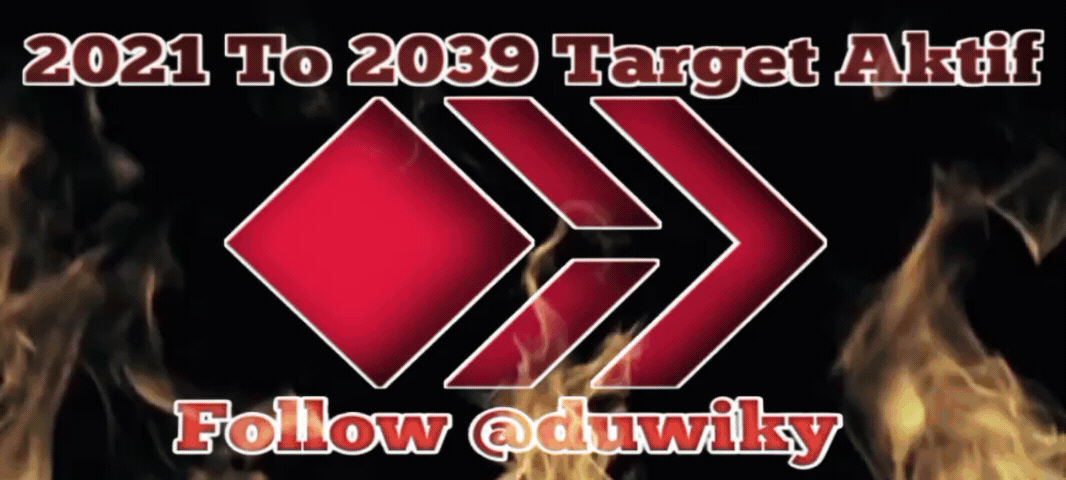 ---
---