Sunset Photography 👉 One Second of Time Means
Hii all My friends On Sunset Photography Community,,,,,,
My time is very useful, that one second is very precious to me, all things I have to pursue. This is what I'm doing now.
Sometimes, I even forget to eat, this is a very meaningful activity for me, and this is something that is not the main reason for not being able to make one post every 1 x 24 hours.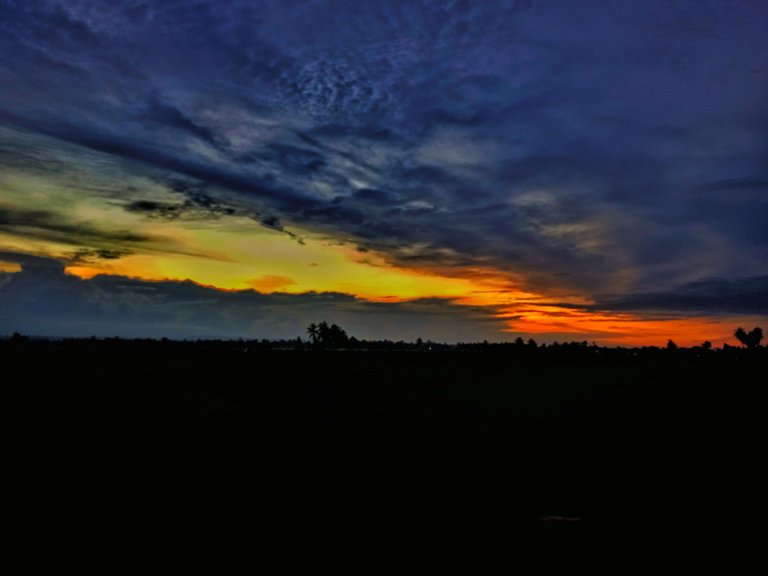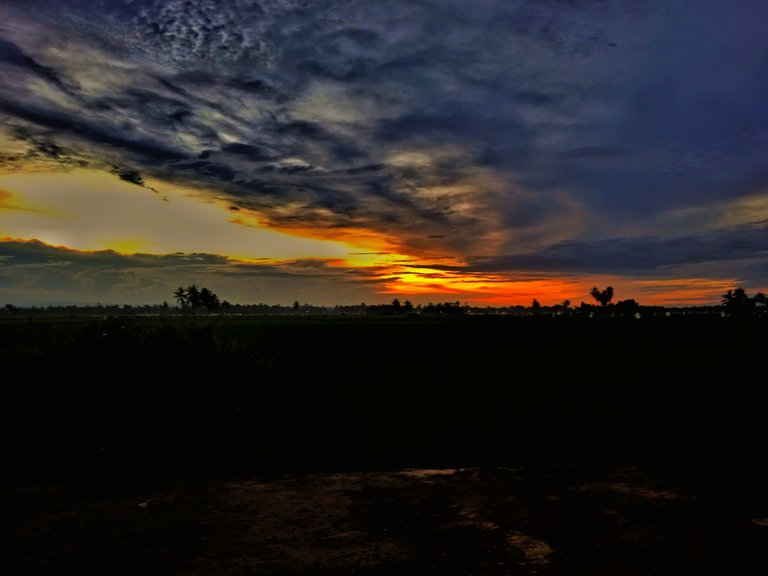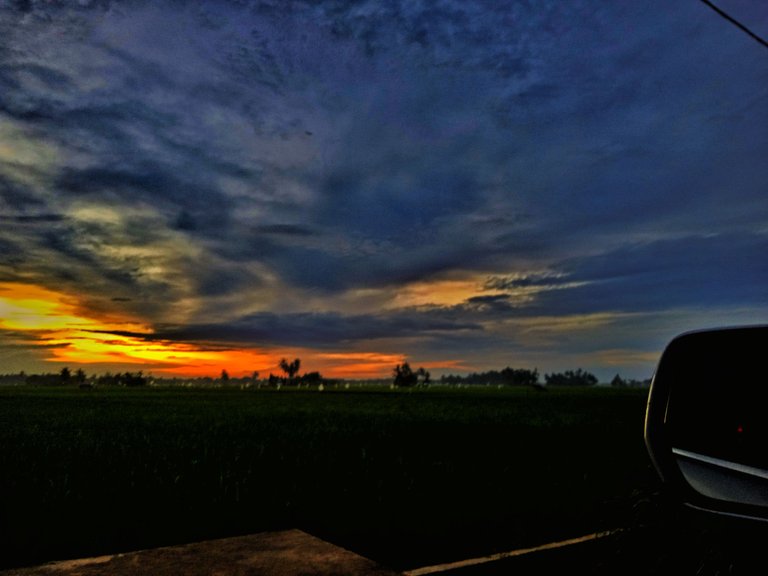 Now we use three main hashtags 👉 #sunsetphotography #proofofbrain #lassecash & + 0ne hastag from community built by @hawai-macro 👉 #pobmacro
Before seeing a view of my sunset on this occasion, I first invite all of you to join us👇👇👇👇
We want to show that the community takes part to be able to popularize this beloved dapp hive
Join Community & Support
👇👇👇👇👇👇👇👇👇👇👇👇👇👇👇👇
Create our two featured hashtags #SunsetPhotography & #Proofofbrain , enjoy our #Pob going to the moon ✈✈✈✈✈ ,,,,
Our goal is to continue to release the best and most valuable for our beloved dezentralized hive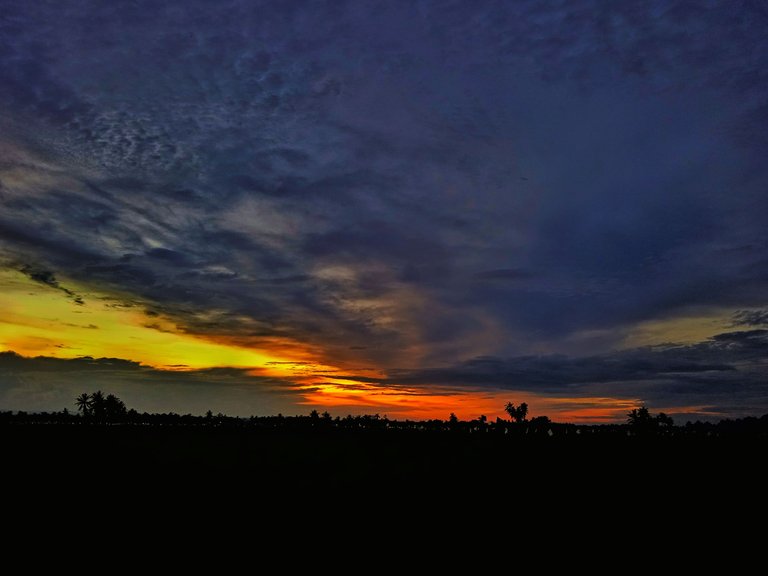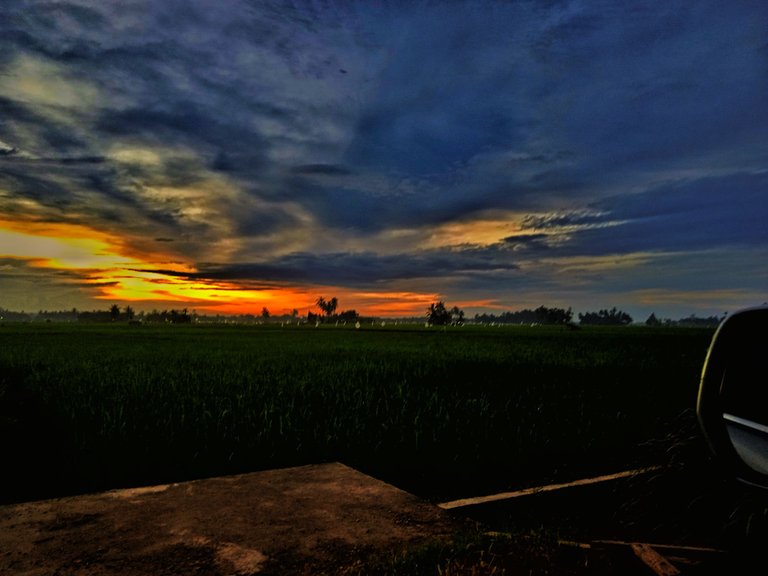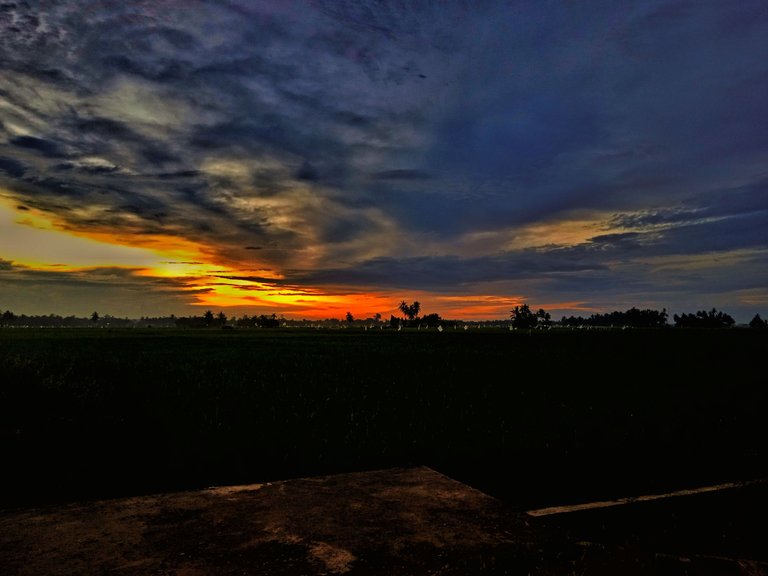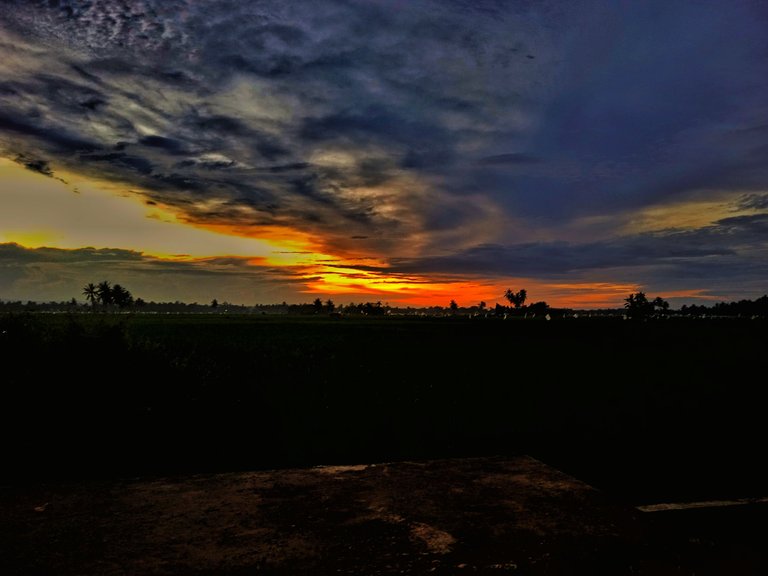 SUBSCRIBE IN COMMUNITY👇




Sunset Photography
---
One support for @duwiky is very meaningful, because I am the original content creator based on Sunset Photography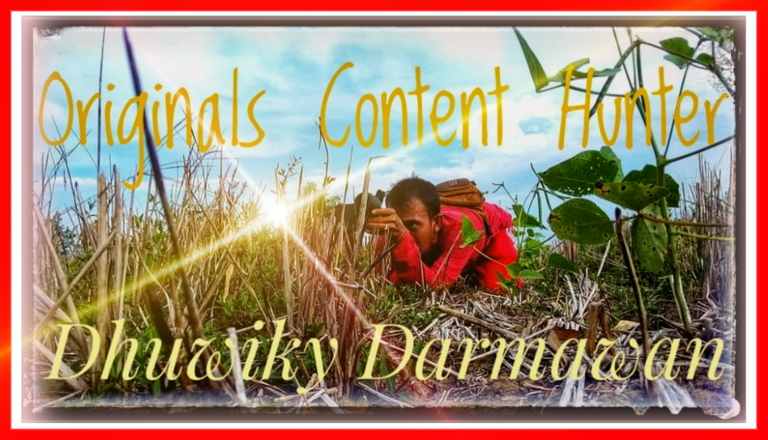 This fire will not be extinguished, because I have wrapped it neatly in the Hive frame
Sunset Photography 👉 Waiting for the dawn tomorrow ☀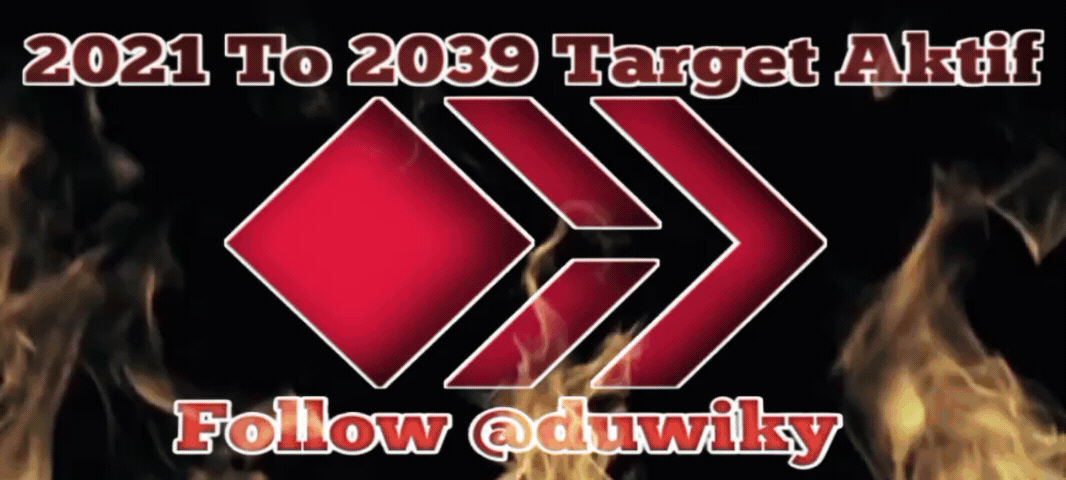 ---
---