Flower Stream Eco-Tourism Area - Destination For Nature Lovers
Hello everyone. This is my first review of a place.
I will share with everyone about an eco-tourism site in Da Nang City. That is the flower spring eco-tourism area. It is about 30 km from the city center. It can be said that Da Nang is a city with many beautiful and cool eco-tourism sites.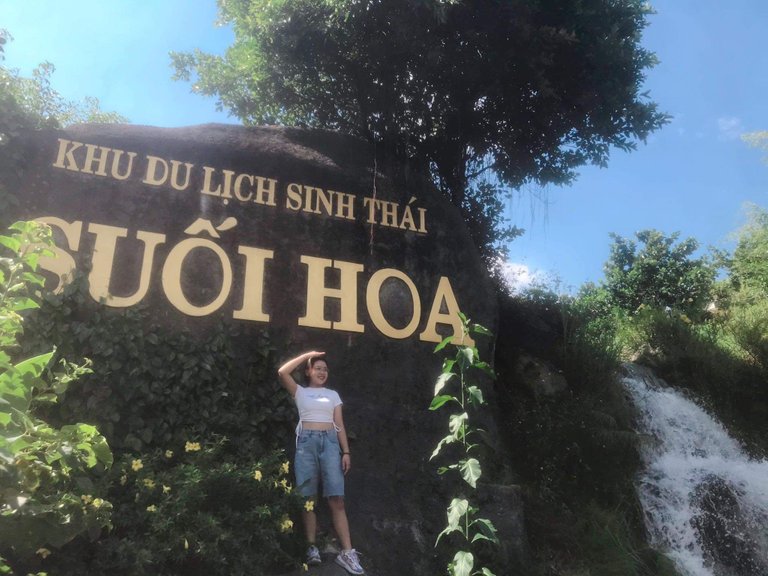 There are many different services here. First, the entrance ticket is 100VND/1 person (adult), for children, the ticket price is 50VND/1 person. After that, we are free to visit, bathe, and have fun without any additional fees. We can bring food and drink and rent a tent to rest, eat and have a more private place and there is also a restaurant serving on-site dining.
Entering the gate, there will be a very beautiful flower garden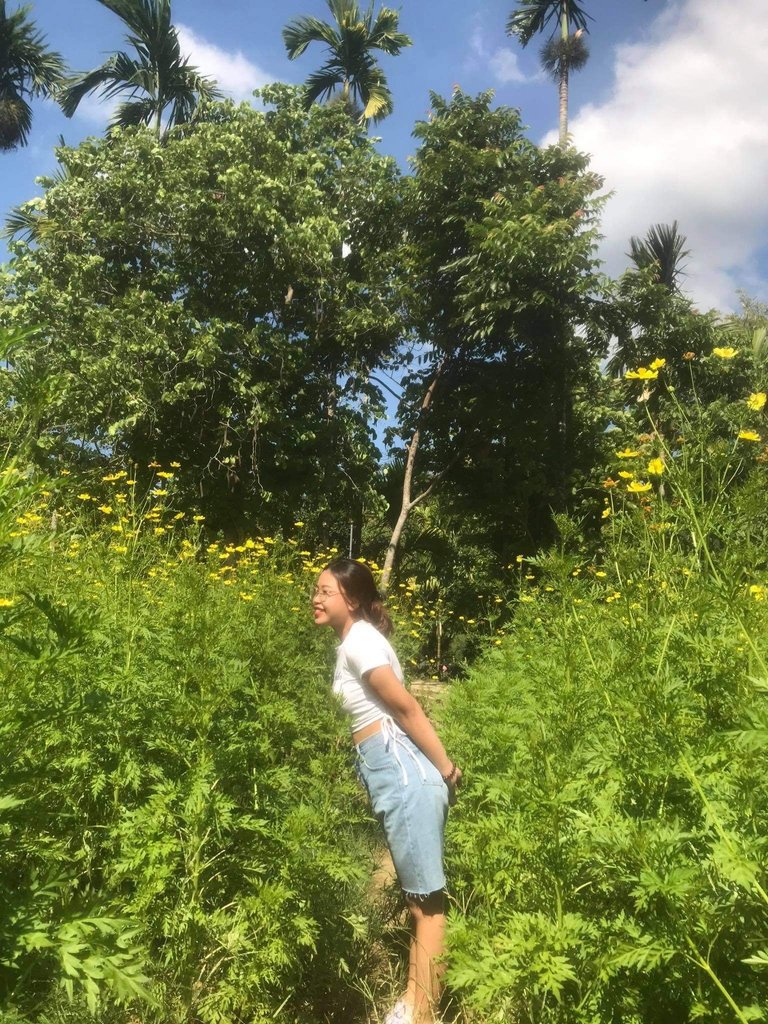 this is a natural spring, very cool and clean water. There is a suspension bridge in the middle of the stream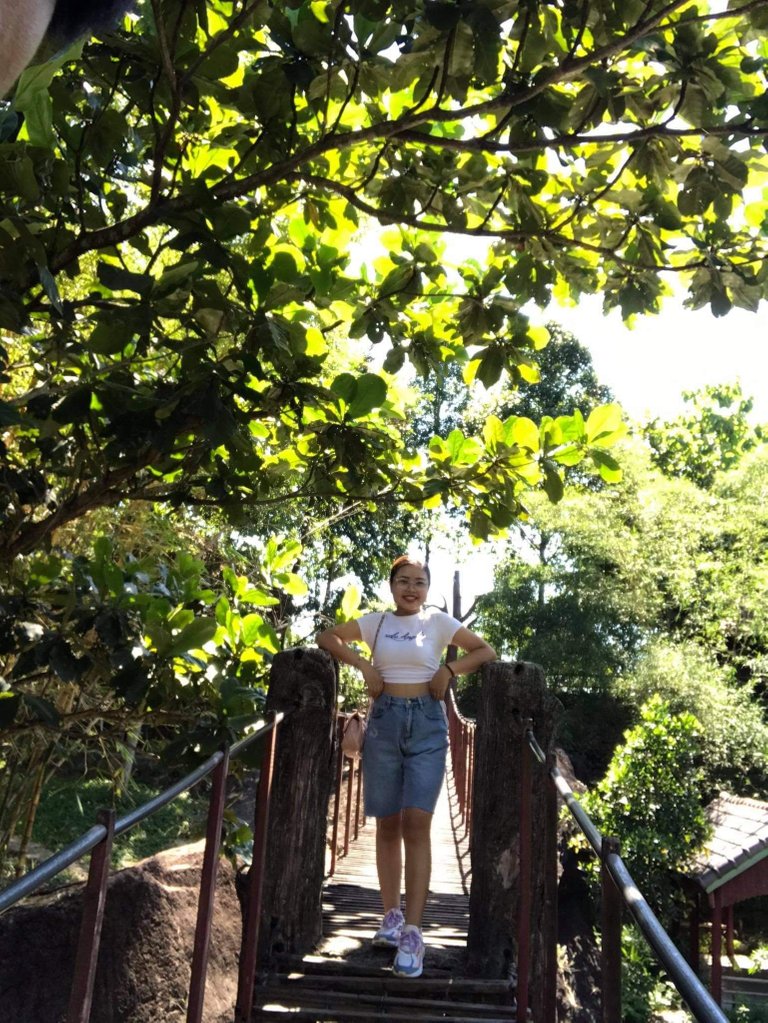 If you are a fan of photography and interesting discoveries, you cannot ignore this stream. It is surprising that in a big city there are such rich and beautiful eco-tourism areas. This is truly one of my favorite experiences.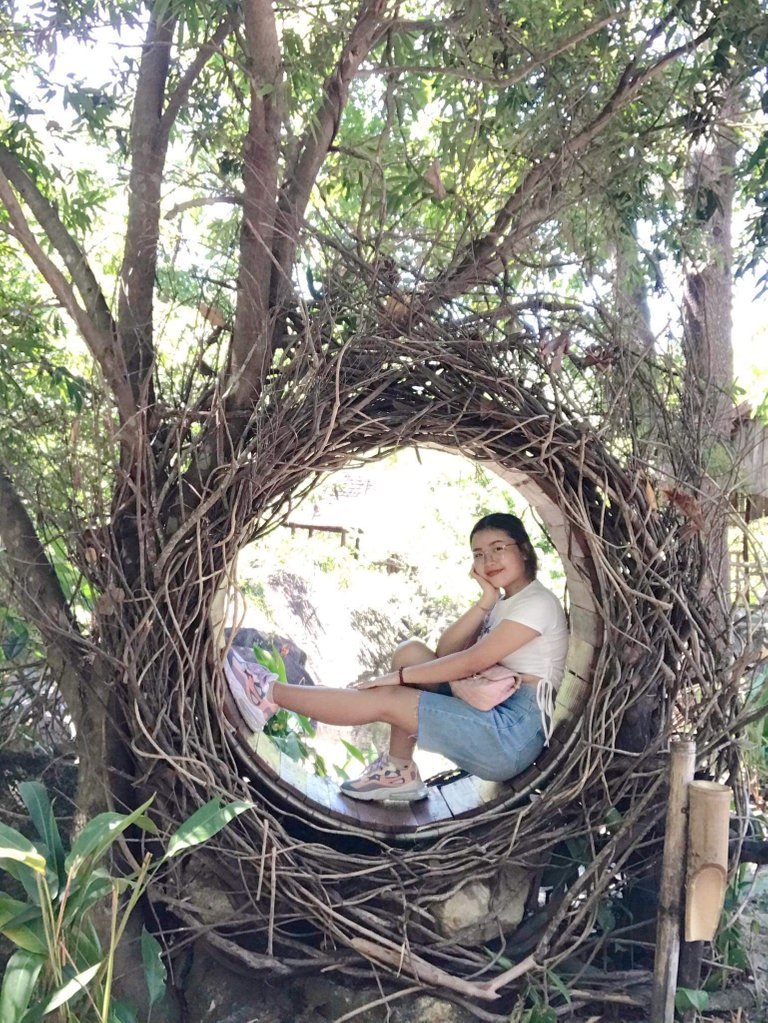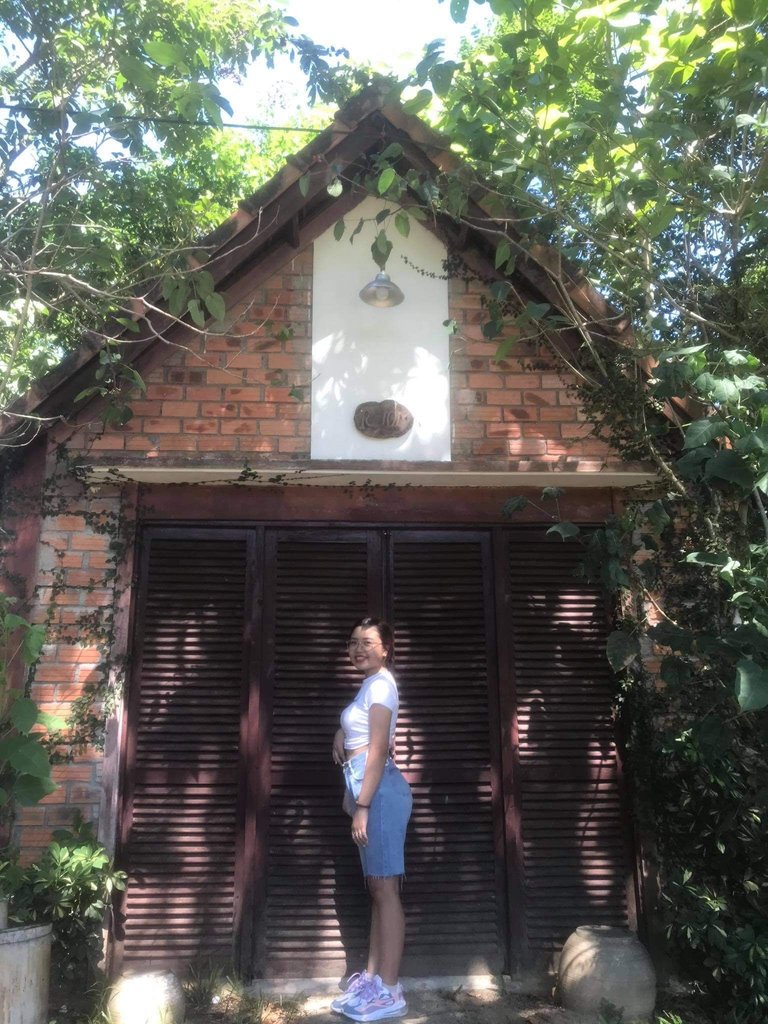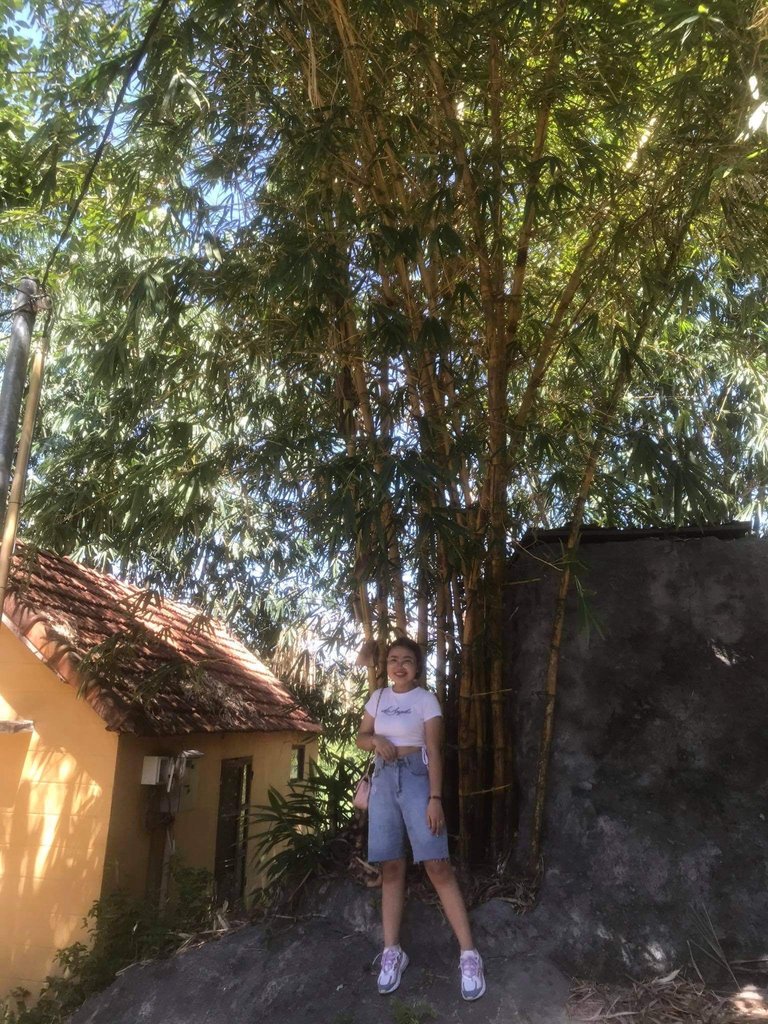 Thank you all for reading my post and have a nice day.
---
---