Some mushroom collections for my first article on #fungifriday
Hello, mushroom lovers, greetings to all of you. This is my first article about mushrooms in this community, and it's my contribution to #fungifriday by @ewkaw.
as a newcomer to the hive blog, I'm happy to meet people here who like to collect diversity from nature, one of which is mushrooms. For me, mushrooms are one of the most interesting collections from nature, they are unique, cool, and of course very beautiful.
Therefore, today I will show you some of the mushroom collections that I got today. Let's see.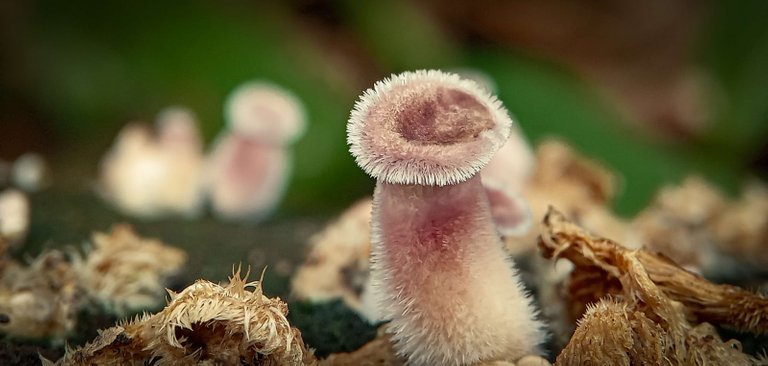 This is a mushroom that grows fast in the rainy season, this mushroom is a trumpet-shaped mushroom that has fine hairs all over its body.
When it rains in just a day, we can easily find this mushroom. However, this fungus will die again in high heat, meaning that this fungus cannot last long in hot conditions.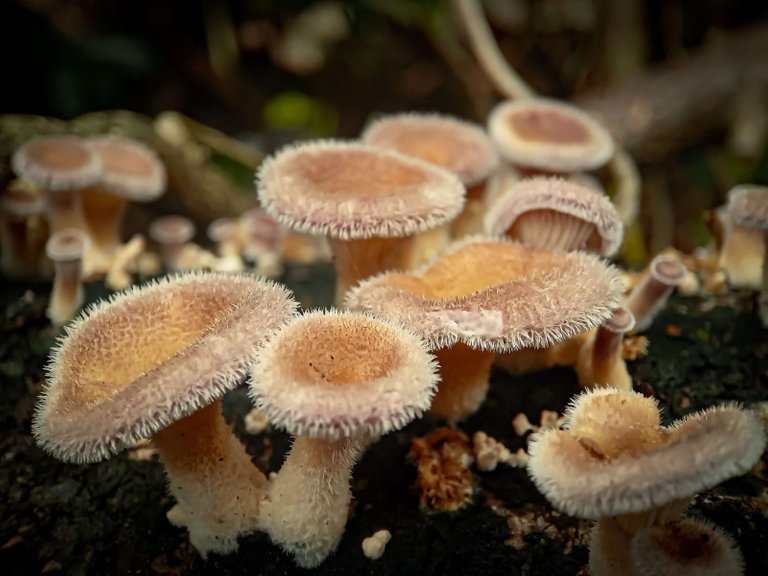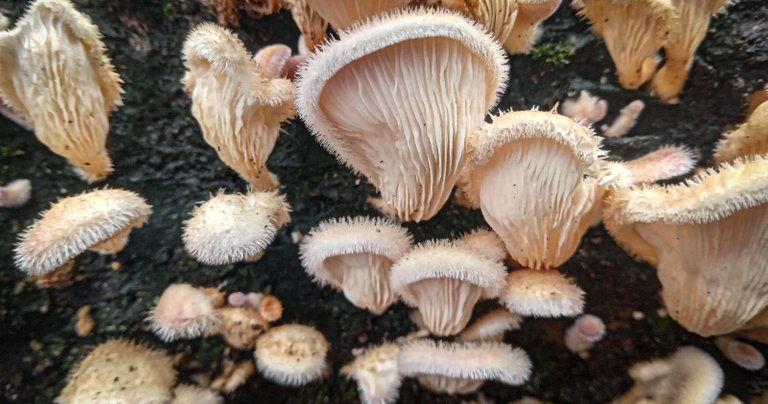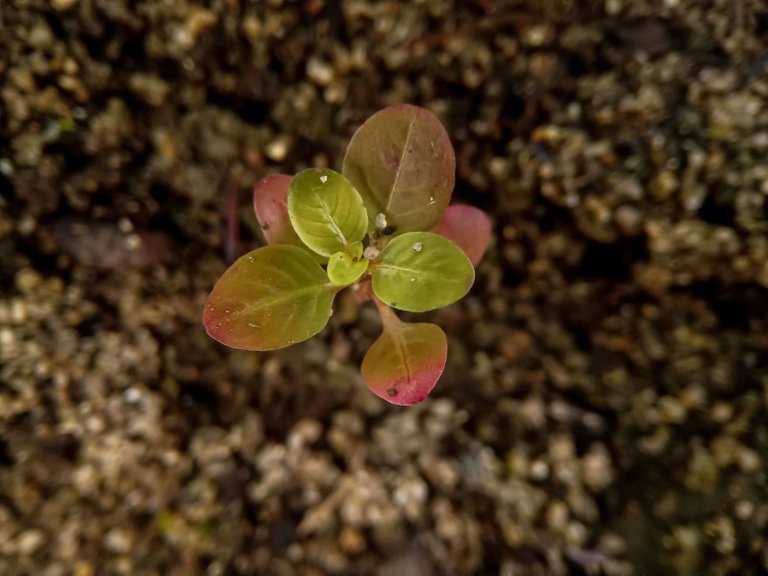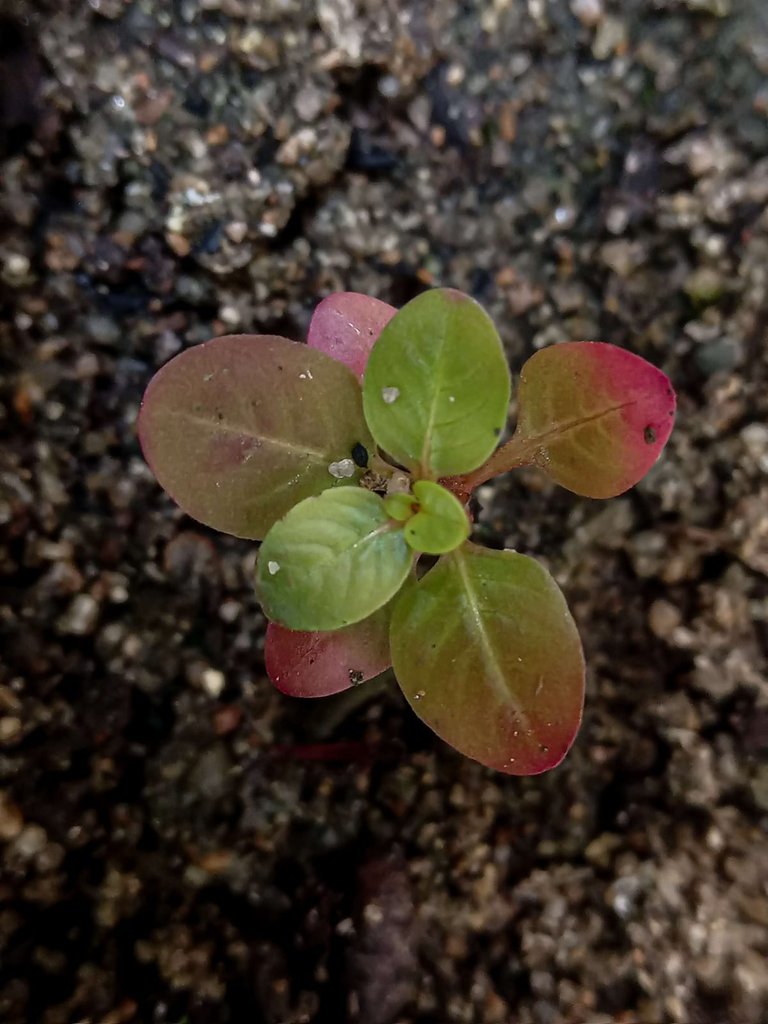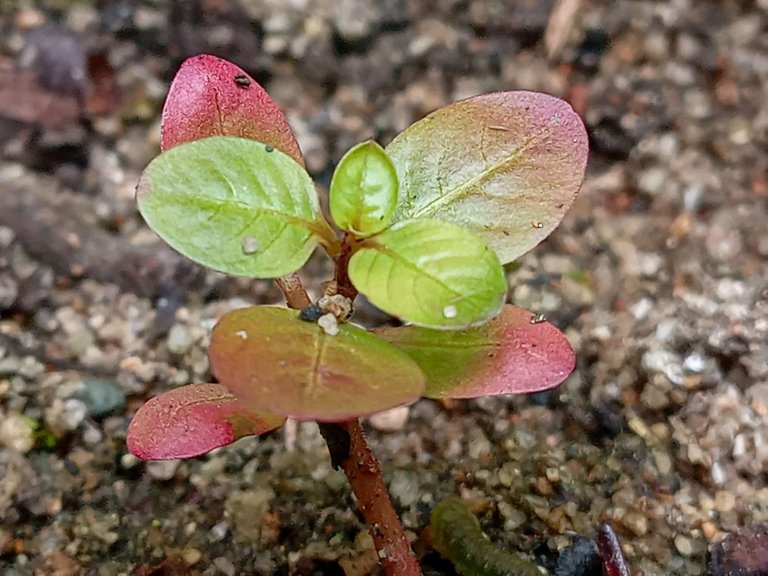 The saplings planted with wild spinach look just growing, this wild spinach has a beautiful color.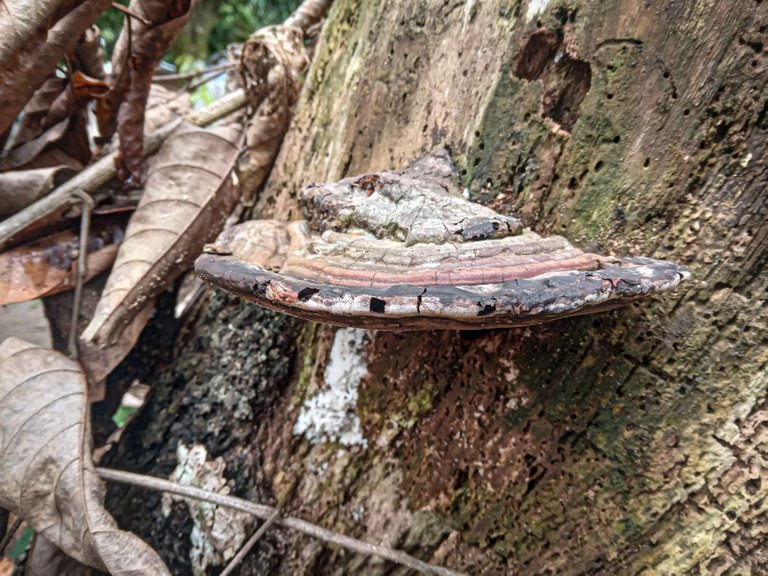 And this mushroom looks very arrogant, the brownish black color it has gives a strong appearance to this mushroom.
In my opinion, this mushroom is a type of mushroom that has a long life, because it can grow well even in the dry season. To grow, this mushroom only needs a supply of dew at night. It also has a tough texture and is very difficult to remove from where it grows.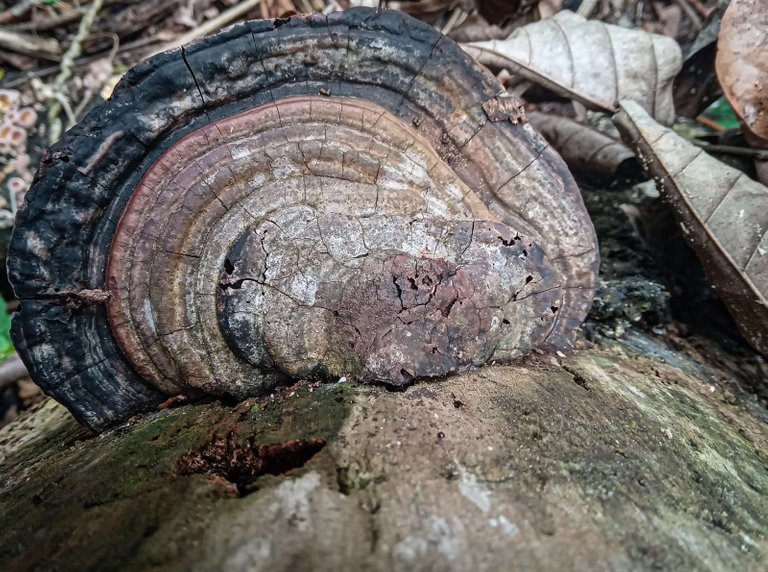 Then this one, is a type of mushroom that has a short lifespan, this mushroom can only survive and grow in rainy weather or in places where the temperature is cold, for example in a dense forest or under cover of dead wood.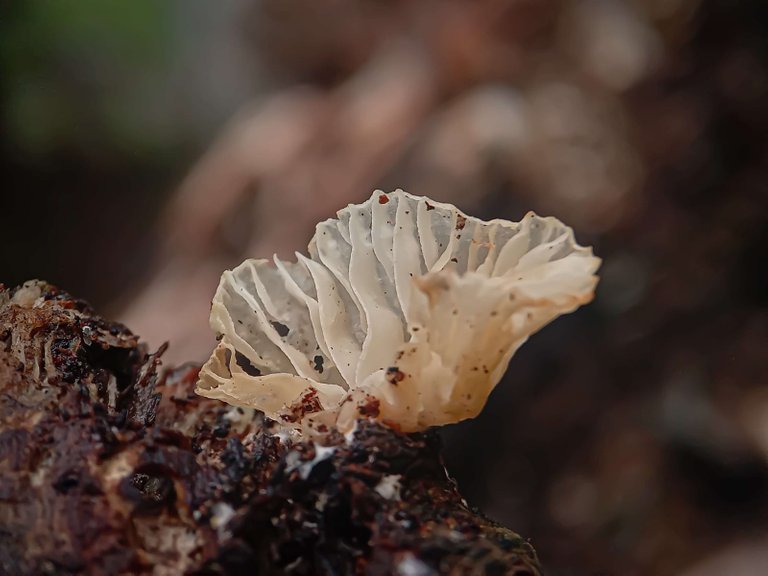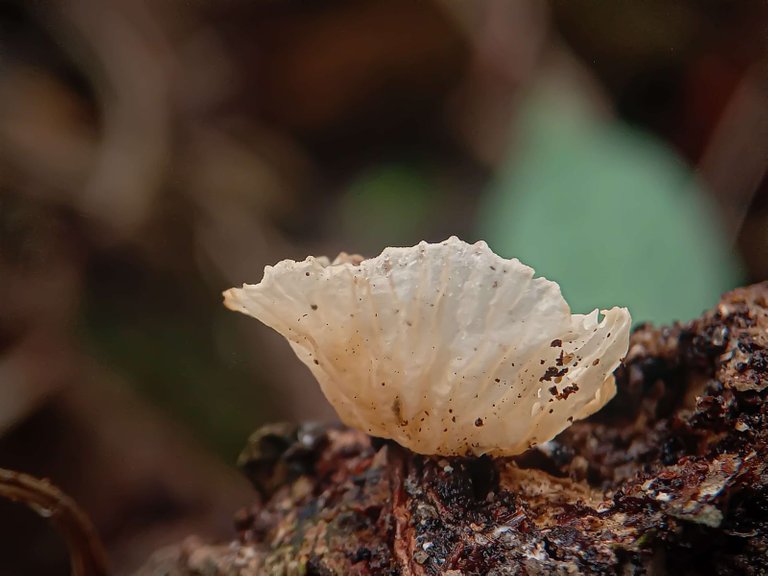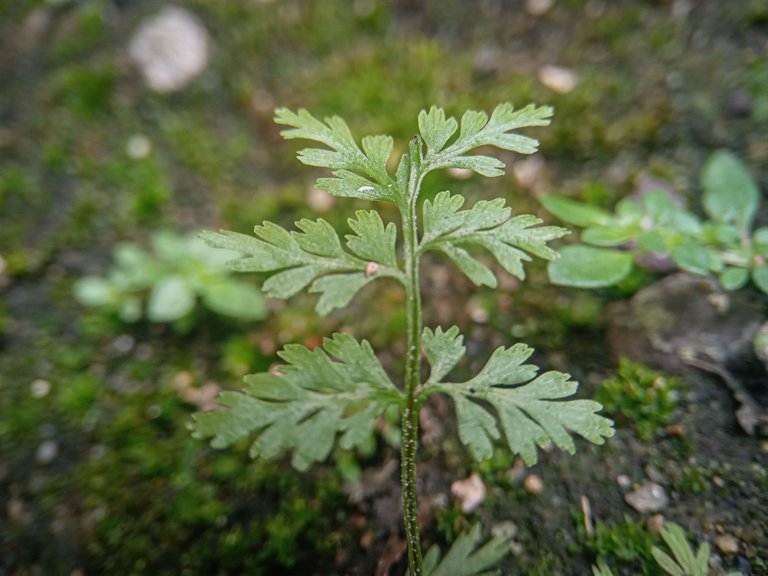 It looks like a hard pile, very unique shape. This mushroom is the same as the second one above, it has a fairly hard texture and can also survive in hot weather.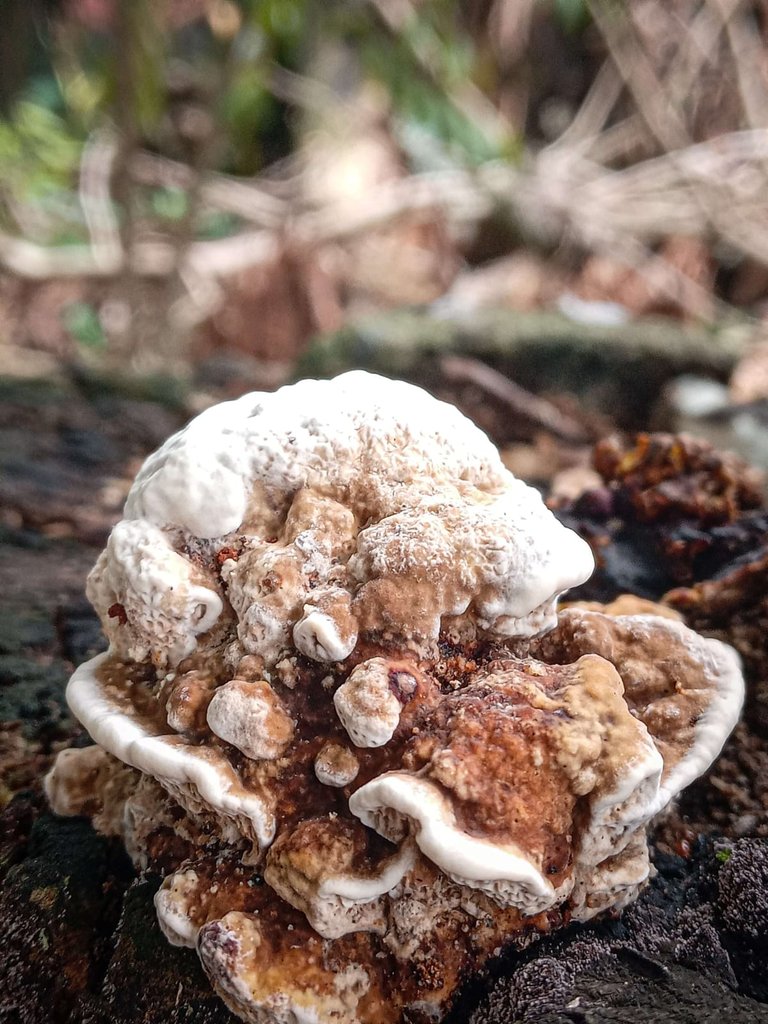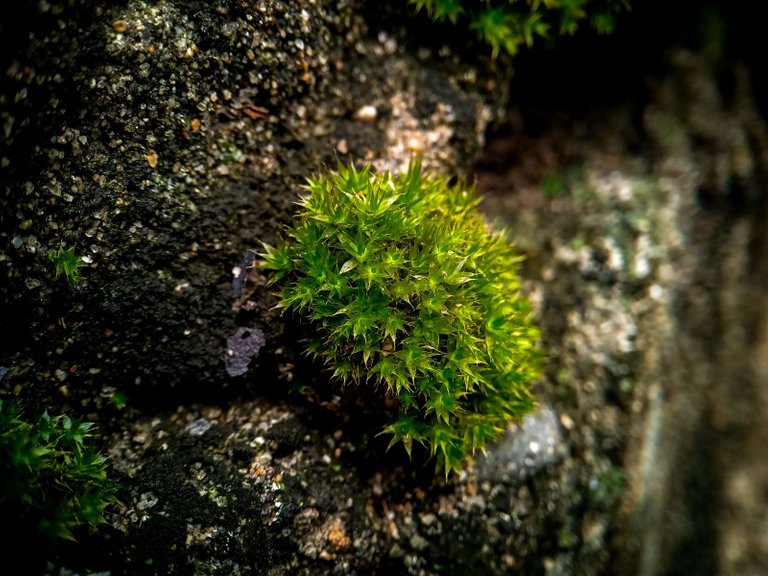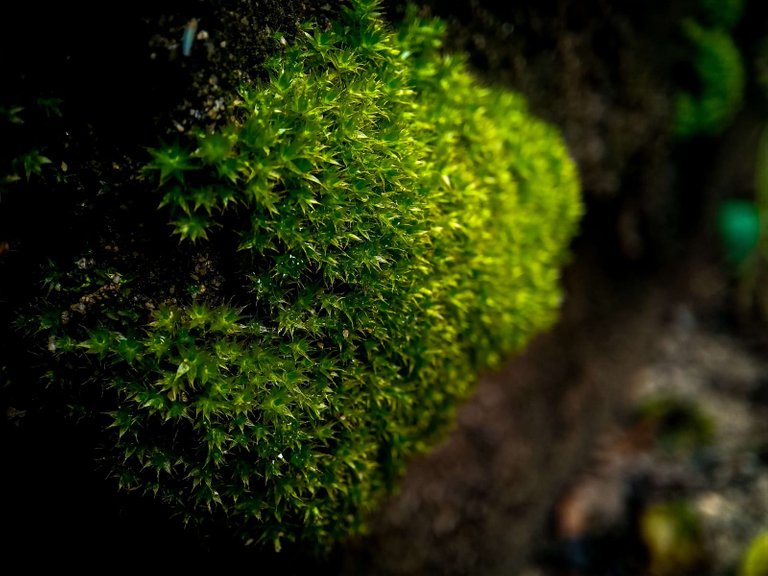 And lastly, I'm going to take this one home to cook, but I'll have to find some more.
This is a type of mushroom that is edible and tastes very good with the addition of some cooking spices. I myself have cooked this mushroom several times. Not bad. It has a nice taste.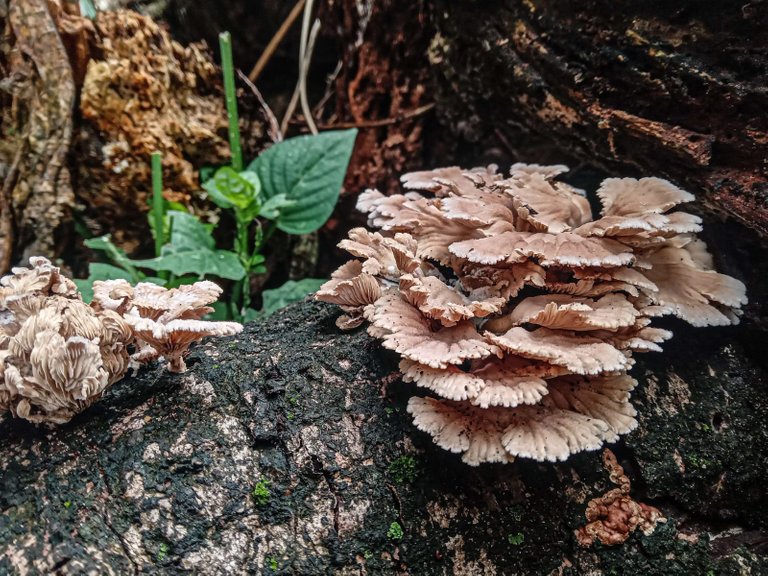 I think those are some of the mushroom collections that I got today, for the first time I'm here, I hope you all are willing to provide feedback about my first collection.
Thank you, see you again next Friday.
---
---