A man sharpens another
Sometimes what we spend our time with people that don't have much impact on us, who we spend our time with,how we choosing to our time really matters and the most important one is we must follow people that have better impact on us and not people that will bring us back down and limit us.
Iron sharpens iron, if you are weak don't choose weak friends like you, choose strong friends, if you are not brilliant don't choose dull friends, try and choose brilliant friends that will push you to do more and make you to reach your goal quickly.
Proverb27:17
Iron sharpens iron, and one man sharpens another.
Like the use to say bad company spoil good character, When choosing friends or people you want to look up to make sure they are the people that can help you and bring out the best in you, some friends are rotten egg and they have already spoil and making friends with them will be detrimental to your life.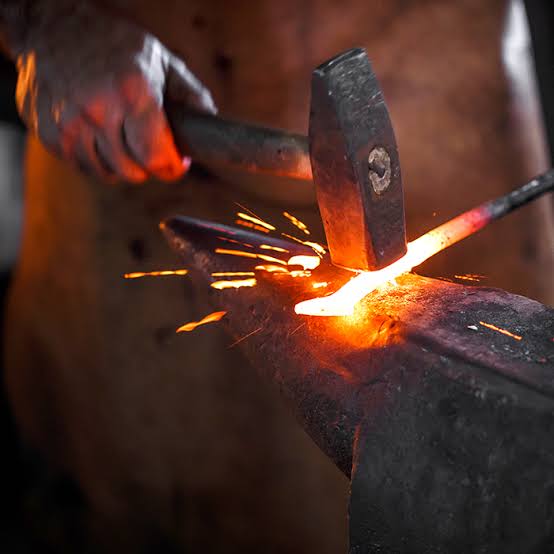 source
This is simple is just like you trying to know about cryptocurrency but you following a friend that only dances, chase yours dreams with the level of people that see things the way you see it to too.
It does not matter how many years it takes you walking with the right people makes our journey less stressful and fast, the growth that is in having people with same vision like you is incomparable and this set of people provide experience and support to help in our journey.
You can have a lot friends but not be closer to the ones that cannot help you emotionally, financially, spiritually and mentally. At a certain point in our life, we all need friends but not just friends, we need friends that are one step ahead of us to make us make that step in life.
Thanks for your time.
---
Posted via proofofbrain.io
---
---