Missing out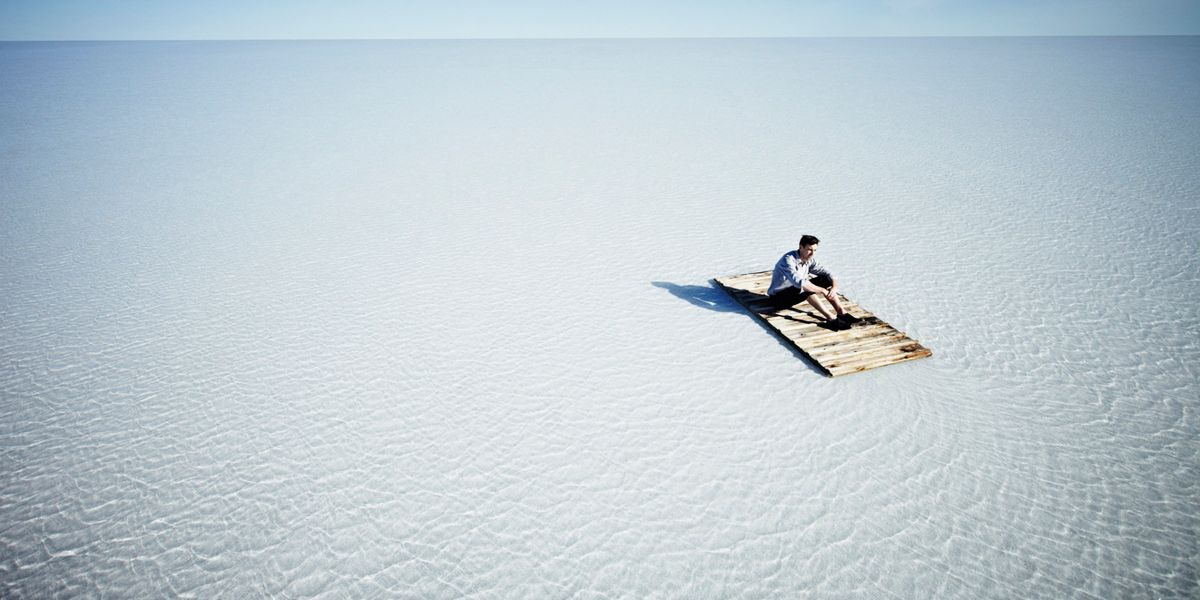 source
The truth is that one of the mistakes people are makings these days is by not joining cryptocurrencies world early and i don't blame them but the greatest mistake someone could make is joining and not learning more.
Some of us when they introduce us to the platform like pob to us, we see it as quick get rich scheme and at the end of the day we got discouraged because our expectations was not met, we don't read post, we don't engage, we do nothing and the only thing we are concern about is earn and nothing more, you won't go far.
Some of us only earn just to fill our pocket and not the potential and opportunities in this community, so instead of getting better we just earn penny and we stick to it instead of going for the big leagues and eat with whales.
Sometimes the people that introduce us caused this because they only tell us that a platform is out there where you earn money and not a one in a life time chance, if you don't know it a life changing for some people because when they findout about hive and it is because they see opportunities.
Pob gives you opportunities to grow in cryptocurrencies because of the engagement part, you get to talk to people that knows more than you and follow you, they can even support your work on the long run, you get new updates and even see something to post about when you are out of words. You can do this by commenting on post and engaging in #pobtalk by @vempromundo.pob
Help yourself by learning more and willing to grow and grow your portfolio, not all of us have the money to grow at onces in this community it was a gradual process that takes proper planning and you also secure your future by making best use of this opportunity.
Thanks for your time
---
Posted via proofofbrain.io
---
---