Our ego is needed (POB Word Of The Week : EGO )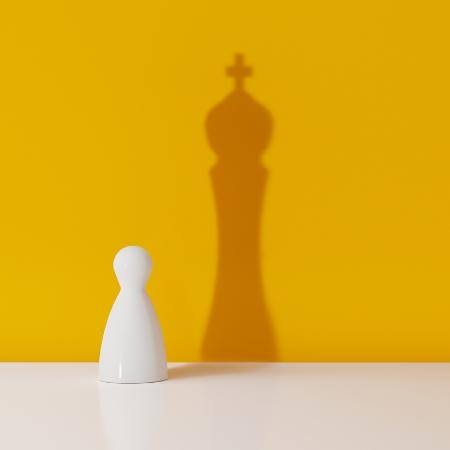 source
I believe everything in life have two sides and this does not leave ego out, ego is one of those things that is very toxic but also very important and the importance of ego cannot be underestimated.
Whether you like it or not we all have ego and we all need ego and most of the problems some people actually have in their life is lack of ego and some people don't know when to follow their ego without listening to what people are saying.
Ego in view
Decisions making
Ego helps us in decisions making, lack of ego in some decisions making leads to regret based on experience. You must be able to know your self worth, self-esteem. Not every request and every question you answer yes.
You must identify your value and never let anything take that away from you, when you say yes without even thinking about the outcome it shows there's something wrong your self esteem and value.
You must be able to identify when you need your ego to making certain decisions so that your worth and believe won't be questioned and don't be scared to make mistakes is part of life.
Attitude.
Ego is different from attitude but have much effect on our attitude towards certain things, ego have it way of affecting our believe of what we can do and what we can't do. Ego let us think highly of ourself and this help us to have better mindset sometimes towards somethings and helps in the outcome at the long run.
Management.
One of those things you must manage properly as a leader is your ego because this might be your down fall and nothing more, You must be able to strike balance between your feelings and your value(self worth). Under management is not only about yourself but you and people around.
You are managing not only your ego here but other people's ego as well, you must be able to identify when be listen, when to praise and when to give order. Too much of ego in management lead to disagreements and this can end relationship in organization or at home when managing a house.
Conclusion
Learn to control your ego and apply it when needed, ego can make a man and can destroy him or her because of it toxicity. this basic treat was given to us all for a reason, with my brief explanation we can see how important it is, remember a man with little or no ego is not actually a man.
Thanks for your time.
---
Posted via proofofbrain.io
---
---