Pob of the week: who is your companion
Companions in africa are always associated with your love life partner who you choose to spend the rest of your life with, someone that is close to you in every way but the true definition shows your companion does not only stop there and as a matter of fact your companion can be your dog.
Our companions affect us and affect our nature, even most of the things some of us ever know is from the people we choose to accompany us in our journey, the truth is the impact of our companions cannot be underestimated this determine how far we go in life.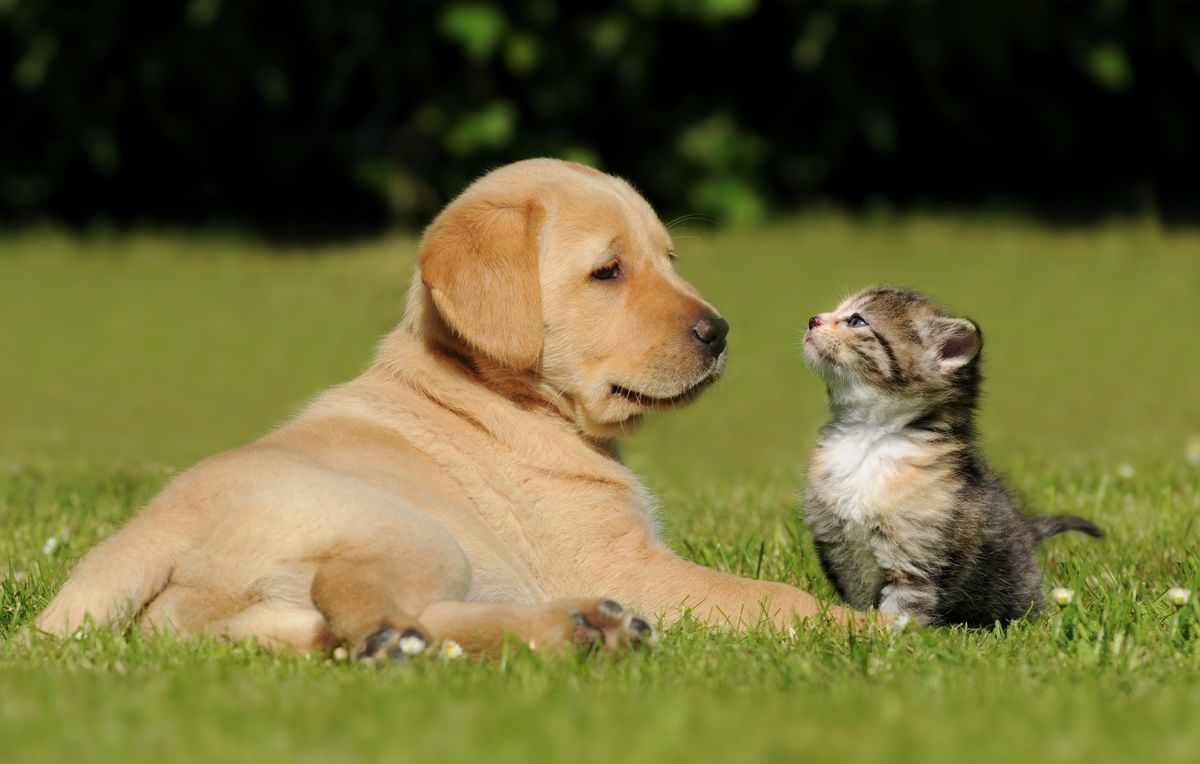 source
When you have good companions it helps to shape many things and likewise when you have bad companions it destroys you from the inside beyond repair and it takes the grace of God to get back to normal sometimes and things companions affect positivily are :
Mental health
You cannot always be at your best all the time and sometimes when everything seems impossible we need that little push to make us gain our strength back and most time our companions are in best position to help in this times.
Some many people go through depression everyday and instead of help from their companion, they get discouragement and this add to their pain, so companions even helps in this times by just sharing you up though they have no idea of what happened but they just wanna see you smile
Courage
Sometimes having right companions with you give you courage that you can withstanding all challenges that comes your way, nothing feel like knowing that you have people that can save your ass.
Right companions will improve you and your idea will and your companion idea is what you use to achieve your goal and this will also build your your comfident as time pass.
Conclusion
We all need a companion because we can't do it alone, Finding a perfect companion is not easy but we need someone that makes us feel comfortable in our own skin. One the mistakes a man can do is choosing the wrong companion. Take your time in choosing your companion and let the buildings from there.
Thanks for your time.
---
Posted via proofofbrain.io
---
---