Retirement with cryto (hive)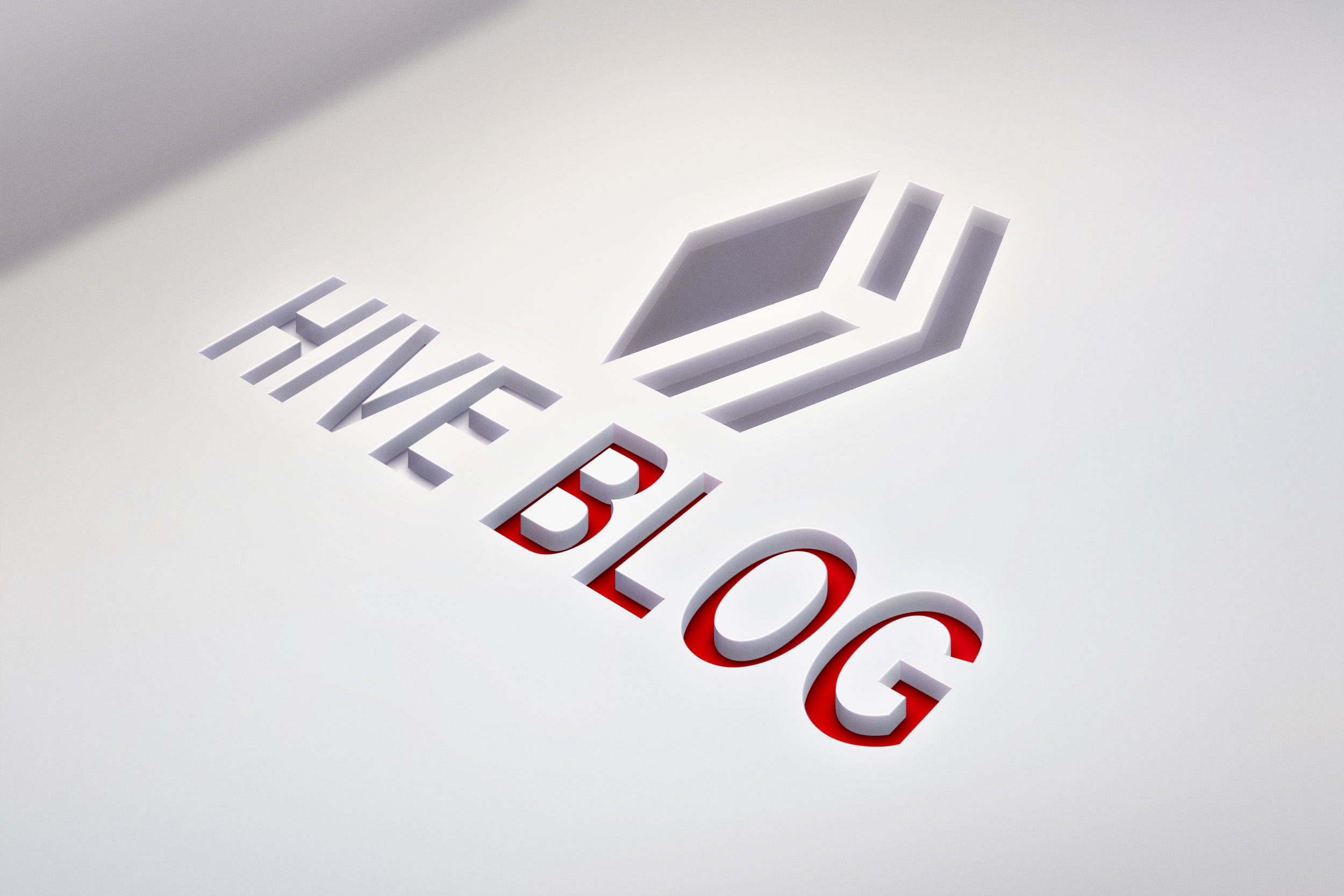 by @mayorfaruk
I have been thinking about my retirement lately even though I'm still very young for that but we all i know time flys and it is always better to plan ahead.
If you think about your retirement and think about crypto for a someone that doesn't know much about crypto will be confused and the trust won't be built on to explore the opportunities in crypto even at old age but will be on people's opinions on crypto.
Our retirement days suppose to be when we eat the fruit of our labour, everything we have worked for, our investment and to enjoy all this by doing less or doing nothing and be comfortable because we have save for this day.
I have had stories and the truth is that people struggle alot in there retirement days because of many reasons and one of those reasons is inability to change when the rest of the world are changing, in Africa where salaries are not paid regularly and the pensioners are not paid at all struggle alot in their retirement time.
Retirement in cryptocurrencies will be very hard because we all know how crazy and volatile it is but the fact still remains that the percentage in last few years is something that's out of this world and many people have become billionaires and millionaires from this by crypto.
I believe we can all retire in crypto but when making this choice it has to be something that can sustain us, sometimes we can rely on and something than can give daily reward and give us opportunity to invest more at old age.
I chose hive for my retirement plan
You can't start buying shitty coin or buy a crypto asset and be holding for 4-5 years at old age because at that time you can die at any fucking time and you don't need something that will toy with you emotions too much. You need stability
Hive.blog give you opportunity to earn from home daily and also investing at the same time with amazing APR AND ROI. Your money is also save and you get to manage your money perfectly, earning daily, monthly and yearly.
With all these points it give you opportunities to invest in other things also and even make more money as time goes on.
70% of old people die in Nigeria because of loneliness and hive save you from that because been a social media it helps and save you from loneliness because you get to meet new people everyday and blog about your daily activities too.
Conclusion
We can all retire with crypto and even make our retirement day be more fun because with this we can we be rest assured that our retirement days will be fine financially and even mentally. Hive gives you more than just your money but also information and opportunities.
Thanks for your time.
---
Posted via proofofbrain.io
---
---