I'm Innocent
I hate to explain myself, especially knowing that no one is going to believe me. It's like telling the crowd you're innocent on the gallows. The one time I was accused of something serious that almost cost me my life was last year when I came for my one year compulsory service to my father land in Ekiti state. It was less than a month since I arrived in Ekiti when I advised myself one peaceful, or maybe not so peaceful afternoon to get to explore the street I was living in. The walking got interesting and I walked farther from where I lived, unknowingly there had been a robbery attack the night before.
Some group of guys had noticed me from a distance walking and looking around the street, yes! I was a stranger and they noticed it and they had assumed I was one of the guys who had come to rob the night before and had returned to check if the area was calm. Innocent me was not aware as I walked freely until the end of the street, it was when I was returning that the guys stopped me and started to ask several questions at a time. What helped me that day was God and little of my courage. I hardly get confused seeing crowds and I don't show my fears openly. I was not holding my ID card that day neither was I with my phone, I had kept it charging across the other Street.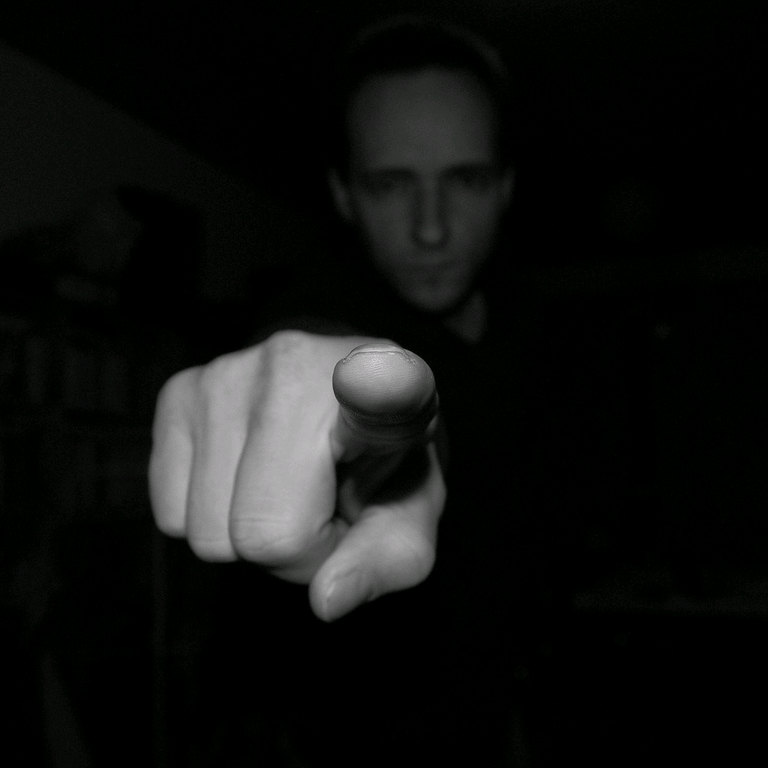 Nothing I told them was satisfactory to them, they all accused me of being one of the robbers because my face was strange and that I don't understand Yoruba. Worse, I had no ID card with me. The youths went into the nearby bush to fetch sticks to use on me, all this time I remained calm trying to explain myself to people who were not listening and soon the entire people staying in that street came out including the elders and the heat became hotter. Long story short, some intervened on my behalf and asked that they take me to a police station. We went and the office drove me home and asked that I bring my ID card to verify I was a corper before they knew what to do next. We did and that was when they freed me, I learned to take my ID card with me, but not for a long time.
I was neutral in my feeling, I didn't know what to think about the accusation and the action they intended on taking immediately but I learned to be careful where I walk to and how freely I felt the people around me would treat people. I never went to that area again till I was done with my service.
---
---