Paritae Comtest: My Dating Chronicle

"This post is a submission to the ComedyOpenMic ft Paritae blogging competition "Dating Chronicles"
Comedyopenmic contest
My Cringe-worthy dating Experience
Men are known to never admit weakness. We can linger around anything that makes one feel manly and that's what led to my cringing experience.
After so many years of staying single and drinking all sorts of stuff that promote weak erection, I decided to go into a relationship. I couldn't stop bragging about how I could go several rounds and make her cum hard, I just trusted my erectile strength even though I've never had sex. I was sincere enough to tell her I was a virgin-which was unbelievable for a guy of my age.
For two weeks I kept avoiding her because I testrun the strength of my erection by watching dirty pictures and I wasn't pleased with how the little guy was standing. It couldn't stay up to a minute without shying away and sleeping off. Not to disappoint the manhood association (MN) that I partially belonged to, I decided to browse about remedies for weak erection and I ensured I ate a lot of fruits, do a lot of exercise, avoid my lovely sugary drinks, and blend some concoctions I watched online just to satisfy my boast.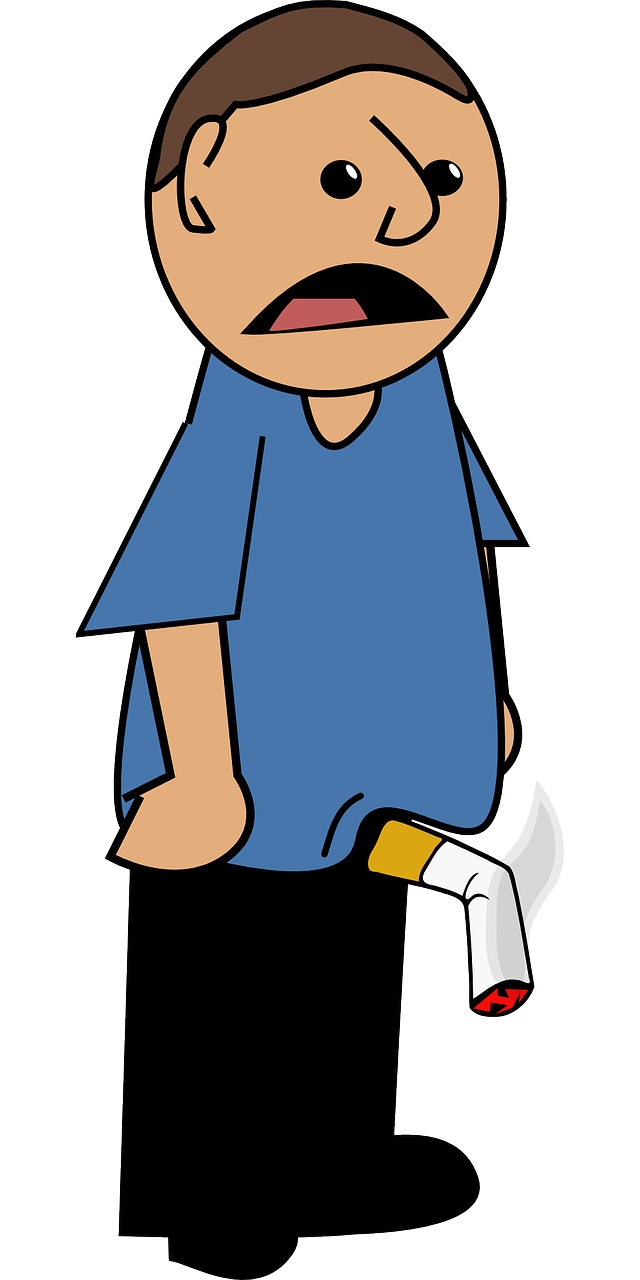 In the third week, when my avoidance was getting suspicious. I said one last prayer to the gods of strong erection and laid a plea to the manhood association(MN) to save me from shame, then I decided to invite her over. At around 11:00 pm, I felt her warm touch while I was pretending to sleep just to avoid my little guy from putting me to shame but I could no longer pretend when she intentionally woke me up and started to kiss me. My heart started to beat fast and I begged my little guy to show me mercy for that night and it seemed to answer my prayer for a short moment as I noticed an erection. Quickly, I tried to use that moment before it goes down, then she whispered in my ears
"Slowly, let's not rush, we have all the night to ourselves, make me cum as you've always bragged about".
While struggling to comprehend everything she said, I noticed my erection shrieking. I felt like crying when she took her hands and grabbed my little guy, probably to check the size, OMG! It was completely flaccid. She jerked it off for some minutes and it seemed to shriek the more, I could hear myself shouting Noo!!! As it grew weak. She hold on for a moment and tried to look at my face in the dark
"What's happening, Is it that you don't love me?" She asked. I started to stammer trying to explain myself. In my inner heart I was pleading for a rescue. What would I tell the men's association and the manhood association that I did with what was freely given to me for such a period? It was at that moment that I knew all the soft drinks I've drank intentionally lure me to lead to my banishment in the manhood association (MN). When all effort seemed fruitless, she laid back on the bed. I was ashamed, couldn't even talk as I watched her staring at the ceiling feeling disappointed. I was so disappointed at my d**ck as I watched the idiot resting unbothered at the shame it caused me.
---
---