Story:A Quest for greener pastures
You left home in search of greener pastures. Leaving the whole people and things you knew for a future not promised.
Away From Home
A few months after my youth service with no job, I realized I've spent my entire savings with no money coming in, I had to advise myself to leave home to a place far from comfort. The only thing I benefited from sitting at home was the cozy bed and the electricity I enjoyed . Though a young man, I spend at least #3000 daily trying to feed a family, at first it was easy to do until my purse started to get empty and everyone still depended on me.
My younger brother who is already working woke up and told me something I held on to. There were 6 of us in the family, myself, my younger brother, two female cousins, grandma, and a child. He said he had noticed I spent more than necessary hoping to make everyone comfortable. He's been in this position and he knows how it felt. He advises me to find something to do and try to save while I give only that which wouldn't stretch my purse to the family. Taking his advice, I believed leaving home, a place of comfort would do me more good.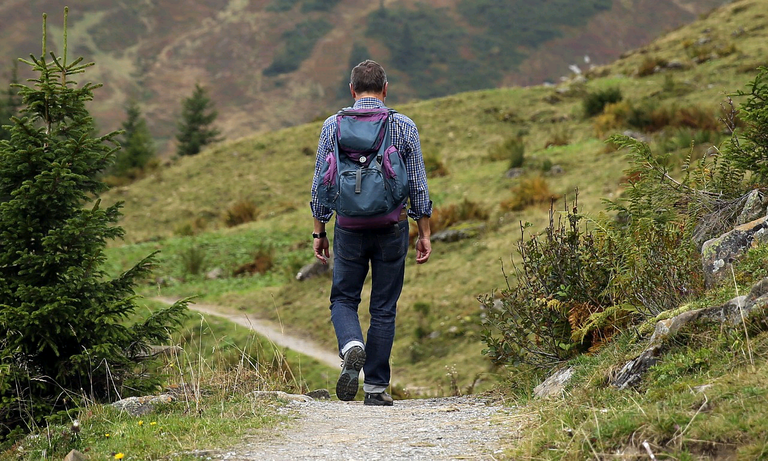 I'm relocating to a place I attended my college next week. I know it'll be difficult to start out there because I have no one to pay my bills, and I have no savings. Infact, I know there are days I'll go with no food, but I trust this pain would push me to work. The pain that comes with going away from home includes being abused probably by a friend one is squatting with, but the push to do something is enough path to success. Zaria is a place I schooled, I have people I know there who can assist me one way or the other even though I'm not putting my trust in them.
I've planned to start with a little money, enough to sustain me for at least two weeks. Within these weeks, I'll go around in search of jobs and I'll start with any job as long as the salary is good and isn't above my expenses. I'll work and hive at the same time, ensuring I save a little amount monthly. I should be able to rent a place after two months, then buy things I'll be needing gradually. It's not an easy decision to take, but I've guarded myself for whatever outcome that surfaces. If I need to achieve my purpose as a man, I ought to leave comfort and places that drain me and start life where I'll be more disciplined.
---
---