Digital Marketing Strategy to increase game sales
Today I want to mention that I had a great idea to increase the sales of Psyber-X in a totally great way in the country of Venezuela, why am I mentioning this? Simply because in many countries in the world we have people and dear friends who do not have much money to invest and less in NFT's games because they have taken a bad reputation because this type of games usually die in the near future and some turn out to be a rug pull and many people do not want to invest more in this type of games, but I talked to a very special colleague and he mentioned me that they are making a free-to-play version of the Psyber-X game and I wanted to make a publication explaining how this can increase sales and attract much organic traffic for the game.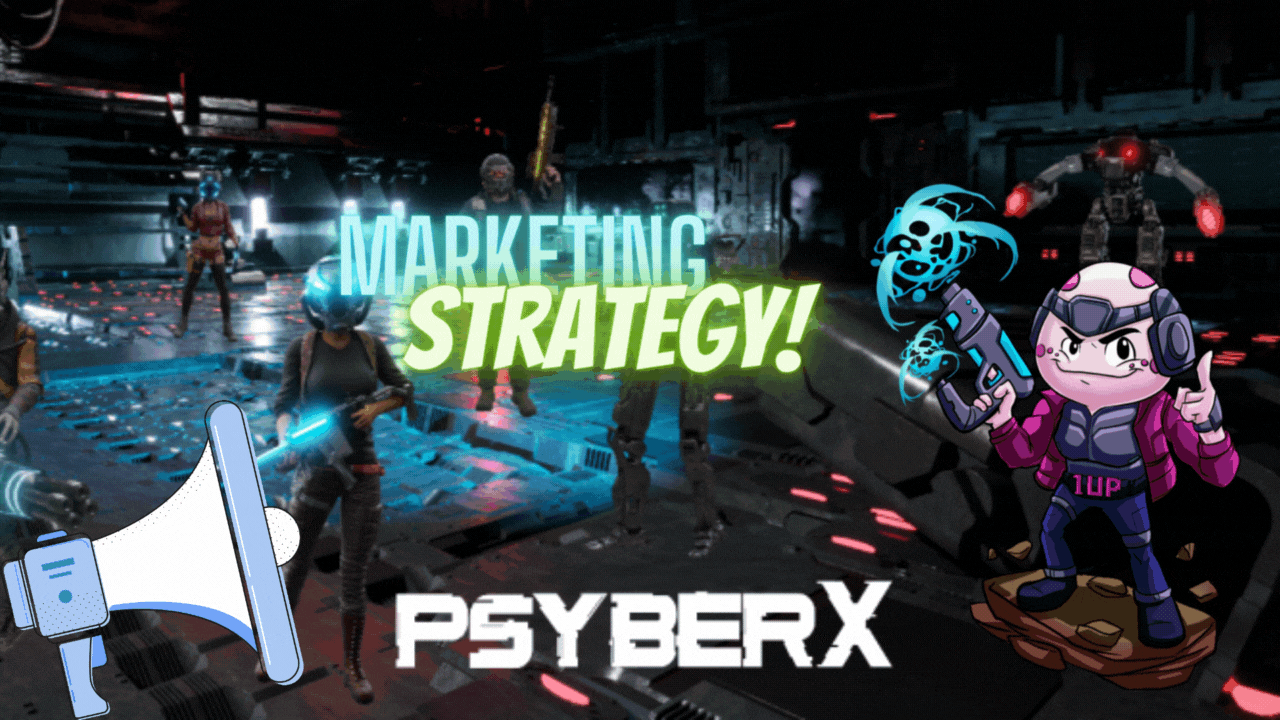 Why is the free-to-play version of PsyberX a very good idea for the marketing of the project?
Simply as I have explained before, I would like to have a free-to-play version of the Psyber-X game because it seems to me that it can increase the sales of the project, but why? What is the reason to increase sales? The reason is very simple and easy to understand, for example in Venezuela there are many people who want to make a startup and do not have the necessary tools to do so, wages in Venezuela are currently at the floor and have a 100% stable game can make this go viral in a very short time, because simply if we make a free-to-play version of the Psyber-X game we can attract many people who have few resources and then those people can invest their money in the game.
How can this strategy increase sales in 2 years?
As I have always said I am a long term investor and I like to invest my money for my pension or at least in 5 years if it is good and take that money to make a startup. Simply put this can be a commercial success as long as the game is 100% stable as in the case of splinterlands or risingstar, why do I say that? Many people have played risingstar because it is free-to-play and all those people have invested the profits from risingstar in those same NFT's, so what is the point of making Psyber-X also have a free-to-play version? I simply want to make the proposal for the free-to-play version of Psyber-X because I would simply like that many people around the world can make a startup with Psyber-X and if the game is 100% stable it can go viral in less time than we think.
I would also like to mention that I have some Psyber-X NFT's in my MetaMask wallet and I will do some contests to give away these NFT's on Psyber-X in the future. But my goal is to attract as many people as possible to the game so that they can reinvest their earnings from the free-to-play version and in this way we can reinvest our money and pay influencers to promote our game.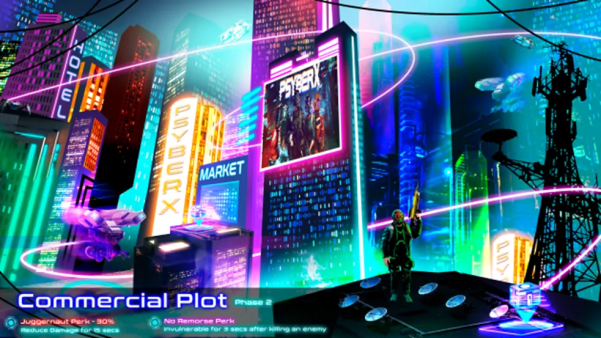 ---
---