Help Answer Why They Flag a Hive Maxi? & Witness Support Post
This continues...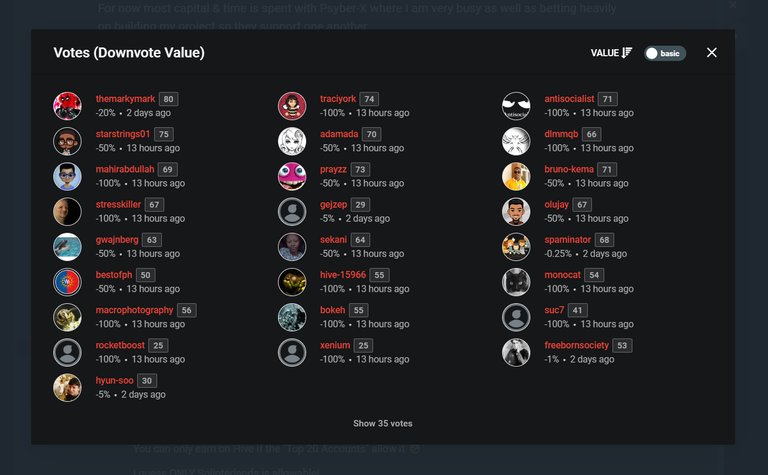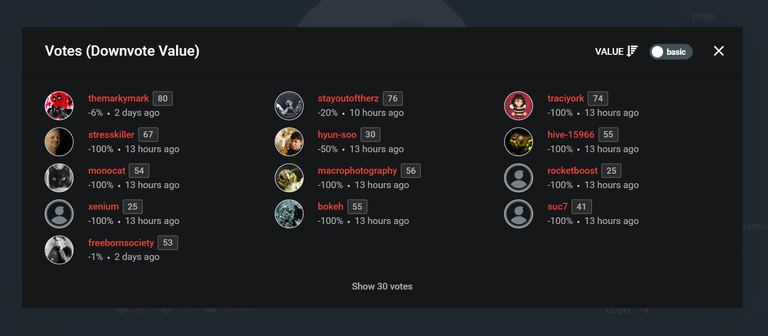 Last post getting flagged why?
Hive Witness Node Goals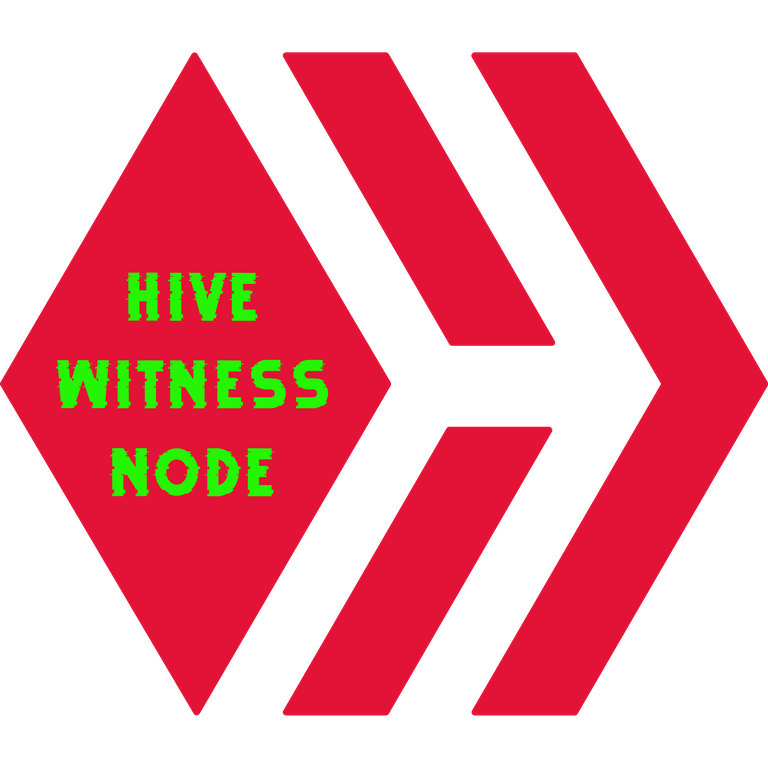 Rank #101 & Next Goal #90 of 108 active nodes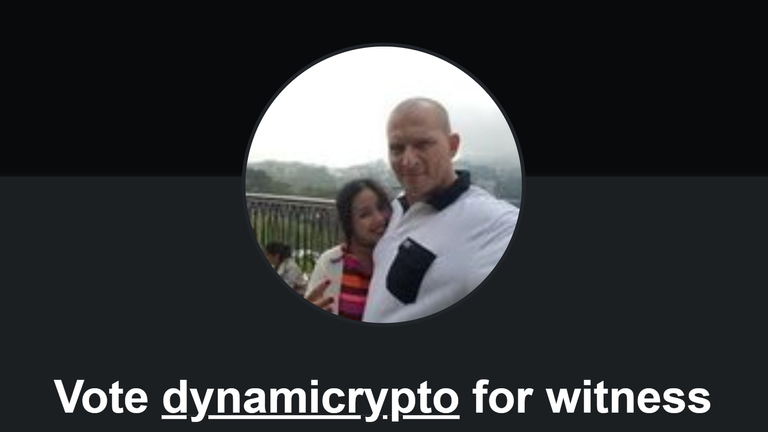 image source
Make sure you are not still voting for any of the 10 inactive Witness Nodes in the top #100 (a few can be seen here with lines through their names)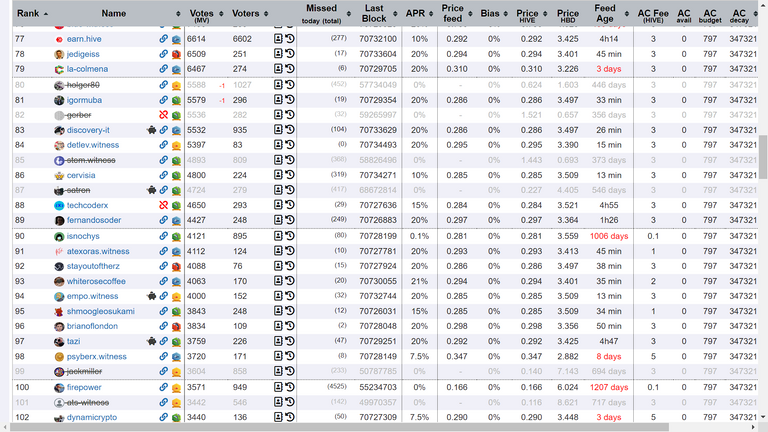 No open votes, no problem yet take a look among the top 40 Witnesses where 20 are powering down you can see here the names with the piggy bank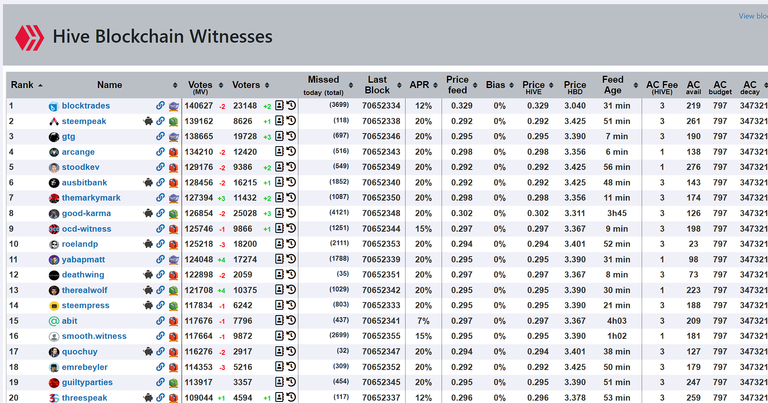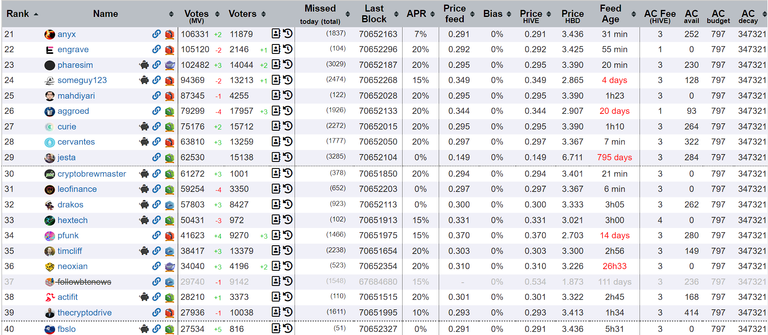 ---
Updates on my project
Hive Web Services (HWS) HWS.BZ
Behind schedule and not offering any NFT or token until there is a steady profit rolling in to create demand and support sustainability.
For now most capital & time is spent with Psyber-X where I am very busy as well as betting heavily on building my project so they support one another.
---
---