The Best Times to Invest in Psyberx!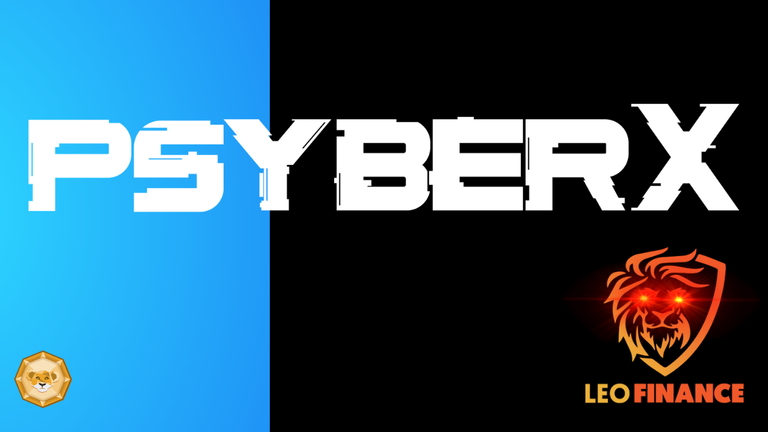 ---
I should mention that psyberx is a great long term investment idea, we are just a few steps away from launching the beta version of psyberx and that is really a great thing with pre-alpha in testing by inside team now.
From my personal experience I can mention that investing in psyberx right now can be a great idea, especially participating in the Discord and the giveaways that are made daily, I want to mention that they are preparing very good things in the future for psyberx and that's really great.
The things we have in mind for psyberx are simply content curation to hand and a few other important things.
I want to remind you that soon we will be playing psyberx and providing more content on Hive and that is something you have to keep in mind. Soon we will be making videos and many more contests so people can buy their NFT and start playing.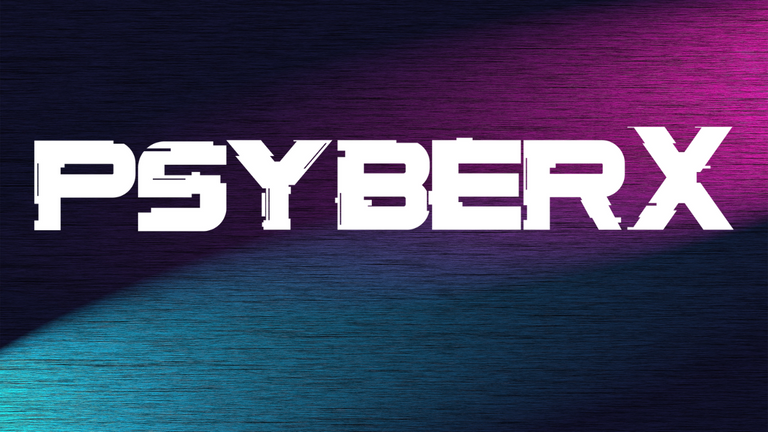 Why delegate Hive Power (HP) to psyberx?
From my point of view I can say that @psyberx is a good investment option for your Hive Power (HP) because they simply give you upvotes in favor and 50% of the content curation rewards and that is something that in the long run can increase your Hive Power (HP) considerably.
If you consider other opportunities to invest your HP you can see that psyberx has a great investment option and is one of the best in Hive.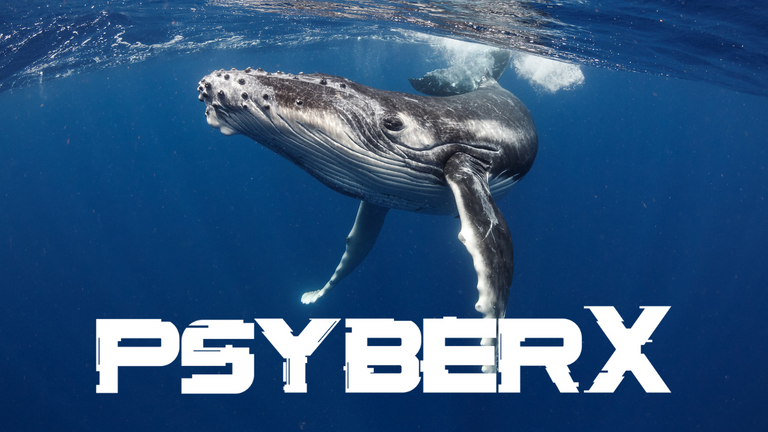 I think something very important and from my point of view I think it is the best investment in psyberx and that is really nice is the scholarships that you can offer in other players, for the simple reason that you can get passive income.
Our partnership with MYRIA is a great thing and that's something to keep in mind.
We will be giving more information soon, if you want to keep updated you can do it through the psyberx community, I wish you the best.

Why Consider Delegating HIVE Power to @psyberx
Here's a few reasons why you should
50% of curation paid back daily and 5% soon utilized to pay manual curation team plus PSX Delegations upon launch to be announced.
Upvotes for delegators with quality content tightly monitored by manual curators, %'s lowered and manual voting begins soon.
Delegation system is 100% automated providing daily payments automatically coming 7 days after you begin your delegation.
Delegators airdrop of 50,000 PSX token per month for the first year to all Delegating HP to @psyberx! 1st snapshot happens before announcement for current delegators.
Click a link below to delegate to PsyberX
Hive Power Delegation Tiers
| HP Delegation | Tier # | % of Upvote | Weekly Upvotes |
| --- | --- | --- | --- |
| 50 | 8 | 1% | 3 |
| 100 | 7 | 2% | 3 |
| 250 | 6 | 4% | 4 |
| 500 | 5 | 8% | 5 |
| 1,000 | 4 | 17% | 6 |
| 2,500 | 3 | 40% | 7 |
| 5,000 | 2 | 80% | 7 |
| 10,000+ | 1 | 100% | 7 |
---
---