The beautiful Lepiota cristata mushroom thrives || Fungi Lovers
Hi friends, Fungi Lovers Community wherever you are, how are you all? Hope all my friends are fine. I am back here and sharing stories with all my friends who are here.
Lepiota cristata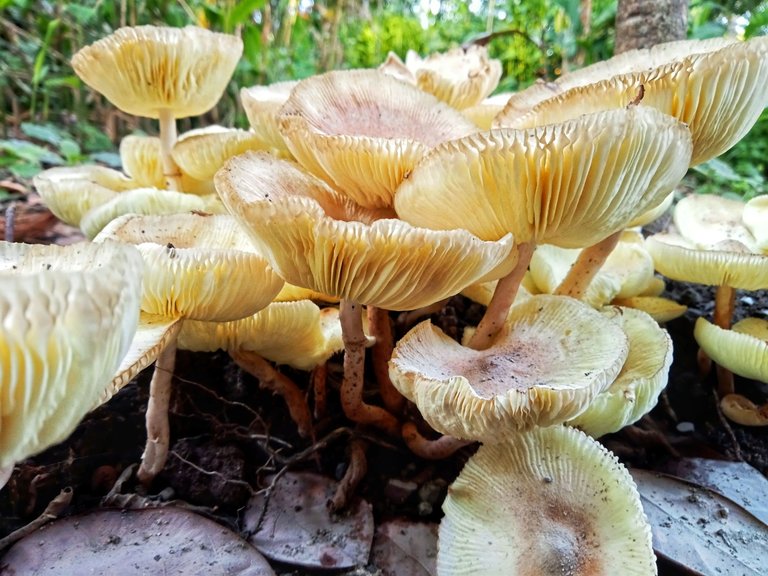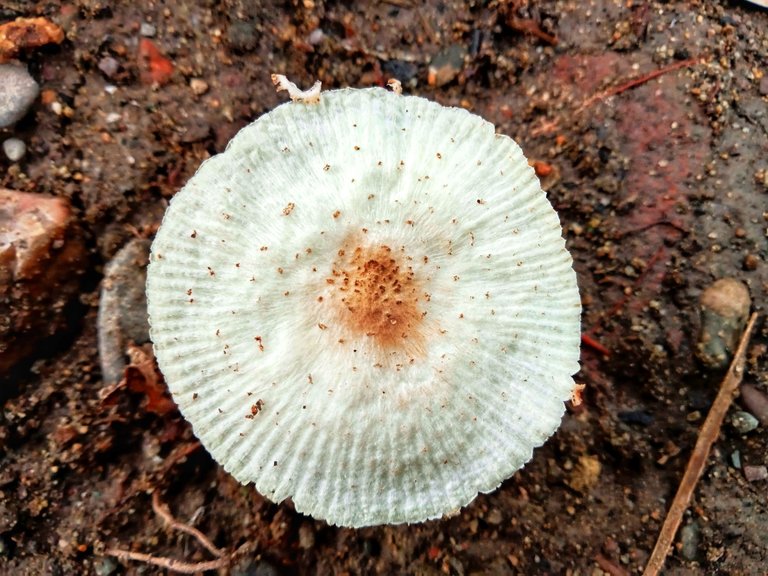 A few days ago I tried again to look for mushrooms, even though I was a little hampered by the rain because this week it has been raining almost every day.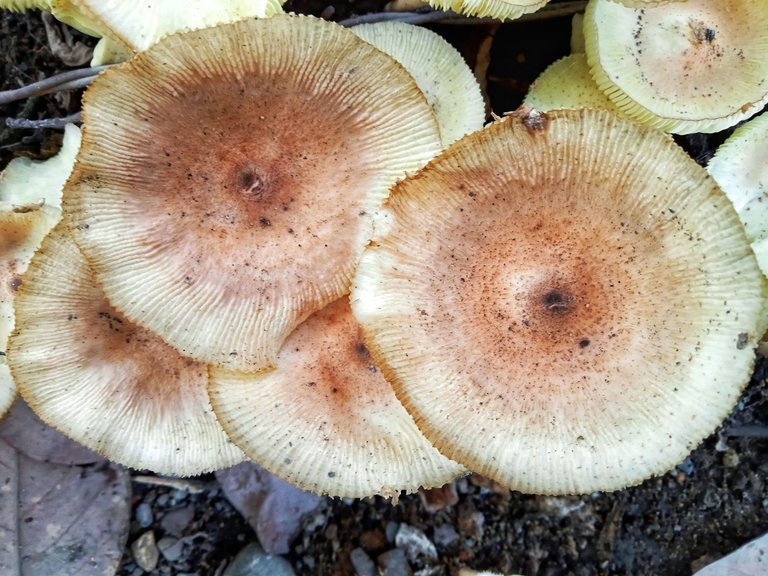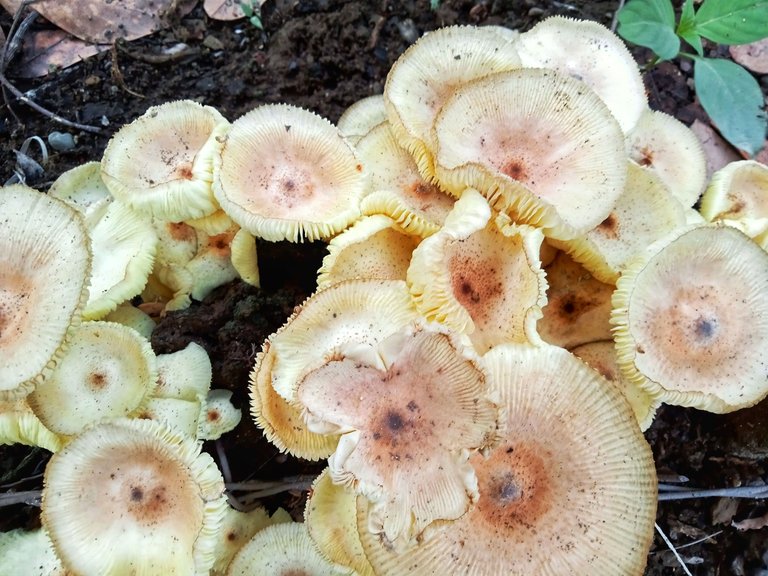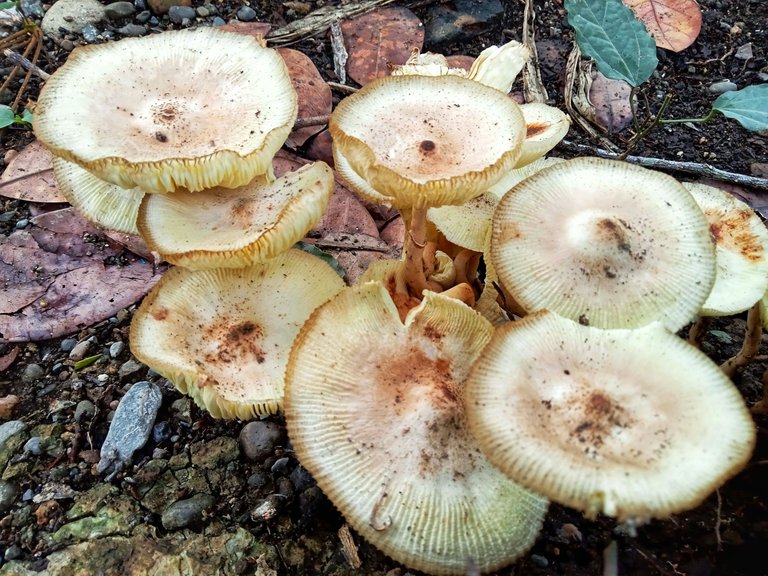 I managed to get a collection of Lepiota cristata toadstools and as the name implies they are shaped like an umbrella. This mushroom is already fully open so it will soon wither, lucky I found it at this time.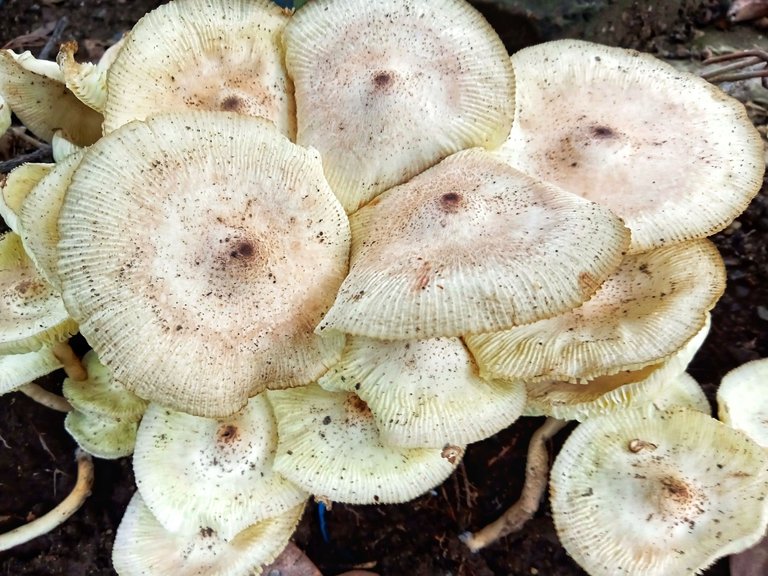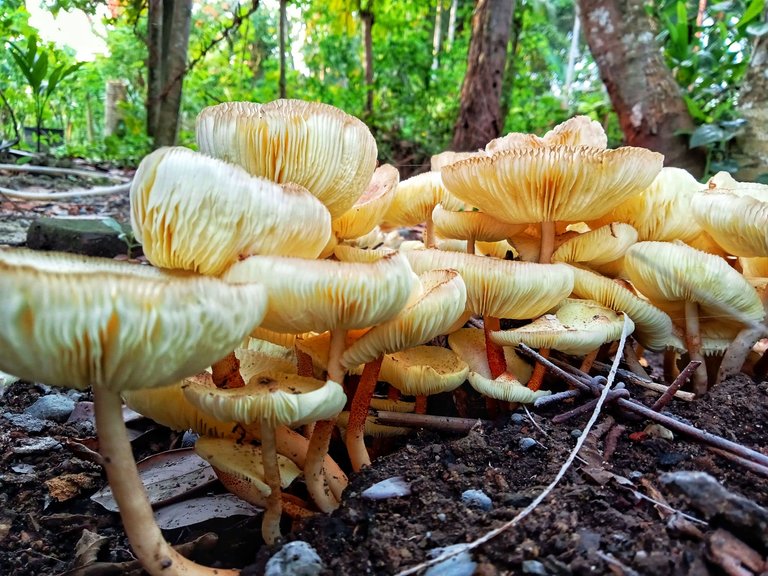 This mushroom actually grows not far from my house, but its location is in the garden, not in the yard. This mushroom grows right on the roots of a mango tree that has long been rotten, a large mango tree that has been cut down for a long time.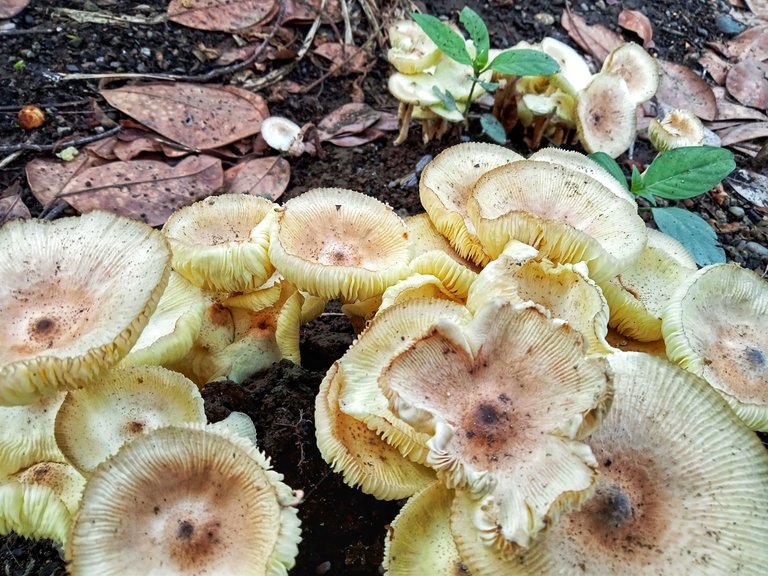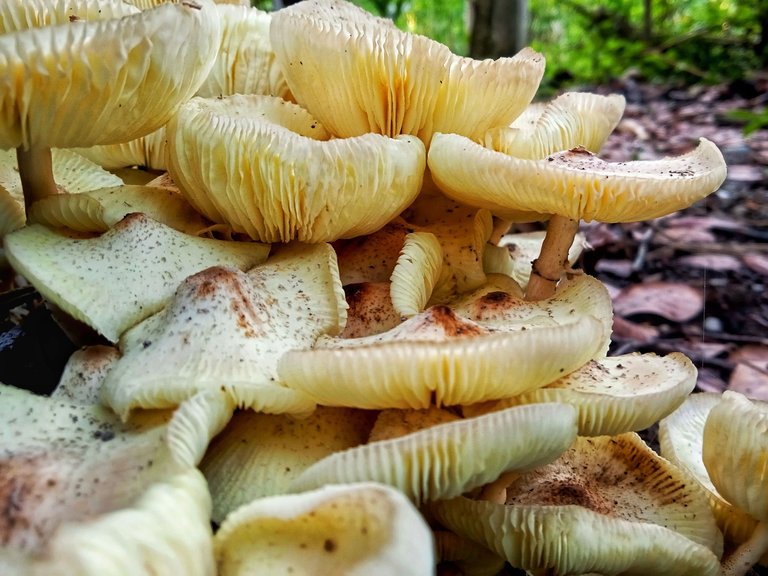 Alright friends, thank you for coming and seeing my post this time. Hope you all like my post this time and see you soon.
By @dzaky12
---
---