If children ruled the world...
Hello Hive Family. :)
This time I bring you a drawing of the most sincere beings in the world - children.
Our planet is, as it is, poisoned by political and personal interests. Human greed is involved in almost all aspects of adult life.
Some say: the older a man is, the smarter he is... But is that really true?
Look at the world around you, does it deserve to be led by adults?
Would there be hungry people in this world if it were ruled by children? Would there be weapons? Most importantly: would there be wars?
While working on this drawing, a song by Minja Subota was going through my head - Kids Are The World's Pearls - (Deca su ukras sveta).
A beautiful children's song that describes children's love.
The point is... If children ruled the world, maybe this planet would be a nicer place for all of us.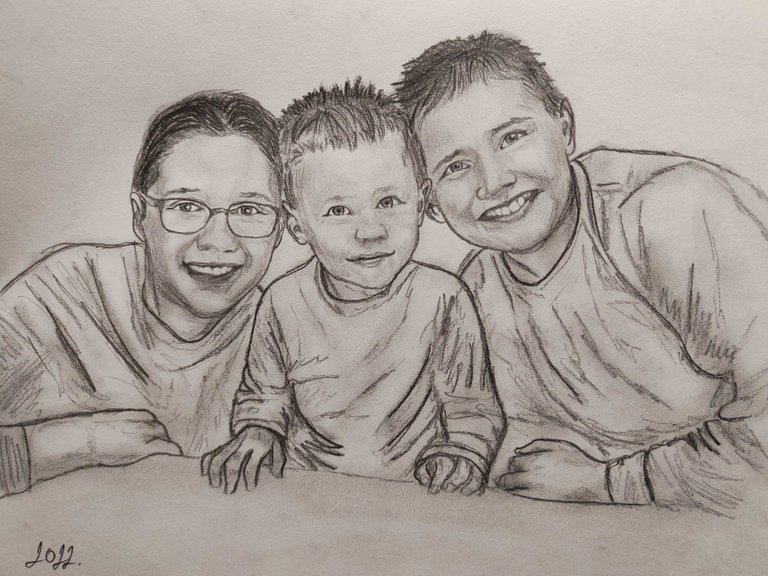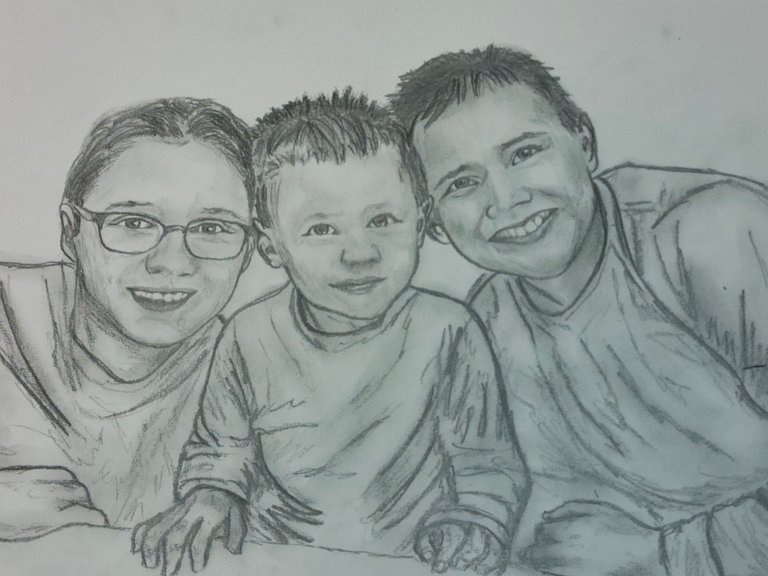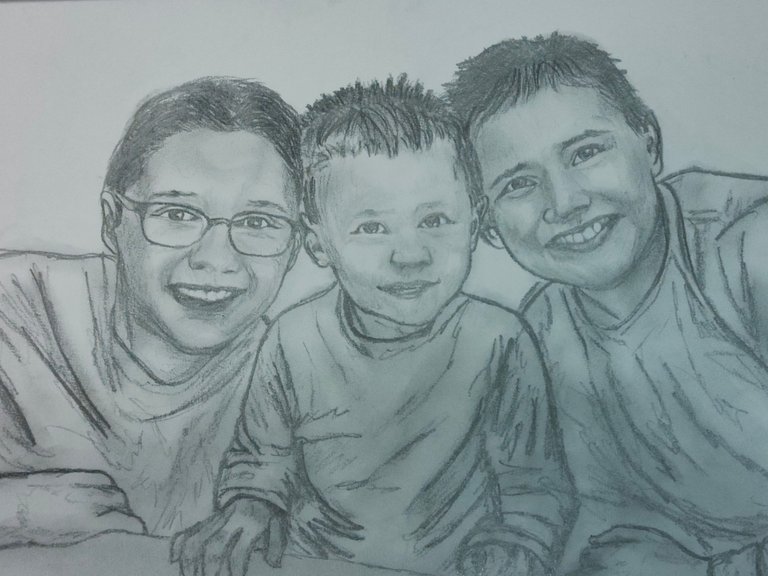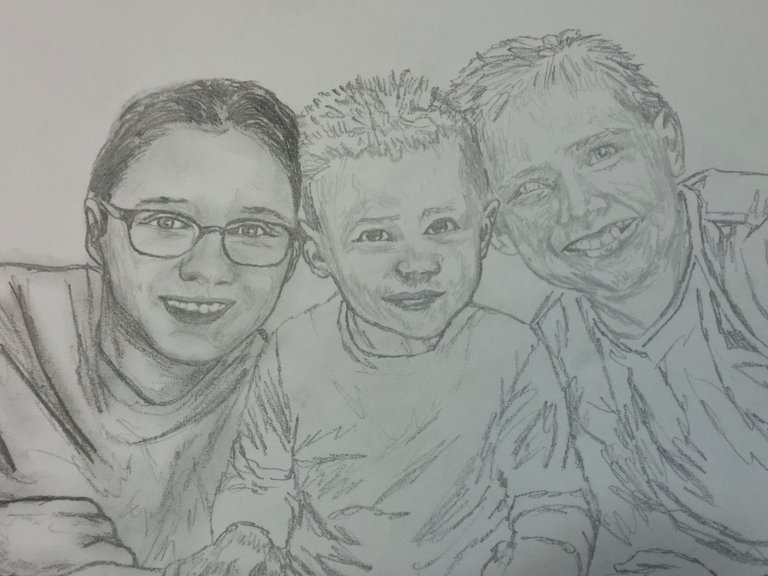 ---
With joy - @dzoji
---
---