Young girl with wavy hair
This young girl with wavy hair is a true example of how life should be enjoyed. She is full of life, she is a student in her final year of college, she loves to be photographed.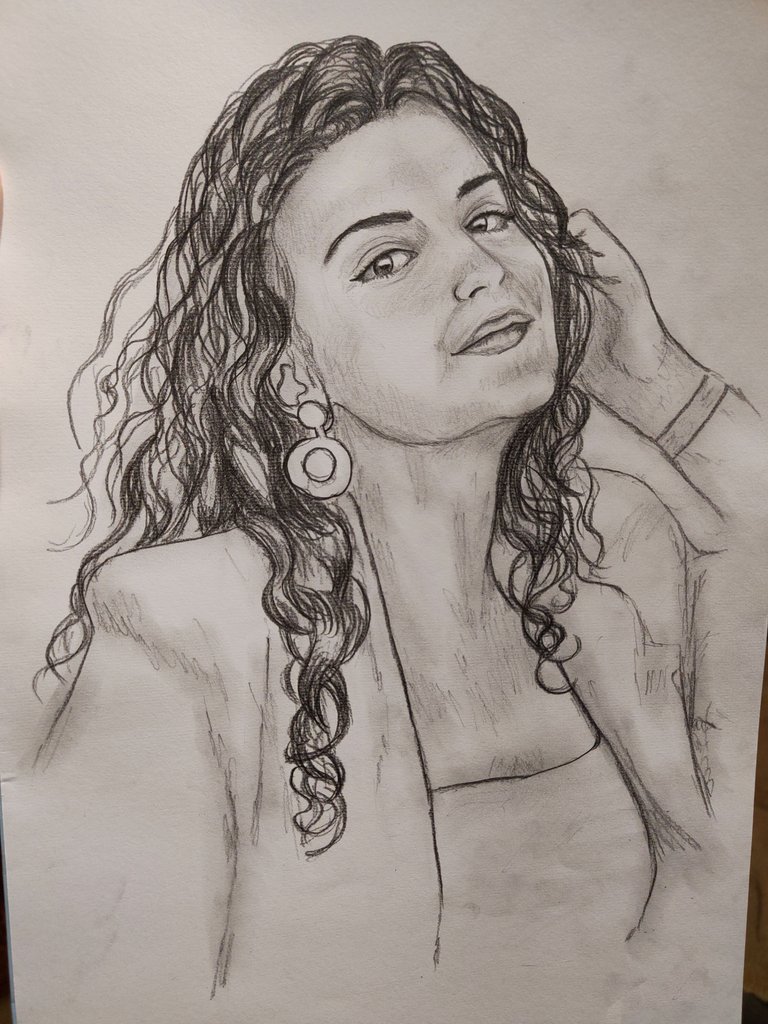 Most of all, he likes to travel. It is a real pleasure for her. In one year, she was able to visit more than 20 countries.
Of course, she pays special attention to her black wavy hair, which she enjoys caring for.
In a way, she is a symbol of youth. Always with a bright and smiling face, full of young spirit inside.
On that occasion, this is my work that I did on plain paper using the shading method.
Below you can see the creation process: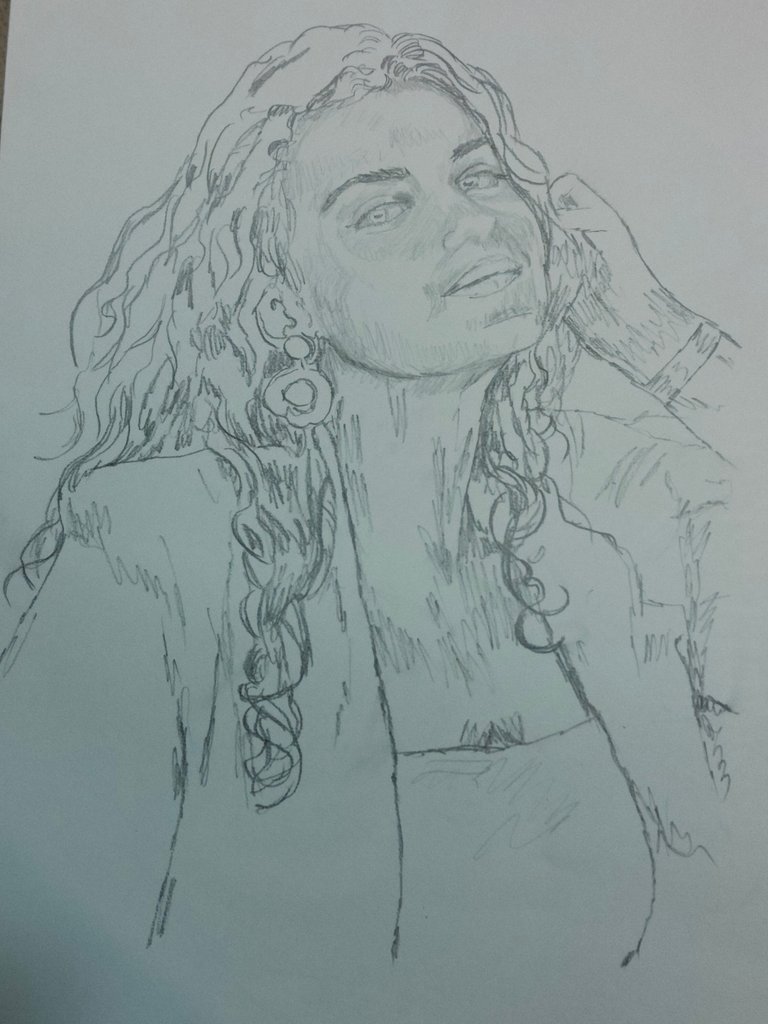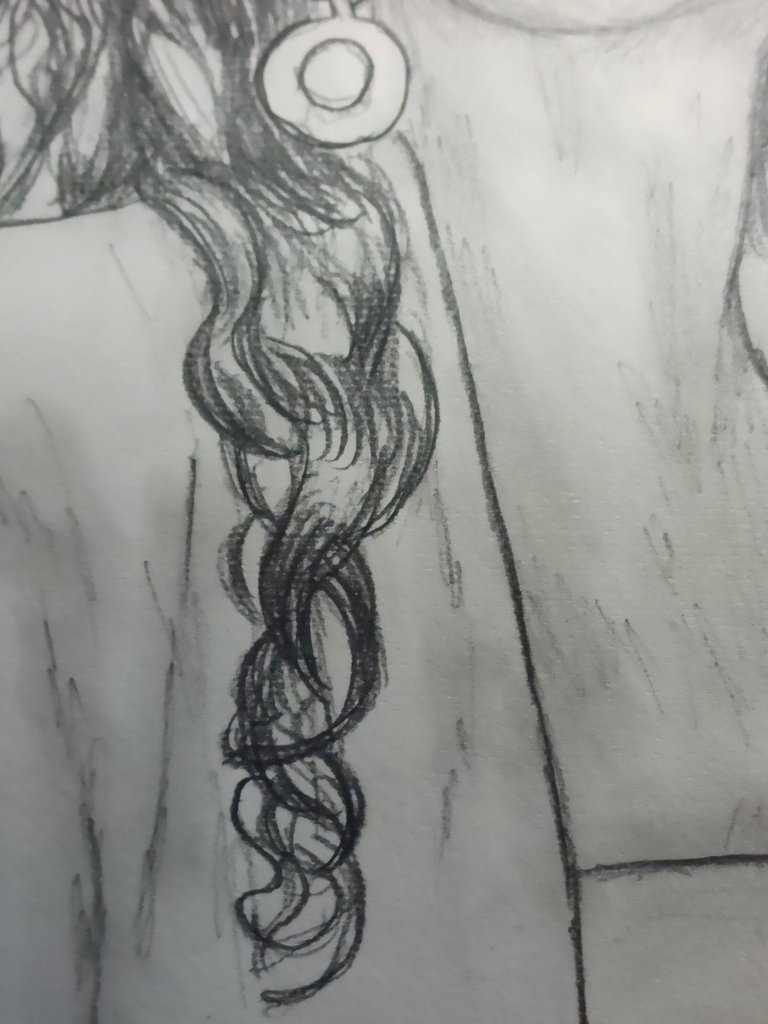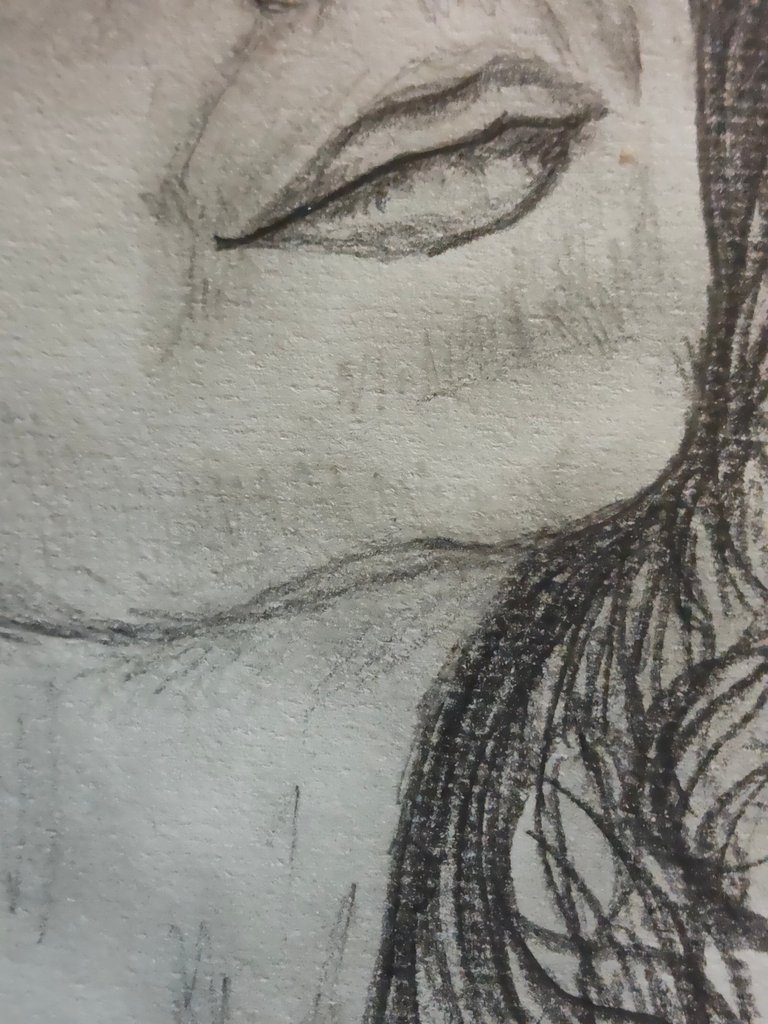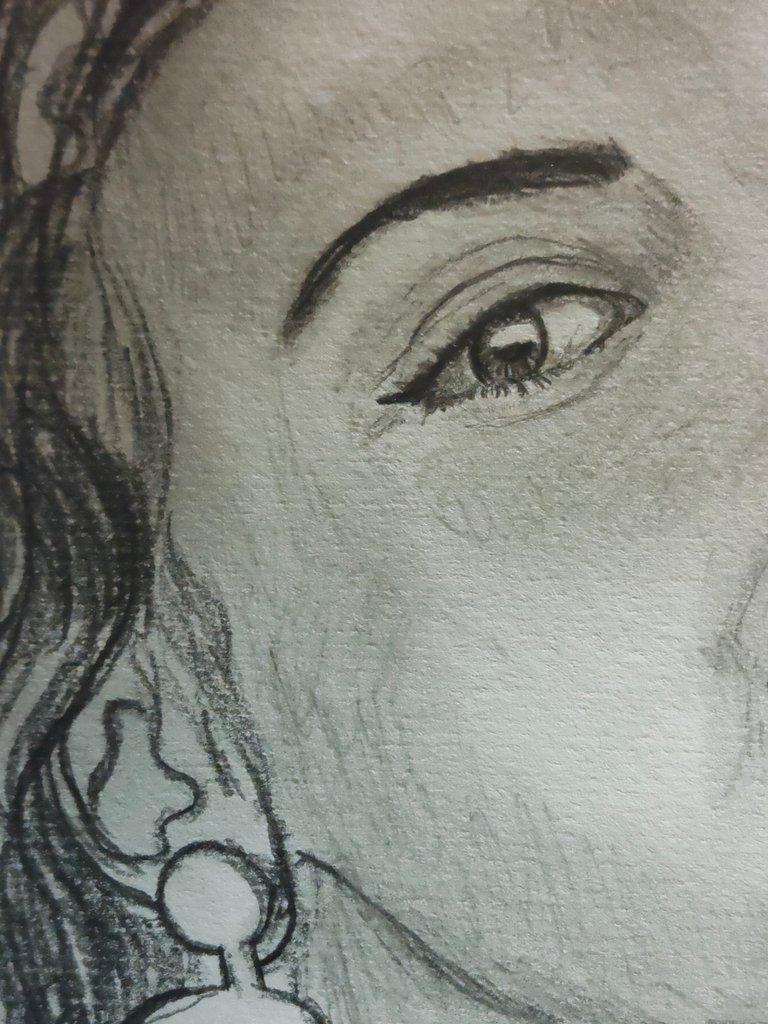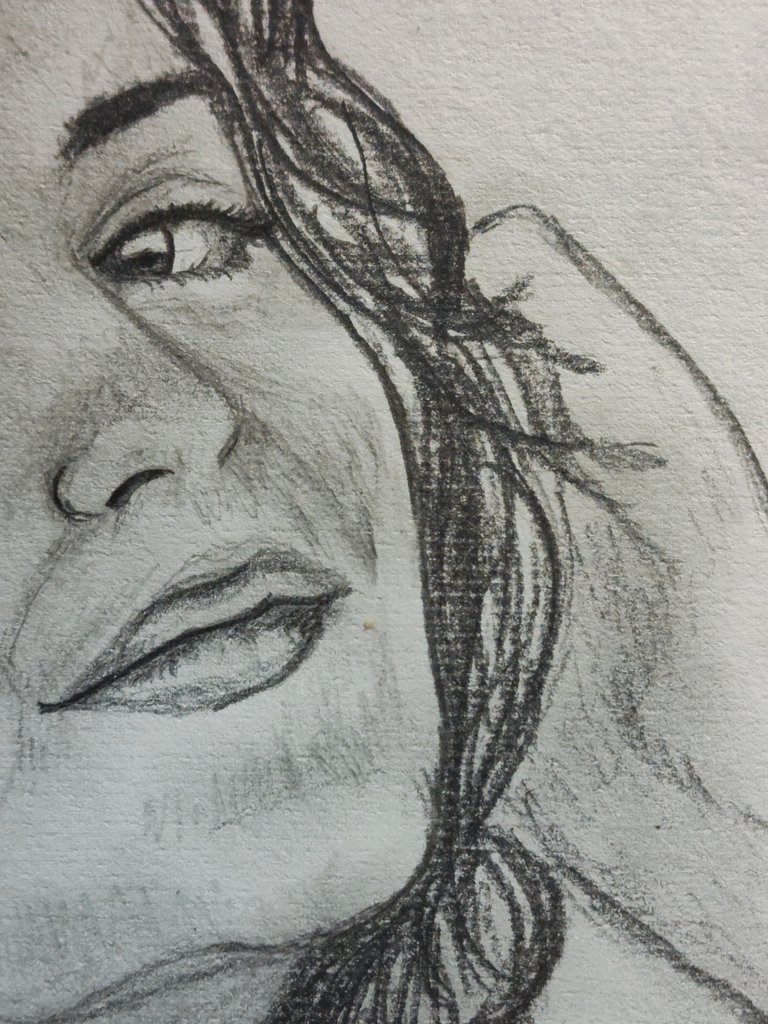 ---
With joy - @dzoji
---
---