Exploring Nutrition and Supplements for a Successful Workout Regimen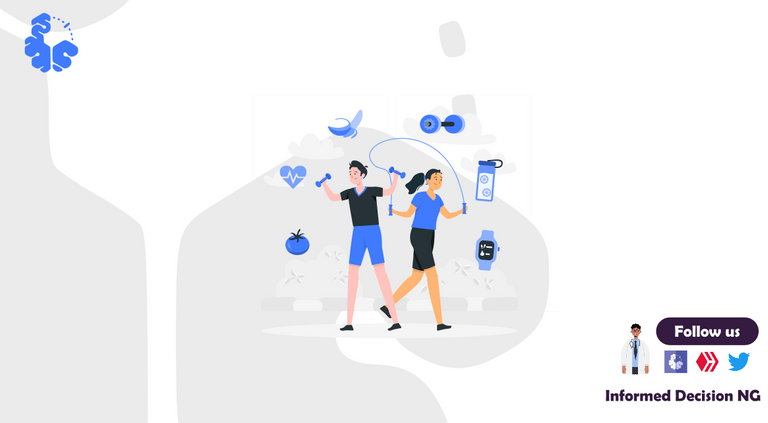 People illustrations by Storyset
Yesterday at the gym, we talked about nutrition and supplements, and during the discussion, I realized that there were some aspects of supplementary nutrition that I have lost track of because my focus has been on food sources of protein and understanding the body's absorption of those.
This page is about behavioral science and lifestyle modifications. People want to see results, and results help people show up the next day. Even though results may look different for everybody, it doesn't change the fact that we would still love to see them.
Among them are protein powders, creatine, BCAA (branched-chain amino acids), multivitamins, and omega-3 fatty acids.
I'll start with the ones I have tried and end with the ones I would like to use.
---
Protein Powders
---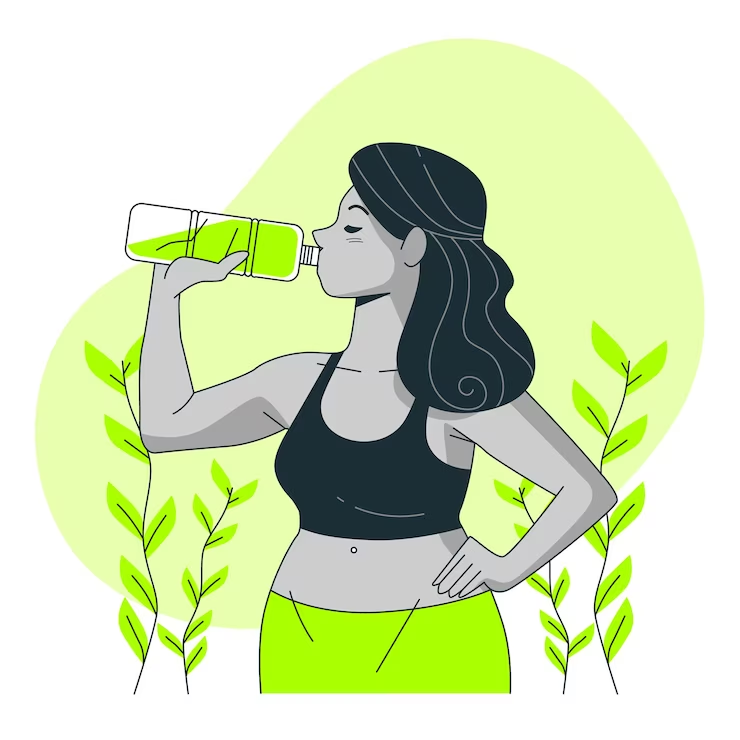 People illustrations by Storyset
The main reason people take protein powders is to meet their daily protein requirements. I tell people to "get your protein in check!" because it could hurt your workout game so bad.
I have been going back and forth with my fitness, and one thing that I constantly messed up was my protein intake, and the effects have been fewer gains over the long period I have been working out.
In recent times, I have been taking my protein very seriously, and I'm in the best shape of my life. I used the WHO calculator for protein requirements and was able to know the amount I need per day.
In my medical school years, there were some protein sources I tried while trying to know what was right for me.
---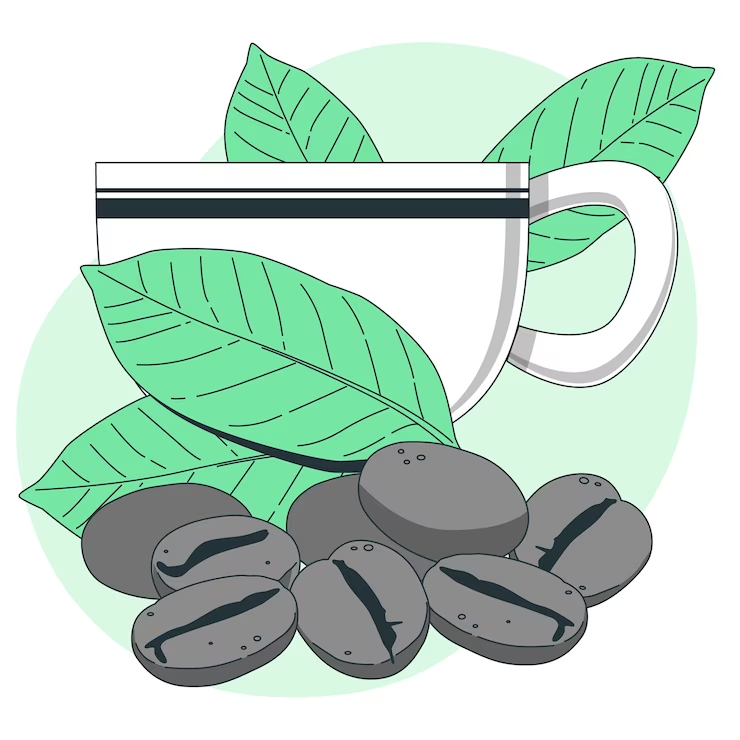 People illustrations by Storyset
The first on the list was soy protein because it is very cheap, as it is derived from soybean. The powder is more than 80 percent protein, and it can make you see those results on a budget. The problem with soybean protein in Nigeria, especially, is its preparation (especially if you'll just buy it from any market you see). It was nice knowing I could use it hours before my workout and hours after my workout, but the issue I had was the estrogen increase.
Now plenty of studies say it doesn't do this, but in my random fitness group of about ten male medical students who used this protein, three of us had complaints about the effects of estrogen.
Two of them had galactorrhea (nipple discharge), features of gynecomastia, and pain around the nipple area.
---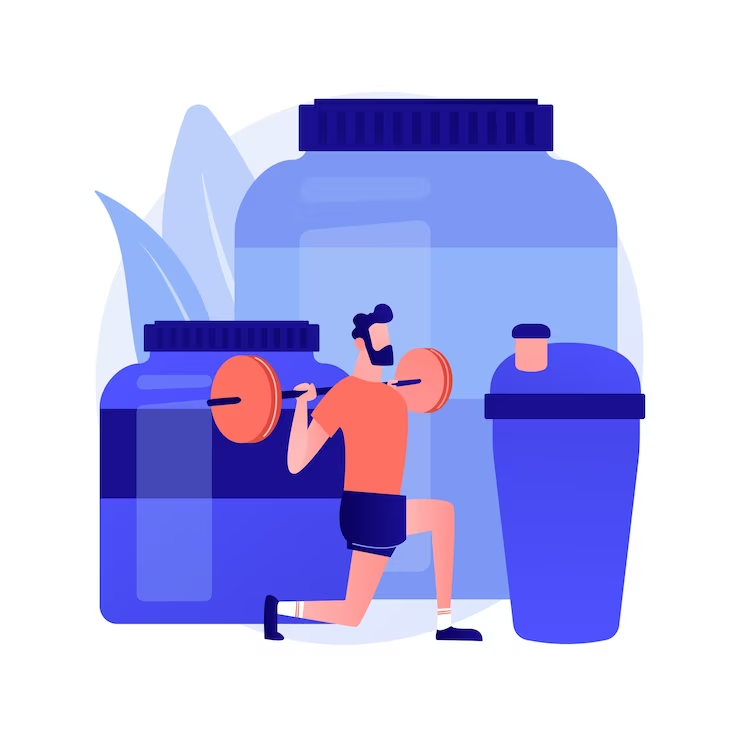 Image by vectorjuice on Freepik
The other protein I used with my group of friends was whey protein. We all contributed a small amount so we could use this supplement because we were and still sort of are broke.
This protein is a milk derivative that was previously discarded as waste while cheese was being produced. It was only in the 1970s that its value was realized. Prior to this time, it was only casein that was seen as the main protein product of milk. It is awesome for both pre-workout and post-workout. It can be taken 20 to 30 minutes before your workout and 30 minutes to an hour afterwards.
This milk derivative is very similar to casein but has faster absorption. Casein's slow absorption means that it makes protein available throughout the day.
In terms of pricing, casein tends to be slightly more expensive, although other factors like branding and all that.
Casein is one of the supplements I hope to try, seeing as I have tried the other type, and the gains were very evident during the period.
Other protein powders that are useful include pea protein, rice protein, and hemp protein. Most of these other protein sources are plant-based but are worth knowing about. I doubt they will provide the same value as whey, casein, and soy, but they are worth looking into.
---
Creatine
---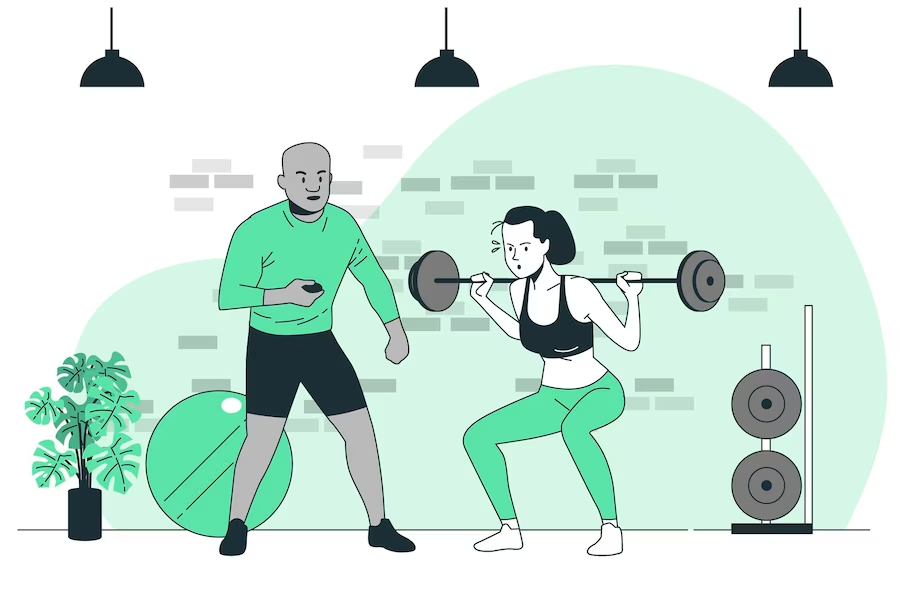 People illustrations by Storyset
This is an amino acid that is typically found in animal products such as fish and meat, but in small amounts. Athletes usually use this protein supplement to improve their performance and at the same time, it increases muscle growth and strength of contraction of each muscle fiber.
It increases the substrate creatine phosphate in the muscle, which helps in the generation of the energy currency of the cell (Adenosine Triphosphate), especially during high-intensity exercise.
The best part about this supplement is that it can be taken at any time of the day. You can also use it while you hydrate during your workout.
I have tried this supplement once when I was training for my country's sports festival. I took it alongside another supplement that improves performance (Yohimbine). I was able to beat my personal record by a few milliseconds, so I respect it a lot.
I have also tried omega-3 from cod liver oil. It is a wonderful source of lipids and provides healthy fats to burn over a long period, aiding in fat loss indirectly by creating a feeling of fullness and supporting muscle growth.
---
Conclusion
---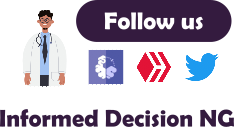 Inkscape.org
In conclusion, nutrition and supplements are important components of a healthy and effective workout regimen. Protein powders, including soy protein and whey protein, are popular choices for meeting daily protein requirements, with whey protein being a good option for both pre and post-workout.
However, caution should be exercised with soy protein due to potential side effects related to increased estrogen levels. Creatine is another supplement that can improve performance and increase muscle growth, while omega-3 fatty acids from sources like cod liver oil can aid in fat loss and support muscle growth.
It's important to understand the benefits and potential risks of each supplement and to consult with a healthcare professional before adding them to your routine. Ultimately, a balanced and personalized approach to nutrition and supplementation can help individuals achieve their fitness goals and see the results they desire.
Have you ever used protein powders or other supplements in your workouts? Which ones have you found most effective?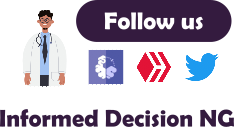 Inkscape.org
Have you ever used protein powders or other supplements in your workouts? Which ones have you found most effective?
---
References
---
---
---