Introducing Myself, @ebogoody
Hello co-Hivers!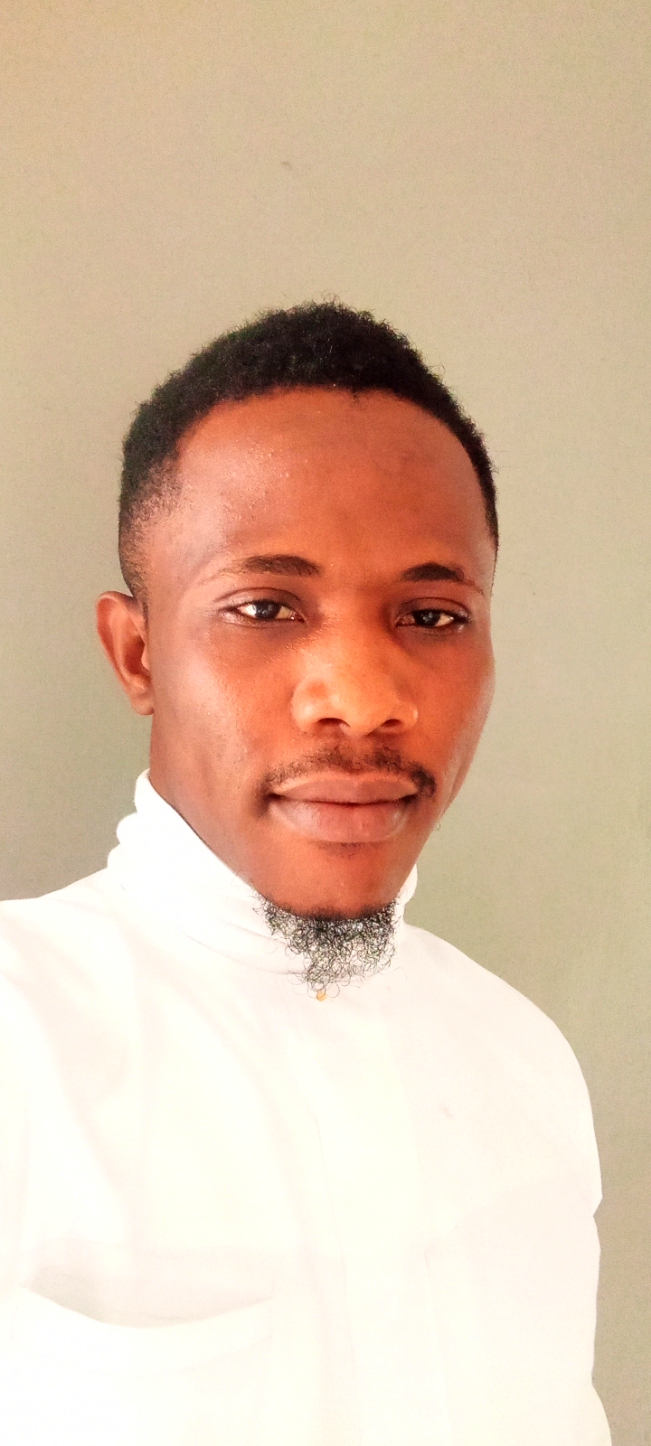 My name is Goodness Onyemauche, an illustrious son of Umuduru Umoke Owerre-Nkwoji in Nkwerre Local Government Area of Imo State, Nigeria.
I was born on the month of February 12th into the family of Mr Okechukwu Ebonine and Mrs Faith Ebonine and also the first son among five sons and one daughter of my parents, all are alive. Moreover, my grandfather was the who named me "Onyemauchechukwu" in Igbo Nigeria language, meaning " Who knows the will of God. My biological father was one who named me "Goodness" hoping that his child will change the fortune of the family for good.
I had my early education at Umunakanu Ama Alaeke primary school Ehime Mbano L.G.A between 2000 and 2005. This was followed by my secondary School program at Community secondary school Onicha-Uboma ihitte/Uboma L.G.A, Imo State, Nigeria between 2005/2011. During the session of my secondary program, I was the chapel prefect of my school. I completed my secondary school at Community secondary School Ezihe Isiala-Mbano where I obtained my West African Examination Council (WAEC).
In 2012, I undergone computer training school at Evans Computer Training Institute for six months.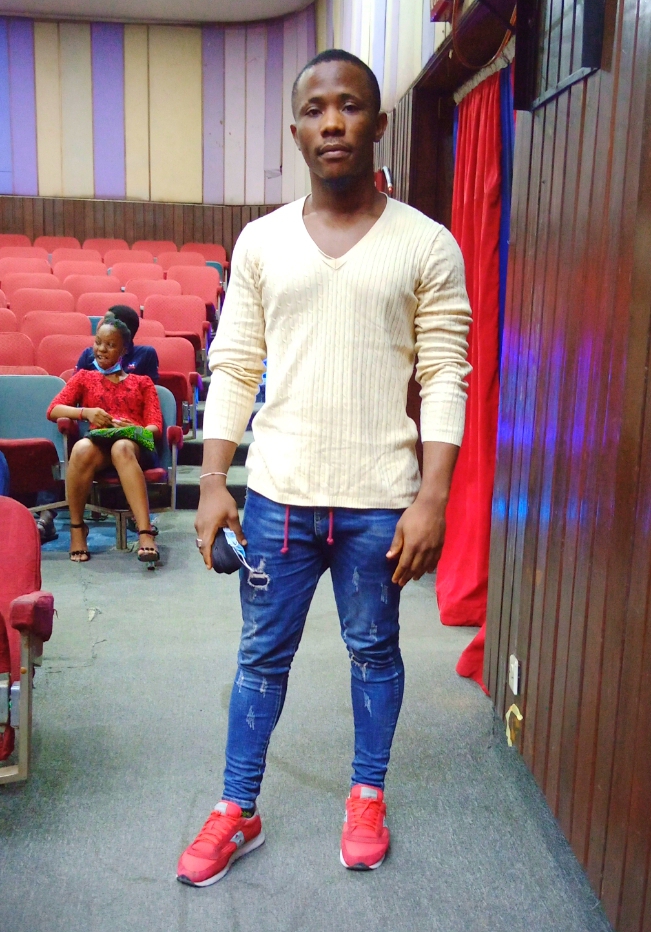 In 2013, I secured academic admission into the University of Nigeria Nsukka. Where I studied Health Education. I wasted no time in my school activities. As a regular student then, I played active roles in Student Union Government (SUG) polities in culminating elected as the General course Leader, Director of social Health Department, Departmental President of Nigeria Association of Health Education Student.
Passionately, I love being a leader in any organization I find myself, because I love to service, making impact, legacy, problem solving, creating opportunities for more achievement, directing towards the vision and objective. The reward for hardwork they said, is more courageous.
During this time as the President of NAHES, I played an outstanding roles towards the upliftment of the Department.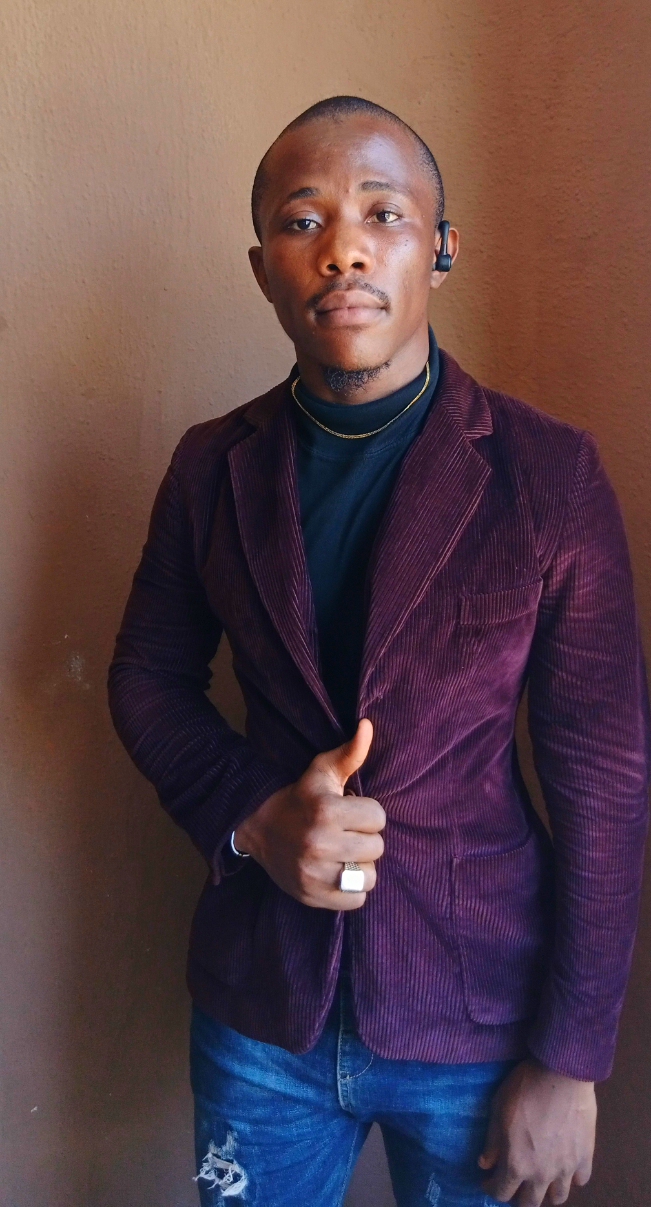 Subsequently, I was appointed the Conventional National Publicity Secretary of National Association of Imo State Student (NAISS) 2018 in Imo State, Nigeria. I graduated in the year 2018, which I served my Country Nigeria in the Organization of National Youth Service Corps (NYSC) in Enugu state between 2019/2020. I'm currently into researching and writing.
NYSC SERVICE: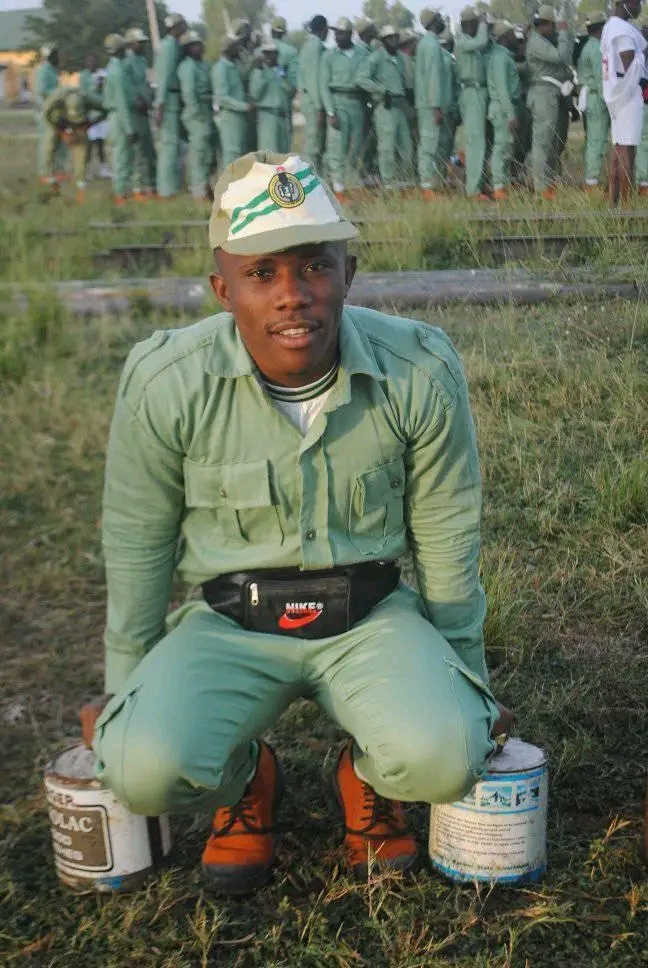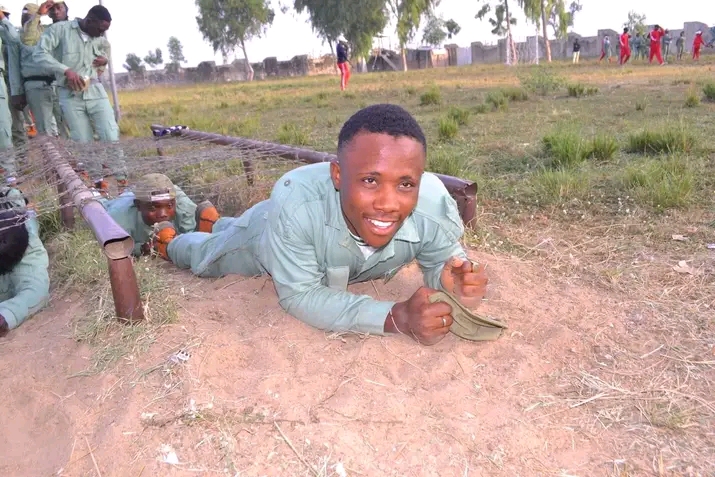 HOBBIES:
I enjoy travelling a lot. I have travelled to Benin Republic (Cotonu), Togo and Burkina Faso for a business trip and to visit friends who stay there.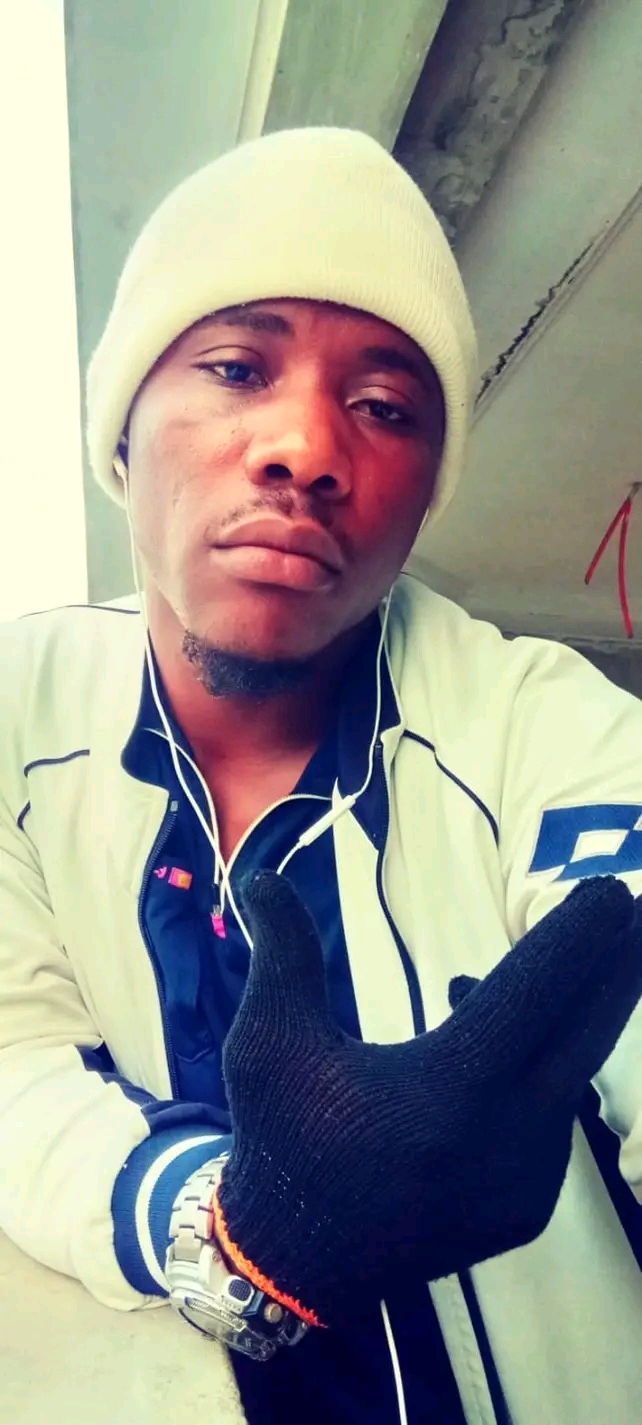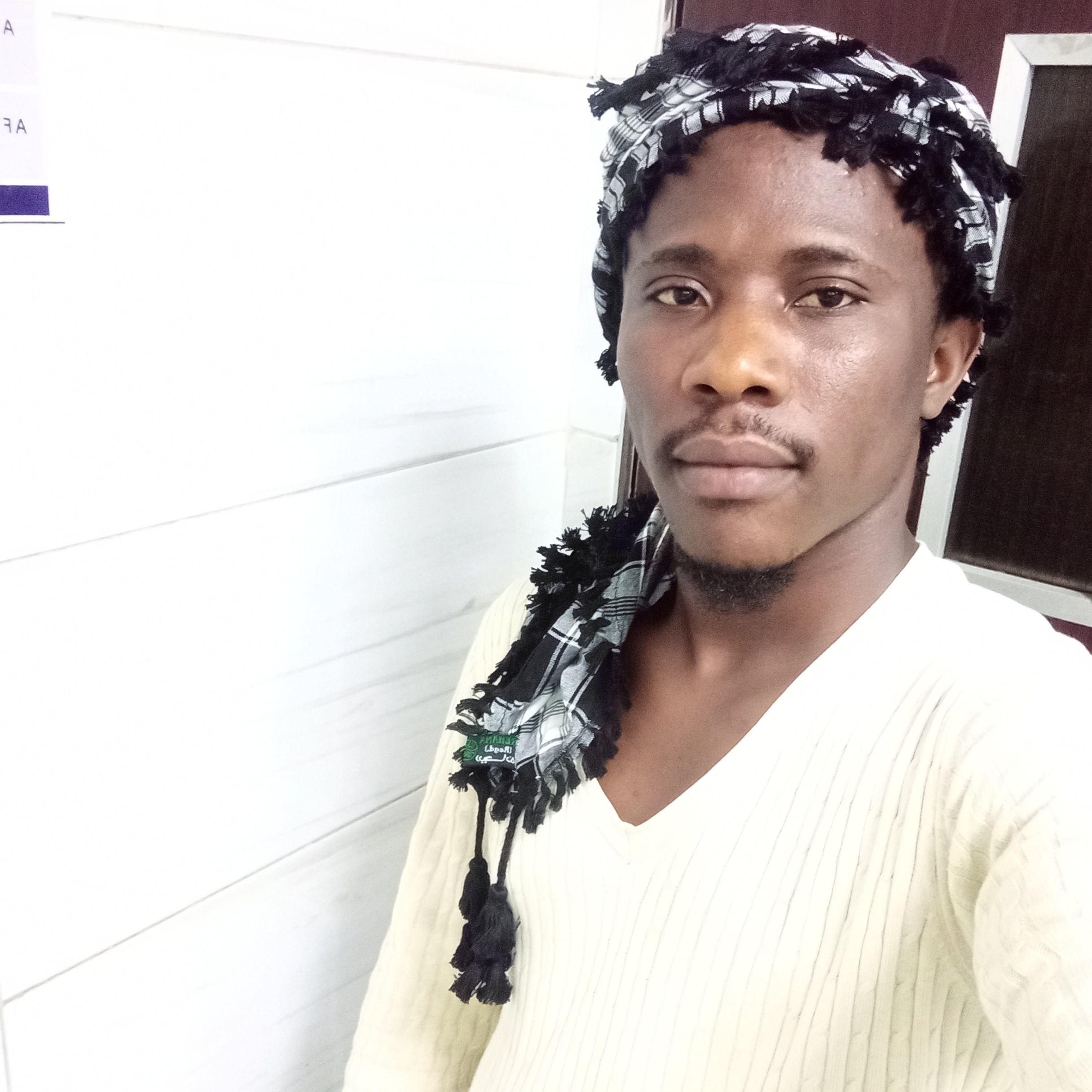 I love Sport activities such as football and table tennis.
Sport Activities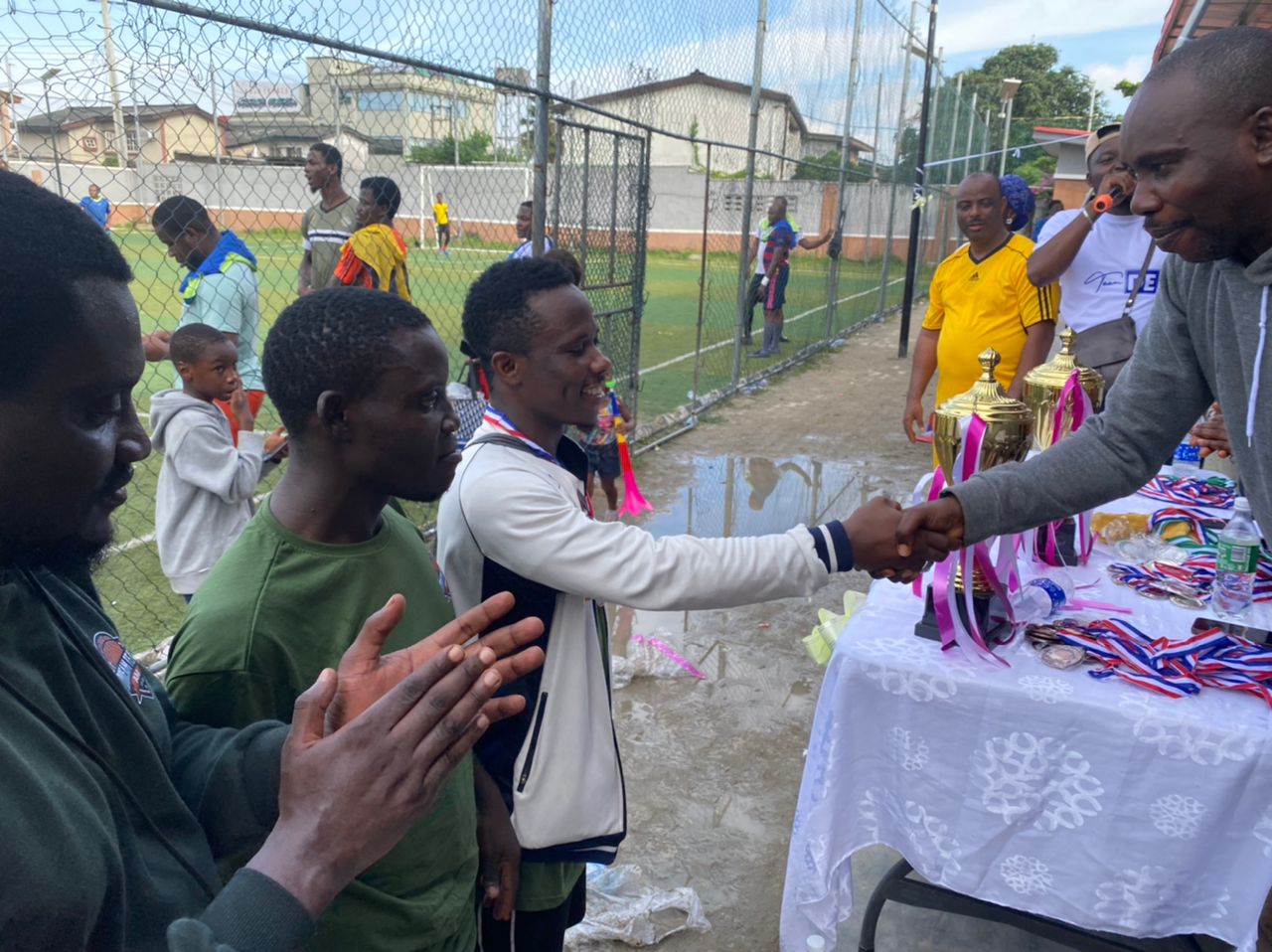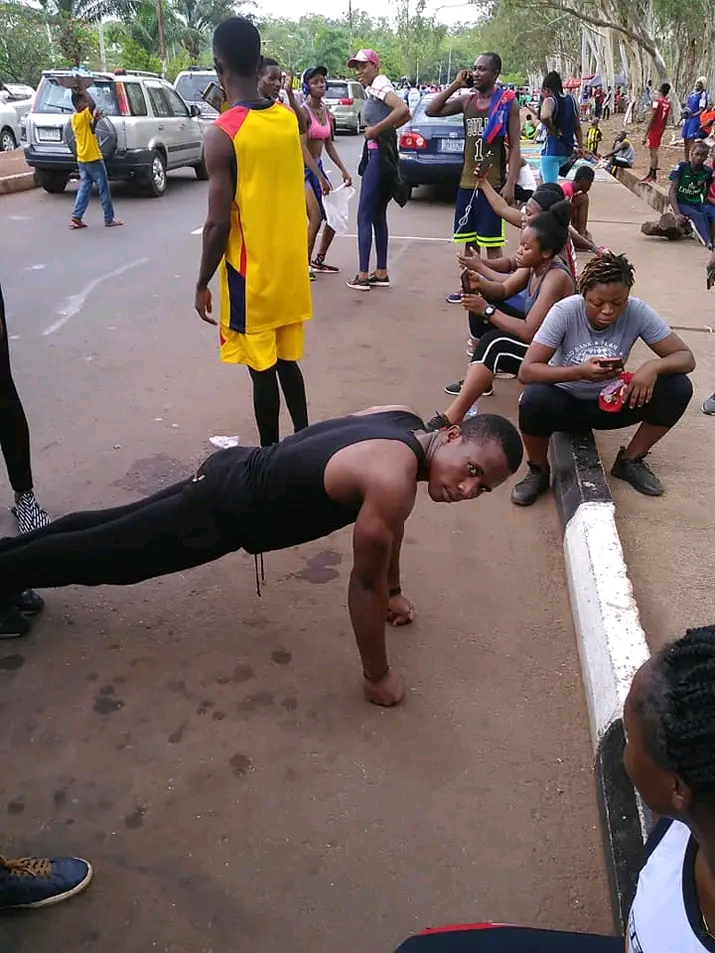 I love teaching, reading and writing, watching TV News and researching on important subject matter.
Basically. I love writing on political matters, relationships, health issues and on any write-ups that is educating and interesting.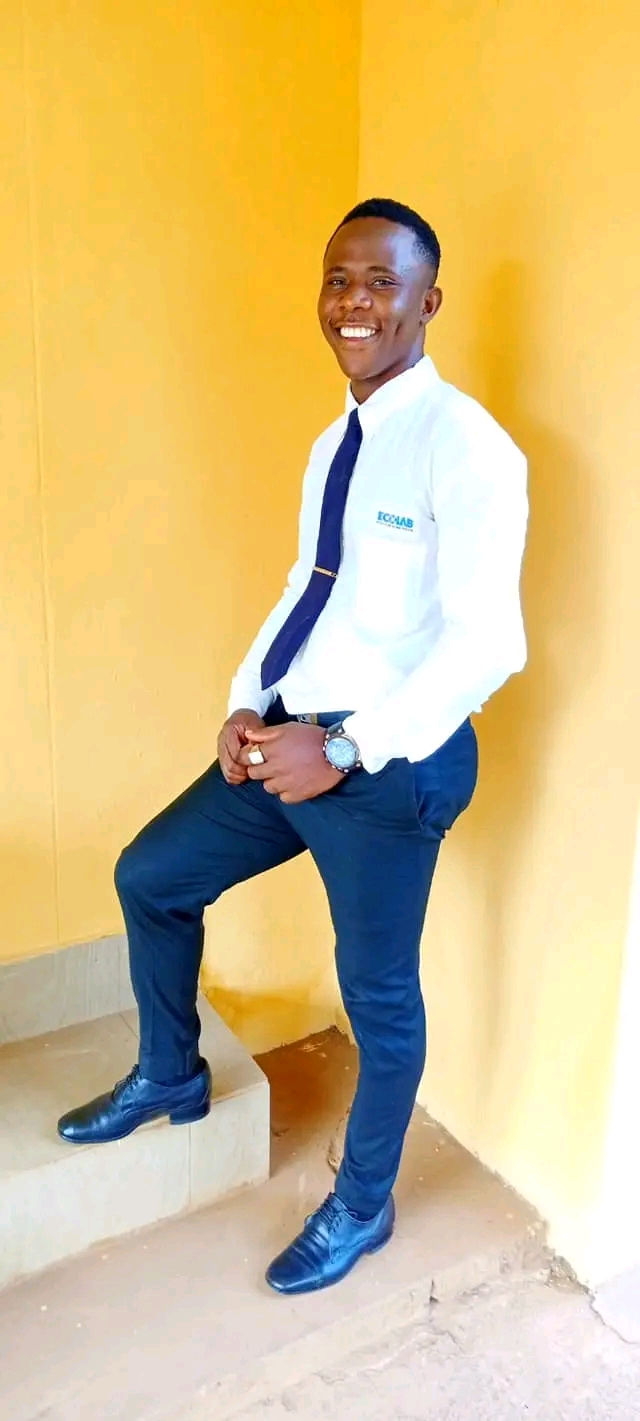 In 2022 October 14, a friend of mine @martinstomisin, invited me to this blockchain because I saw his passion through the eye of his write-ups which attracted me:
POB-WOTW: HAPPINESS — AN INTEGRAL FACTOR FOR MENTAL WELLNESS AND WELLBEING. However, in this post, he briefly explained about Human Emotions, such as Happiness and mental wellness of an individual etc. I love to dedicate my precious time to blog in and getting to know people (writers).
I'm here, particularly, to write, discover myself, learn, educate, make friends sand enjoy every beat of activities on #HIVE.
Cheers!!
---
---