HOW CAN YOU ACTUALLY SURVIVE THE BEARISH MARKET WITH MINIMIZED LOSS
Over the years,the bearish market has taking a lot of investors by storm and it is quite unfortunate the losses that is been actualized, because of this catastrophic many investors lost interest in crypto currency investment.There are some strategic factors that can be use to minimize loss when the market is bearish.
I will be giving some few strategy here.
Dollar cost averaging can be method to be use to prevent a huge loss,it is a situation where by you keep buying and investing no matter the deep so as to recover in many when the market rise to it bull.
Staying calm and assessing the option is another way of finding a good strategy for surviving the bearish market.
To be Patient when assessing the current situation of the market is another strategy that helps minimize losses in the market.
Bearish market is not a dead sentence,study the strategy of surviving.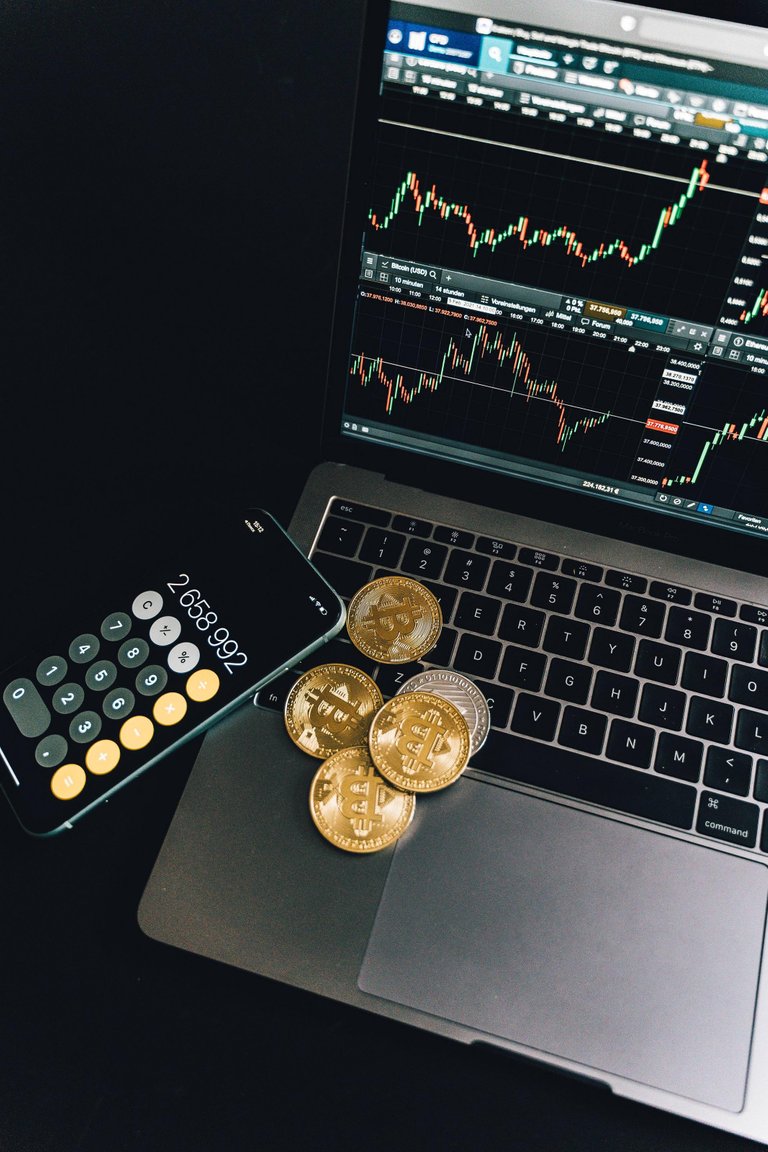 https://www.pexels.com/photo/gold-coins-on-the-laptop-6780789/
THANKS FOR VIEWING MY POST.
Posted Using LeoFinance Beta
---
---