I am alive challenge:An hectic weekend

Hi everyone,
How was your weekend,well mine was a little bit stressful but that being said,l am alive despite the ups and downs in the country as a whole.
Being alive shouldn't be taking for granted because every day always gives us the opportunity to make something that are unfulfilled in our lives come to pass,some times,live can be tough and rough,coming to the self realization that there are actually things to be thankful for,will keep us going regardless of the circumstances we are experiencing,the most important thing is to have the guts to achieve whatever that needs to be realized.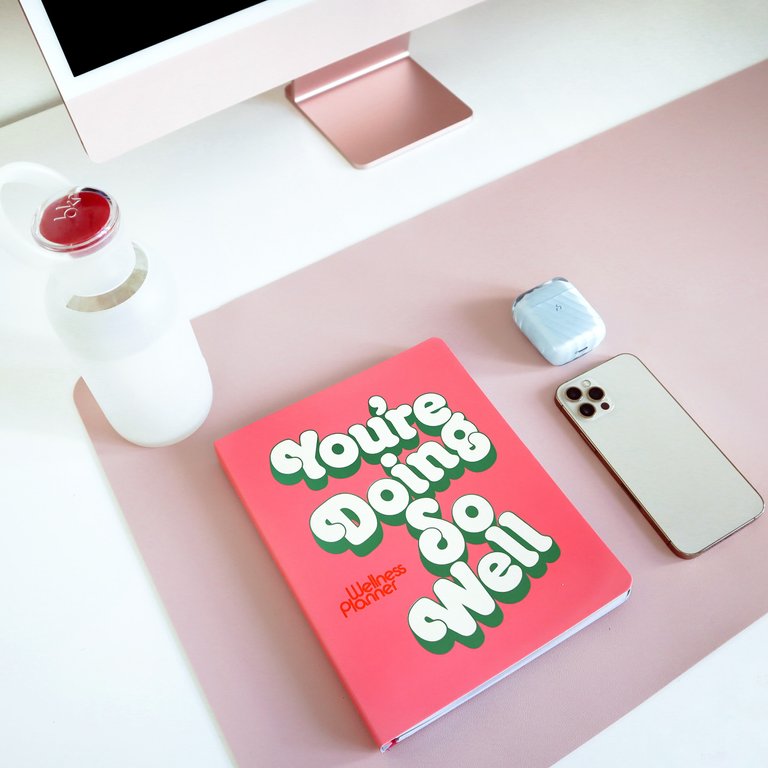 Source
My weekend was kind of a tiring one due to the cashless policy that was implemented in my country,this led many people to go running around for how to have some cash to spend, notwithstanding am glad to be save and sound,enjoy the rest of your day.
---
---