MULTIPLE STREAMS OF INCOMES,PAVE WAY FOR FINANCIAL STABILITY
Have you ever wondered why people implement the logic of main stream of income are mostly billionaires,this is due to the fact that they don't settle for one source of income only but multiple source instead,this strategy is the best solution that could end been financially broke,not only should a multiple streams of income be the target,all the investment and businesses should also be active in terms of generating profit.
ADVANTAGEOUS BENEFIT OF MULTIPLE STREAMS OF INCOME
This logic is one of the best that can be applied to the issue of bankruptcy and also the issue of losses in the investment made,if for instance,one business fold up,there will be lot of other investment to fall back to,other investment that are active will help investors get back on track and recover from losses that was realized.
Multiple streams of income can be seen as a gradual process for investors who are handicaps in terms of huge amount of capital,with the necessary planning and procedures,one can achieve the goals of having multiple streams of income.
WHAT STEPS CAN BE TAKEN TO ACHIEVE THIS GOAL
Firstly,savings is a great tool to achieve this goals, subtracting expenses that are needless is the key to saving funds and having an estimated budget for the amount that will be needed for the investment.
Researching is mandatory for a productive investment,to avoid story that touches,a concrete information that can be helpful for each investment that will be funded,can help the dream manifest in a blink of an eye.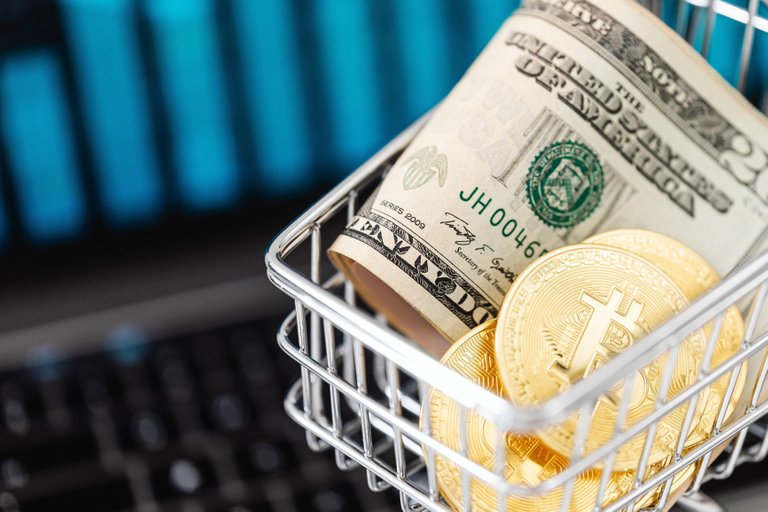 Source
CONCLUSION
Most investors wants to have multiple streams of income but are there necessary requirements to achieve the goals,discipline too shouldn't be taking out of context to make this policy a possibility.
THANKS FOR CHECKING OUT MY BLOG AND DO HAVE A GREAT DAY.
Posted Using LeoFinance Beta
---
---