Needlework:A CORPORATE TROUSER
Hi guys
How are doing, It my first time in this community and I hope to get along well.Today I want to share a trouser a sewed with you guys,from the cutting of the cloth to the finishing outcome of the trouser,so join me as i show you the process which is been used to get this corporate trouser.
We have 12 types trouser that men wore but this is called a corporate trouser.
PROCESS OF CUTTING AND SEWING.
STEP 1: Having a material to cut so I got a blue material that is light in texture,Then spread it on my cutting table for easier cutting of the material.
STEP 2: The cutting of the material by the precise measurement am using.
MEASUREMENT: TL40,LP,24,WIT34,ANKLE14.
This are the measurement I will be using to achieve my corporate trouser.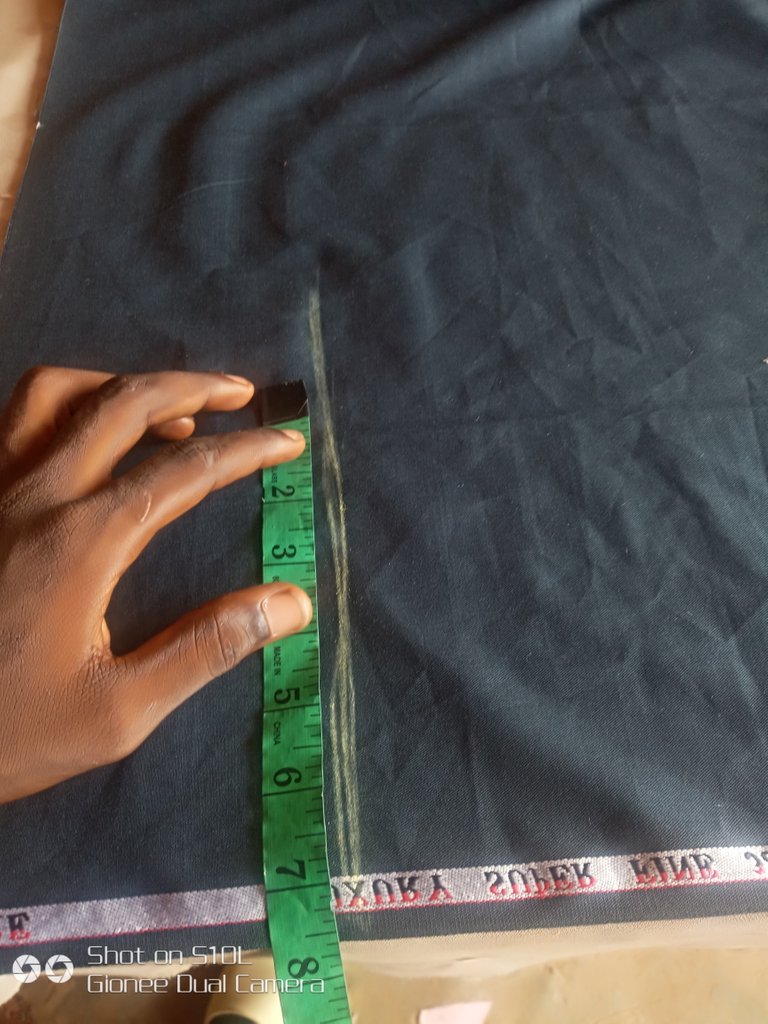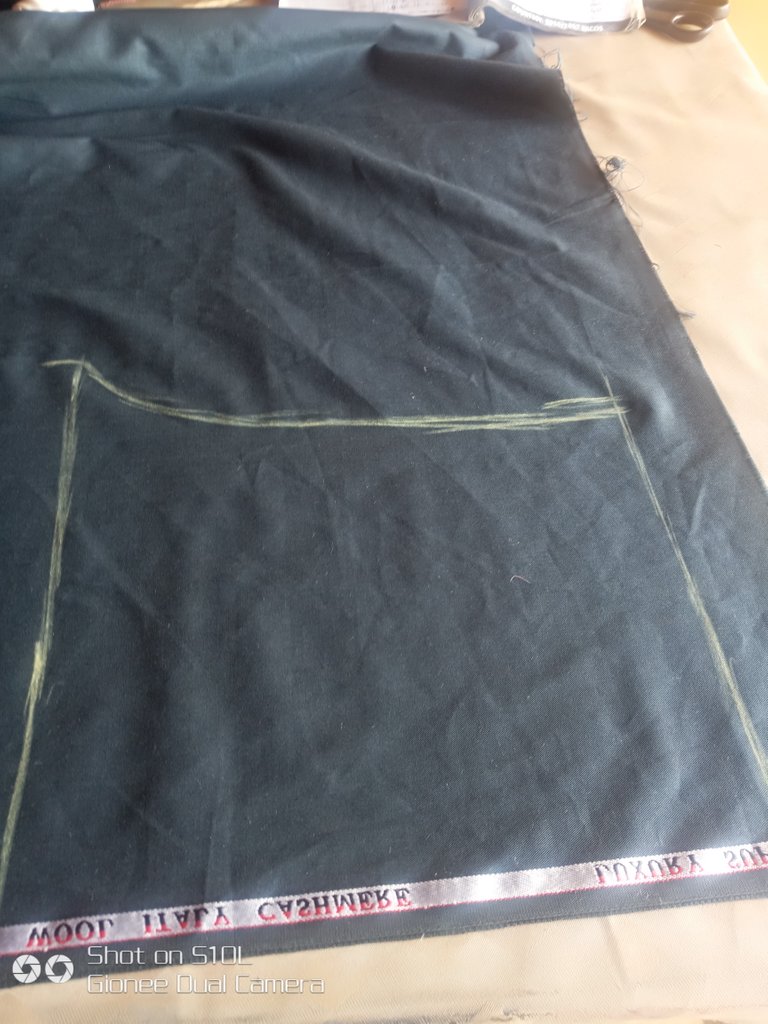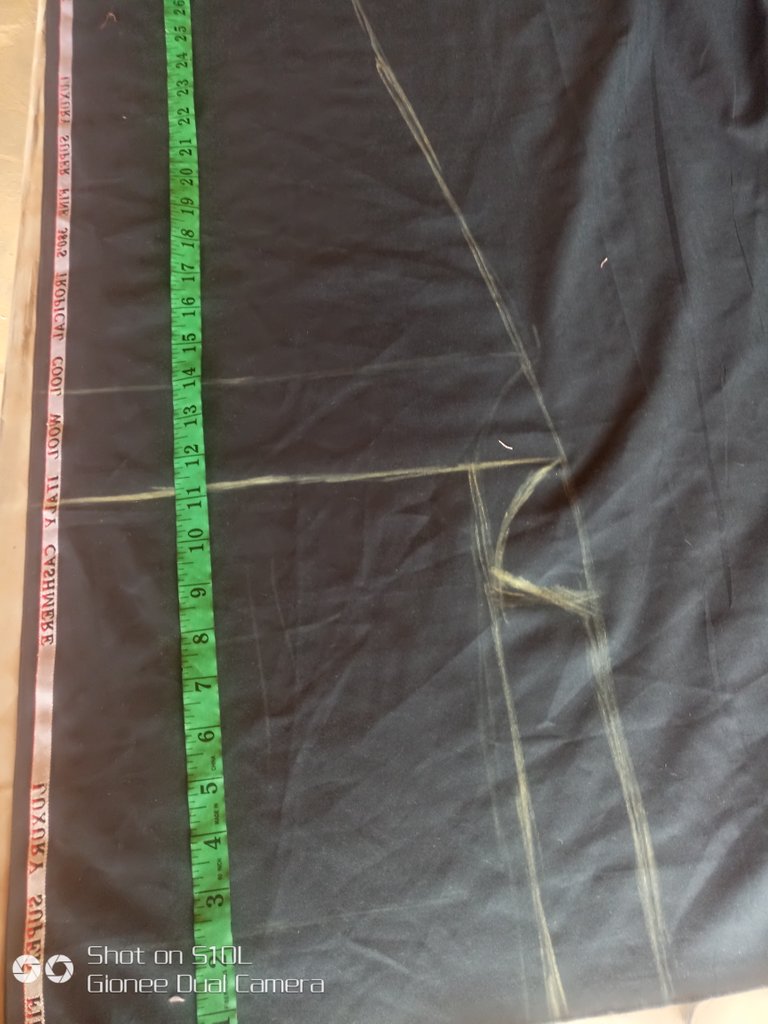 STEP 3: I will have to stay some necessary part of the trouser which is the pocket and the band waist of the trouser for a have surface and to prevent the material from making rumple while sewing.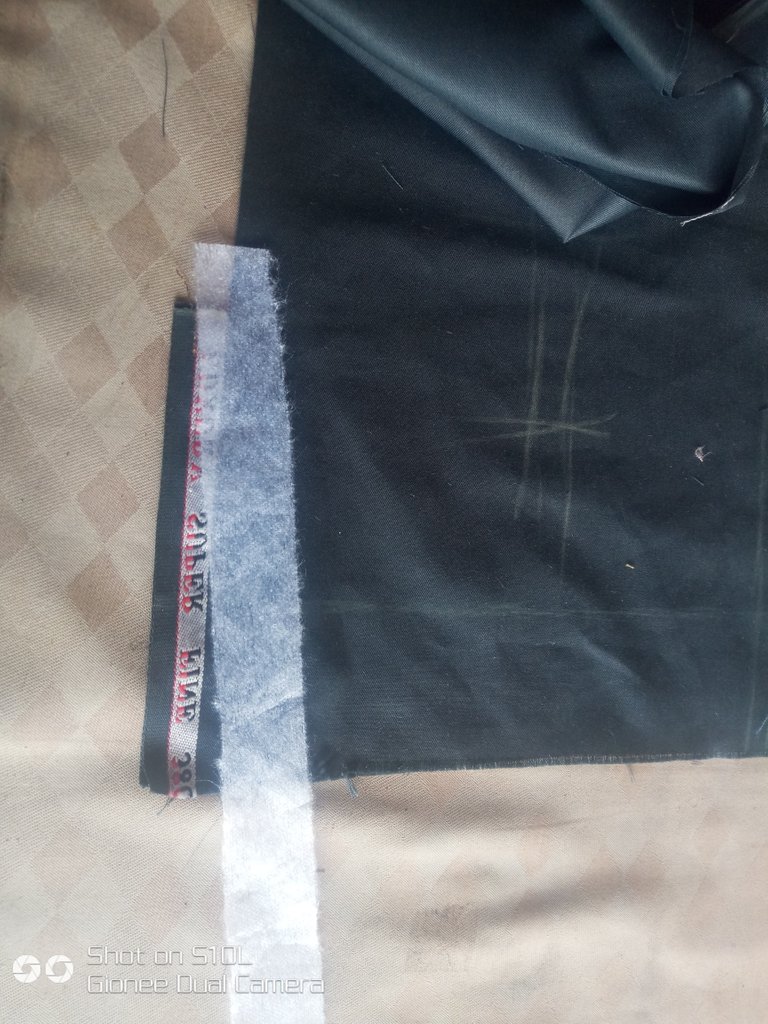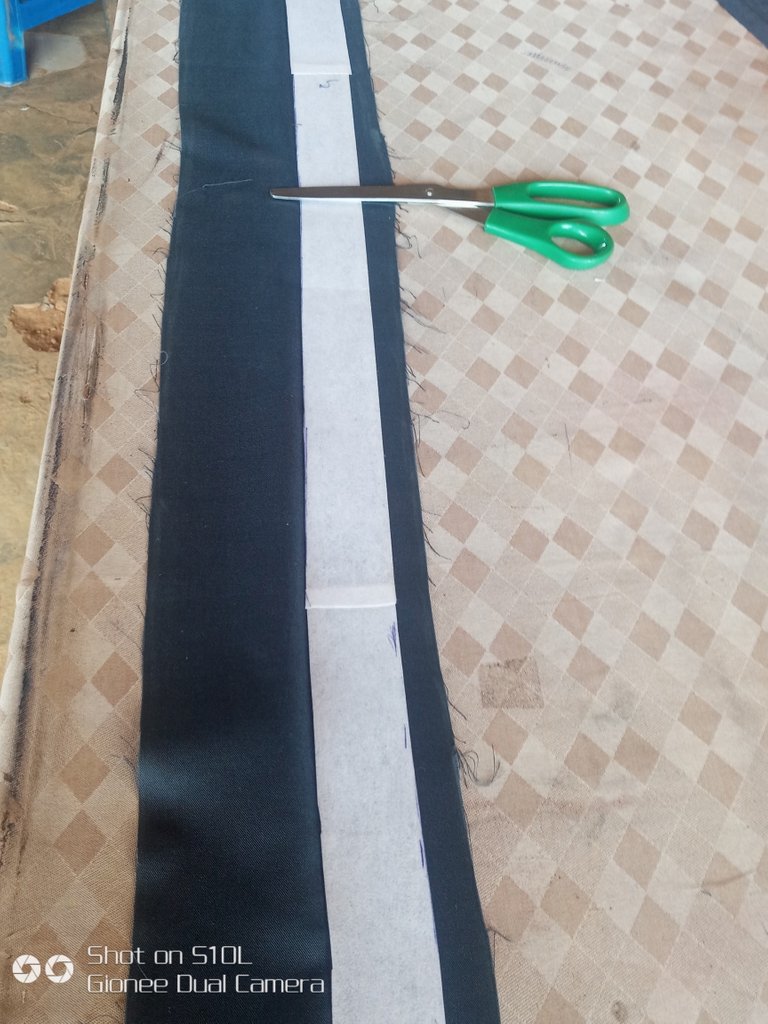 STEP 4 : Weaving the material to prevent the fabric from pulling out tread when the material is ready for wearing.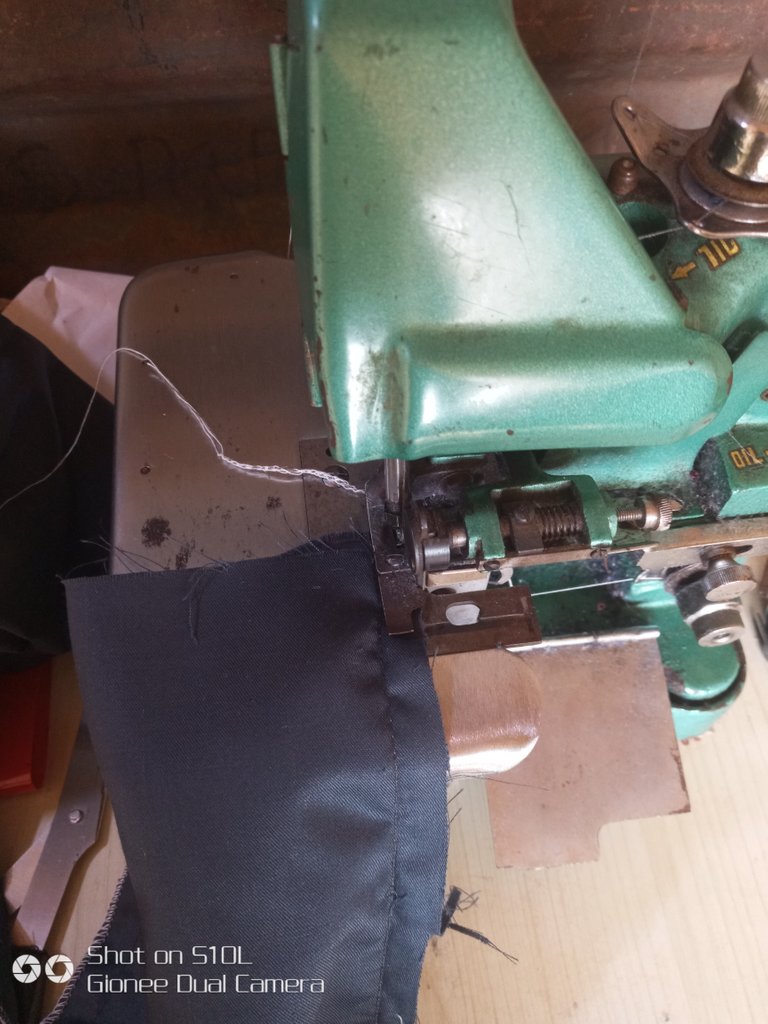 STEP 5: The finishing step of the trouser the sewing part.
Firstly the fixing of the pocket to the join of the four pieces of the trouser then the fixing of the zip and band.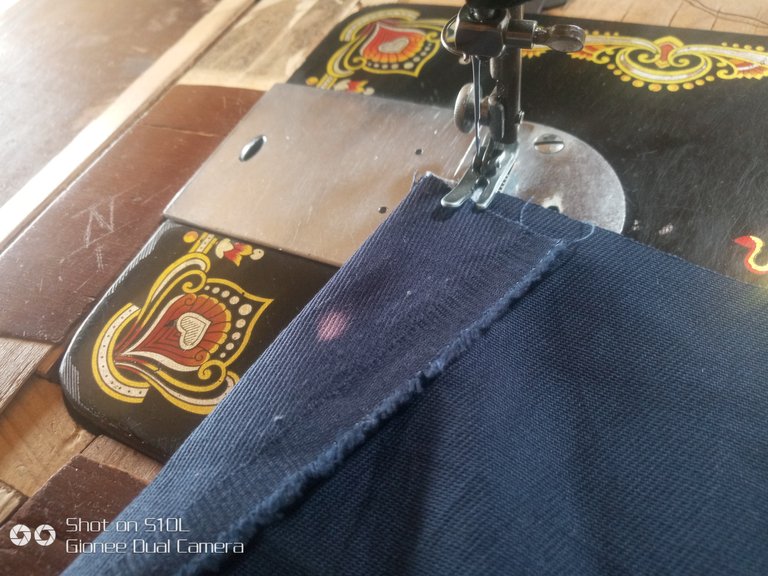 THE OUTCOME OF THE TROUSER WHICH GIVEN US THE CORPORATE TROUSER.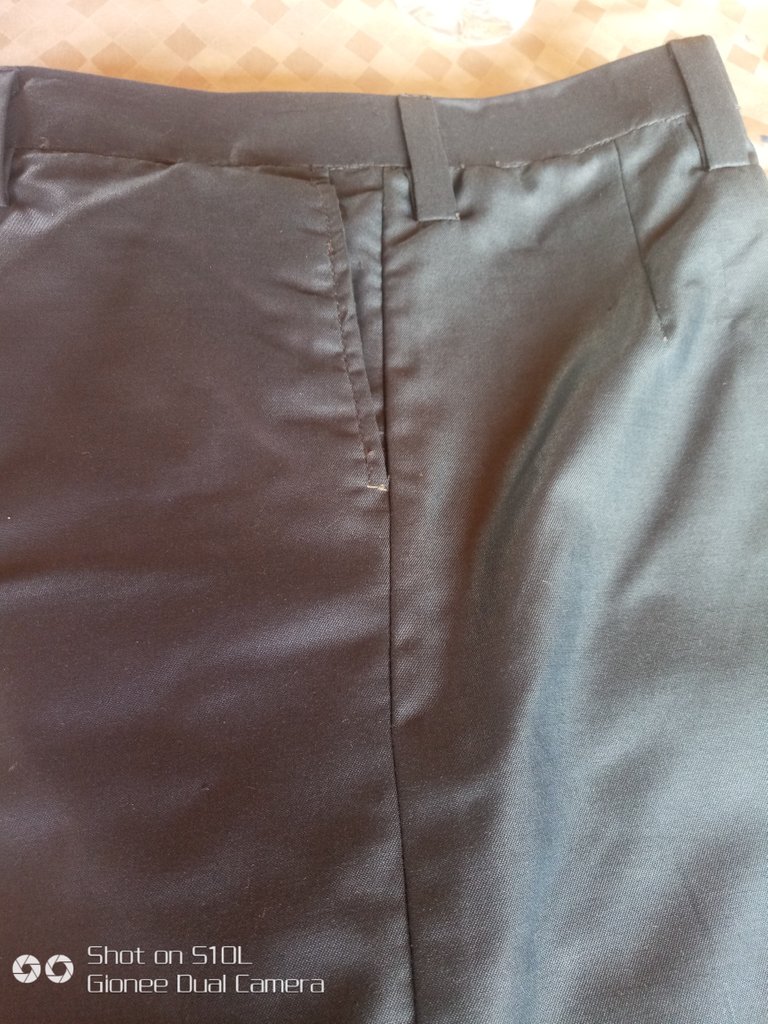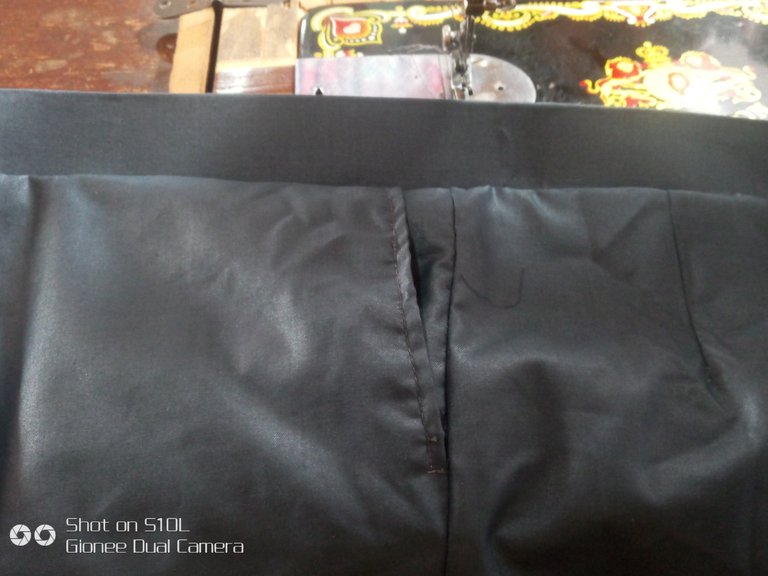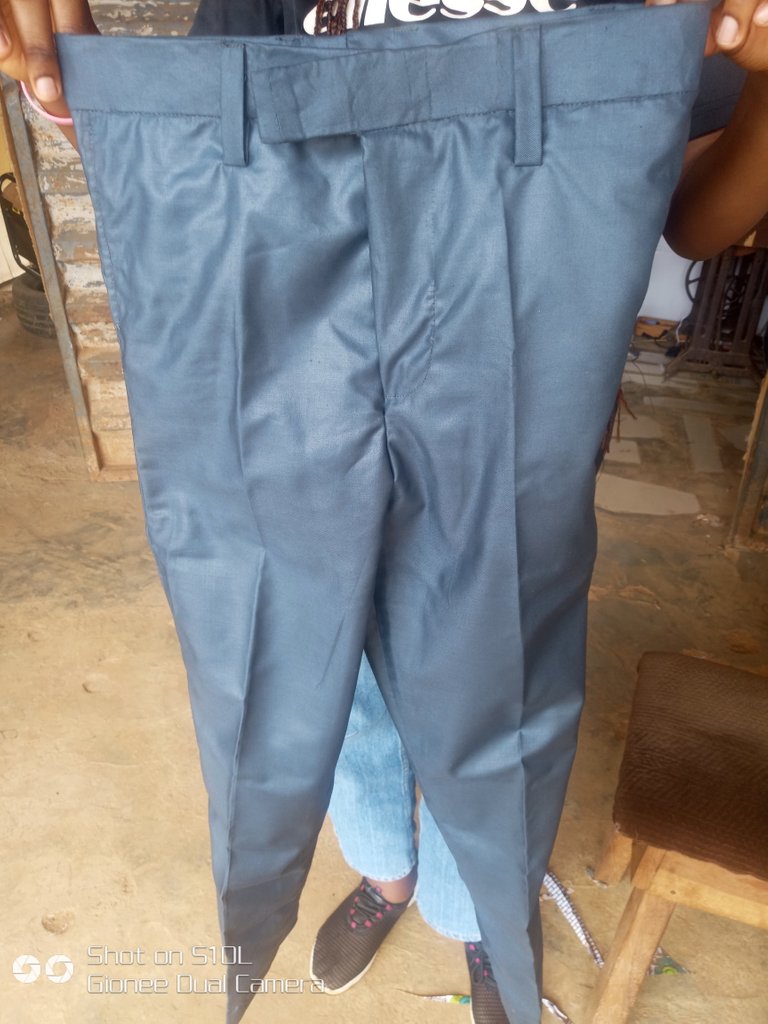 THERE WE HAVE OUR CORPORATE TROUSER,FEEL FREE TO COMMENT AND THANKS FOR VIEWING MY POST.
---
---