THE KEY SECRET THAT CHANGES YOUR PERCEPTION OF REALITY
What you know to be reality,is just a tiny fracture of what reality truly is,one of the most asked questions of human being is,why is live so unfair to me,why are things not going the way I want it.....why,why,why,at every aspect of live,there is certain level of curiosity which seeks to explore the answer to these questions that is asked.
Everybody seems to be in a world of uncertainty and fear takes control of other emotions,many panic attacks from live experiences and this seems to be the normal circumstances which we have to face every now and then.
Due to the imbalances of people's perception of reality,they tends to go out of track by losing their peaceful state of mind and blame it on somebody else,the world is in a chaotic state prior to this mental illness symptoms that people indulge in by expression,
When we were young,we were always told to be ourselves but how can you be yourself when your true nature is yet to be discovered,it somehow confusing how people say all is well and deep down their mind,they are so battered down with different kinds of worries and insecurities.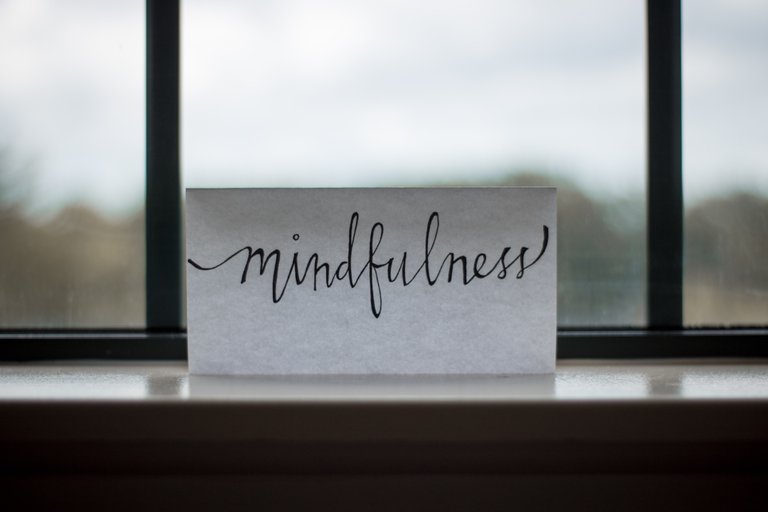 CHANGING OF MINDSET,RESHAPE YOUR REALITY
What is mindset?
The gathered up information and ideas individuals put together which forms their personality and how they view the world around them.
Changing of certain system of believes could be difficult to let go but once it is changes,there will be a new identity and character formation.
It's crazy how people know about others more than they know themselves,what you believe certainly is what is going to be your really,the studying of one's self will allow you to know the beliefs that are not serving a good course in your reality and this will enable you reshape that perception,some that works as a remedy for discovering yourself includes:self reflection,mediation and lot more.
THINK POSITIVELY ALWAYS
Thinking is not necessarily what you are aware of,most people operate from their subconscious mind and this can be dangerous because of the negative thoughts that might end up becoming one's reality,most people are carried away by the external occurrences while ignoring internal processing,to experience good fortune,there has to be a change in thinking and by doing so,the reality will also be changed.
I personally recommend a book to read if you want to know how to improve control your reality with no form of obstruction.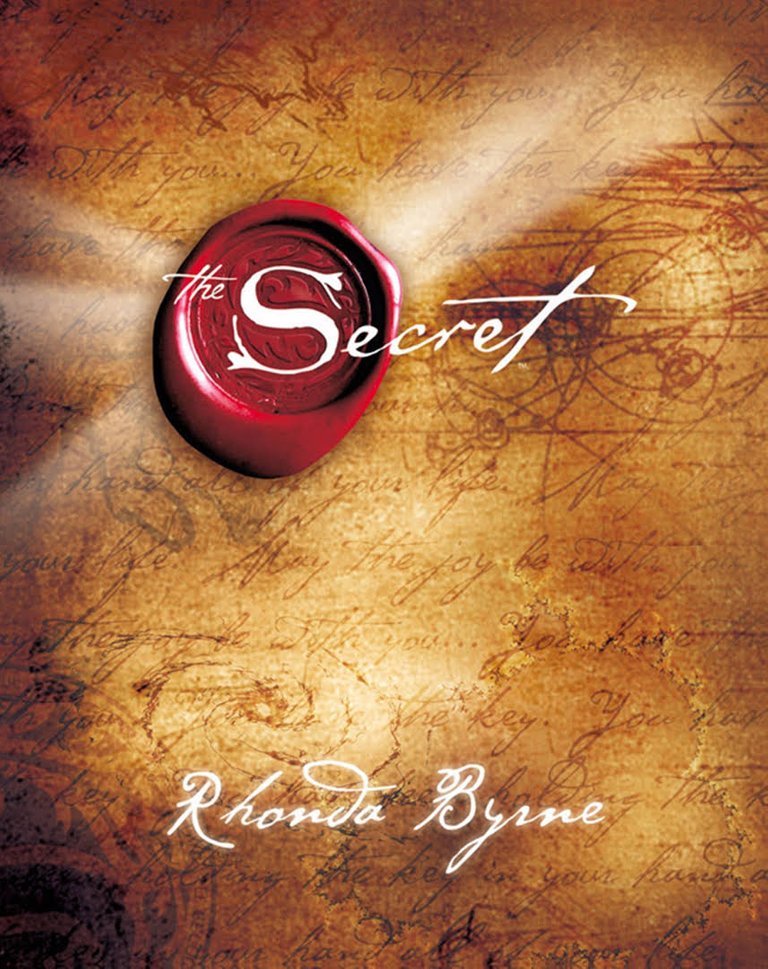 The secret book:rhonda byrne.
THANKS FOR CHECKING OUT MY BLOG AND DO HAVE A GREAT DAY.
---
---