TRADE CARELESSLY,YOU LOSE MASSIVELY.

Trading is undoubtedly an act of exchange which is done by traders or investors with the sole aim of making profit, sometimes while trading losses might occur due to the fact to the decision that is taking by the trader,so how can this problem be solve by minimization of losses.
DRAFTING OUT AN EFFECTIVE TRADING PLAN
For a trader to avoid massive losses,there ought to be a tested and trusted trading plan which can bridge the gap of making losses,if traders wants to actualize the goals that was set,they should be ready to go against the odds and scale through every time,trading in itself is very dynamic in nature and also have the capability to change the narrative of any investment that is been made,market manipulation is not something that is possible to achieve,the only way to do this,is to study and observe the characteristics and use it to one's advantage,every decision made,should be out of the trading policies that can help improve the chance of profitability in trading.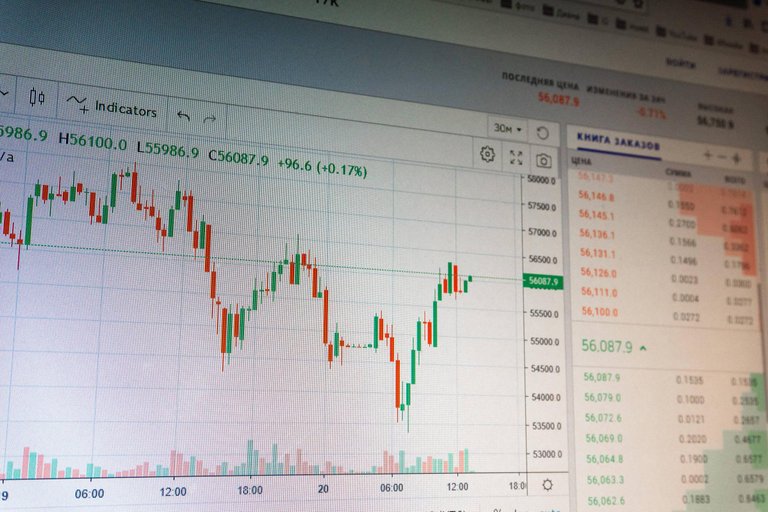 Source
LEARNING FROM EXPERIENCE
The more trading done by traders is going to enhance the skills of trading but only if they are sensitive enough to take advantage of their engagement,a trading journal is needed to jot down the way every day to day transaction ended,either negatively or positively.
CONCLUSION
Trading should be taking with logic and reason and this can be achieved by having a good trading strategy,this will lessen the burden of making losses.
THANKS FOR VIEWING MY POST AND DO HAVE A GREAT DAY.
Posted Using LeoFinance Beta
---
---