UNPRECEDENTED ACT OF INVESTING MAYBE TO RISKY

Before diving into any business line,one should be able to have enough data about the business which is to be invested upon,to jump into a business without proper research may lead to loss of investment,it is good to explore new businesses but the most essential step to take,is to be aware of the terms and conditions of the business,this is going to serve as an indicator while making any decisions.
SOMETIMES RISK TAKING CAN BE COSTLY
When it comes to investment,it has to do with taking risks which all investors are doing one way or the other,the fact that someone who invest has an expectation of making gains,does not grantee that it is a 100% win win for an investor,this is why it is better to take the risk that will not in anyway affect investors financial status.
As the world is getting more advanced,there many things to invest,having a good way of sorting info's is not all that matters but also have profound knowledge on how to profit from the business which is invested into.
ARE YOU PLAYING SAVE OR TAKING RISK
This content is not a debate about which one is better between playing save or taking risk,it all about knowing the right time to play the two cards,every situation surely do have it advantages and otherwise,the common goals is to make profit,so what should be the motivating factor is knowing the decisions that is going to yield good outcomes.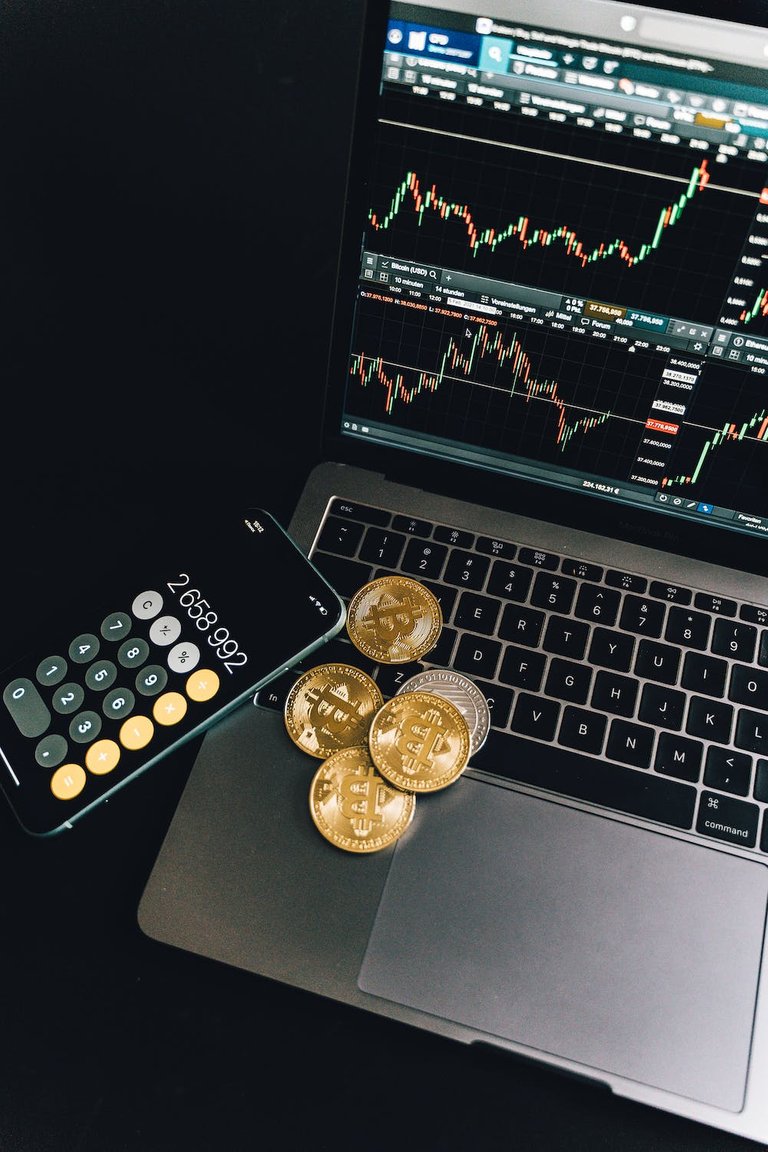 Source
Live it self is a risk,every decisions made is out of logic and reasoning and this can be full uncertainty,some work and some don't.
The point I'm trying to prove is that,investors should be able to do their research so as to prevent loss of investment.
THANKS FOR CHECKING OUT MY POST AND DO HAVE A GREAT DAY
Posted Using LeoFinance Beta
---
---