WHAT INFLUENCES CAN THE COLLAPSING OF THE BANK SYSTEM HAVE ON CRYPTO CURRENCY

The banking system has been a medium of savings and exchange of currency over the years now,due to the centralization of this system,it is very obvious that banks profit off the customers through different means,this is done by lending customers money for loans with interest at payment and other businesses that could generate them profit,the banking system was structured in a way that benefit the rich and put the poor at a disadvantage spot and depriving the customers the right to privatise their hard earned money.
CRYPTO CURRENCY OFFERS A DECENTRALIZED SYSTEM AND TRANSPARENCY
Crypto currency was introduced decades ago and it has made lot of participants rich by giving them a source of livelihood,this system offers a decentralized system of operations and seeks to benefit both the privileged and less privileged respectively,crypto is supposedly the future of humanity with the attributes it holds,unlike banking system that takes advantages of customers by using their money for profitability,crypto grant participants the choice to choose and make their own decisions.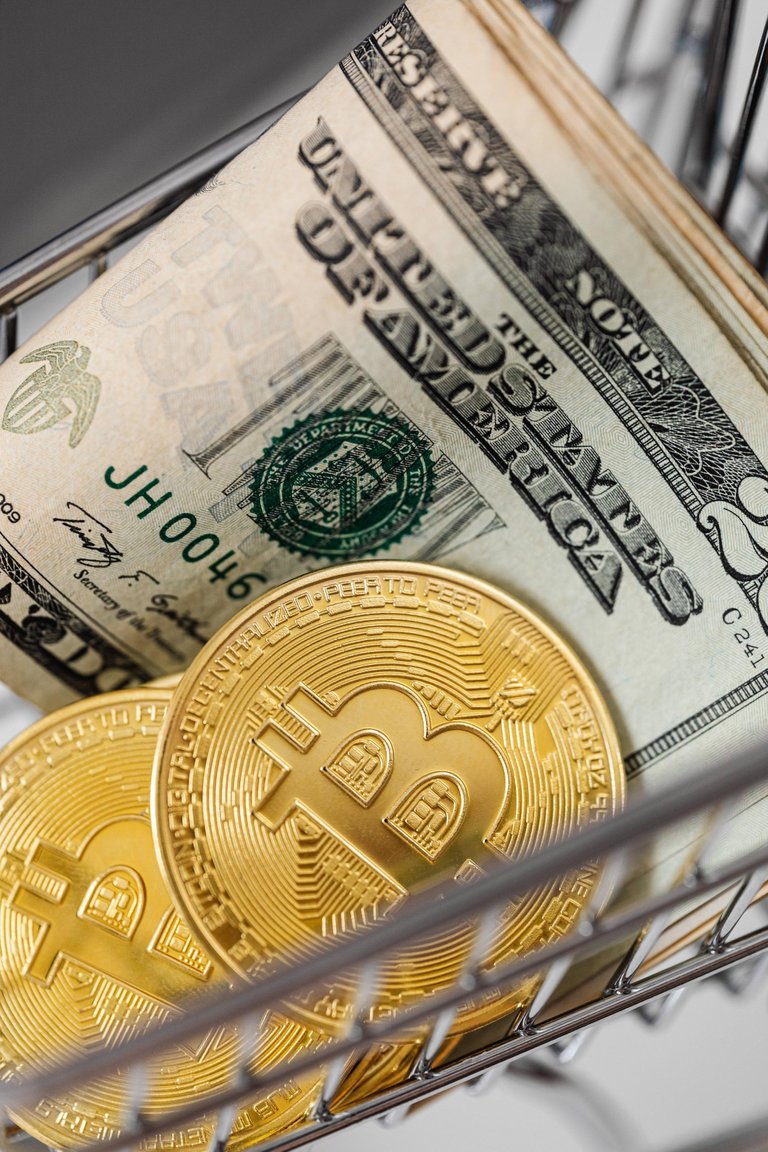 Source
CRYPTO CURRENCY MATCHES THE NEW AGE OF TECHNOLOGY
Technology wise,the world is changing so fast and crypto currency just seems to match the time and age with the digitalization of the innovation,from a stand point of centralization to a decentralized system will undoubtedly connect the world together regardless of the race, religion and other differences,the adoption of crypto currency apparently is the best to work with,so as to create a better future through out the entire global.
THANKS FOR CHECKING OUT MY BLOG AND DO HAVE A GREAT DAY.
Posted Using LeoFinance Beta
---
---