Has HIVE entered price discovery phase?
Finally a pump that wasn't early in the month, and it appears the pump has not faded quite as fast as the other ones! All this on the back of a BTC consolidation, I think many people may have been selling to BTC, some may have sold to HBD or other stable coin.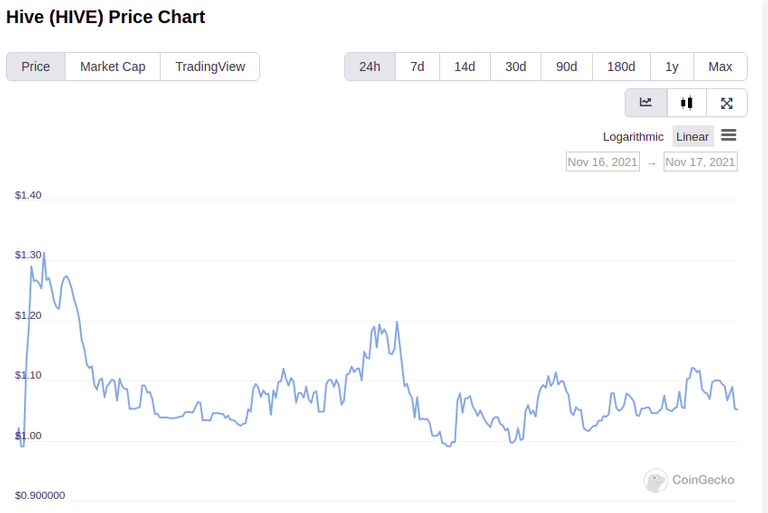 It appears to have tracked back to near a dollar several times, but interest is staying up. I have my rebuys set a little bit lower, but the floor for HIVE seems to be creeping up.

That's exactly what you would expect if there are people that want to accumulate HIVE.
You see, there are only 367 million HIVE in existence. Of that, 147.5 million is powered up.

On exchanges, @penguinpablo reports 7 days ago that there is another 110 million there, we await the new report today.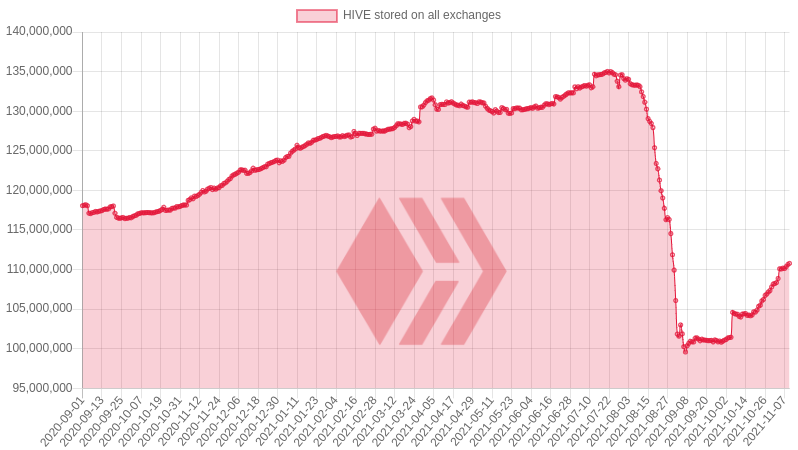 Don't forget about the Hive-Engine protocol, which stores a few million HIVE's for people using Swap.Hive. Currently at 3.5 million, that's down quite a bit as people are cashing out for this pump.

So there is somewhere another ~100 million HIVEs sitting in people's wallets, they could move them to an exchange (or hive-engine), power them up, or just sit on them a little bit longer. Its up to the holders!
I have been keeping a close eye on HIVE price, it is in my interest to 'sell high and rebuy low', and for that I am using HBD currently.
If we see bitcoin reach consolidation and head back up, what will happen to HIVE?
Will people dump their HIVE back into BTC? Or will the new HIVE price (in btc) help slingshot us to another level?
Only time will tell.
Trade carefully, trade safely, make wise moves, and at the end of the day, sleep soundly - its all digital internet monies anyway!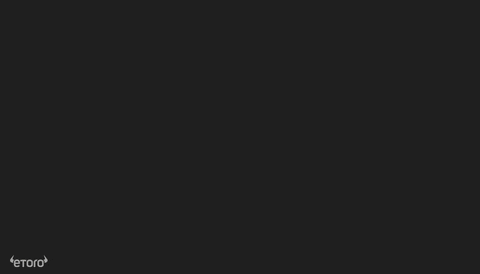 Freedom and Friendship
---
---