Lessions from Horsemen Part 1 - How to tie the 'sobrecarge' rope
I have been thinking for many years with my wife about doing a series about these 'arriero' horsemen people.
Horses as a concept are easier to get your mind around than horses as an actual series of requirements. If you never owned a horse, I wouldn't recommend it, unless you are a horse person.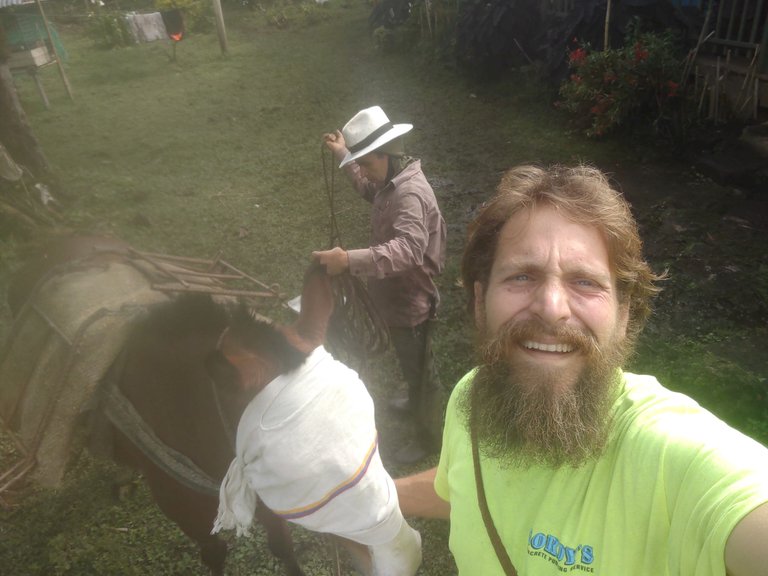 Horsepeople, more generally I will be referring to them as Horsemen, know more than 'how to ride a horse'. I know some things about 'how to behave around horses', this type of knowledge/disposition is not what I am talking about.
I'm talking about ropes.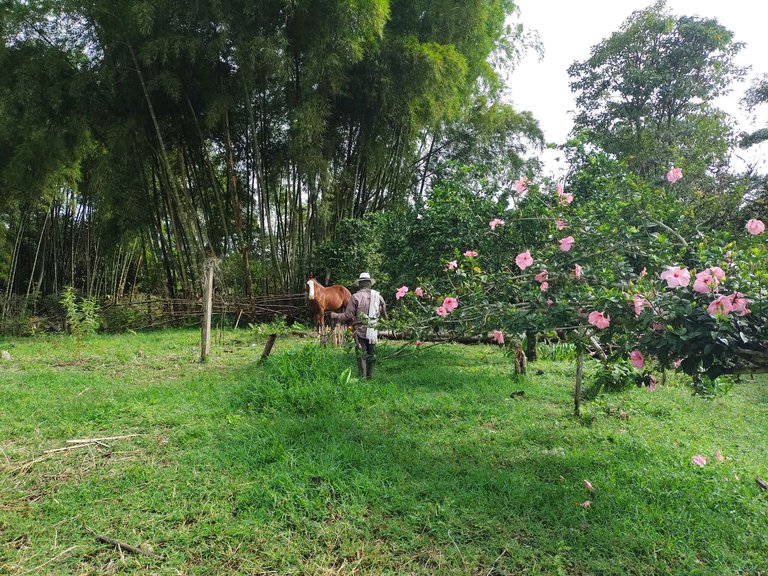 First of course you must rope the beast. But after a quick brush and a blanket, the packsaddle goes on and its one series of mysterious knots after another.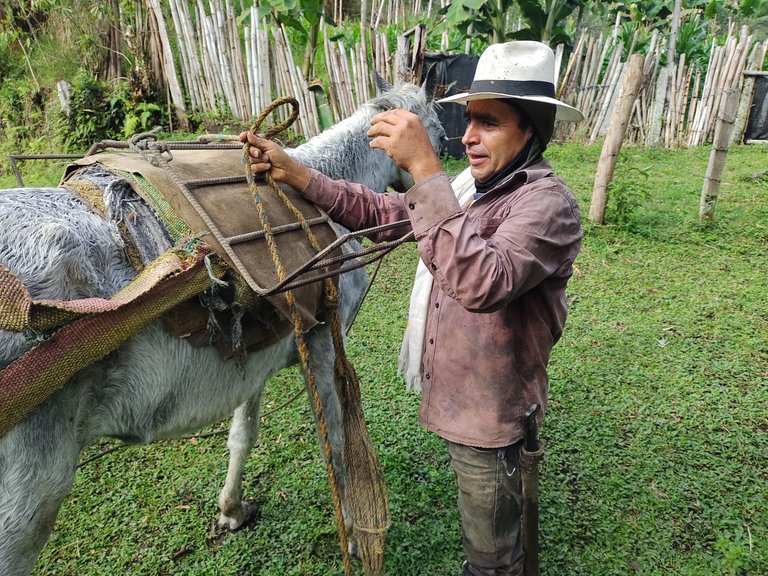 I was having trouble organizing with my regular horseman, who usually comes with eight animals (horse/mules, and lots of rope), and a neighbor offered to help. There were only two animals, but we are getting material moved.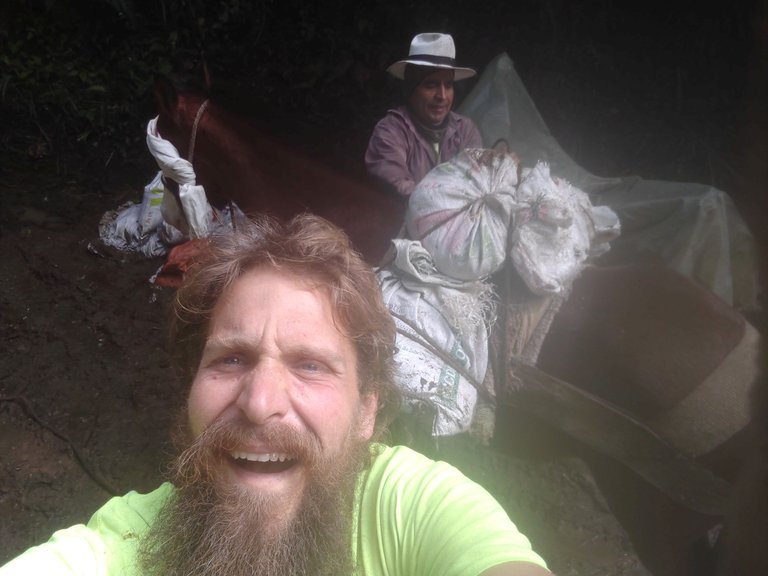 So during the second day, I saw a chance to make this video. This video is just one of the ropes that need to be tied on every horse, this keeps the metal supports (angarilla) tied to the packsaddle (enjalma). The rope is called the 'sobre carga', and can tie off sacks without an 'angarilla', but its easier with one.
This is Fernando Gaitan, and at the end he says, 'That's all there is to it', as if to ask 'Did you catch all that?'.
Even if you don't speak spanish, watch this quick 2 minute video and let me know what you think. Your worthwhile comments will be rewarded with an upvote.
As we make more of these videos, I am thinking I would go in and add english subtitles, its mostly 'this goes here' and then you put it there' type stuff.
I will also be linking this pist in the youtube description, as a 'web2 funnel'. Give my youtube channel a subscribe if you like (but definitely don't hit the bell 😅)
Freedom and Friendship
---
---