Ripping through enemies like butter - Diamond 3 Achieved!
I went on another hot streak up to Gold 1 - battling mostly with Dragon Camila and the Wizard of East wood. I also have a level 5 Mother K'hala, and she helped out quite a bit in some key battles.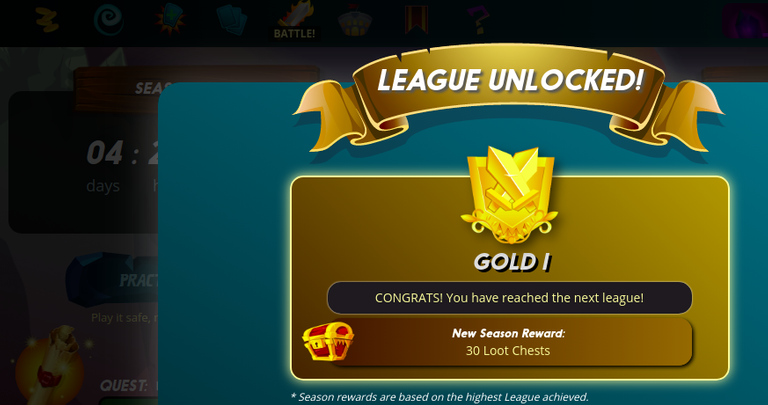 But the competition was so light, that I just kept pushing....taking down the daily quest. I'm not sure if many people were on vacation, or if because it is monday most people were working hard.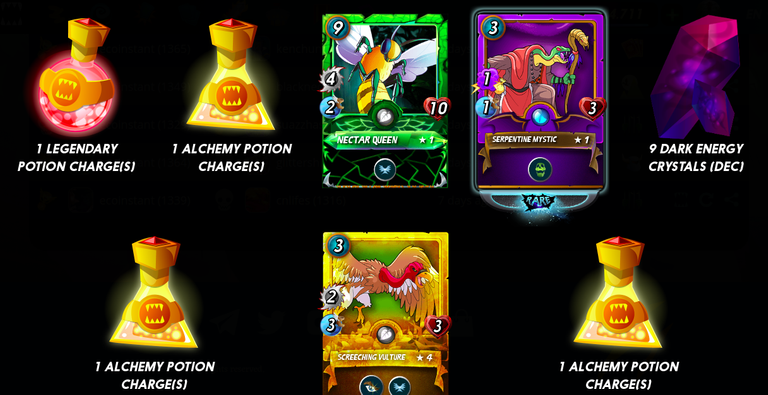 Not bad, I use that Gold Vulture quite a bit with my new inspiration pixie.
And it wasn't just that time slot, because the electricity went out, and came back later, and I tried a few more battles - look what happened!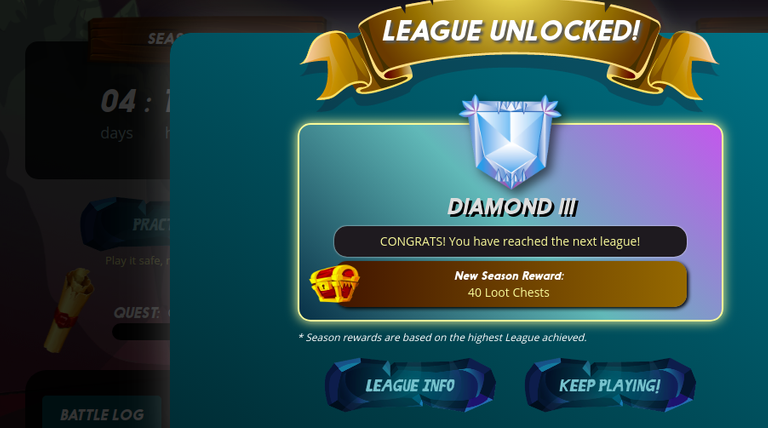 So, four days left, and the goal achieved.....I think we need to go to Diamond 2! Or at least try it.
What's that - you want a battle? I have two for you today.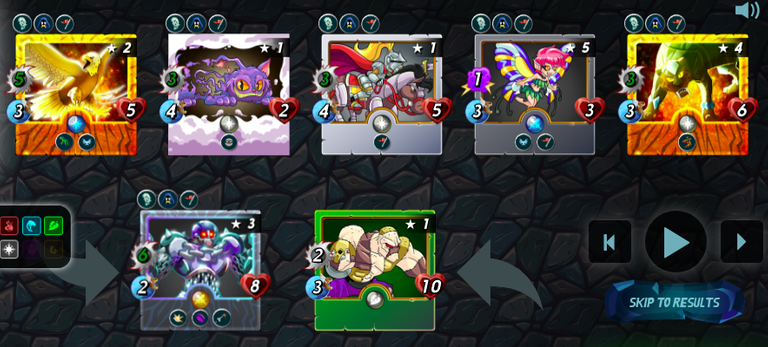 Check out this very sweet double inspire combo that just terrorizes an unprepared and unworthy team of level one greens.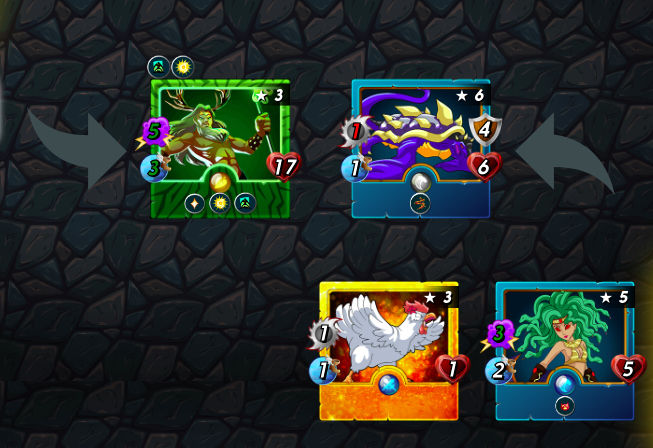 Watch Last Stand Kron take down a higher level deck on super low mana.

Keep your wits about you, up here in Diamond we will face cards at a higher level than even our highest levels, which have all been tuned to GOLD league limits.
Keep up the great work Splinterland Team!

---
---