SteemQuest is on, we are in a town, and NOW would be a good time to join the party!
Battle, fight, roll, play!!
This is what CHARacter wIZARD is up to today!!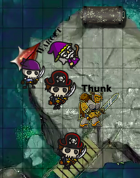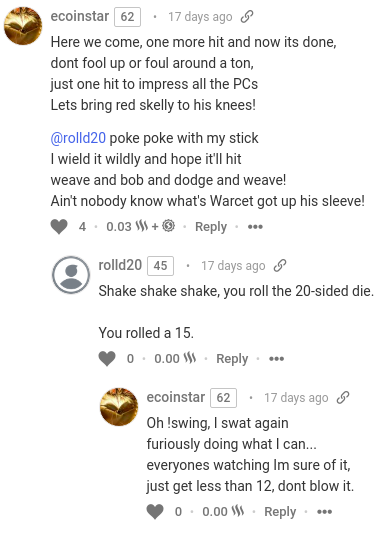 STEEMQUEST is a lot of FUN!
I have been playing for a couple weeks now, there is a turn every other day, and now we are in a town!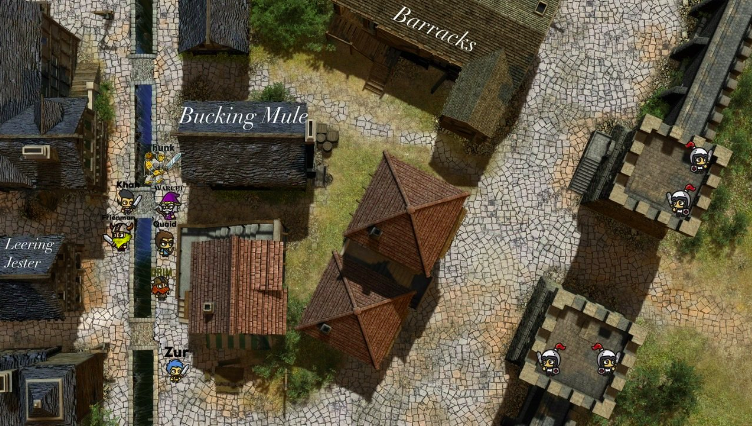 Warcet Writes:
Some years ago I fell through a hole
I lost myself in "Block Magic", my ultimate spell.
Now piecing my self back together is my goal,
I need experience points, it's an easy sell.
My communication is rhyming room only
Its a mental condition, I can rarely overcome it
living between blocks can get pretty lonely,
Unless an adventure you can find and summit.
So now I invite you all to play STEEMQUEST,
On the cutting edge of gaming on the internet.
You will surely enjoy this role playing fest,
If you don't like the tokens you can always BURN IT.
---
If #STEEMQUEST isn't flavorful enough for you - Check out PIRATE WORLD!
Be aware: @reverendrum runs a tight ship matey!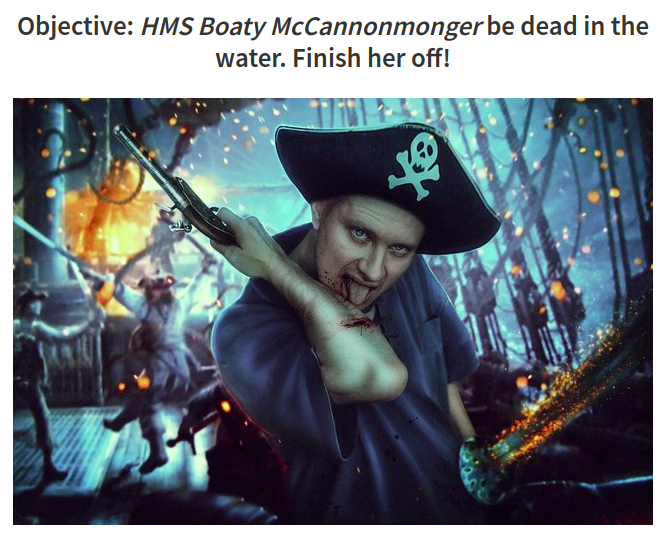 ---
---