Triple Goblin Double Sneak - Splinterlands Battlin'!

I've been falling down in the rankings with my second deck because I hardly have time to compete. I'm supposed to get to diamond 3 so that I fall back to gold three, but its so much work hahaha.
So I hardly played last season, and now I am in Silver 3 trying to just touch sweet sweet gold and all those untamed skills I leveled up my cards to get. Here's a double goblin sneak battle that I am particularily proud of!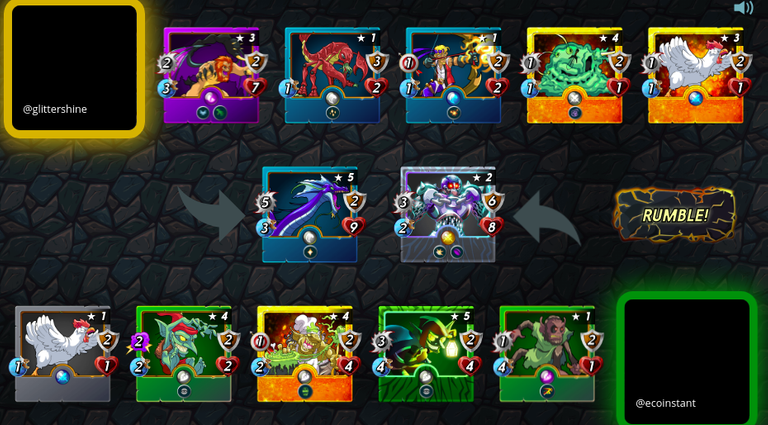 Enemy is on with that old silver meta, the daria and her double healing dragon. But with armor up on the board, my old friend the Wizard of Eastwood steps in and dominates the meta.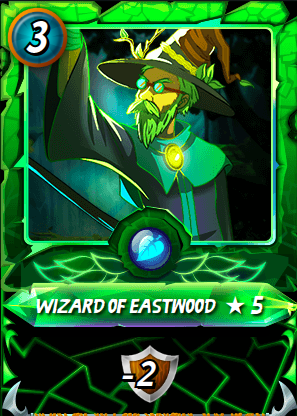 Behind that nigh impenetrable Chain Golem stands a team of 3 goblins that I have never used together before! They made such quick work of Daria and her dragon henchmen, that I decided to make a post about it!

They absolutely rip up the back lines with double sneak, and the Goblin Chef's Affliction skill immediately nullifies the dragon-crab double heal from the opponent. 6 Attack GyradosSea Monster is not enough to pierce the shielded Chain Golem.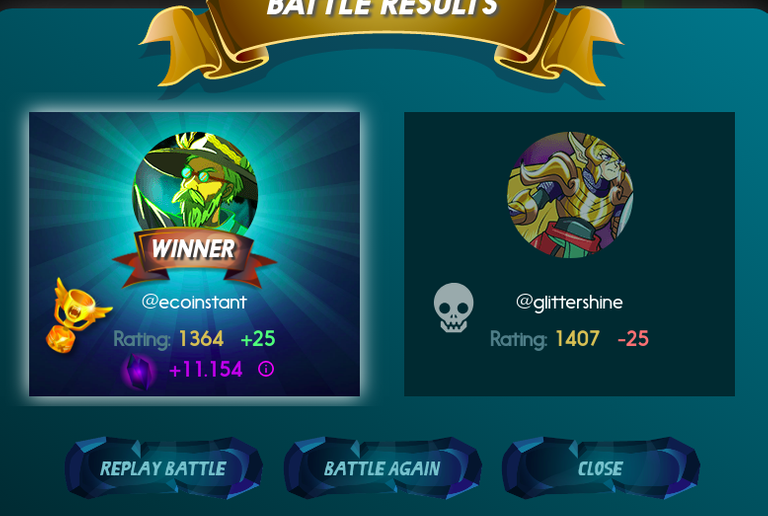 I continue my slow march out of Silver and onward to Gold! If anyone reading this cares, I would much prefer month long seasons.
---
---