Win of the Day - Quest to Gold 1 - Progress: SIlver 2
Here we go, up the rankings and today I finally finish off the WATER quest from days ago and move onto something else! We are nearing the top of Silver 2, depending on how many battles I can get in today, Gold 3 is within charging distance!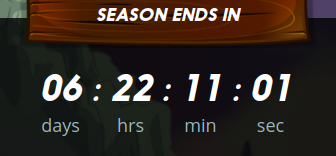 This is really who we are fighting against - the clock. Can we dedicate enough of our precious lives to these card games? Unlikely. But its fun to grab a game here and there.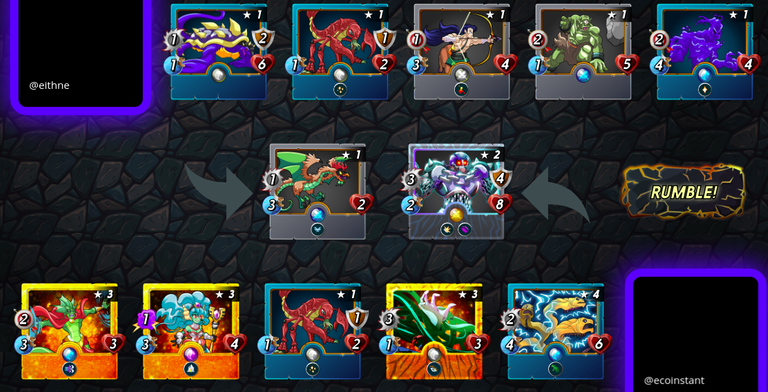 Here is today's battle, its not one I would normally pick, but my set up was so strong that I thought I would show case it. Because of headwinds, shield and void, I incurred zero damage in this match.
ZERO DAMAGE???
Technically not true, because the Centaur Sniper did manage to break the armor and deal 1 damage to my unneeded crustacean healer, but my mermaid healer healed him.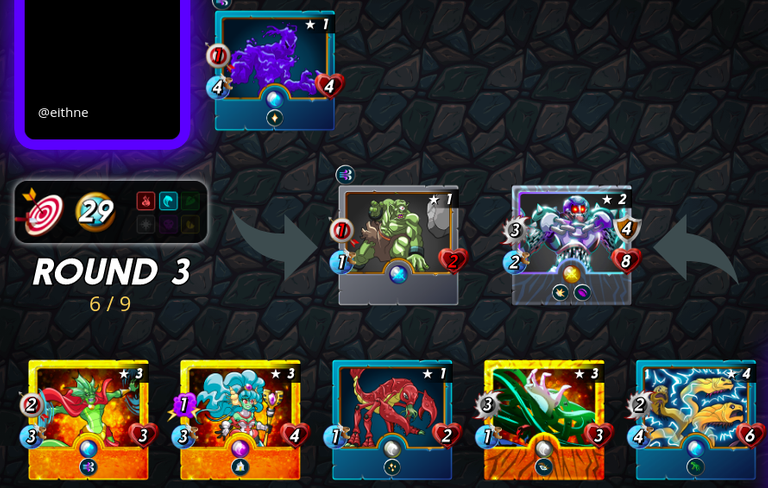 With no one able to break through the Legendary Chain Golem, and my team dealing an impressive 11 damage per round, this battle didn't last long.

Check out some of the new quest rewards I picked up after this battle: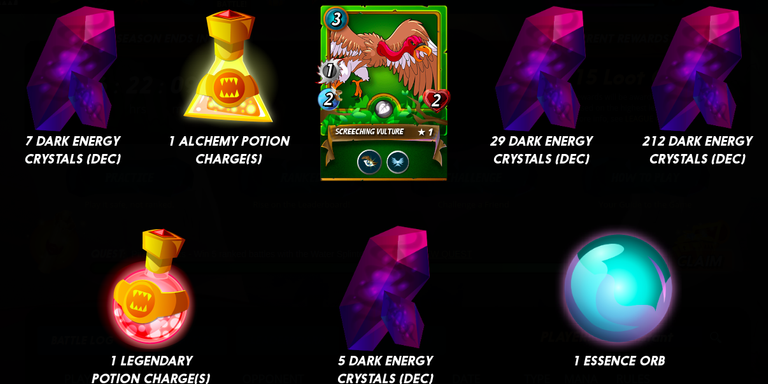 I continue my slow march out of Silver and onward to Gold! If anyone in charge is reading this, I would much prefer month long seasons.
---
---