dCity Digest November 05, 2021 - What's the dNews around #defifarming with SIM-backed NFTs
Welcome dCitizen to this edition of the dCity Digest
dCity.io is a DeFi-Farming platform encompassing a game economy built with NFT tokens based on the hive-engine protocol. HIVE has fast and free transactions, all you need to do is follow these instructions to set up your very own HIVE wallet and play along.
Please refer to a basic tutorial, population tutorial, tech mining tutorial, citizen mining tutorial, dCity.io market interface tutorial, or even the official dCity manual for reference.
Digest Date 11/05/2021
---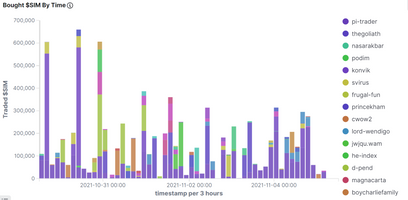 Weekly Statistics For The $SIM Token by @achimmertens
Hello friends of $SIM, Friends of $HIVE and all others,
here are the:
SIM Statistics for the last week:
The timeframe is from 2021/10/29 - 2021/11/05.
Bought $SIM By Time
This figure shows who has bou...
---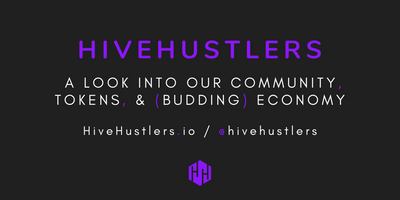 Hustler Token Economy Update For November! Big Changes Coming Soon To Clean Some Things Up! by @hivehustlers
Hello Hustlers! Hope you are doing well! In today's post, I am going to be going to be posting the monthly changes to what we are now calling the Hivecommerce DAO payouts, as well as talking about so...
---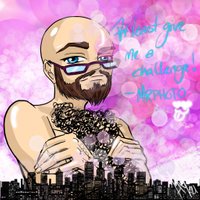 An open letter to the newly elected president of #dCity! As well as evry #dCity player out there! by @eythorphoto
Dearest leader.... uhm... "Father",
I would hate to be of nuance to you, my great liege! However, it has come to my attention as i read through your "Robin Hood-esque" descriptions on your "changes" ...
---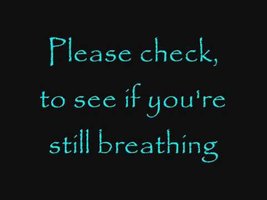 dCity Presidential switch-flipping update by @summertooth
Your attention please, dCitizens

It has come to my attention that I am doing yoeman's work as dCity president:
Taxes, lower ✔️
Payouts, higher ✔️
dCitizens, ~~happy~...
---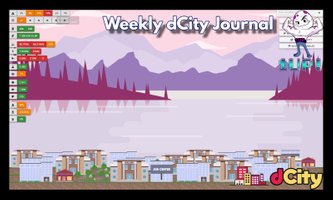 Weekly dCity Update - Minted 15 New NFT's - Bought A New Mini City with High Potential ROI (82+%) by @senstless
My City Overview
Senstless Summary
NFT'S Minted
Citizens Cards Minted
Homeless - 1
Immigrants - 5
Worker - 0
Hard Worker - 0
Technologies Minted
Basic Accounting
Advanc...
---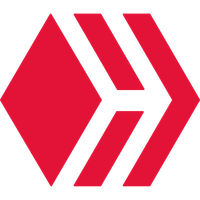 OST Market funding the beginning of a Creative Economy! by @onestrong
The "One Strong Token" market is a managed project out of the @onestrong account.
OST holders are able to pull SWAP.HIVE liquidity out of the Hive-Engine Market by selling their OST.
@onestrong city...
---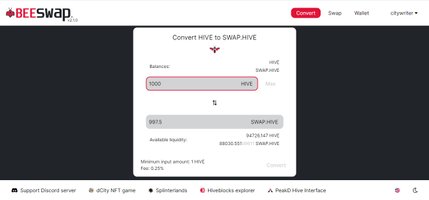 BEESWAP / LEODEX & HIVE-ENGINE / TRIBALDEX Fees Comparison by @citywriter
Now it's easy to deposit & withdraw HIVE from TRIBALDEX / HIVE-ENGINE through the BEESWAP developed under the DCity project.
Original Source
Original Source
LEODEX provides a similar type of servic...
---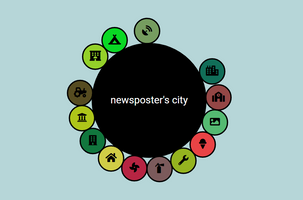 Самые интересные соты улья. Первая - DCITY by @newsposter
Недавно я начал активно интересоваться играми на HIVE. Изучаю, пробую, что-то затягивает, что-то не очень. Решил не только играть и читать, но и публиковать свои наблюдения, размышления, открытия.
Сег...
---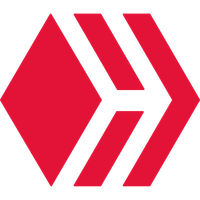 dCity Digest November 01, 2021 - What's the dNews around #defifarming with SIM-backed NFTs by @ecoinstats
Welcome dCitizen to this edition of the dCity Digest
dCity.io is a DeFi-Farming platform encompassing a game economy built with NFT tokens based on the hive-engine protocol. HIVE has fast and free tra...
---
Final Note
10 users featured in today's digest will receive 1 unit of Hive Stake Based Income, which compound over time to deliver a life time vote stream. We also nominate @dcitygame to continue to improve upvotes destined for the dCity reward pool!.
This post is built with 5% beneficiary to @archon-gov as part of the ARCHON beneficiary program. Also, 5% of the rewards will go back to @dcityrewards to grow the reward pool.
---
---