dCity Digest November 15, 2021 - What's the dNews around #defifarming with SIM-backed NFTs
Welcome dCitizen to this edition of the dCity Digest
dCity.io is a DeFi-Farming platform encompassing a game economy built with NFT tokens based on the hive-engine protocol. HIVE has fast and free transactions, all you need to do is follow these instructions to set up your very own HIVE wallet and play along.
Please refer to a basic tutorial, population tutorial, tech mining tutorial, citizen mining tutorial, dCity.io market interface tutorial, or even the official dCity manual for reference.
Digest Date 11/15/2021
---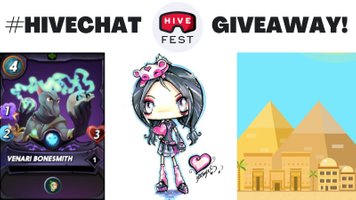 HIVEFEST #HIVECHAT WINNER ANNOUNCEMENT by @jeanlucsr
Fawaka Hive?
During @hivefest, I had the opportunity to do a little @hivechat giveaway.
It weren't the biggest of prizes, but enough fun to get the interaction going.
10x @dcitygame Egypt backgroun...
---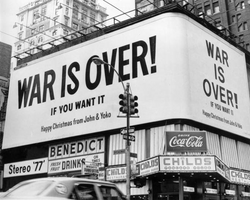 Peace ☮️ and Love💓 in dCity! War is over, let's keep it that way! by @summertooth
Peace and love, PEACE and LOVE to you, dear dCitizen!! War is over (but for that dirty, dirty 3% war lobby) and peace reigns supreme in dCiy.

With peace restored I hav...
---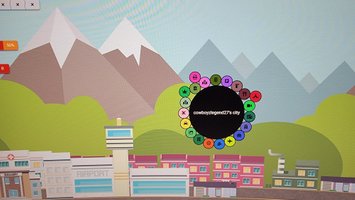 DCity Advice by @cowboyzlegend27
▶️ Watch on 3Speak
OK everybody I'm depending on you to help me !
▶️ 3Speak...
---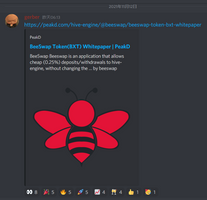 hive-engine上空投了两个币BXT与WAIV by @jywahaha
今天发现钱包里面多了BXT这个币,加上之前空投的WAIV,一起说一说。
BXT白皮书:https://peakd.com/hive-engine/@beeswap/beeswap-token-bxt-whitepaper
在dCity的Discord社群里面看到这个消息,BXT币正在空投中.
发现自己也被空投了
@beeswap transferred 7.714 BXT to @jywah...
---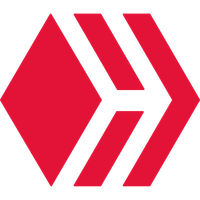 New dCity gameplay changes coming... I am exited!
Let's see what impac ... by @qsett
New dCity gameplay changes coming... I am exited!
Let's see what impact this will have on Schools/Universities/ & population cards!
Check out this post : https://peakd.com/dcity/@dcitygame/popularity-...
---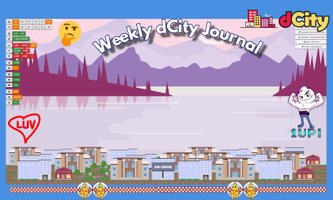 Week DCity Progress Update - Minted 19 New NFT's across 3 Cities - Making over 80% ROI Minting Citizens!!! by @senstless
My City Overview
Weekly Stats Update
NFT'S Minted
Citizens Cards Minted
Homeless - 5
Immigrants - 1
Worker - 3
Hard Worker - 0
Technologies Minted
Drone Technology
**Train...
---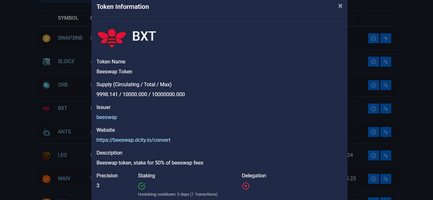 BeeSwap Token (BXT) & Airdrop by @citywriter
With the latest announcement made by BEESWAP under the DCITY project, now we can earn by providing liquidity to the hive engine pools.
Original Source
BEESWAP team made 5000 BeeSwap Token (BXT) air...
---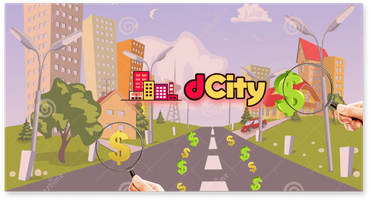 A Look at DCity Game Earning Mechanics - Taxes, Negative Income and Everything In-between by @chel-koby
Welcome Folks, As per the title of this post, I expect that you know what lies in store!. For full closure, let me give you a description of what this post entails as you prepare for the full ride. ...
---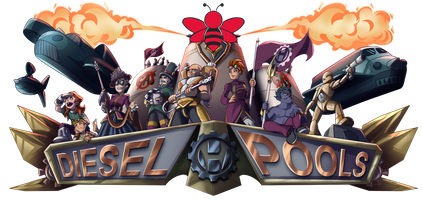 BeeSwap Token brings governance profits for the BeeSwap DEX on Hive by @behiver
BeeSwap Token (BXT) is a kind of governance token for the BeeSwap DEX on Hive-Engine that brings stakers profits from 50% of all the fees generated by the exchange, currently estimated at 50k hive yea...
---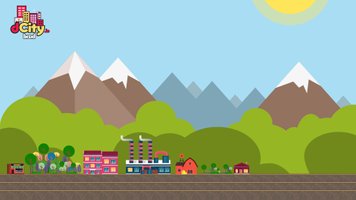 Hallo liebe Hiver
heute brauche ich ganz dringend Eure Hilfe. Seit gestern spiele ich Dcity und brauche einen Mentor. Oder zumindest jemanden, der mir erklären kann, wie ich im Spiel am besten vorge...
---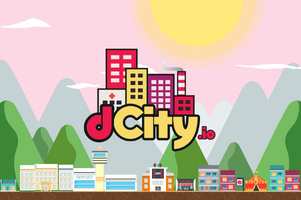 Popularity changes & 50k NFTS airdrop by @dcitygame
About Dcity
Dcity is a mathematical and trading game based on non-fungible tokens available on Hive-Engine. Players build their own cities with tokens representing buildings, citizens, technologies, ...
---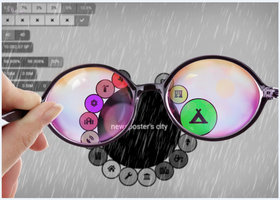 Случайные неслучайности в Dcity by @newsposter
Dcity – игра, которая не дает мне покоя.
Сегодня я решил испытать удачу (точнее «сыграть в рулетку») и купил две рандомные карты. Стоимость каждой 800 SIM, по текущему курсу это 0,74 HIVE или 0,59$....
---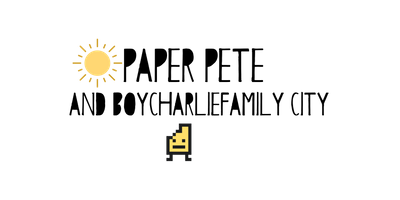 Paper Pete Visits the Neoxian City by @boycharliefamily
I, Paper Pete, hope to provide some insight on what the @boycharliefamily city is going to have as programming into December and 2022. To improve the conditions and parameters for our citizenship I...
---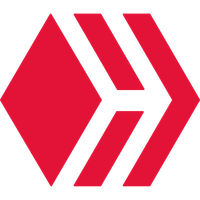 dCity Digest November 12, 2021 - What's the dNews around #defifarming with SIM-backed NFTs by @ecoinstats
Welcome dCitizen to this edition of the dCity Digest
dCity.io is a DeFi-Farming platform encompassing a game economy built with NFT tokens based on the hive-engine protocol. HIVE has fast and free tra...
---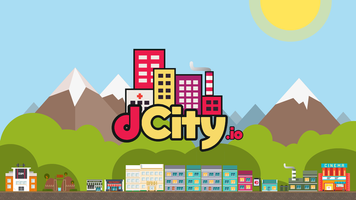 Woohoooo!!!! Who is ready for another amazing giveaway for the amazing hive game dcity by the even more amazing trumpman!
Today, our prizes include:
1 Better Documentation
3 Basic Automation
3 ...
---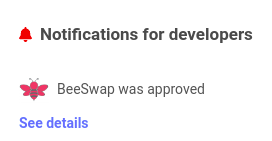 BeeSwap listed on DappRadar! by @ecoinstant
I have learned a lot about DappRadar by trying to get dCity listed. It is listed but is still not tracking properly, but that is okay, because from these lessons we have made real progress in underst...
---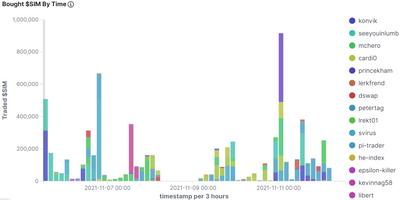 Weekly Statistics For The $SIM Token by @achimmertens
Hello friends of $SIM, Friends of $HIVE and all others,
here are the:
SIM Statistics for the last week:
The timeframe is from 2021/11/05 - 2021/11/12.
Bought $SIM By Time
This figure shows who has bou...
---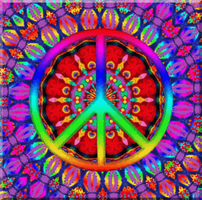 Peace "bombs" and love "guns" reign in dCity by @summertooth
PEACE
LOVE
dCity
Well, well, well, greetings once again fair dCitizens, from the office of the dCity prez I bid you good day, good evening and peace & love for at least one more term.
It would app...
---
Final Note
10 users featured in today's digest will receive 1 unit of Hive Stake Based Income, which compound over time to deliver a life time vote stream. We also nominate @dcitygame to continue to improve upvotes destined for the dCity reward pool!.
This post is built with 5% beneficiary to @archon-gov as part of the ARCHON beneficiary program. Also, 5% of the rewards will go back to @dcityrewards to grow the reward pool.
---
---