Life's Experience with Financial Problems : Stumbling on Hive and What is Hive's Impact on My Life
I was reading a post from my friend @nathanmars where he touched a little bit of his life story.
I was thinking why not we should share our life stories a bit in detail where we struggled with our financial problems, investing money and their outcomes and how we stumbled upon Hive blockchain and what impact Hive has now on our lives.
And I don't think anything is wrong in it as it's good to share life experiences with others so that they may get a chance to learn something from it.
Every experience, good or bad, is a priceless collector's item.
Isaac Mario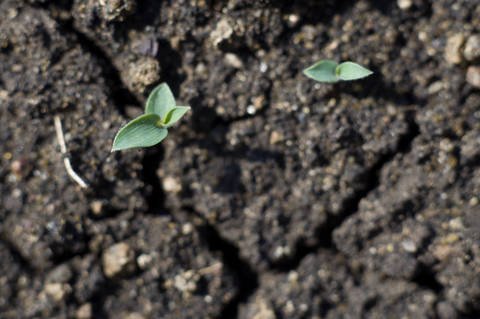 Source
My Life Experience
When I was doing masters in the same time I worked with an NGO for some days or so and also worked with a call center for a couple of months. But as my dad was telling me not to discontinue my studies and I should complete my Masters.
I didn't had any idea how is it to go to a practical life. Sometimes I feel like we were like Kings in the university not doing any job just studies and enjoyment.
But when I completed my masters degree, that is when my practical life started. I started to invest in different online companies (mostly MLM). I worked for them, we had to call for meetings an invite people and deliver lectures which were related to our company.
But in the end, we heard that the company is banned by the government authorities and everything was ceased. It was tough times for us as we had invested some money into it, and also referred people. But yeah our investments were lost.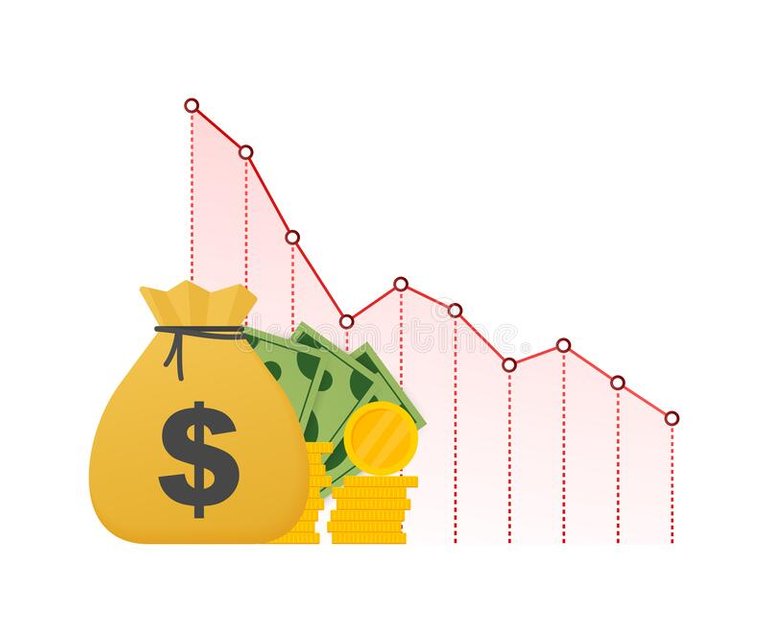 Source
I then randomly joined some other online companies on the internet which were sort of get rick schemes. I wanted ti get rich quickly. I lost my investments there as well.
Started working with a MLM direct marketing company but I couldn't do it there as well because I thought it wasn't a right place for me.
How I stumbled upon Hive
I used to be active on Facebook and I saw an ad from Jerry Banfield whom you might know, was telling about Steemit. At first I didn't show an interest but then after some time I convinced myself and got a start on Steemit.
Things were slow as it takes time to learn. But I continued to stay as active as I can.
And then we saw Hive appearing on the screen. At first I was a little hesitant to join Hive but then somehow I convinced myself to join Hive and I joined Hive moving my funds from Steemit.
Hive's Impact on My Life
I am working 9 to 5, five days a week. And the salary I receive is only covering my expenses. Around 37% of may salary goes to doctors checkups and medicines for me and my wife. So I don't get enough savings for future.
Coming to Hive and thankfully some support from random guys, I am able to collect some Hive out here and stake them or you can say save them. I take this as my future savings.
In late November when Hive has crossed that $2 mark, it was sort of a big motivation for me and remained much active on hive as I was before.
The best thing is we have Leo tokens as well which we can earn simultaneously with the Hive tokens thus increasing our chances of collecting some extra bucks.
I am very much hopeful of Hive's future which could impact our lives for a good.
But yes, there is no shortcut to success. It takes time and you have struggle for it.
That's it.
What's your story, share with us on Hive :)
Posted Using LeoFinance Beta
---
---