EFFECTS OF THE COVID-19 PANDEMIC ON YOUNG ADULTS TILL DATE
Adolescence is a fragile period, marked by rapid biological and social changes, and common mental disorders are known to manifest during this time. Young adults are particularly susceptible to the vagaries of a pandemic due to a limited grasp of its intensity and inadequate coping mechanisms [5]. Studies have unequivocally shown that disruptions to routines, amplified family stressors, social isolation, and domestic violence create an environment that exponentially increases adolescent psychiatric issues.
Thus, while superficially appearing to be physically less vulnerable, young adults can experience significant psychological difficulties due to this global health event .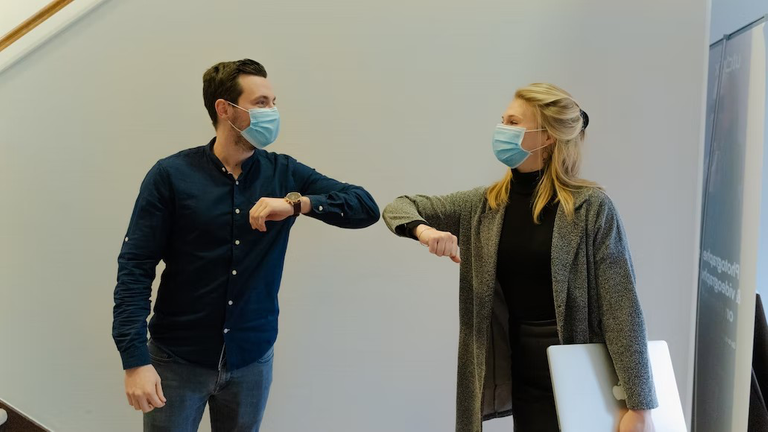 Source
Schools introduce children to new ideas, teach them to socialize, make friends, and participate in activities that enhance growth. Educational systems not only provide for academic learning, they serve as platforms for other social-support initiatives like counselling services, after-school clubs, or health provisions like vaccination clinics and nutrition programs. Additionally, these institutions help mitigate the effects of inequalities among socio-economically disadvantaged and marginal members of society. Facility closures, social isolation, and quarantine have caused a loss of social connection with teachers, friends, and peers. Decreased physical activity, loss of tutor time, and increased 'screen time' through virtual learning, social or digital media can adversely affect mental health.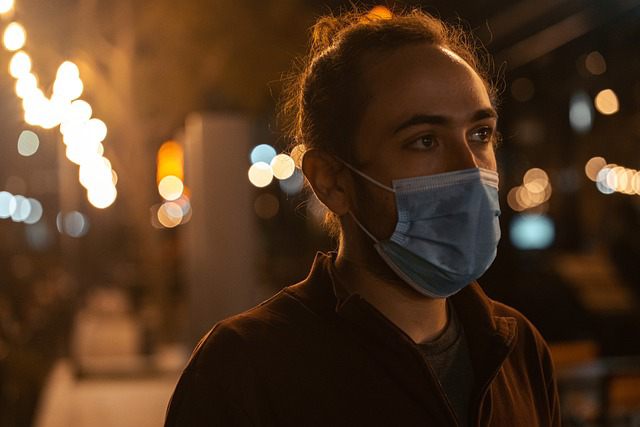 Source
Students who rely on special education, lack digital access or tools, or live in unstable home settings risk falling behind their peers as schools move online and have decreased peer contact. Further consequences of this increased digital presence include disturbance of the circadian rhythm and increased susceptibility to bullying and abuse. Social media can heighten stress, exacerbate, or trigger psychiatric issues. However, social media may also help as a coping mechanism, working as an outlet for adolescents by increasing social interactions, self-expression, and providing for easy access to information.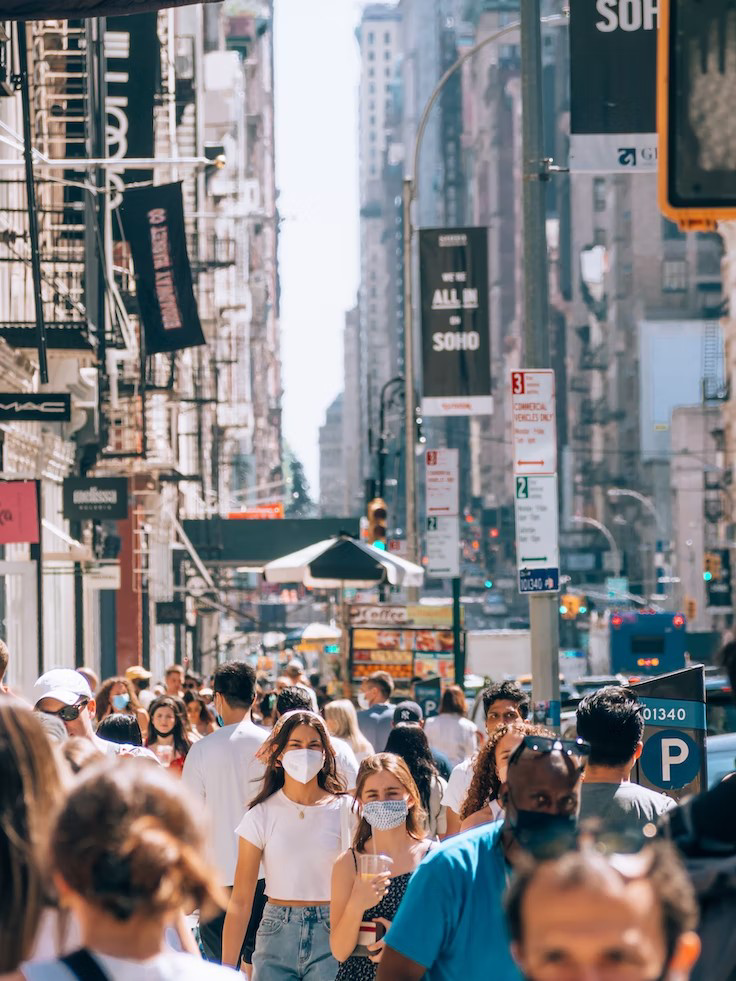 Source
Other stressors include separation, loss, and grief due to separation from primary caregivers owing to illness, lockdown or death. Anxiety or fear of their own or their parent's death is a natural response in young adults. This becomes magnified when the caregivers are frontline workers at an increased risk of COVID-19.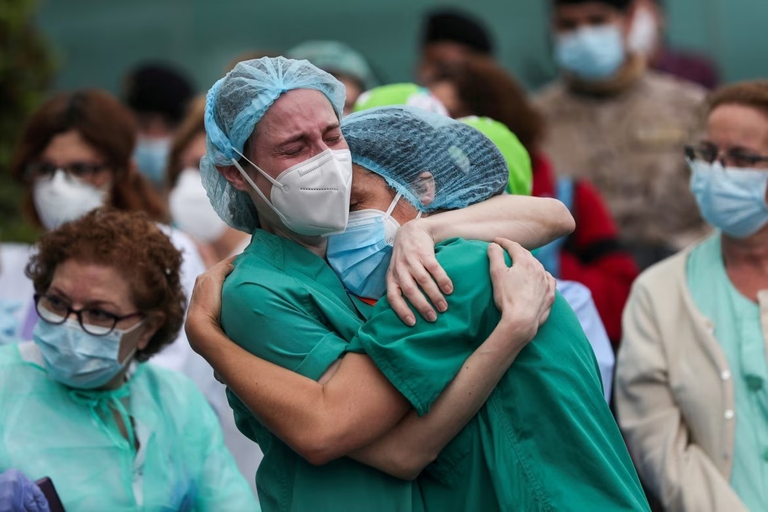 Source
Companionship is an essential aspect of normal psychological development and well-being. Separation from caregivers pushes children into a state of crisis and increases the risk of psychiatric disorders. Several studies from the current pandemic suggest that children quarantined under the suspicion of having COVID-19 or testing positive for the disease are more likely to develop mental health disorders such as acute stress, anxiety, and adjustment disorders . Furthermore, a study showed that children who had COVID-19 or were quarantined had a four times higher likelihood of developing posttraumatic stress. Children with special needs are particularly vulnerable to the detrimental psychological impacts of this pandemic. Those with autism and neurocognitive disability may feel frustrated due to disruptions in their daily lives.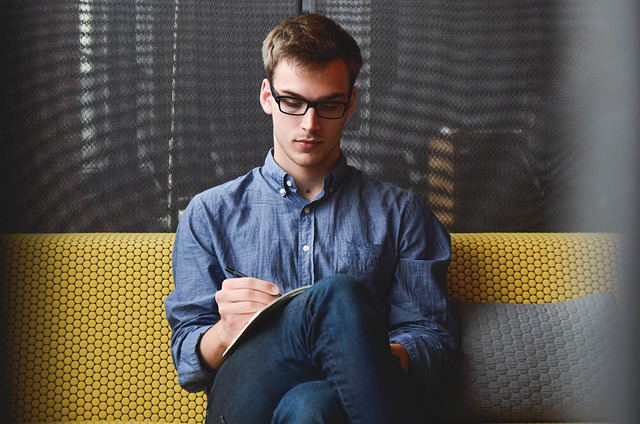 Source
Adolescents can sense their parents' stress and often show their worries in ways that adults may interpret as temper tantrums. Parents may notice that their children have become fussy and/or more aggressive. These reactions in children in turn have a domino effect on the parents, leading to uncertainty, difficulties in empathizing, a sense of sadness, anxiety, feeling of lack of control, as well as sleep deprivation. Adolescents also have amplified energy levels, novelty, motivation, curiosity, and enthusiasm, making it difficult for them to isolate socially. Important events during this stage of psychological development include maintaining social relationships. Adolescents may feel upset missing out on peer-group related social activities like sports, parties, social gatherings, etc.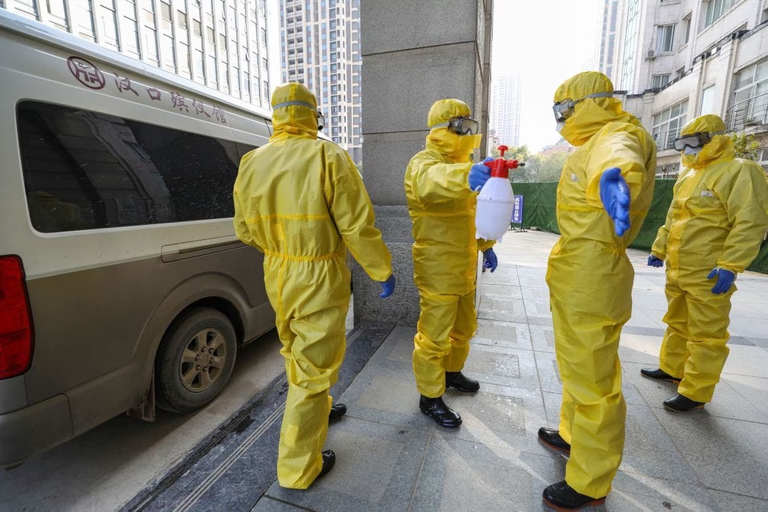 Source
Adolescence-associated hormonal changes, combined with age-related social dynamics make young adults attuned to social status, peer groups, and relationships. Adolescents may feel as though they are lonely, frustrated, nervous, or missing out due to social distancing during the pandemic. Fears regarding the future among adolescents are often expressed as sadness, anger, disillusionment, withdrawal, and/or depression (Table 1), all of which lead to reduced life satisfaction, including fear of death, infection, and the unknown. Other presentations include diminished interest in social activities, peers, and school.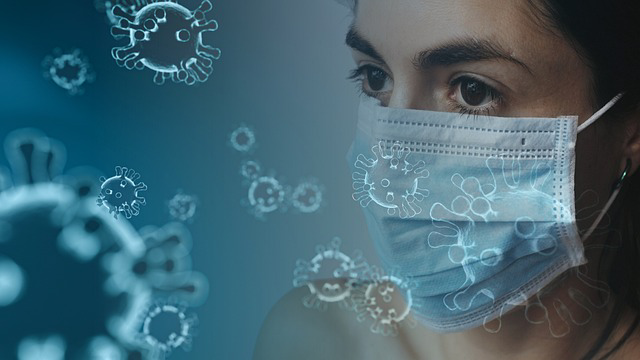 Source
The affected adolescent may also show increased risk-taking behaviour in the form of failing to follow social distancing protocols, alcohol or substance abuse, or increase in self-harm as a means of coping. They may also express disillusionment and concerns regarding faith in governmental policies, institutions and justice
---
---