Argentina 2-2 Uruguay: Messi and Cavani on target as rivals draw in Israel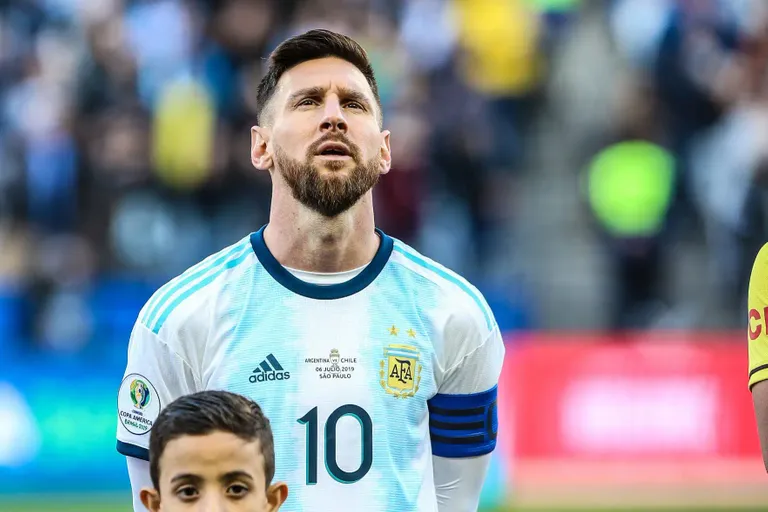 credit
Lionel Messi returned to international football from suspension last week to deal fatal blows to their opponents. It was yet another clash of the Titans as Uruguay took on Argentina, and again Messi was on point, scoring the winner in Argentina's clash with bitter rivals Brazil in Saudi Arabia. And he was in the mood to deal more damage to opponents on Monday evening.
When Argentina was lagging behind, Messi was the one Who rose up to the challenge to inspire the comeback, sending in a delicate free-kick for Sergio Aguero to score from. What a show of the pair's good understanding of each other. Messi was the man to rescue Argentina again when they looked on the brink of losing to Uruguay, with the same calmness he's known for, to convert into a goal from the spot in injury time.
It was his 70th goal for Argentina in 138 games and showed just why he is still so important for the nation having missed three months through suspension.
Messi is set to break Pele's record of having scored 77 international goals for a South American team while Messi has scored 69 and still waxing stronger.
---
---