Barcelona captain Lionel Messi reveals his exit date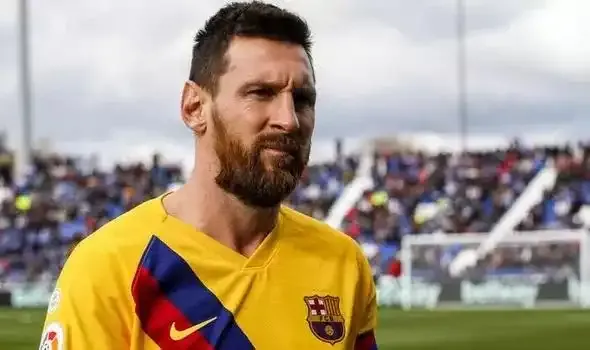 credit
In what could possibly be the biggest heartbreak for Barcelona fans, Messi already has a exit date in his mind and it isn't exactly far away.
Messi has revealed that he has always nursed the hope of ending his career in his childhood club, Barcelona and knows that he would one day leave. Going by the rumour making the rounds, it's no less than 2 years away.
Lionel Messi is 32 now and he will be 34 by the time he would leave Barca. And this means that a Neymar return is very possible considering that Messi has named him his successor.
Neymar as Messi's successor might be okay and might also be what Neymar has been looking for to boost his career as he has often complained of walking in Messi's shadow.
All things said, a Messi-less Barcelona with Neymar at the helm will still be a potent force and a club to be feared. Barcelona is going to be in safe hands
---
---